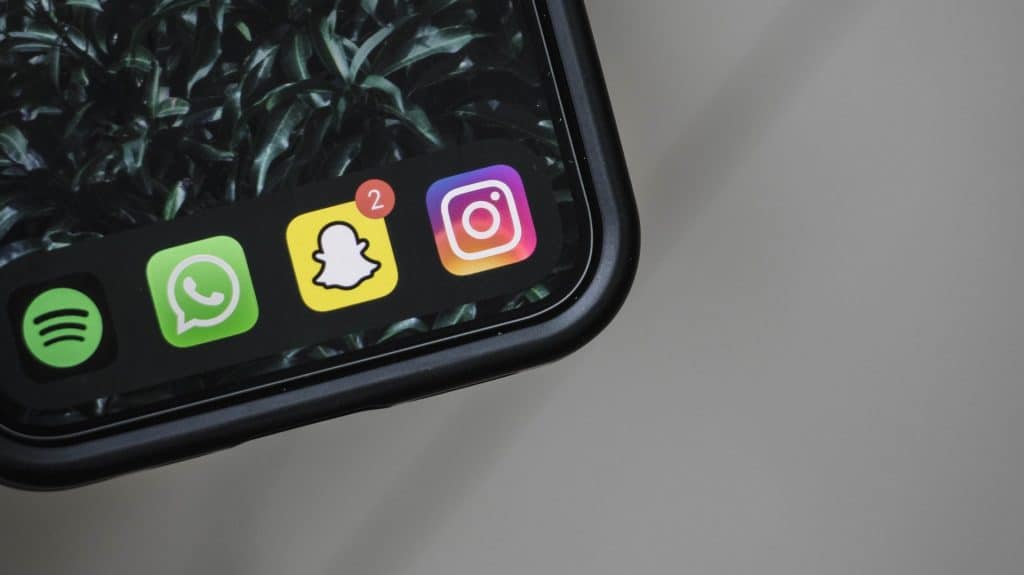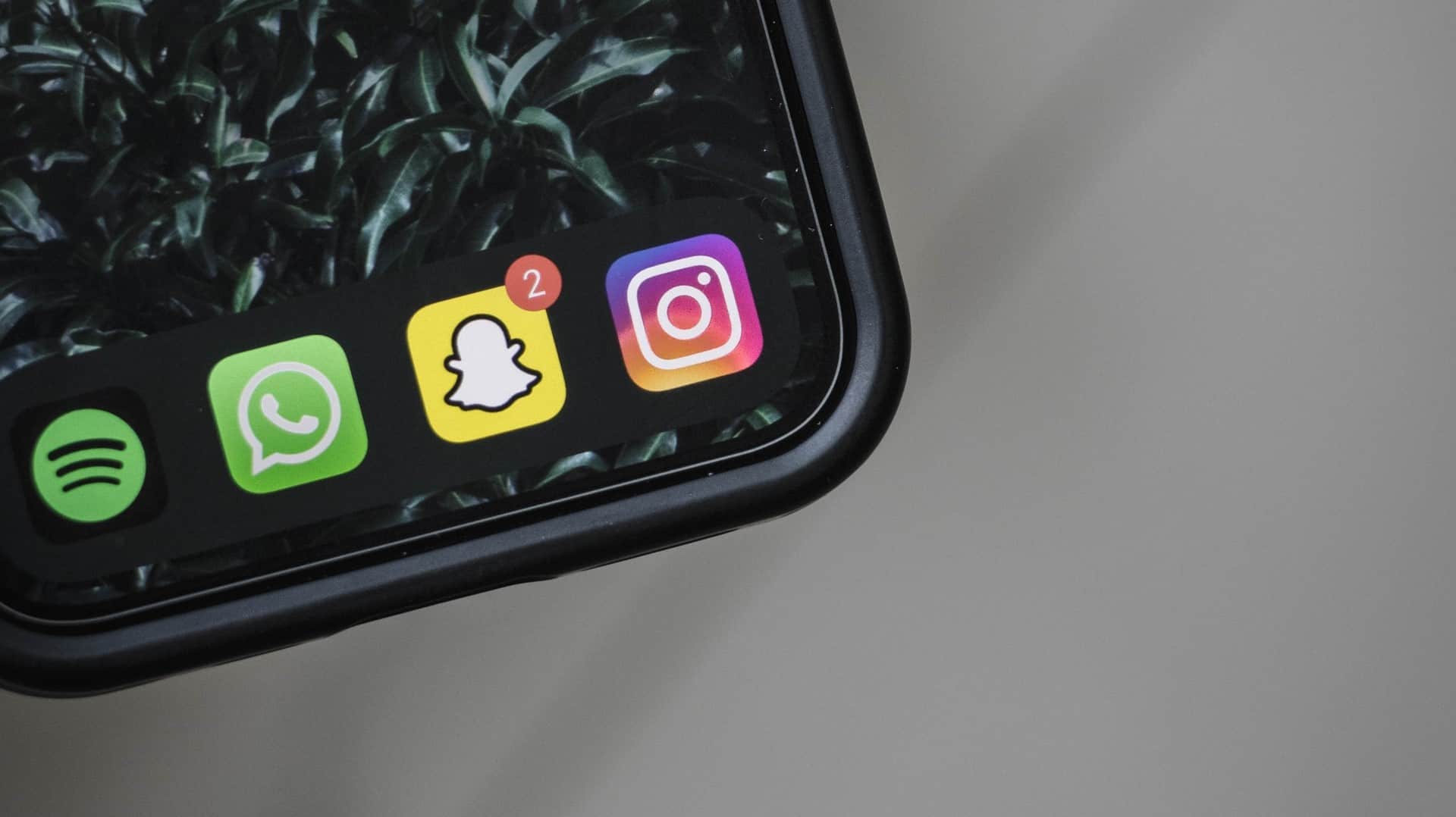 Snapchat is the fastest-growing social media platform in the world right now. It is an image messaging and multimedia mobile application. It allows users to send messages, send photos and videos. Snapchat also allows to add text and drawings to your photos and videos. All content can sent to a controlled list of recipients.
These sent photographs and videos are known as "Snaps". Users set a time limit for how long recipients can view their Snaps (up to a day), after which Snapchat claims they will be deleted from the company's servers.
Snapchat Notifications
Snapchat notifications are the messages you receive from the Snapchat app. The notifications are usually in the form of a sound, vibration, or dots and appear in the status bar.
By default, the Snapchat app displays all kinds of notifications, such as when you receive a snap, someone adds you, opens your snap, etc.
However, sometimes you might not receive notifications from certain contacts on Snapchat. Many users have reported this issue. If you face this issue, this guide will help you fix it.
Keep reading to learn more about common reasons why you are not getting these notifications.
Is Your Storage Memory Full?
The first reason you're not getting Snapchat notifications is that your internal storage memory is full, and therefore, Snapchat can't update its messages.


In this case, open your Settings app and tap on Storage & USB to see any space left. If not, delete a few apps or photos from your phone to free up some space.
You may also want to check if the SD card installed on your phone has enough room for new photos and videos.
Your Notifications Are Disabled
If you recently turned off notifications for Snapchat, this may be why they aren't showing up. To check whether or not you've muted notifications, go to your device's main Settings menu and tap Notifications. Here, find Snapchat and make sure that Allow Notifications is enabled.
Another possibility could be that this feature may be disabled by default on your device. For example, in iOS 11, Apple has added a feature called "Content & Privacy Restrictions", which gives parents control over which apps can send notifications to their children's devices.
As a result of these restrictions, Snapchat notifications may be stopped. You need to go to Settings > General > Restrictions > Content & Privacy Restrictions > Notifications > Snapchat and make sure that Allow Notifications is enabled.
Do Not Disturb Mode
While it's easy to see why you would think the app was to blame, it is an elementary setting on your phone that can be easily and quickly adjusted. The setting is called "Do Not Disturb", and it can prevent Snapchat notifications from working when turned on.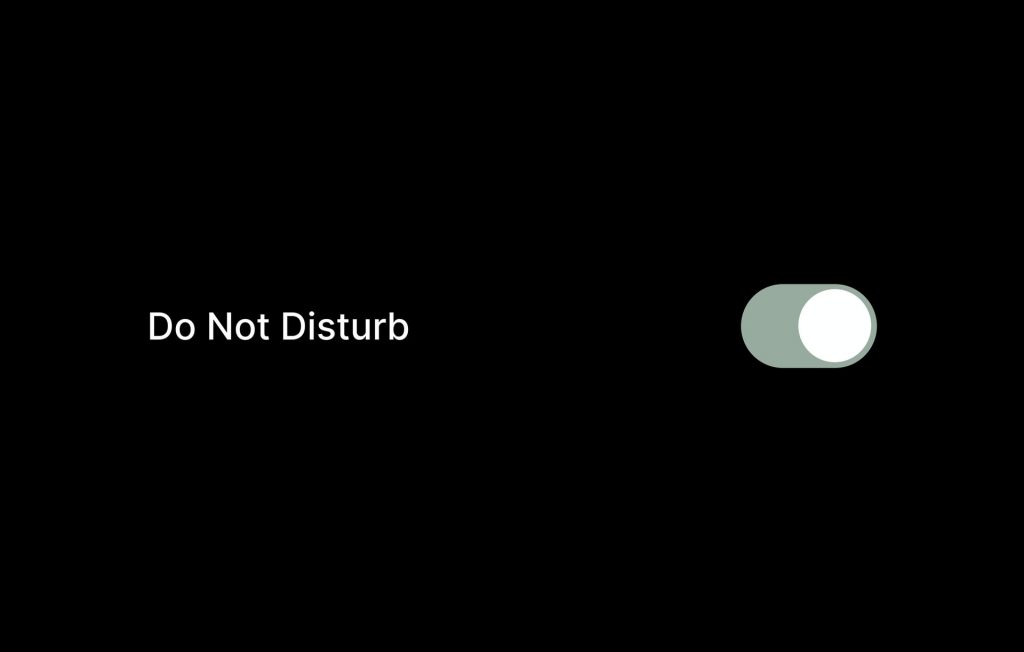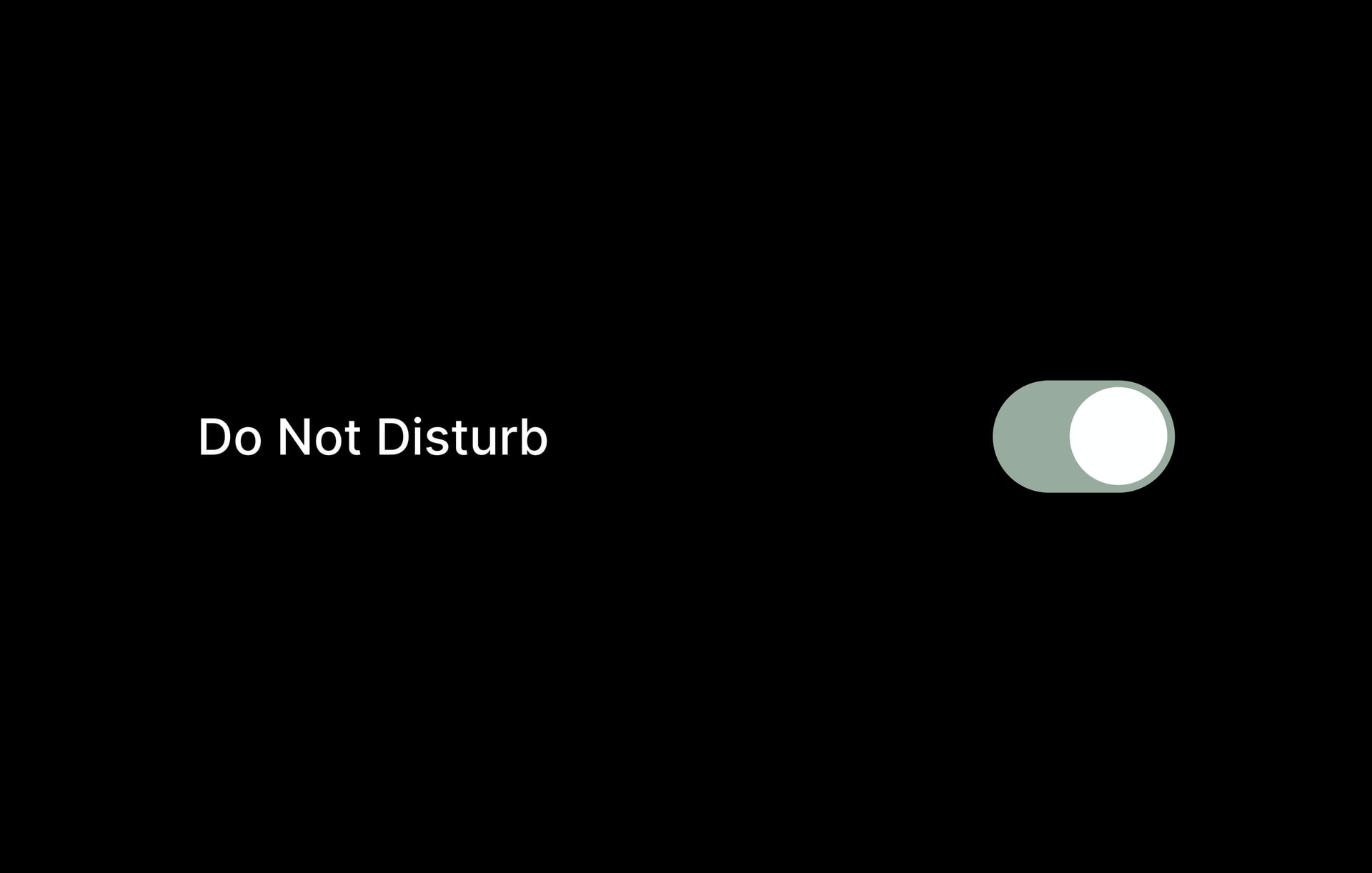 To check if this is the problem, open the Settings app on your iPhone and then tap on "Do Not Disturb". If it is turned on, turn it off and then try sending another snap to yourself. You should now receive a notification.
Snapchat Servers Are Down
If you're unable to access Snapchat, the app may be down for maintenance. You can check the status of Snapchat and other services on Down Detector, a website that reports website outages.
If you see a lot of red dots on Down Detector near the top right corner of your screen, this means there is an outage in your area.
If Snapchat is not down, there could be a different problem with your account. For instance, make sure you are up-to-date with the latest version of Snapchat.
If your app is not up to date, do this; open the Google Play Store or App Store and search for "Snapchat." Tap Update to install the latest version of Snapchat, and you are good to go.
Is Snapchat Running in the Background?
If Snapchat isn't running in the background, then you won't be able to receive any new Snaps or Snapchats until you open the app again. Check your phone's Settings > Battery and ensure that Low Power Mode isn't enabled.
This may prevent Snapchat from running in the background. You should also see if Snapchat is listed under Settings > Battery > Battery Usage > Battery Usage by App.
Memory Cache
If you have too many applications running on your smartphone or tablet, Snapchat may not be able to connect with your device correctly. If this is the case, restarting your device will free up memory so other applications can run more efficiently.
Remove the battery if possible or press and hold the power button until the screen turns off to restart your device. If neither of these options is available, turn off your device and wait at least 30 seconds before turning it back on again.
Alternatively, you can consider clearing all the app data and registering again afresh.
Turn Off Battery Saving Mode for Snapchat
Another possible reason you're not getting notifications for Snapchat is that battery-saving mode has been enabled for it.
Battery saving mode prevents an app from running in the background and receiving push notifications until you open it up again manually, but this may not give you a good user experience.
To fix this problem, go to Settings > Battery, tap on Battery Usage, and select Unmonitored Apps. Now tap on Add apps, select the Snapchat app from here, and then tap on Done.
Bottom Line
In general, Snapchat is fine. If you're an avid user or even casually engaged, there isn't any reason to lose your cool over it.
As stated above, most of the errors with Snapchat notifications are easy to fix. Furthermore, those errors have in many cases nothing to do with the Snapchat app.
It might not be a bad idea to give it another shot — and maybe even make some friends along the way.
FAQs
How do I get Snapchat notifications on my Samsung?
If you are not getting notifications when a snap is sent to you, it may be because of your Samsung's Do Not Disturb settings. You should go to Settings > Sound > Do Not Disturb > Schedules and ensure that your preferred notification hours are selected. If you do not want to be disturbed, you can turn off Do Not Disturb.
Snapchat Notifications Not Working on your 2021 Android?
Many factors may limit your android smartphone from receiving Snapchat notifications. These factors may range from your android's storage to your phone settings. So be sure to check everything, even including internet connections.