ITGeared.com is your one-stop-shop for all things software. We help people solve their everyday problems with social media and other applications. With articles about programming, networking, and more, ITGeared offers a friendly tone of voice to guide you through the world of computers!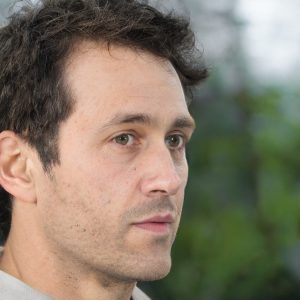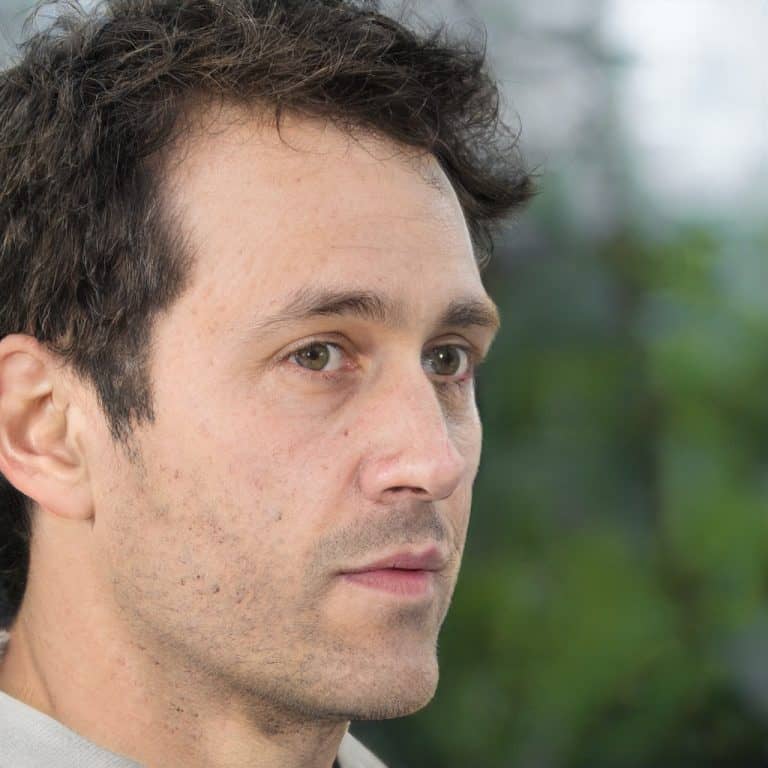 Rob Emerson is a writer from Maryland. He's been an author and editor for ITGeared.com since it launched, and has written numerous articles about social media and other applications.

Rob loves writing because he gets to use his creativity every day while helping people solve problems with technology. In the past few years, Rob has taken a number of creative writing courses at Montgomery College in order to improve his skills as a writer.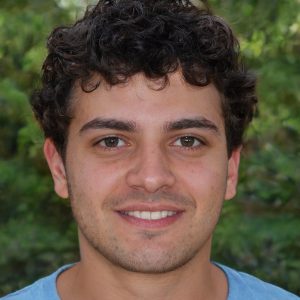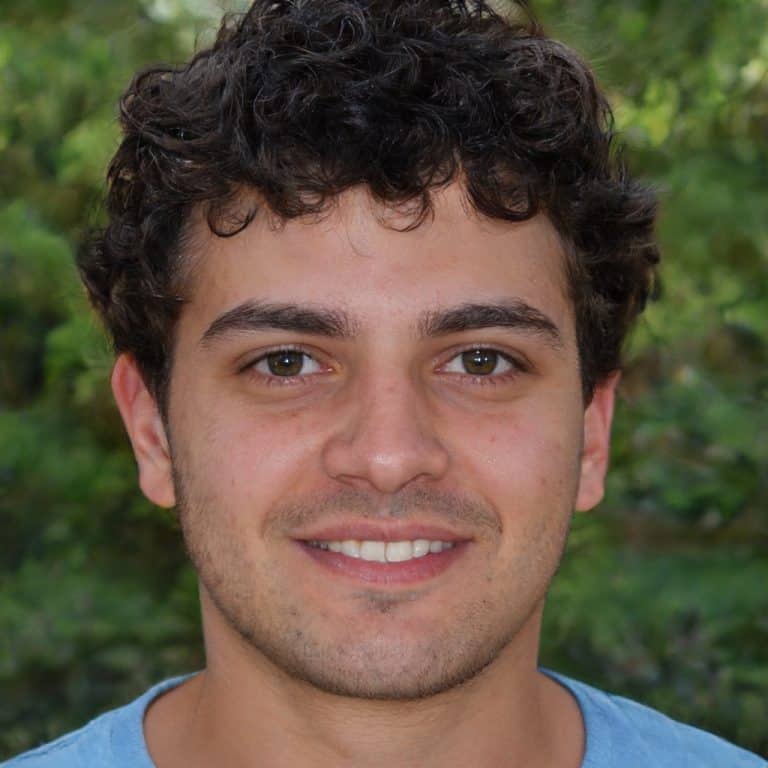 Richard Hebert is a tech-savvy writer and blogger who enjoys nothing more than helping others learn about the latest and greatest in the world of information technology. His specialty is writing extremely detailed how-to guides that even the most unexperienced person could follow.

When he's not writing or blogging, Richard can be found playing basketball or watching sci-fi movies.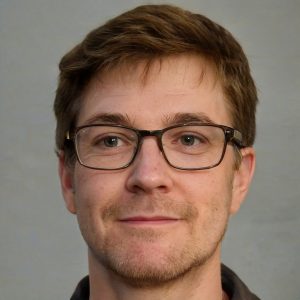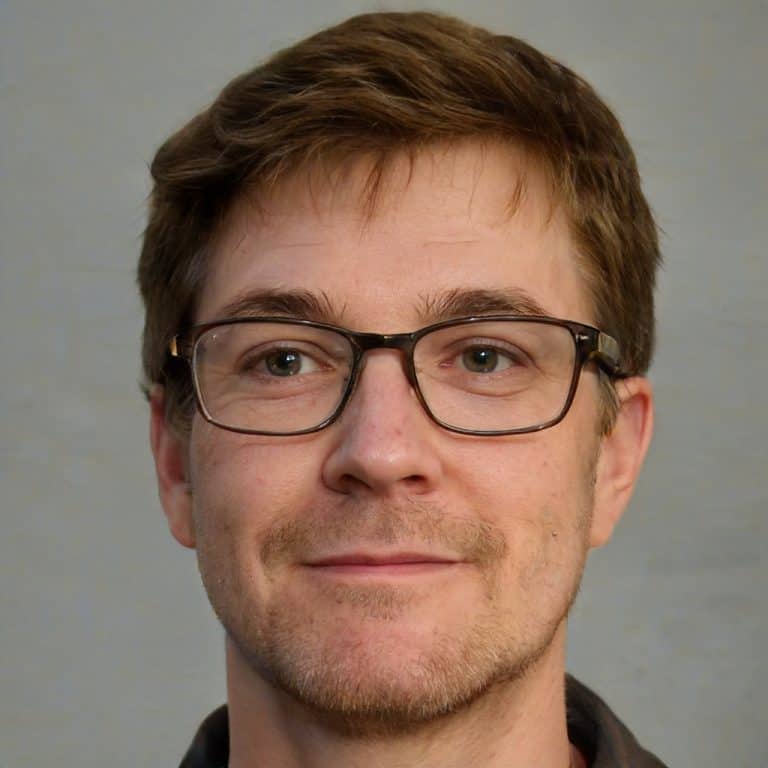 Steve Kuhn is the author of ITGeared.com, where he helps others with their tech-related issues and guides them through fixing any problems they may be having.

He's a self-proclaimed "nerd" who loves gaming and binge watching TV shows like Game of Thrones and Stranger Things. Steve has always been fascinated by technology, which led him to pursue his degree in computer science at Boston College, where he graduated with honors.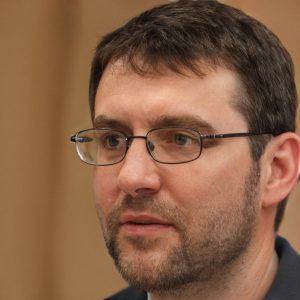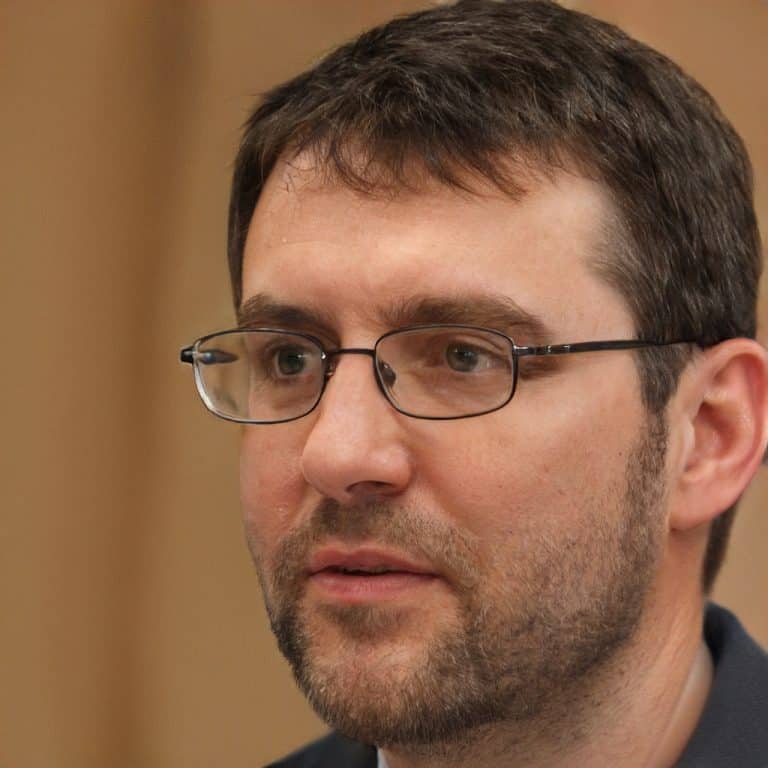 Paul is a programming enthusiast who loves to write about all things technical. Whether it's networking, operating systems or programming, Paul enjoys delving into the nuts and bolts of technology and explaining it in a way that everyone can understand.

When he's not writing articles for ITGeared.com, Paul likes to spend his time tinkering with computers and playing video games.