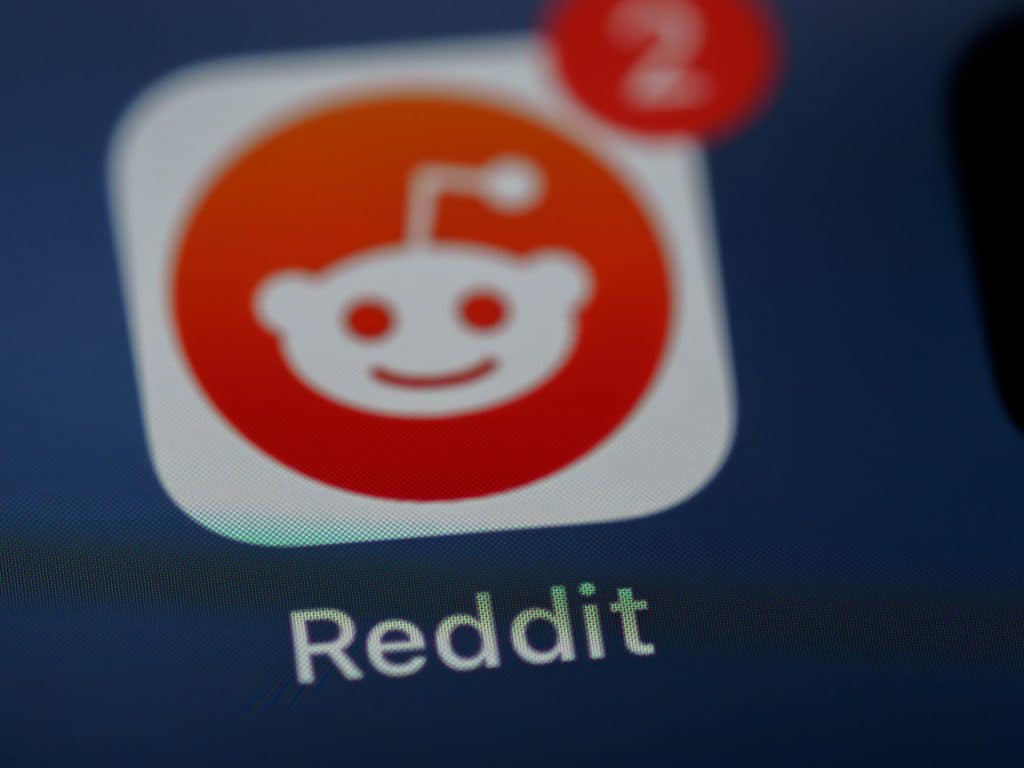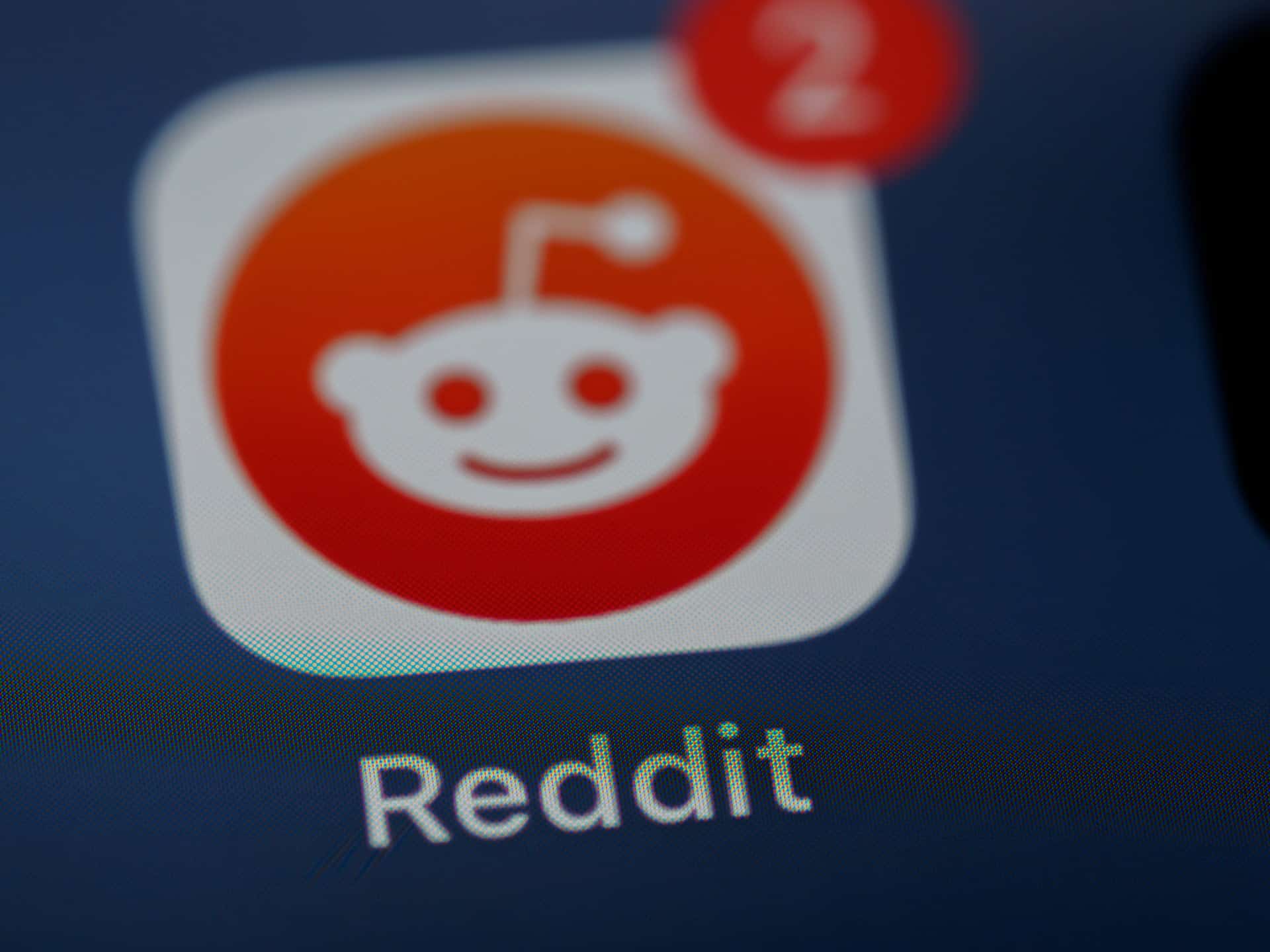 Reddit is a social sharing platform with hundreds of sub-communities called subreddits. Subreddits can be about any specific topic like technology, politics, religion, gaming, and whatnot.
This unique platform doesn't require much personal information to sign up, which gives anonymity to users and encourages freedom of expression and thoughts. Being the 19th most popular website worldwide, Reddit has provided a platform for up-to-date news and trends.
Where anonymity encourages people to express without any hesitation may also result in increased chances of offensive content, harassment, or bullying. With many advantages of Reddit, this is a significant disadvantage
The content is curated and regulated by the users through upvoting or downvoting a post. The post with the most upvotes is shown at the top, whereas the one with more downvotes is pushed to the bottom.
This step-by-step guide focuses on deleting unnecessary messages from your inbox in no time.
What Is an Inbox on Reddit?
Like other apps, Reddit allows users to send and receive messages.
The Reddit inbox is a space that accepts incoming messages. This feature allows users to interact with each other directly. These messages may be in the form of text, image, or video. Reddit also sends messages if other users interact with your posts or comments.
One can only delete messages they receive on Reddit. This means that messages once sent cannot be deleted. Thus, the best approach is to be cautious while sending messages to other users on Reddit.
Reddit inbox makes communication more manageable and private as it's only between two people, but with millions of anonymous users, it can sometimes result in spam messages or offensive content.
If you're someone struggling to figure out how to delete these messages, hold on!
Deleting a Message on Reddit
This step-by-step process will make deleting a Reddit message easier for you. We will guide you through deleting messages in the Reddit inbox on both the PC and a mobile device.
These simple steps will make your experience smoother on Reddit. So, without wasting any further time, let's dive in!
Deleting Inbox Messages on PC
Navigate to Reddit and sign in to your account.
Click on the bell icon in the upper right corner.
Click on "Messages".
Find the message you want to delete.
Click "delete" at the bottom of the respective message.
Confirm by clicking on "Yes".
Deleting Inbox Messages on Mobile Devices
Unfortunately, you cannot clear the inbox in the official Reddit app. But don't worry, there is another way! Here's how you can delete Reddit's inbox messages on your mobile:
Navigate to Reddit in your favourite browser and sign in.
Switch to the desktop version by clicking "Request Desktop Website" in browser settings. The desktop version of Reddit provides more features on your screen, including inbox.
Tap the notification (bell) icon at the top of the page.
Tap "messages" at the top.
Find the message you would like to delete.
Tap "delete".
Confirm by tapping yes.
Now you know how to delete a message from your inbox on Reddit on both your desktop as well as your mobile device.
Reddit accounts sync automatically across mobile and desktop. When you delete messages on one platform, the changes are updated on the other platform. It is easier to just clear the inbox on your desktop. Deleting a received message will not be seen on both ends of the chat and not just you.
Summary
Reddit's interface can sometimes be confusing, especially if you are a beginner. In this step-by-step guide, we made it clear how to delete a message in the inbox on Reddit on both a PC and mobile device.
Unfortunately, Reddit doesn't allow deleting messages in their official app, but this can still be done in the browser of your mobile phone.