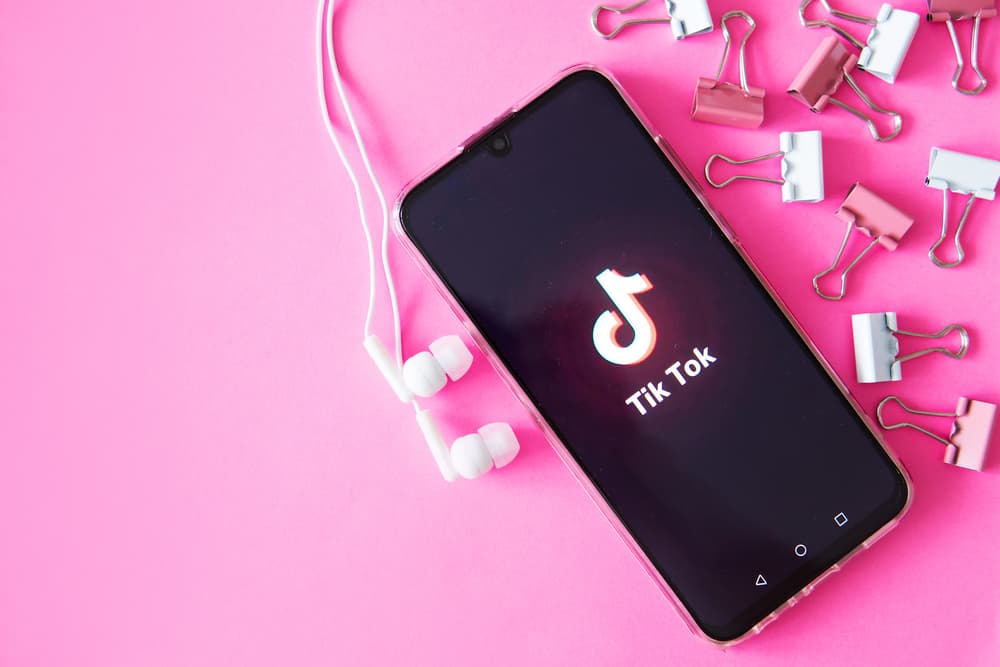 Getting verified on TikTok can be a great way to legitimize your account and show your audience that you're the real deal. Unfortunately, it's not always easy to get verified.
TikTok is notoriously vague about its verification process, and they don't give out a lot of information about what it takes to get verified. However, you can use some tactics to increase your chances of getting verified on TikTok.
The short answer is: it depends! Because, unlike other platforms, TikTok has no formal process to get verified. Several factors determine whether you'll get verified, and follower count is just one of them. It also considers the quality of your content, engagement with your audience, and other factors. Keep up with your TikTok game, and it will increase your chances of getting verified.
Don't lose heart too soon, though. Here, we'll review everything you need to know about getting verified on TikTok. Let's go through the ins and outs of verification so you can increase your chances of being one of the chosen ones.
What Is TikTok Verification?
TikTok verification is when TikTok grants you a verified badge on your profile. This badge is a little blue checkmark that lets your audience know you're the real deal. It's similar to verification on other social media platforms, like Twitter or Instagram.
Benefits of a Verified TikTok Account
There are several benefits you get to enjoy with a verified TikTok account.
Increased legitimacy
A verified badge adds an extra layer of legitimacy to your account. It signals to your audience that you're a credible source of information or entertainment.
Increased reach
A verified account also gets special treatment from TikTok's algorithm. This means your content is more likely to be seen by other users, which can help you grow your audience.
Access to exclusive features
TikTok offers some exclusive features to verified users, like custom filters and lenses.
Partner with brands
A verified account can give you a leg up if you're looking to partner with brands. Many brands prefer to work with influencers who have verified accounts, as it adds an extra level of trustworthiness.
Make money
Once you've built up a large following, you can start making money on TikTok. You have several ways to do this, like sponsored posts, product placements, or affiliate marketing.
The Short Cut
The only shortcut to getting verified on TikTok is if you are already a famous celebrity. In such a case, you can bypass all of the requirements and simply get verified by contacting TikTok directly.
The celebrities get verified accounts without a single post, and then there are people with millions of followers that are not verified.
You cannot buy TikTok blue tick verification, so if anyone is offering to sell it, then beware, as it can be a scam.
How to Get Verified on TikTok?
If you aren't famous yet, we'll have to go a long way to get verified on TikTok. The process isn't easy, but it is possible. Here are a few tips to increase your chances of getting verified.
Keep Creating High-Quality Content
This one's a no-brainer, but it's worth repeating. TikTok is all about the quality of your content. If your videos are engaging, creative, and original, you're more likely to get noticed—and verified.
Post Regularly
To increase your following, you need to be consistent with your content. Posting regularly will help you build a loyal audience that engages with your videos.
Engage With Your Audience
TikTok is a social platform, which means engagement is critical. Take the time to respond to comments and DMs from your fans. This will help you create a strong connection with your audience and make them more likely to stick around.
Use Hashtags
Hashtags are simply an excellent way to get your content seen by more people. Use relevant, popular hashtags to increase the reach of your videos.
Unlike Instagram, Tiktok does not have a constraint on the number of hashtags, but here you are bound by the 300-characters limit. Use the space wisely with 3-7 hashtags and a relatable caption.
Get Verified on Other Platforms
If you're already verified on another social media platform, like Instagram, Snapchat, or YouTube, that can increase your chances of getting verified on TikTok. This is because TikTok will see that you're an established influencer with a loyal following.
Number of Followers You Need To Get Verified TikTok?
From all the things we discussed above, it's quite clear that there's no set number of followers you need to get verified. However, you'll need a sizable following and engagement to increase your chances.
Of course, the more followers you have, the better. But even if you don't have millions of fans, you can still get verified if you create high-quality content and engage with your audience.
Parting Words
Getting verified on TikTok is not easy, but it's possible. By creating great content, engaging with your fans, and using hashtags, you'll be one step closer to that coveted blue tick. Good luck; We're rooting for you!