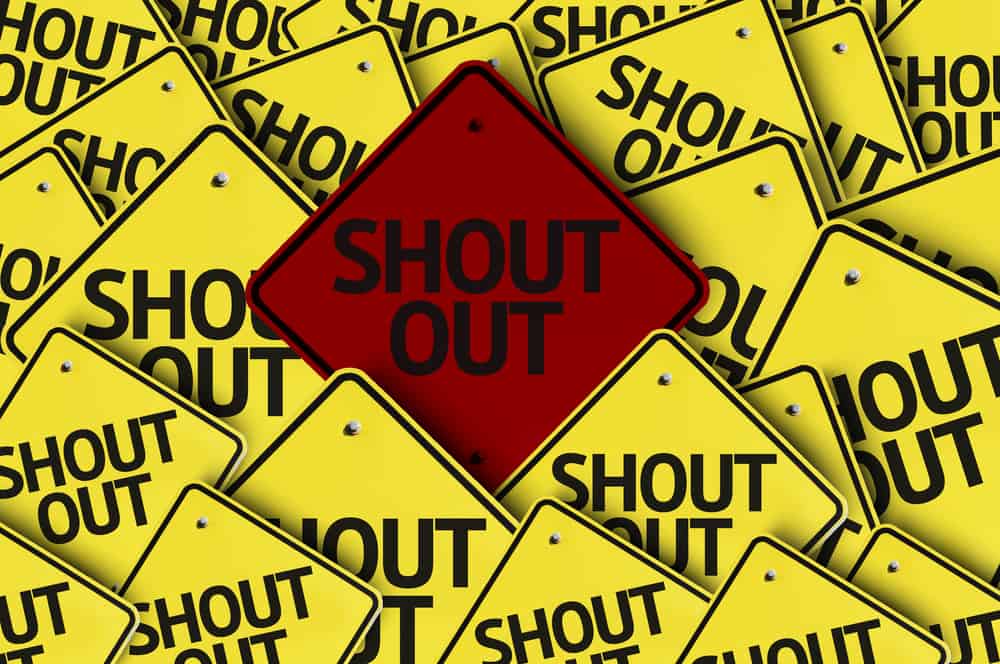 What does "S4S" mean on Instagram?
There are various synonyms you can come across on Instagram. One common is "S4S" which has multiple meanings.
It could be used as an acronym for "share for share", "support for support", or "shoutout for shout". All three meanings imply a key aspect of Instagram, and for those who know how, they can use it to their benefit.
For someone trying to grow their Instagram account or promote their business page, S4S comes in handy when interacting with other Instagram influencers. You can use it when you wish to collaborate in promoting your products. In such a case, you agree to support each other and everyone to post the other's content on their Instagram. That's one way of using S4S.
We will cover the ways of using S4S on Instagram. Better, we will present examples of how to apply and use S4S such that when you meet the acronym next time, you have an understanding of what it means. If you want to learn about S4S on Instagram, hang around and learn something new.
How To Do S4S on Instagram
S4S can mean "shoutout for shoutout", "support for support", or "share for share". Ideally, the three mean the same concept, and it's someone's way of telling you they will post your content provided you post their content in return.
Here's the kicker if you are wondering how and when you can use S4S. Growing an Instagram account takes hard work and consistency, right? And, you can have a friend who has more followers than you. You don't necessarily have mutual followers, which is good as you can tap into that fact and gather more followers.
How? Check this out.
If you can chat with the person with more followers and offer to post their Instagram handle on your posts, that will be a way of helping them get new followers.
The catch is that they reverse the good deed by also adding your Instagram handle/username in their posts. What you've done is S4S, support each other, and it is more like a barter trade.
Here's the deal; S4S involves two users who agree to help each other.
You agree that a favor done is a favor returned, which is especially true when working with business accounts. For instance, if your Instagram page deals with selling sneakers, you can search for a similar Instagram account dealing with sneakers.
Next, send a DM to the other account and offer that you will promote their products and link to their page if they can guarantee to do the same.
That's it!
What you've done is S4S. You are encouraging your followers to take an interest in the other person's page and, in doing so, drive more traffic and hopefully more sales.
When doing S4S, it's worth noting that not everyone will agree to do it. Some people only allow collaborating with Instagram pages with a given number of followers. Therefore, ensure you match the other person to avoid a case of feeling like one person is draining the other.
That said, search for accounts that you can do S4S and grow together.
A Guide on Doing S4S on Instagram
We've understood what S4S is and seen various scenarios to which you can apply it. How about a more specific way of doing it?
Take a look at the steps below:
Search for the Instagram account or user you intend to S4S with.
Draft a detailed brief on how you want to S4S with them, including which page you wish to feature and what you want them to feature about you.
Create an offer of how you can share their content on your page and explain how beneficial the S4S will be for you both.
Contact them either via DM or comment on their Instagram Stories or posts.
Wait for their response and hopefully do the S4S.
It can take time to respond, but if you've drafted your brief well, you should get a response soon.
Conclusion
If you want to know what S4S means on Instagram and how you can use it, this post has your back. We've seen using examples of how to do S4S on Instagram to promote your business and grow your account.
Further, we have discussed the steps to follow when sending an S4S request to someone, and hopefully, you will successfully do an S4S with your target Instagram account.
Frequently Asked Questions
What Does S4S Mean on Instagram?
S4S is used as an acronym for "support for support", "share for share", or "shoutout for shoutout". S4S is used when two people want to promote each other's business on Instagram and agree to post products or recommendations of the other party to their followers. It works as a "post for me, and I post for you" thing.
Can I Do S4S With Anyone on Instagram?
No, you can't. Some people or business Instagram accounts demand the other party to have a given number of followers before they agree on S4S. If your account is a beginner with few followers, you may have a hard time before someone decides to S4S with you.
How Do I Do S4S On Instagram?
Start by finding the account you wish to partner with. Next, prepare a brief indicating how you want to support their account and how you would like them to support yours. Send them the brief and await their response. If they agree, start posting each other's content or links.