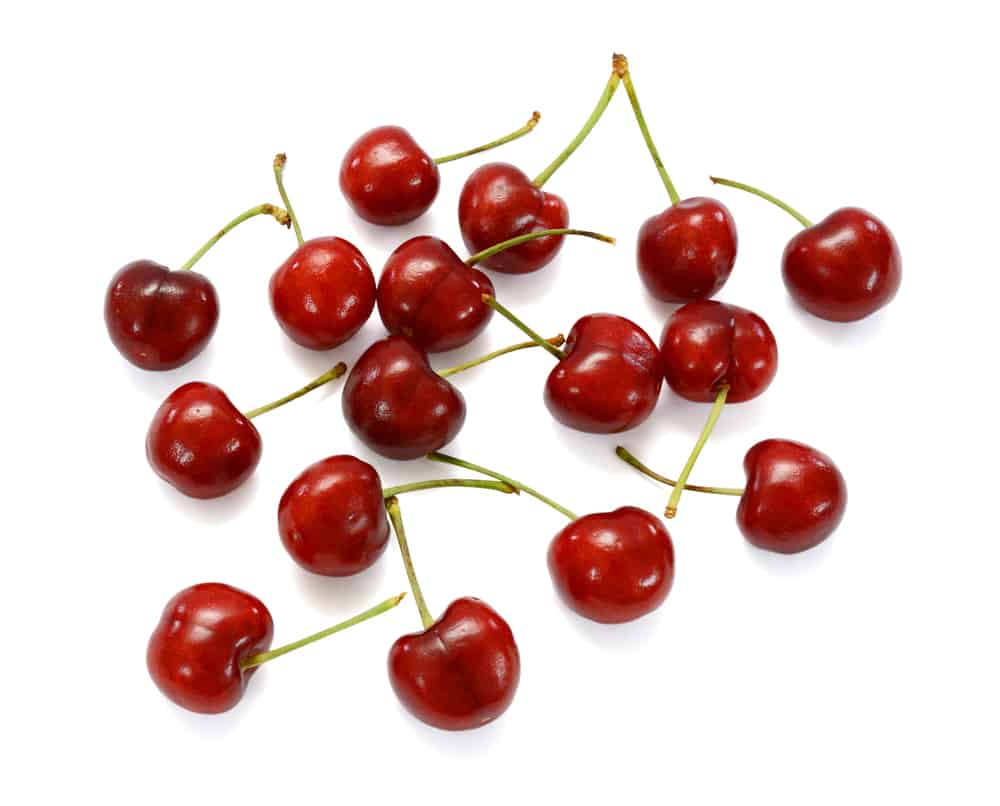 After being founded in 2011, Snapchat soon became an engaging mobile app for thousands of users worldwide. It is available on Android and iOS devices, and Snapchat empowers many tasks. They include chatting with friends, sending media files to them, sharing stories and short videos, and more.
Plenty of slang originated from Snapchat and was then widely used on other social media platforms. People on this app use this emoji to state that they're already in a relationship.
In this article, we will cover the appearance of fruit emojis on Snapchat and the meaning of Cherry on this app. Without further ado, let's get this show on the road!
About Snapchat
Before discovering the meaning of Cherry on Snapchat, let's have a quick glance at the merits of this social app.
First, Snapchat allows you to connect and communicate with others globally free of charge. It's easy to add friends, and you can start the conversation without waiting for their acceptance. Plus, Snapchat has a simpler interface than other platforms; hence, your interaction with other users would be more direct.
Second, media files and messages on Snapchat have a duration to "live" on the box chats. Media files, or Snaps, include images and videos you send to one or a group of friends. Snaps have a life span of up to 30 days or will be automatically deleted after being seen by all group chat members.
On the other hand, messages or Chats, according to Snapchat, can exist for up to 24 hours. It depends on your setting, and you can select the option that automatically deletes Chats after being viewed by the recipients. This can be an excellent way to keep your Snaps and Chats secure if your account is stolen.
Last but not least, Snapchat has an interesting feature called Snap Map. This illustrates a world map showing you and your friends' Bitmojis (profile picture on Snapchat). You and your friends can update the locations of each other every time accessing the app. Besides, it allows you to explore the events happening around the world.
The Appearance of Fruit Emojis on Snapchat
As we mentioned above, many slang and other interesting ways to express something came from Snapchat. And the appearance of fruit emojis is not an exception.
On Snapchat, people started using Fruit emojis to announce their marital status after Christmas 2016. Then, this trend became hot again in April 2020, and no one could tell exactly the reason for this "comeback."
However, the meaning of Fruit emojis is loved by people on Snapchat as it attracts the curiosity of other users. Besides, Fruit emojis are cute, and it seems to be a colorful way to say whether you're single, married, or looking for your Mr./Ms. Right.
What Does the Cherry Mean on Snapchat?
On Snapchat, each fruit has a specific meaning, and so does the cherry. People on this app use this emoji to state that they're already in a relationship. As you can see, this is a romantic way to let others know that you're happy and loved. We're sure that you'll receive a lot of blessings from friends.
Besides cherry, there are several ways to talk about your current relationship on Snapchat by using Fruit emojis. Let's take a look:
Apple: You're engaged.
Banana: You're married.
Grape: You're happy and ready to get married to your current partner.
Blueberry: You're still single.
Lemon: Your choice is to be single.
Strawberry: You can't find your Mr./Ms. Right.
Pineapple: You're experiencing a complicated love life.
Avocado: In your relationship, you're the better half.
Last Words
Voila! Are you satisfied with the meaning of fruit emojis and Cherry on Snapchat? We hope this article gave you a good idea about expressing your love to your partner.