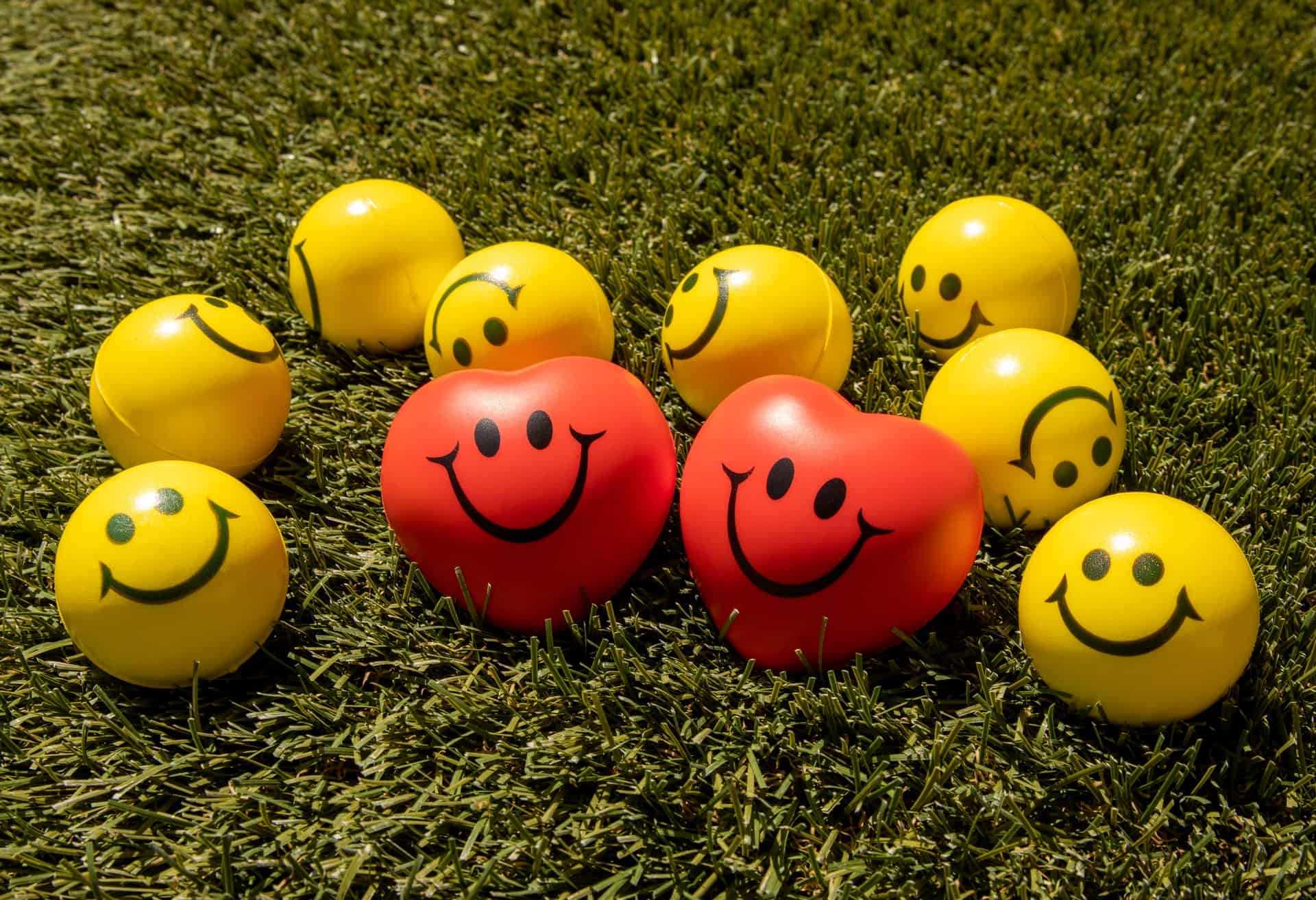 Ever been on Snapchat, looked at your friend's profile, and thought, "What does the strawberry mean?"
Or maybe you've seen other emojis like hearts, fires, apples, and avocados, but you're too embarrassed to ask what it means in case you feel stupid and out of place.
To cut it short — people use fruit emojis on Snapchat to share their relationship status since there's no 'relationship status' option. Strawberries mean that your friend can't find the right partner for them, while cherries mean they're in a happy and fruitful relationship.
But, there's no strict rule to using emojis, especially when combined with other ones. Emojis are just a fun way to communicate on the app!
Get ready because today we're covering the entire Snapchat emoji collection and what each one means so you can stop feeling nervous about using them in your username!
What Fruit Emojis Mean on Snapchat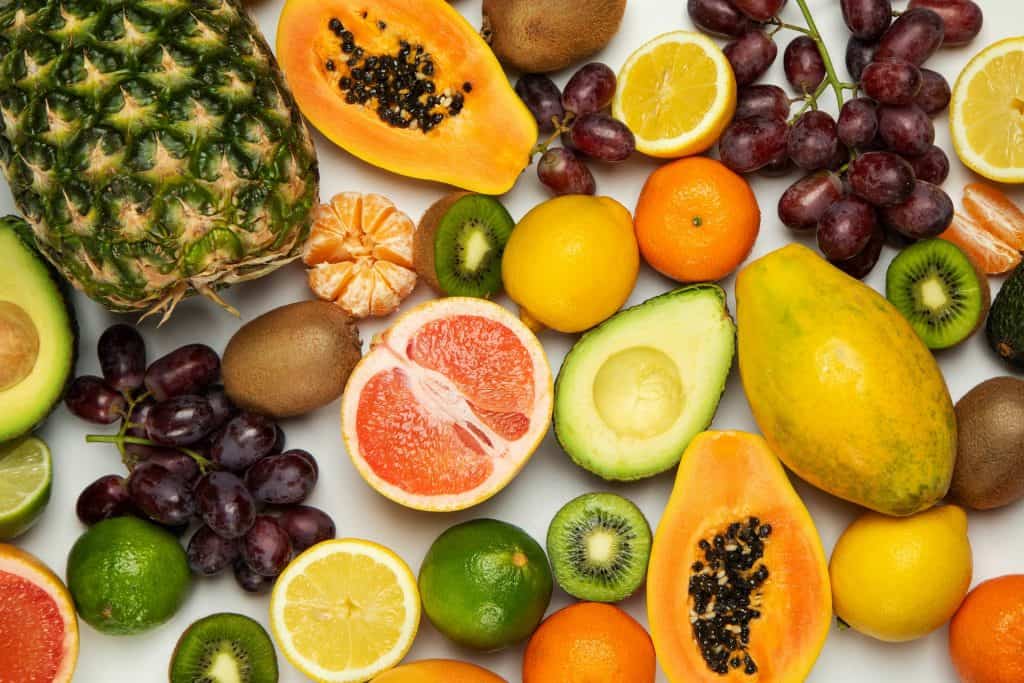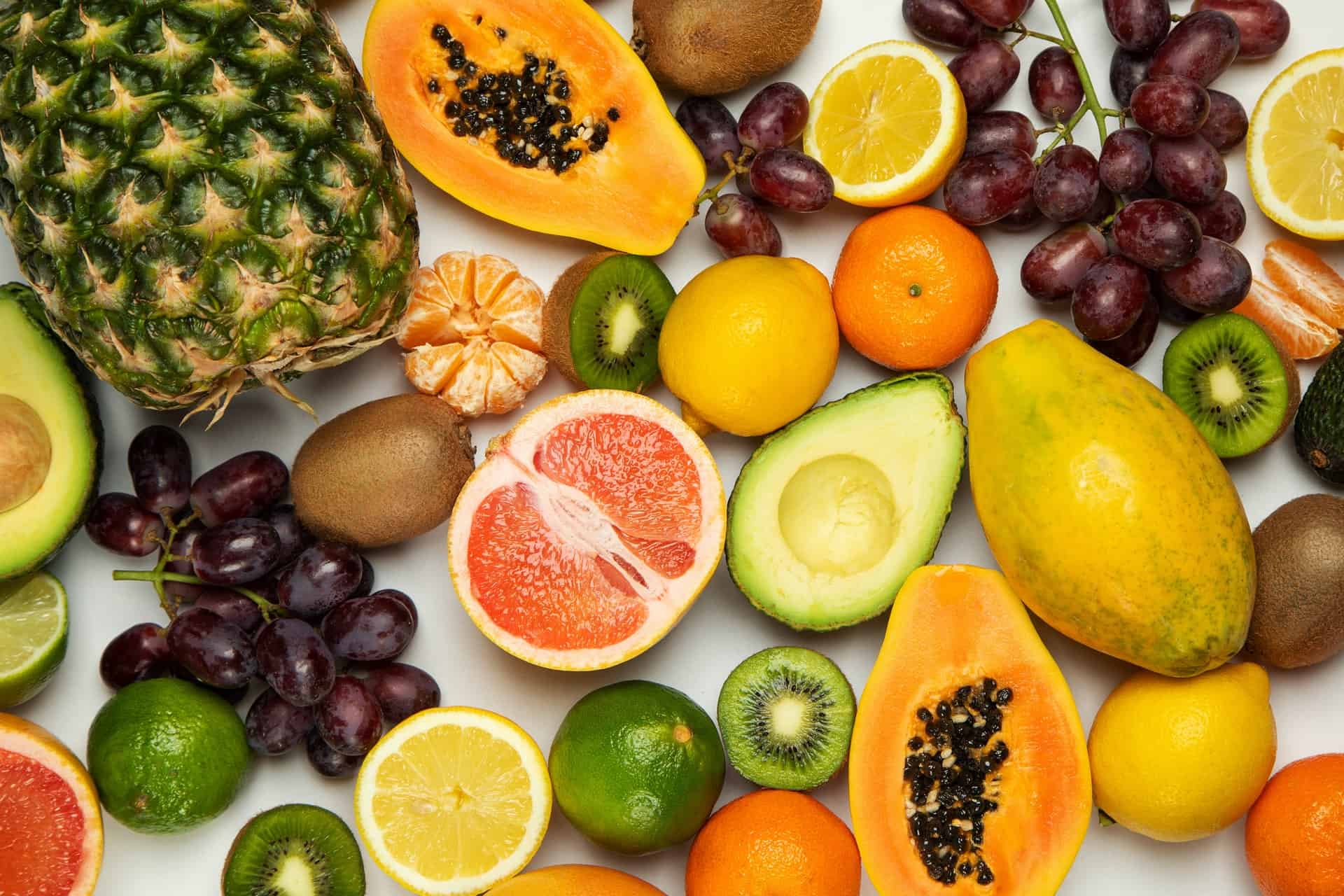 🍓 Strawberry (Single & Struggling) – They struggle to find the right partner that suits them.
🍒 Cherries (Relationship) – They're in a happy, committed relationship.
🍋 Lemon (Single & Not Looking) – This person is currently not looking for a relationship and would rather remain single instead.
🍍 Pineapple (It's Complicated) – They're in a complicated relationship at the moment.
🍏 Apple (Engaged) – This person is engaged to their partner.
🍌 Banana (Married) – They're married to their partner.
🥑 Avocado (The Better Half) – This one is married and believes they're the better half.
🌰 Chestnut / Raisin (Wants To Marry) – This person is in a committed relationship and wants to marry their significant other.
🔵 Blue / Blueberry (Single) – This one is single.
🔴 Red / Raspberry (No Strings Attached) – This person isn't looking for any commitment.
What Do Emojis Mean on Snapchat's Chat Screen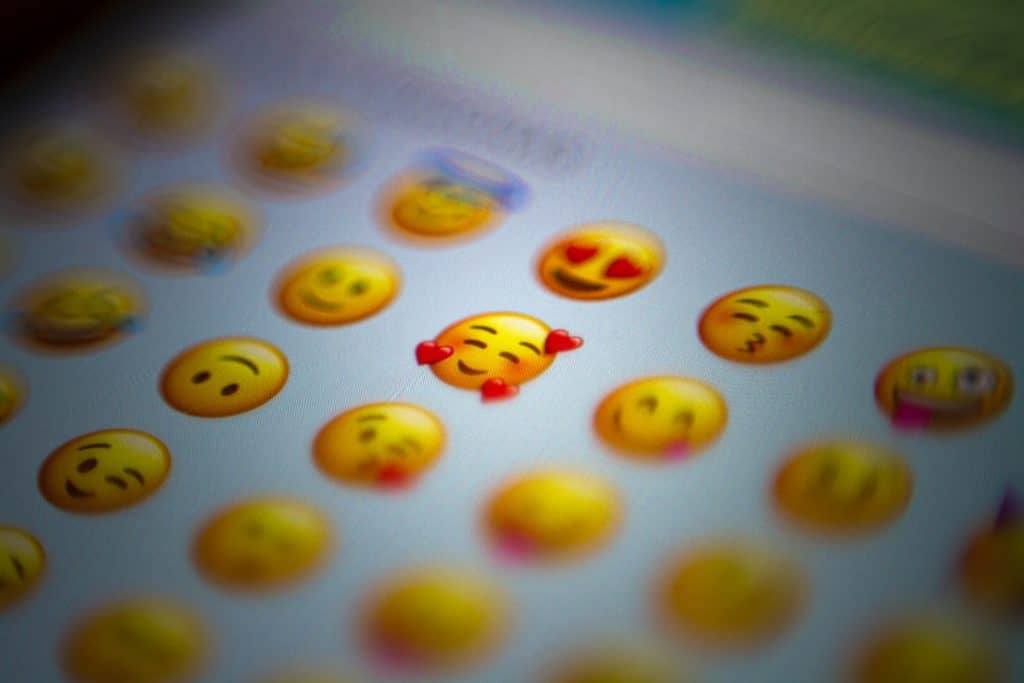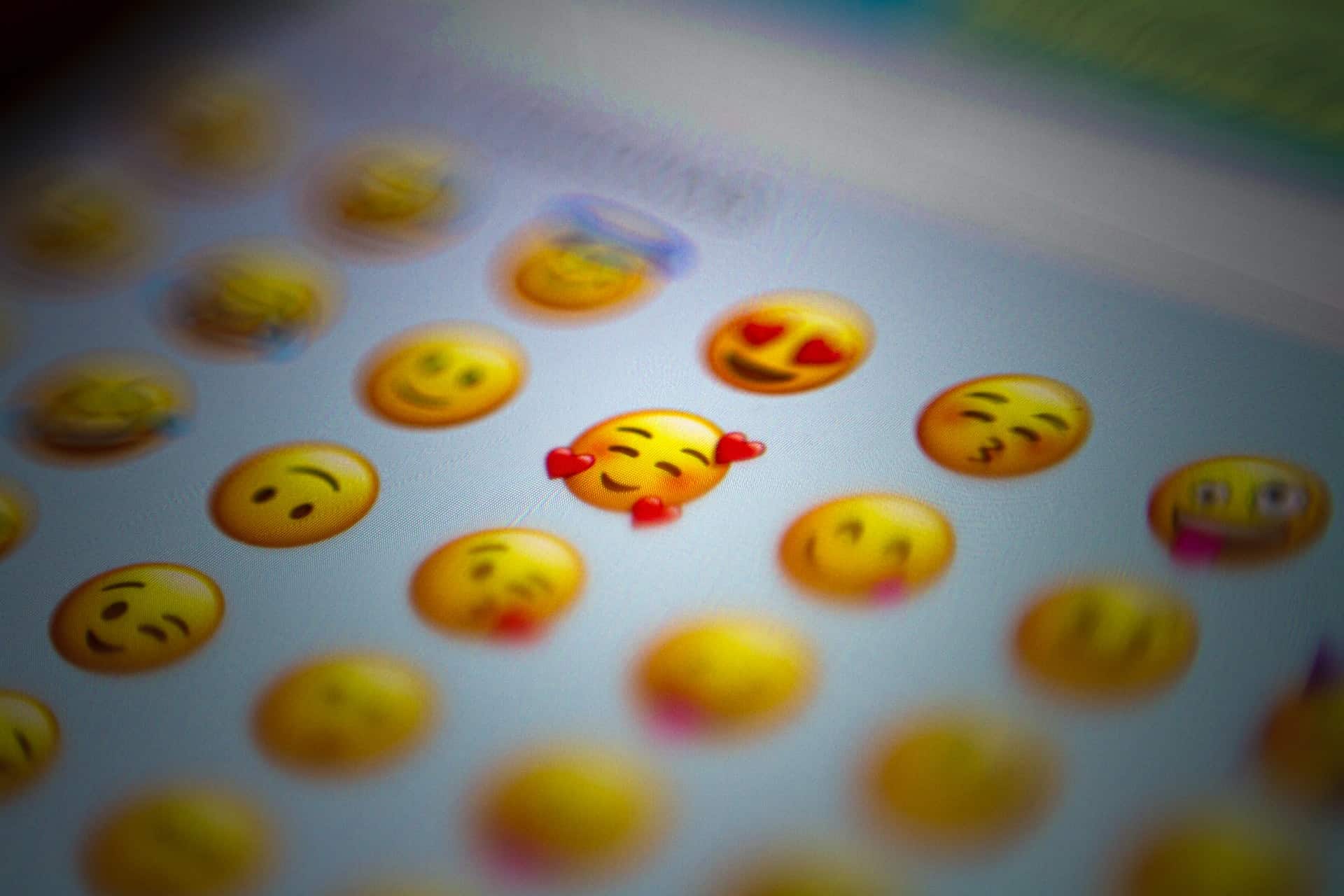 Here's a list of what other emojis mean on the Snapchat chat screen:
🎂 Birthday Cake (Birthday) – It's their birthday, and Snapchat wants you to know! This gives you a chance to snap a nice message in case you forgot.
🔥 Fire (Snap Each Other Every Day) – This is called a 'snap streak' and means that you both snap at each other every day and have built up a streak of it.
💯 Hundred (Snapping for 100 Days) – You get this emoji once you and your friend have sent snaps to each other for over 100 days in a row!
⌛ Sand Timer / Hourglass (Snap Streak Ending) – You get this message when you've stopped snapping at each other, and the app lets you know that you're about to lose your current streak with your friend.
💛 Yellow Heart (Best Friend) – You and your friend are each other's 'best friend' since you snap with each other so much.
❤️ Red Heart (Best Friend 2 Weeks) – You've been your friend's 'best friend' for two weeks straight, and they have been with you too.
💕 Double Hearts (Best Friend 2 Months) – You've been your friend's 'best friend' for over two months, and so have they with you!
👶 Baby (New Friend) – You've recently accepted their friend request, and this helps you see that.
😎 Cool (Snaps to Mutual Best Friends) – You both have mutual best friends and snap them regularly.
😬 Grimace (Mutual Best Friends) – You share best friends with another friend you snap with.
😏 Smirk (One-Sided Snaps) – Your friend snaps at you a lot, but you don't snap back.
😊 Smile (Frequent Snaps to Friend) – You send lots of snaps to your friend, but they're not your best friend yet.
Conclusion
Now you know the many different meanings of each emoji that your friends and Snapchat use!
It's important to remember this: There's no strict rule to using emojis in your username.
You can use a combination of two, three, or more if you like.
But, if you use just one of the fruit emojis, then that can communicate you're in a certain 'relationship status' with your friends.
And now you also understand what each non-fruit emoji means.
This can help you work your Snapchat friends list more efficiently and have it reflect how your friendships look in real life!