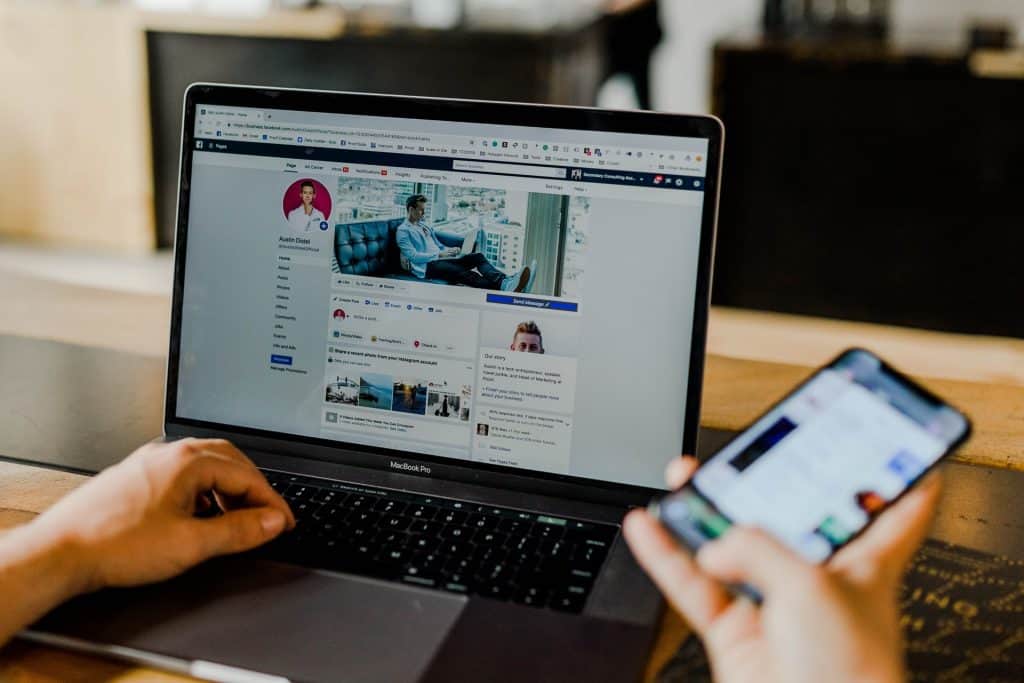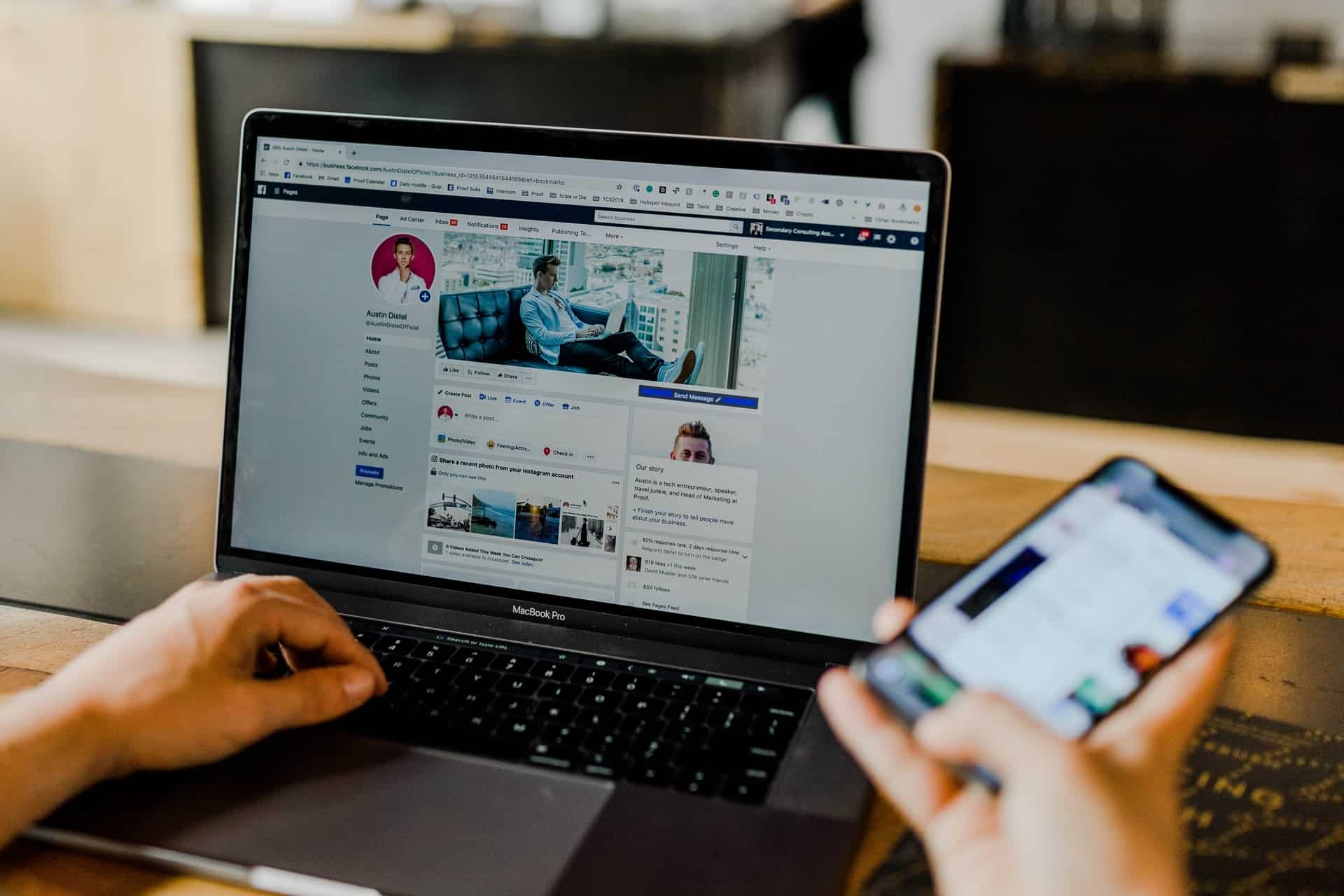 Facebook followed in the footsteps of Instagram and launched the Stories feature a few years back. Soon after, the Story highlights were added as well.
This addition was a great attempt to upgrade the user experience for Facebook. However, it still had some shortfalls.
The main one is that while Facebook allows users to see when people view their highlights, it does not let you know who viewed your Facebook highlights after 24 hours of posting them.
This article discusses what Facebook highlights are and when you can see who viewed your highlights.
Is It Possible To See Who Viewed Your Facebook Highlights After 24 Hours?
The answer to this question is a simple no. You will not be able to see who viewed your Facebook highlights after 24 hours.
This way, you cannot know who has viewed your Facebook profile. Otherwise, it would be pretty convenient to see who viewed your highlights and deduct that they also viewed your profile.
How Does Facebook Highlight Work?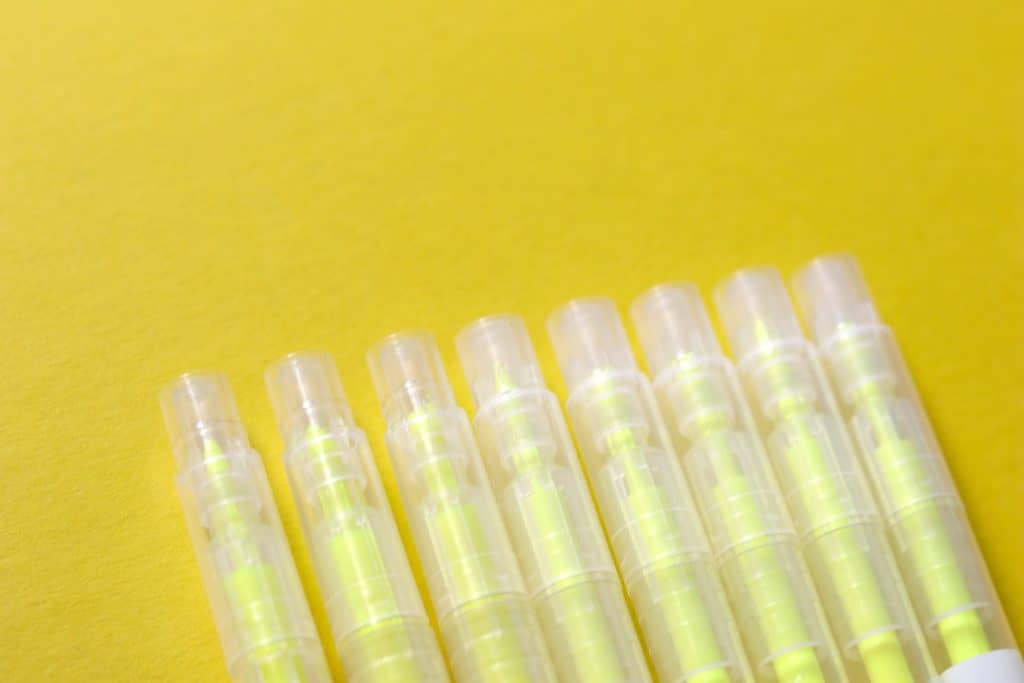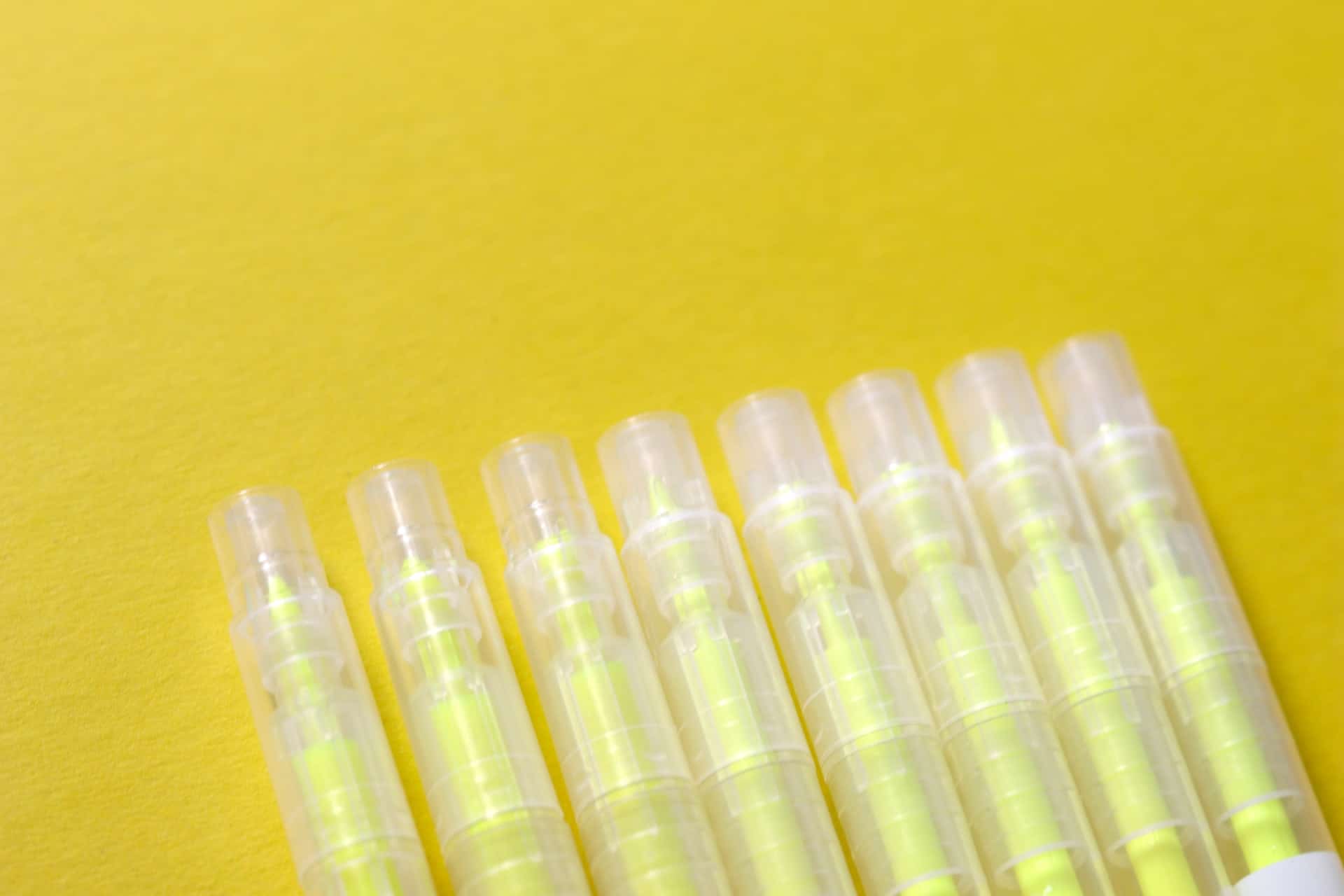 Facebook Highlights, like your Stories, will appear on your profile's horizontal scroll bar. By default, they will be available to all your friends, but you can limit who sees them or makes them public. The latter may be helpful for public figures trying to build a following.
You can add something to your Highlights from the Stories Archive section.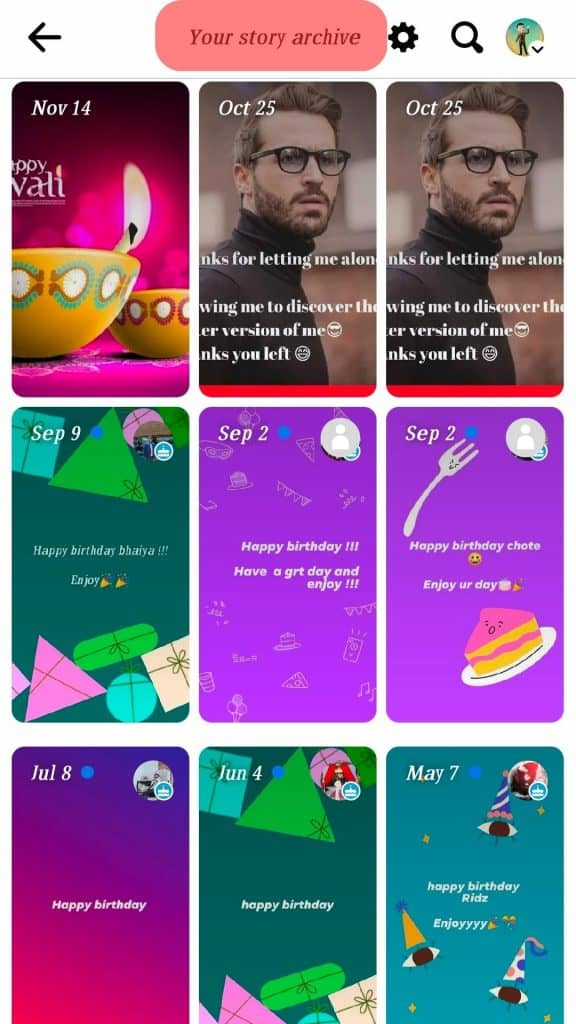 Facebook's Stories Archive stores all the Stories posted to your profile, allowing you to avoid wasting storage space on your phone. This archive is the starting point for deciding which Stories to include in your Highlights.
The availability of this feature also encourages users to make funny, spontaneous content without worrying that it will be gone after 24 hours.
If you spend a half-hour embellishing a Facebook Story with stickers, drawings, remarks, and augmented reality, you know it will not be in vain.
Conclusion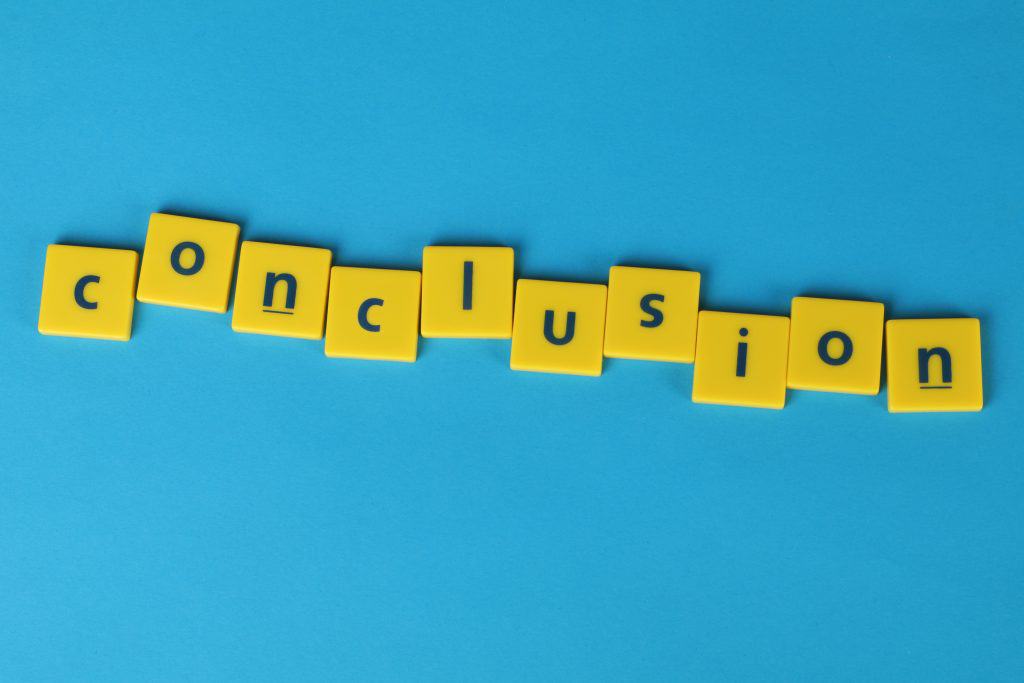 Facebook highlights are a great way of storing your favorite stories for new and old followers/friends to see.
However, if you want to see who viewed your Facebook Highlights after 24 hours, you're out of luck.
Unfortunately, Facebook does not allow you to see this information.
FAQs
Can I add privacy to my Story Highlights on Facebook?
At the top of the screen, you will see the option to Edit Story Highlight. All you have to do is tap the Settings icon, and you will be sent to the Highlighting Options page. Here you can select a relevant privacy setting. It is important to remember that modifying one highlight's privacy settings will affect all of them.
Are my highlights on Facebook visible to everyone even if my Story isn't?
Yes. If your account is private, only the people in your friend and follower list will be able to view your Highlights and Stories. However, people will be unable to see your Highlights if you have prohibited an account from seeing your Stories.
How can you determine if people are hiding their Facebook Stories from you?
There is no set way to tell if someone has hidden their Stories from you due to privacy concerns. There is also the possibility that the Story did not load for you due to a technical problem.