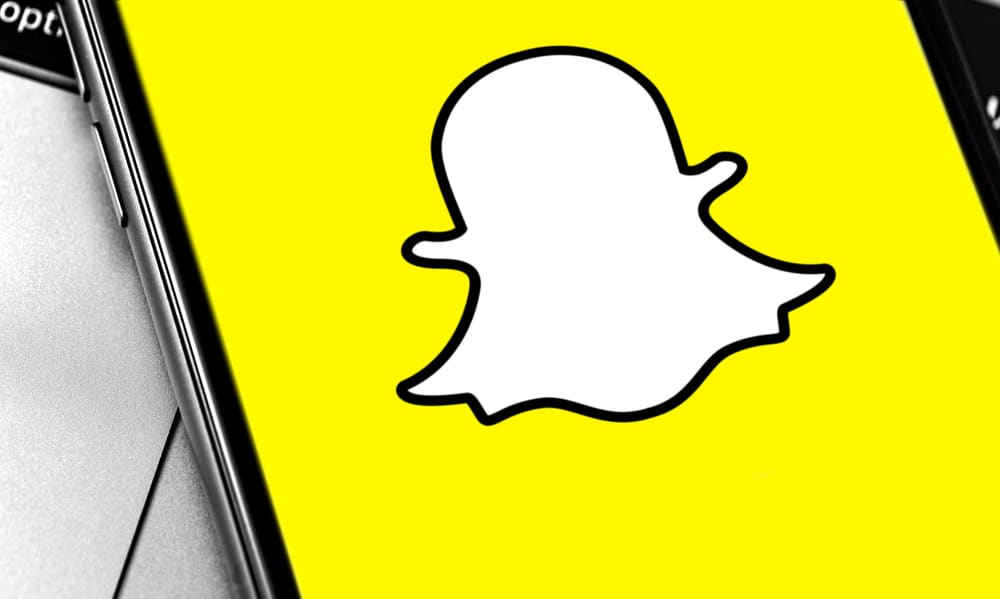 The popularity of Snapchat among young netizens is growing by the day.
And to meet its demand, the application continuously goes through numerous changes and updates.
Over the years, Snapchat has completely transformed its interface.
What started as a photo-sharing application has now taken a 360-degree turn and has become a full-fledged digital marketing and advertising platform.
Moreover, Snapchat is not one to stay behind other applications – to match up with the growing trends and innovative features introduced by other platforms, it is continually introducing new features.
Snapchat has now allowed users to make more than one account – if you don't know how and want to be able to tell if someone has two Snapchat accounts, you need to keep reading!
Can We Make Two Snapchat Accounts?
Snapchat now allows users to make two accounts – considering one will be a business account.
Just like on WhatsApp, you can create a business account using the same email address, mobile number, and username – you can do that by going to the Ads Manager.
However, other than that, you cannot make two accounts on Snapchat. When signing up for Snapchat, the application requires you to add an email address and a phone number for verification.
When you add the same number or email address for another account, the app will let you know it is already in use.
Moreover, you cannot use one username multiple times. Therefore, a person cannot make two accounts with the same username; you will need to make some modifications to it when making the profile.  
Lastly, unlike other platforms like Instagram, you cannot stay logged in to 2 different accounts from the same device.
You can only log in to a second account after logging out of the previous account – which means you can have two active accounts simultaneously.
How Can We Make Two Snapchat Accounts?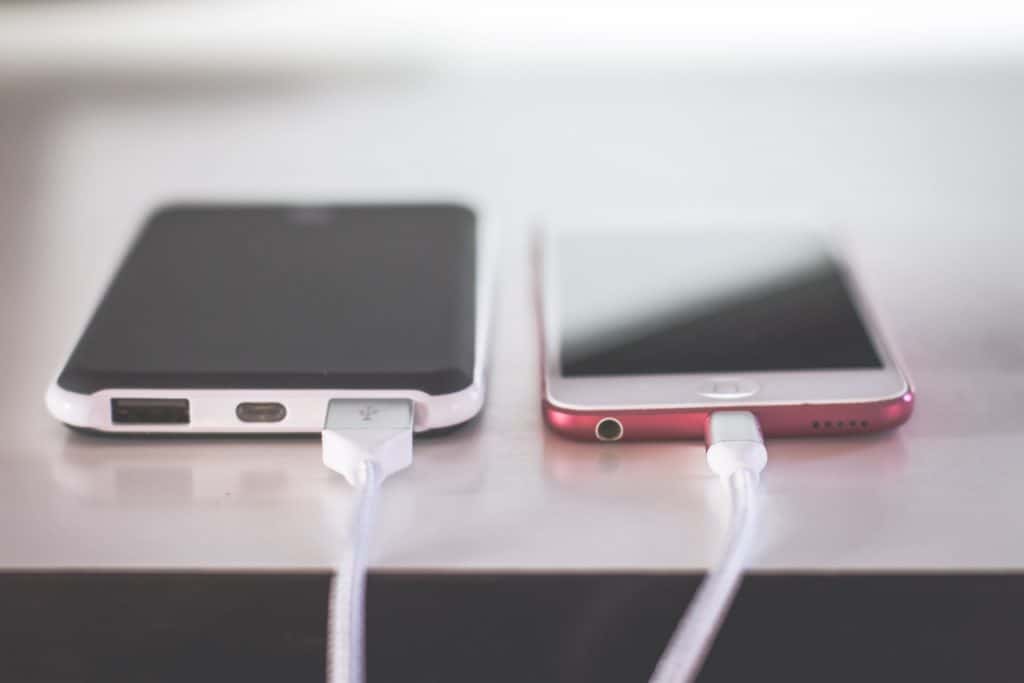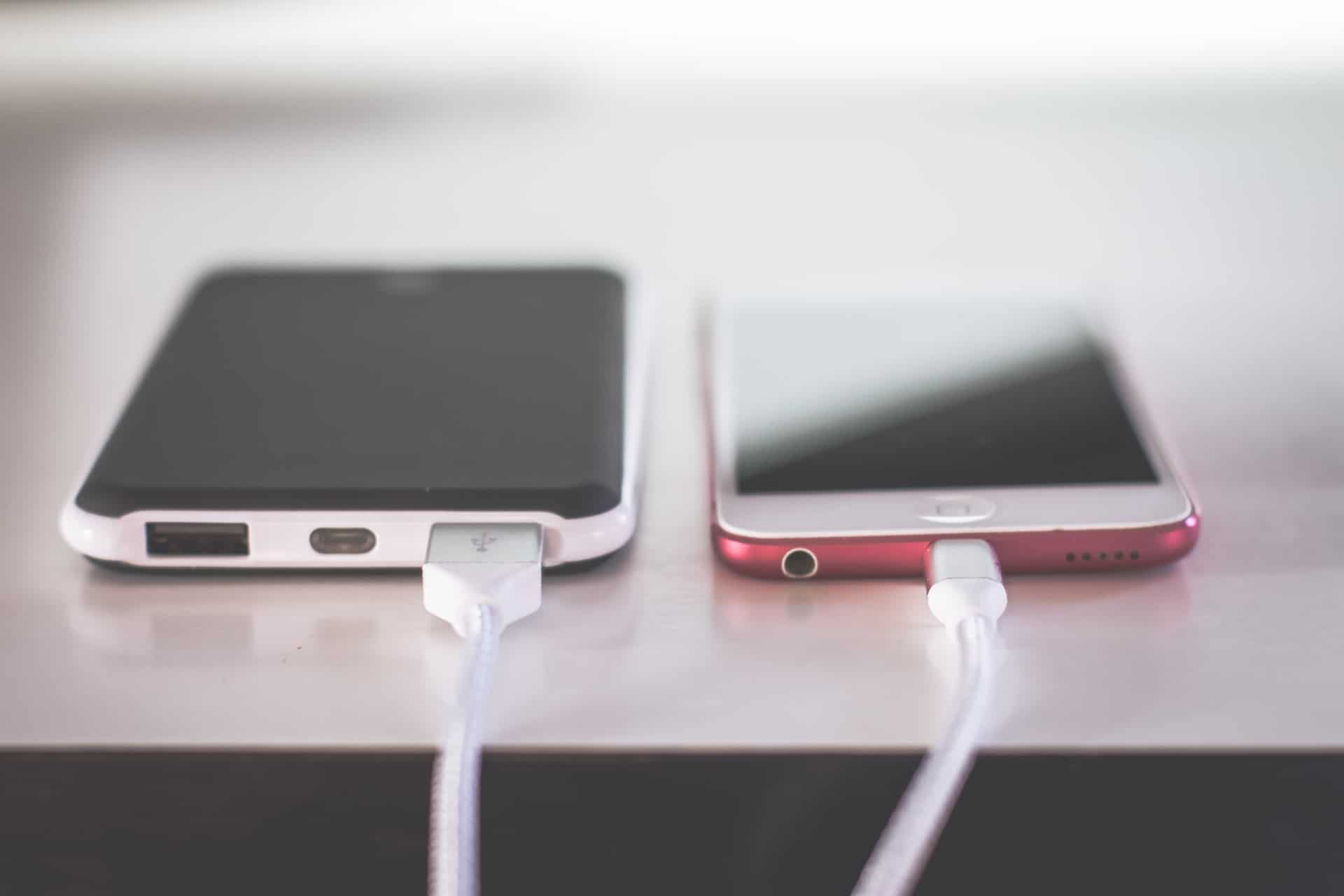 However, if you still want to use two different Snapchat accounts, here is what you can do:
Use a different number and email address. If you have two email addresses and a phone number, you can sign up for a second snap chat account.
You can use two mobile devices. Since you cannot have two active Snapchat accounts on one mobile device, you can keep two mobile devices for 2 Snapchat accounts.
If you want a business account, you can make that using the Ads Manager.
How To Tell if Someone Has Two Snapchat Accounts?
There is no direct and easy way to find out if someone has two Snapchat accounts, but we have a few ideas to help you understand.
Method #1: Block Them
If you suspect someone might have two different accounts block them and do this:
Block them on Snapchat – they will not find out.
Tap on the add friends icon on the top right.
If you have their number saved, they will appear in your "Quick Add," showing a different username, confirming they have two Snapchat accounts.
Method #2: Search for the username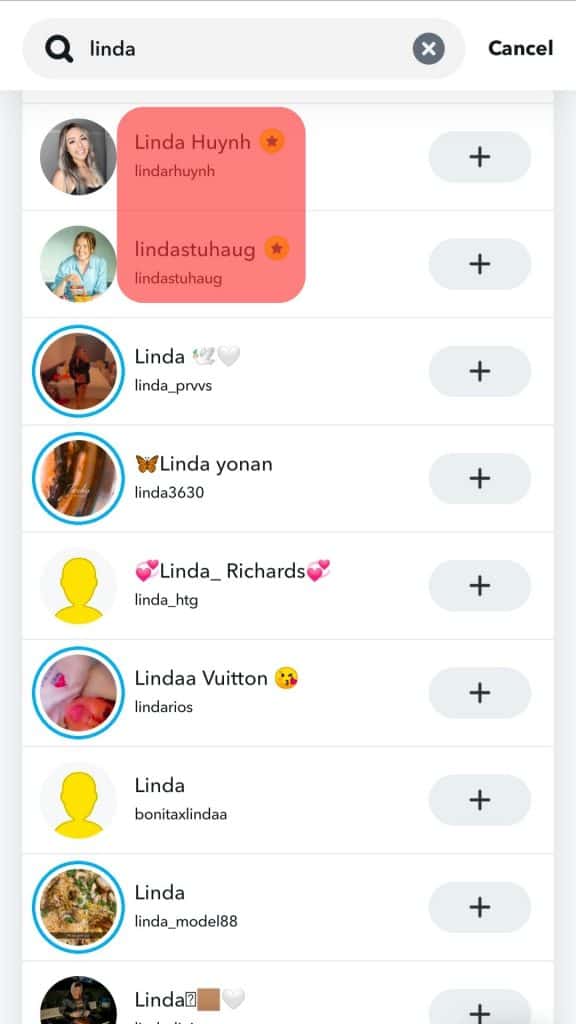 You cannot use the same username twice; in fact, one username cannot be used by two different users as well. But a display name also appears when searching for a specific name, along with the username.
The display name, just like your Facebook or Instagram name, can be used by different people.
However, the person you suspect has two accounts is likely to use a similar username for their second account, while their display name will still feature their name.
Hence, this is a little tricky way of confirming whether a person has 2 Snapchat accounts or not.
Method #3: Look at the Snap Score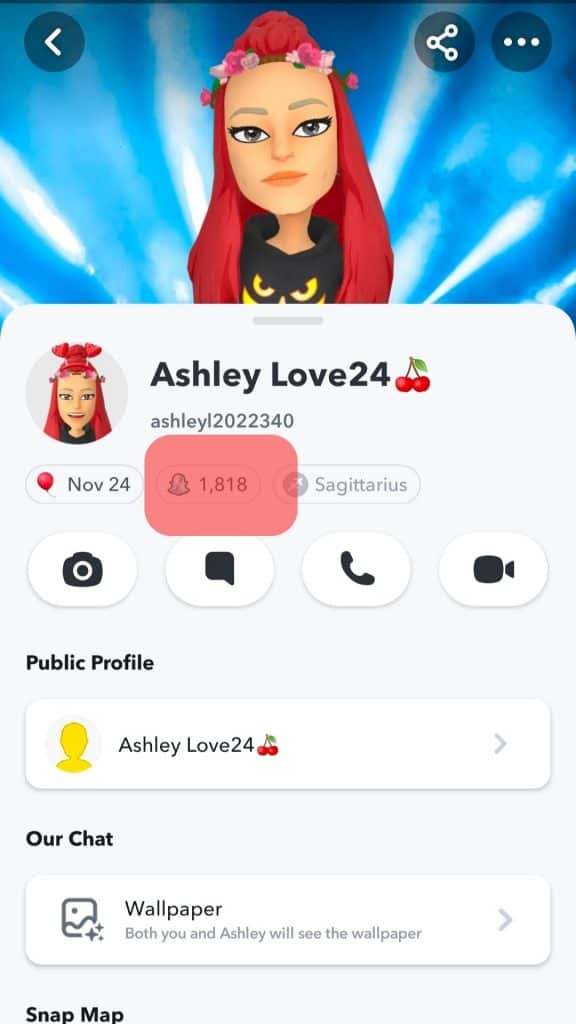 The Snap score is a score given by the application to all users after calculating the total number of snaps sent and received by a certain account.
Naturally, the snap score keeps growing with time, and a new account will likely have a fairly low snap score.
Hence, if you suspect someone has 2 Snapchat accounts and think you have found their second Snapchat id, add them there.
Once you are their friend on Snapchat, you can view their snap score. A low snap score indicates a new account.
Method #4: Ask Mutual Friends
If you have mutual friends with that person, it is very simple to just confirm it from them if they also suspect that a certain someone has two Snapchat accounts – or even better, if they have added them.
Moreover, in the "Quick Add" section, if you see an account with a similar username and mutual friends – you can confirm that they are the same person with two accounts.
Method #5: Confront them
Lastly, if all else fails, you can just ask them. People are likely to use a new Snapchat account for many reasons.
They may have been logged out of their previous account and do not remember their credentials. Or maybe someone hacked into their account, and they had no other option but to make a new account,
And sometimes, people also prefer making two accounts just to add two different sets of friends or people to their friend list. So it is always better to ask them and be sure that keep making guesses.
Conclusion
Making two Snapchat accounts is not yet possible on the application.
While you can have two very separate profiles with different numbers, usernames, and email addresses, you cannot access them simultaneously with the same device, which takes away the fun of having two accounts.
Hence, we always advise our audience to save themselves the hassle and stick to one account on Snapchat unless it's very important.
Moreover, since it is so easy to shift to a business account using the same credentials, it is best not to get into the trouble of handling two Snapchat accounts.
If you are curious about someone having two accounts on Snapchat, we have explained different methods to confirm your suspicions.