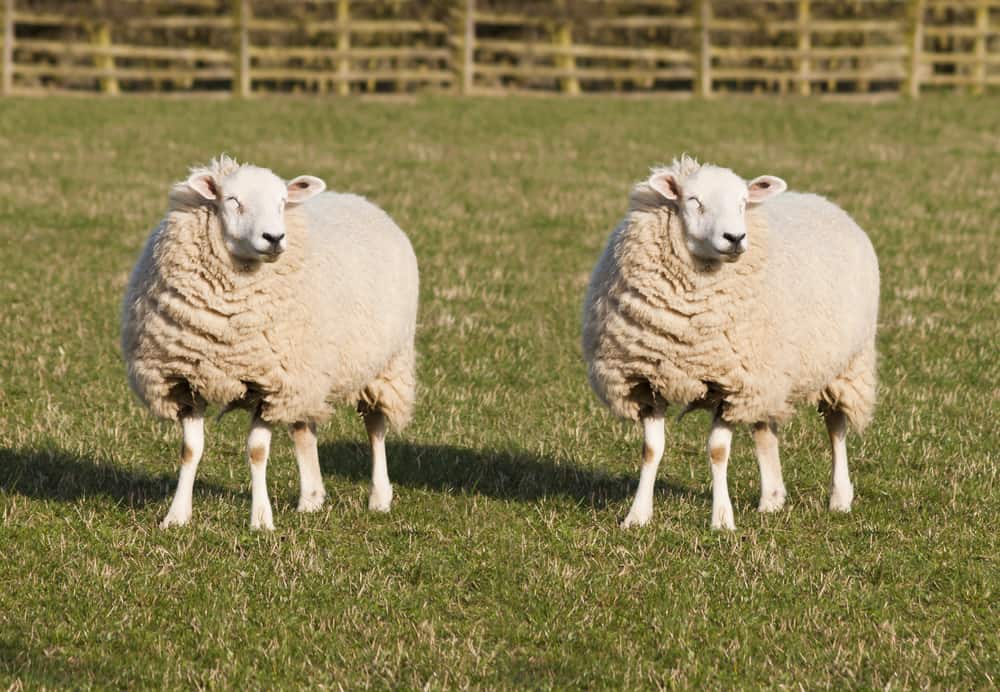 Snapchat is unique with streaks, stories, memories, snap maps, and spotlight; it has always stood apart from other social apps.
With every update, things become user-friendly, which also holds true for adding two Snapchat accounts.
So, how can you add two Snapchat accounts to your phone?
Snapchat allows you to log in to two accounts in the same app. Click on your avatar in the top-left corner. Go to "Settings," scroll to the end and log out. Then switch the account from the login screen or sign up for a new account.
This is a great way to use your personal and business accounts simultaneously. However, if you don't want the hassle of logging in and out again, there are other ways too.
This article will guide you about adding two Snapchat accounts to your phone.
Use Snapchat To Add Two Accounts
This method is pretty straightforward, and no help is required from any third-party app. This also works for both Android and IOS users.
Here are the steps to follow:
Open Snapchat, where you might see an existing account logged in.
Go to your profile by clicking your Bitmoji in the top left corner.
Tap the setting icon in the top right corner.

Scroll down; the last option will be "Log Out." Tap it, and Snapchat will ask for confirmation; again, tap "Log Out." You'll see the main login screen.

The login screen will have three options, the "Log In" option for the recently logged out, "Switch Account," and "Sign Up." If you already have an account, use "Switch Account." For a new account, use "Sign Up."

This is the Snapchat-verified way of logging two accounts to your phone. As mentioned, the process is the same for Android and iPhone.
At the same time, other methods may depend on your operating system.
Using Two Snapchat Accounts on Android
There are two ways to use two Snapchat accounts on Android.
The first one is using the device's built-in dual-app feature. At the same time, the second is using third-party apps.
Using Device Built-In Dual App Feature
Most Android devices now offer dual app features. This feature allows you to install the app twice without making the app clone.
The best part of using this dual app for Snapchat is that you can log in to two accounts and dedicate one app to one account. This way, you don't have to log in and out repeatedly.
Different Android companies have different names for these built-in dual-app features:
Samsung: Dual Messenger (Settings -> Advanced features -> Dual Messenger).
Xiaomi: Dual Apps (Settings -> scroll down to "Dual apps").
One plus: Parallel apps (Settings -> Utilities -> Parallel Space).
Huawei: App Twin (Settings -> Apps -> App Twin).
Some manufacturers like Google, Motorola, and Nokia don't offer this feature.
Using this dual-app feature lets you control the app permission separately. Like with one personal and one business account, you can control allowing contact access separately. This keeps your privacy safe.
Using Third-Party Apps To Add Two Snapchat on Android
The other option to add two Snapchat accounts to your phone is via third-party cloning apps. These apps will create a Snapchat clone that you can use to log in to your other account.
Some of the clone apps are listed below.
Parallel Space
Parallel Space is the most popular clone app. It is easy to use and takes no effort to use two Snapchat apps in your Space.
Here are the steps to follow:
Go to the Google Play Store and download Parallel Space.

Install the app, allow permissions, and then you'll see the apps that could be cloned.

Select "Snapchat," and it will lead to a new interface.

Parallel Space might ask you to download their 64-bit support for Snapchat to run smoothly.
After downloading the support, click "Snapchat," grant three permissions, and the app will run.

Now, you can log in/sign up for your Snapchat app as if you have two Snapchat.
Other Clone Apps for Using Two Snapchat Accounts on Your Phone
Besides "Parallel Space," here are some other clone apps for using two Snapchat accounts on your phone:
The interface and steps in adding two Snapchat accounts are similar to those mentioned earlier with Parallel Space. Plus, these apps are quite safe to use.
Using Two Snapchat Accounts on iPhone
The built-in feature of Snapchat still remains the best method for using two accounts on an iPhone. But there are other ways too.
Here are some of them.
Using Clone Apps
iPhone doesn't have any built-in app cloner like many Android devices.
However, you can use third-party apps to create two Snapchat accounts. Our favorite is Dual Space.
The process is simple:
Go to App Store and search "Parallel space."
Launch the app, and create the Snapchat app clone.
Login to your account details and enjoy.
Like Android, there are other clone apps for the iPhone. Some popular ones are:
Conclusion
We hope you got aware of all the possible methods of using two Snapchat accounts on your phone.
Also, remember to bookmark us if you are looking for any social media hacks.