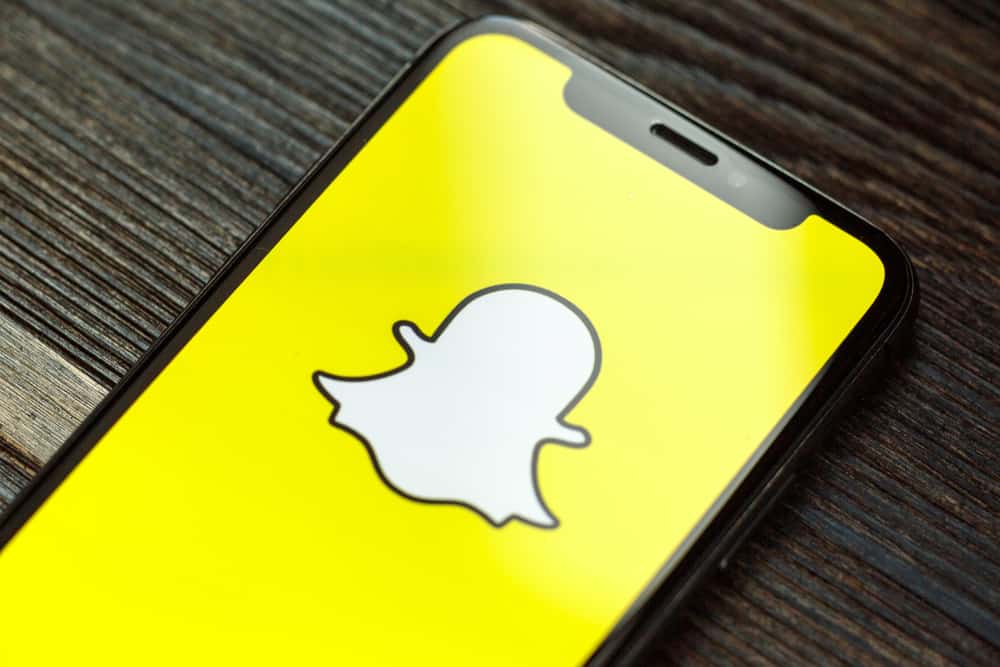 Snapchat is a user-friendly social media application that allows you to share snippets of your day with your loved ones. You can let them know what you're doing throughout your day and remain updated with their lives.
But at times, you might not be on good terms with certain people anymore. You wouldn't want any updates from them, and even their snaps can seem very annoying. The urge to block can feel particularly strong here.
But at the same time, you also don't want them to know that you blocked them. You don't want them to feel bad about it, and you don't want to put a full stop to your relationship blatantly. So, what do you do then?
Fortunately, Snapchat allows you to block such people from your account without them finding out about it.
So, if you want to learn how to block someone on Snapchat without them knowing, continue reading!
How to Block Someone Who's Your Friend on Snapchat
You can use any of the following methods to block someone without them knowing.
Method #1
First, tap your Bitmoji at the top-left corner of your screen to get to your profile.

Look for a "Friends" section and click on it.

Here, you can see a list of all your friends. Find the friend that you want to block. You can even search their name in the search box if you wish.
When you hold their name, you will see options. Select the "Manage Friendship" option from here.

Then tap on the "Block" option.

Method #2
Find the chat with the person you wish to block.
Open the chat and tap on the profile button.
Tap on the three dots in the upper right corner.

Here you will see the option of "Manage Friendship." Click on that.

From here, you can hit the "Block" button.

These methods can help you block someone without them being notified. The only way that they'll possibly know that you have blocked them is if they search your name on the app and can't find you.
How to Block Someone Who's Not Your Friend on Snapchat
You can even block someone if they aren't added as your friends on Snapchat.
You can just set your privacy settings so that those who aren't your friends cannot message you. This is also something that is highly recommended.
To do this, you need to:
Click on your Bitmoji to open your profile.

Click on the gear icon at the top-right to open "Settings".

Look for a section called "Who Can" and select "Contact Me."

From here, select "My Friends."

This way, those who aren't your friends won't be able to send you any requests.
However, if you're constantly getting requests from someone to add you on Snapchat, and you've been declining their requests, a great idea is to leave those requests pending. That way, they won't be able to send you a request again.
Summary
Snapchat is one of the most popular social media applications. People love sharing parts of their day with their loved ones using the app.
Having said that, receiving snaps from people you dislike can be very annoying. Fortunately, the app allows you to block people too. It doesn't notify them of this, so they don't feel bad about it or make your relationship awkward with them.
Frequently Asked Questions
What does the other person see when you block them on Snapchat?
If you have blocked someone, they will not be able to see your name on the app. The chats that you have with them will look exactly like they did. Everything that was saved will remain, regardless of who saved them.
Is it better to delete or block someone on Snapchat?
It depends entirely on what you want and your relationship with them. When you remove someone from your friends list, they can see your publicly shared content. But if you block them, then they can't even see that.
How to hide my snaps from everyone on Snapchat?
You need to go to the settings option. From there, select the "Who Can" option, and then select "my friends." That way, only your friends will view what you post.