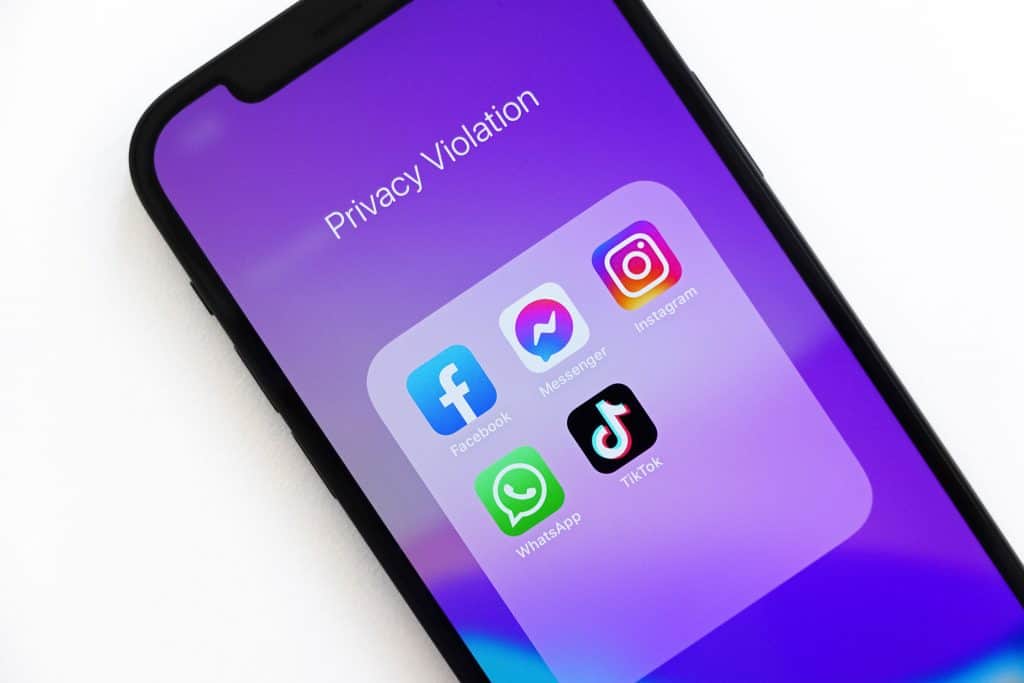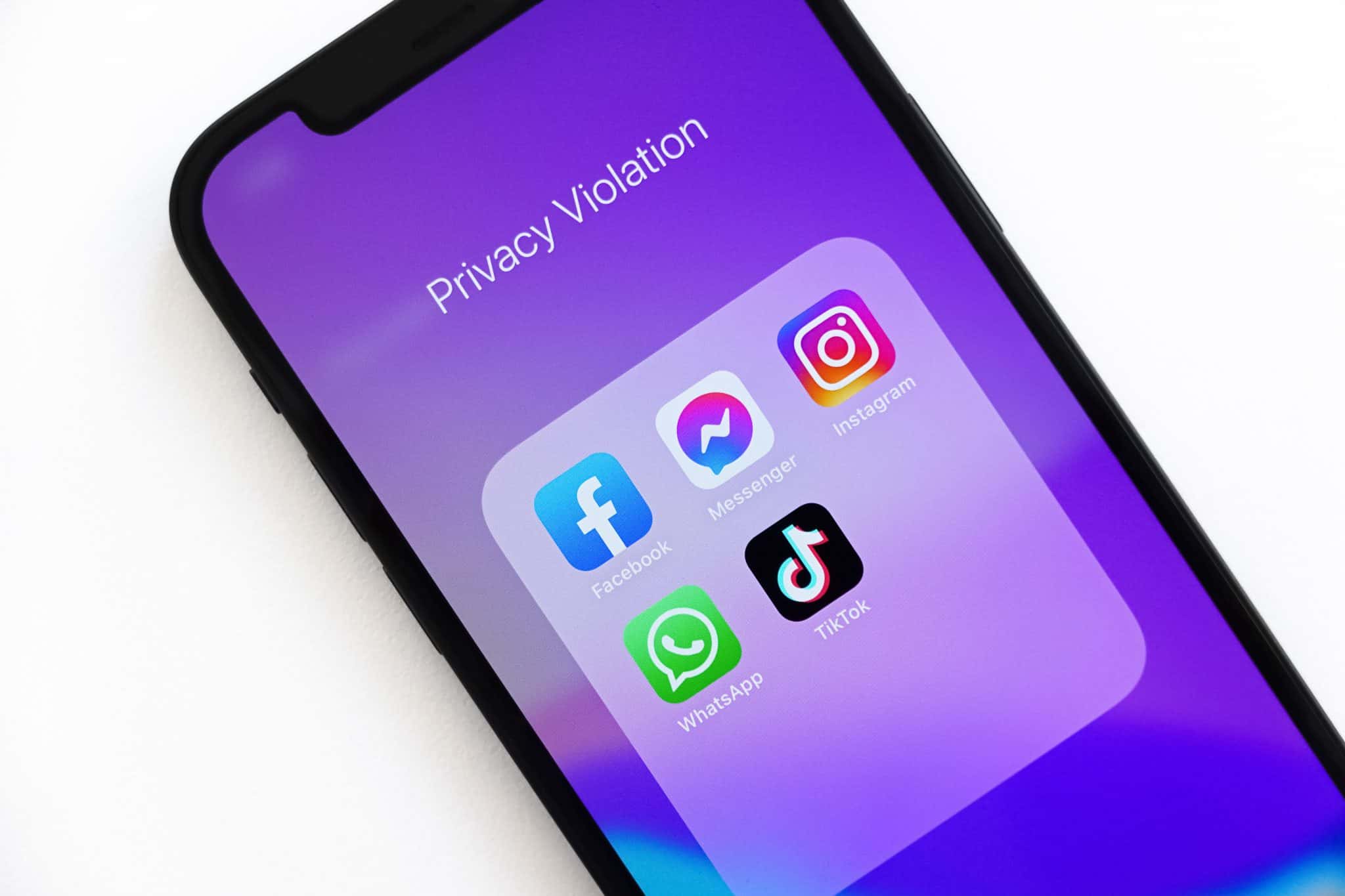 TikTok has become one of the most popular and fastest-growing smartphone apps on Android and iPhone. Since the official launch of this app in September 2016, it has garnered massive popularity among young adults, especially after it was merged with Musical.ly in 2018. The TikTok app has been downloaded more than 1 billion times from the Google Play store alone.
TikTok has a lot of videos that you can watch without having to sign up for an account. Most of the videos are short clips, usually between 15 and 30 seconds. That's perfect timing for Facebook stories.
If you are here because you find it difficult to share those TikTok videos with your Facebook friends, go no further. That's what this post is all about. We assure you that you aren't the only one looking for answers.
We know how it feels when you want to share that interesting TikTok with your friends on social media, and you just can't find a way around it. This post will show you some simple tricks to help you easily share TikTok videos in your Facebook stories.
First Things First
Before we look at all the methods, we would like you to do the following:
Install TikTok, Facebook, and Instagram apps on your smartphone if you haven't already.
If you haven't, connect your Facebook app with the Instagram app.
Connect your TikTok app with your Instagram application. (Optional)
Method #1: Directly Share on Your Facebook Feed
Now let's dive into the first method.
Open the TikTok app from your Android or iPhone app drawer.
Find the TikTok video you want to share from your home feed or find one from the discover tab.
Click the Share icon on the right-hand side of the video you are playing.
Select the Facebook icon, and it will automatically connect to your Facebook app. If you can't find it from the pop-up menu directly, click the three-dot icon at the end to see other options.
Once you are connected to Facebook, click Post. It will load into your Facebook story.
You can also choose to edit the video and add special effects, like adding some text or trimming the TikTok video to your taste, before posting it to your story.
The Facebook app might ask for access to your phone's photos and media files if you haven't done it before.
Method #2: Using Instagram Stories
The second method might require you to connect your Facebook app with your Instagram app. But before, we need to enable an option that allows posting an Instagram story as a Facebook story. Then you'll see options to connect your accounts. To do that, do the following:
Open the Instagram app and navigate to your profile by tapping the Profile button.
Tap on the three-line icon.
Open Settings.
Select Privacy.
Tap on the Story option.
Scroll down and enable Share your story to Facebook.
Follow instructions on your screen until you have connected your Facebook and Instagram accounts.
Now you are ready to move forward. Let's see how to continue.
Open TikTok and select the video you want to share.
Click the Share icon on the right-hand side of the video.
Choose Instagram stories. And allow Instagram access to photos and media on your phone if you haven't.
You'll then be brought to the Instagram sharing page. From here, you can edit the video, add text and effects, and tune it to your taste.
Click Next.
Select sharing options. We recommend you select Your Story. Click Share to send the video right away to your story.
Method #3: Copy and Paste the TikTok Video Link
There is virtually no option to share links directly to your Facebook story, but there is a way around it. This method requires you to use a browser. It doesn't matter if you use your phone or computer, but we recommend using a computer for convenience.
Open your TikTok application or website, whether on your phone or a PC.
Optional: Login to the platform (especially if you want to share your own videos).
Find that video you want to share.
Click the Share icon and click the Copy link from the pop-up menu.
If you are using a PC browser, click on the video you want to share, head over to the right-hand side of the window, and, click the Share button and select the Copy link.
Head over to your phone browser, or open another tab on your PC browser.
Type this in the address bar of your browser: https://m.facebook.com/sharer.php? u=yourtiktoklink, but don't access that site yet.
Replace "yourtiktoklink" with the TikTok link you copied.
Next, you'll land on the Facebook login page if you haven't logged into Facebook before in the browser.
After your login, select whether you want to share only Your Story or both the feed and the story.
Finally, click Post to Facebook to display the video on your Facebook story.
Method #4: Screen-Record the Video and Share
This method is suitable if you didn't handle these three methods above. Before screen-recording and sharing a TikTok video, ensure you are not infringing on any copyright rules.
First, you have to install or download a screen recording app if your smartphone doesn't have one pre-installed.
Open the TikTok app and navigate to your chosen video.
Get your screen recording app ready and begin playing the video. Start the recording.
Once done, save the video and open your Facebook app.
Click on the plus button with the Create story title on the main page.
Navigate through the gallery where you have stored your recorded video.
Select the video and click Share. You have the freedom to add effects to the video before posting it to your story.
Like AZ Screen Recorder for Android, most screen recording apps can also allow you to share the recorded TikTok video to your Facebook story directly.
Final Thoughts
No doubt, TikTok and other social networking apps like Facebook allow you to create, save, and share your videos with the world. Like Facebook and Instagram, it has garnered many happy users and record-breaking hits.
With the built-in sharing feature, you can share that video content across platforms, including Facebook and Instagram. And you can achieve that with just a few clicks. Hopefully, this article has made it easier for you to lighten up your Facebook friends with those exciting TikTok clips.
FAQs
Can I share TikTok videos on Facebook groups?
Sure! You can directly share those beautiful TikTok moments with the Facebook groups you belong to. The process is the same. Open your TikTok application and select the video you want to share. Click "share" and select the blue Facebook icon with the tag "Your groups". Navigate to the group you want to share it with, and click "Share."
How can I share TikTok videos on Facebook Messenger?
It's possible to share TikTok Videos with your contacts on Messenger. Follow the same process to achieve this. While on the video, click share and select Messenger from the pop-up menu. Once you are inside Messenger, find the contacts you want to send the videos to and click "Send". That's all.
Does Facebook own TikTok?
Facebook does not own TikTok. It was launched in September 2016 by Chinese billionaire Zhang Yiming under his Chinese parent company, ByteDance.