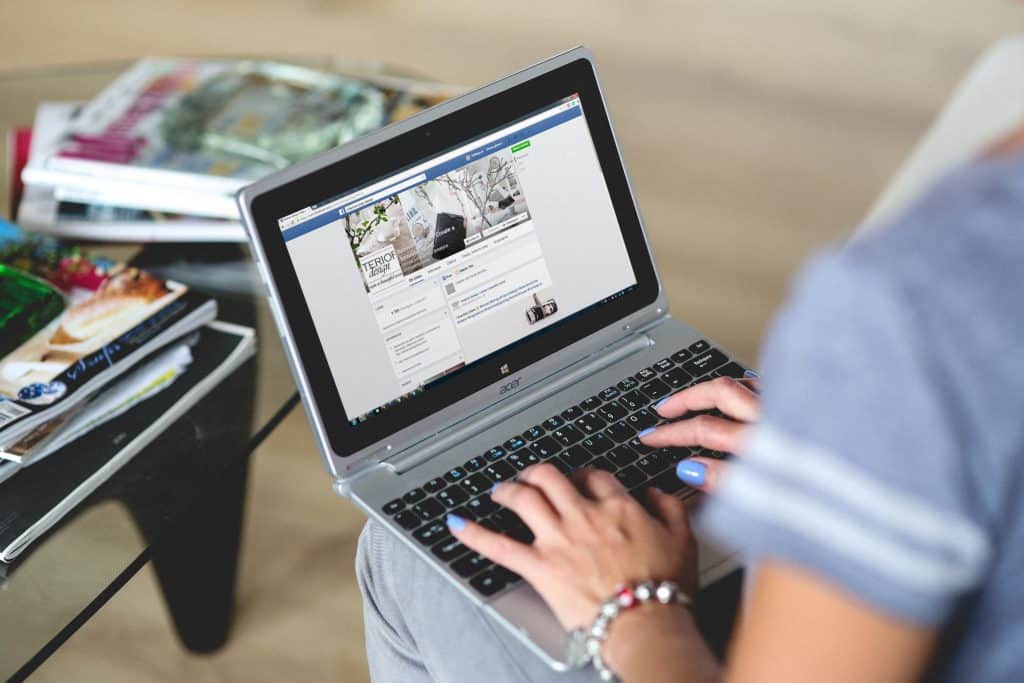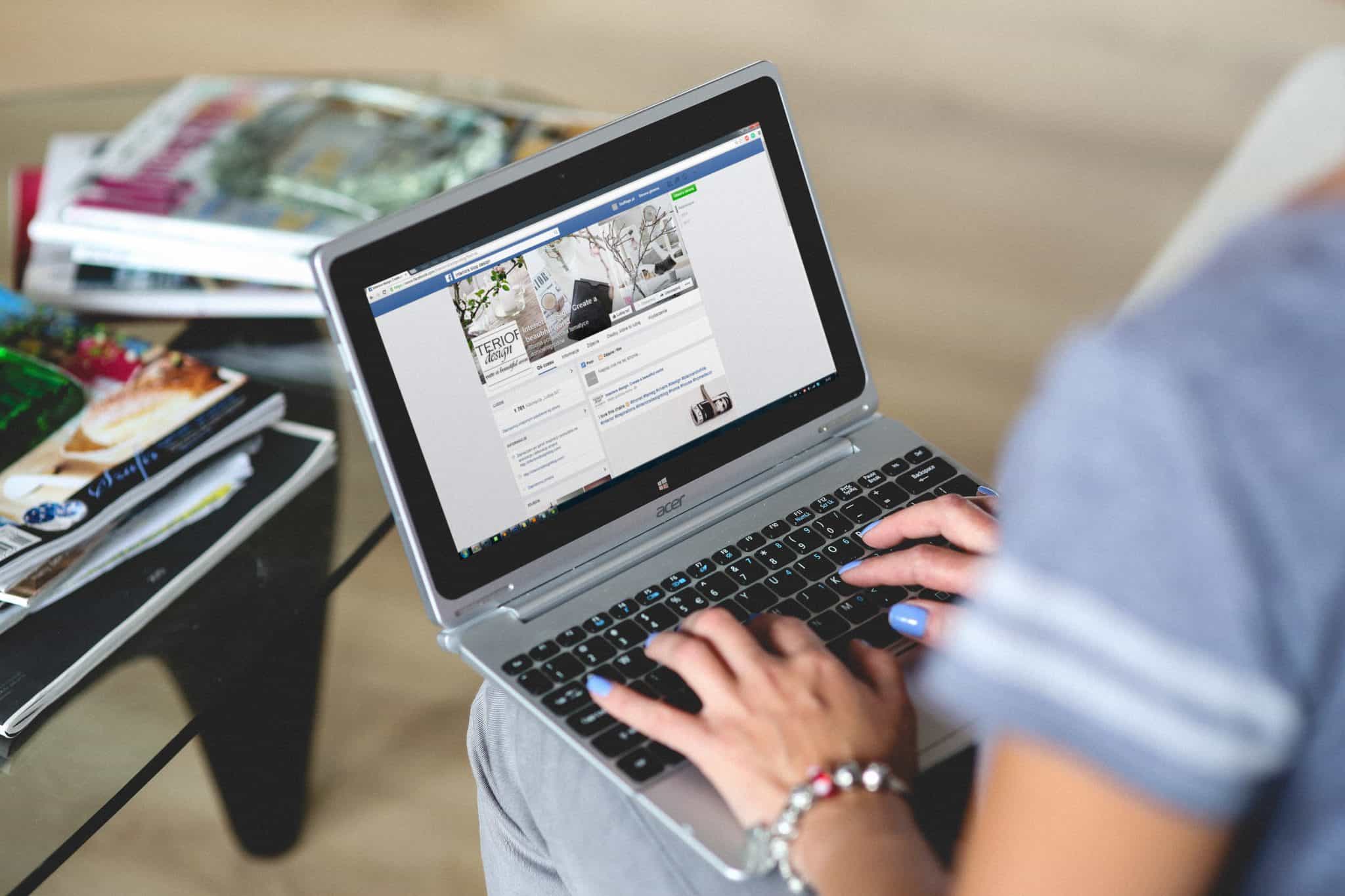 Facebook is one of the places you could redirect your traffic to your site. With Facebook allowing you to have up to 5000 friends, you could use your Facebook story to get at least a decent chunk of those people to go to any page you want.
But can you add a link to a Facebook story?
Yes! And if you're having trouble posting a link to your Facebook story, you're in the right place because we are here to discuss how to add a link to your Facebook story.
How Do Facebook Stories Work?
Facebook Stories can be created and shared from your computer, tablet, or phone!
We recommend using the Facebook app for writing and sharing your stories, which has more features and tools than Facebook's desktop version.
When you upload a video to your Facebook story, it appears at the top of your friends' or followers' News Feeds on Facebook.
Your Facebook Story will be available to your key demographic for 24 hours.
You must be an administrator or author of your brand's Facebook page in order to post Facebook Stories on behalf of that page.
Step-by-step instructions for posting a story with a link directly from your mobile app or desktop page can be found in this article.
Benefits of Adding Links to Your Story
As previously stated, the clickable hyperlinks that people share on their Facebook stories help communicate with their audience more effectively.
Let's say you've recently released a YouTube video and need more people to see it; putting a hyperlink on your Facebook story may allow your visitors to view that YouTube video instantly.
Furthermore, your visitors will not need to type anything to find your material.
Posting a hyperlink to a story can help businesses increase their sales. This link has the potential to increase CTR (click-through rate).
Companies should consider including a link to their products or services in order to increase interaction, improve relationships with potential customers, and raise brand awareness. Facebook stories are not the same as the normal posts you see on Facebook. They show up right at the top of people's feeds and grab their attention.
Method #1: Through Instagram
When you create a story on Instagram, you can also share it on Facebook. The procedure is straightforward, although it necessitates using the Instagram app.
To share a link to your Facebook Story via Instagram, follow the steps below:
Copy the link you'd want to include in your story from your browser.
Add a story to Instagram.
Add a link by tapping the chain-link button at the top.
Post and share your story on Facebook.
Method #2: Through WhatsApp
WhatsApp and Facebook are now able to communicate with each other. You can select to broadcast a new WhatsApp update to your Facebook story when you make it.
Here's how you can do that:
On your phone, open WhatsApp.
Select the pencil symbol from the Status tab at the top.
Now copy and paste the URL into your WhatsApp status.
You'll get an option to share your story after posting it. Tap on it to activate it.
Immediately press the "Share Now" button.
Verify if you were successful in adding a hyperlink to the Facebook story by opening the Messenger app.
Method #3: Through Newsfeed
This is also a great way to publish a hyperlink to your Facebook Story without using another social media platform. Follow these steps to add a link to your Facebook Story:
Create a new post in the Facebook app on your smartphone.
Add a link into the box and wait for the preview to appear.
Detach the link and post on your Newsfeed once the preview has loaded.
After you've finished uploading it, hit the "Share" icon and select "Share to Your Story."
This will create a new story on your Facebook profile with a clickable link. You can now delete the article from your Newsfeed.
Summary
Knowing how to post a link on a Facebook story is the initial step toward increasing the number of people who view the material in your story. As a result, it will only be reasonable if you do it correctly.
There are a few ways to include a clickable link in your Facebook stories. You can share the link through WhatsApp, Instagram, or Facebook's Newsfeed. You are free to use whatever works for you and whatever you think is the best for you.
Frequently Asked Questions
I want to add a clickable link to a photo that has been shared on Facebook. How do I do this?
Simply copy and paste a link to your post to insert it. A photo from the related article or blog post should be instantly pulled into Facebook. The text link can now be removed. The image will be clickable once again.
What is the best way to edit my Facebook clickable image link?
Making sure that your business page is verified under "Business Settings," "Brand Safety," and "Domain" will allow you to adjust the clickable picture and image caption for postings. After completing the steps, return to your profile and link your Page on Facebook to the specified URL.
What is the best way to share a link in a message?
Simply write or paste the complete URL into your text message to include a link. Most messaging services will instantly convert the URL into a link, allowing contacts to visit the linked page by clicking on it.