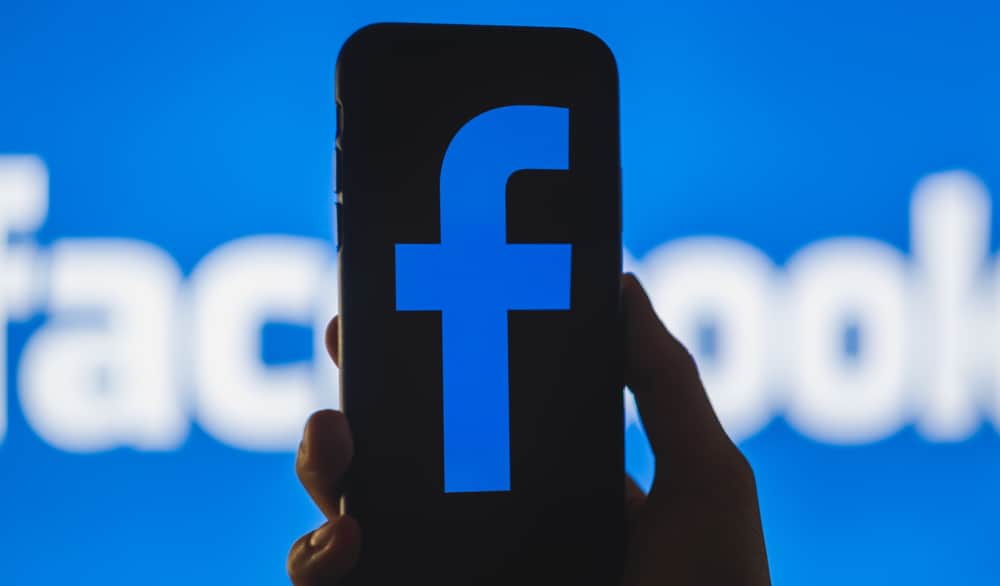 Pages are virtual spaces on Facebook for content creators, artists, businesses, organizations, groups, etc. You can "like" or "follow" these pages. Once you do, they start showing on your Feed. Unlike your profile, people can connect with each other and post updates on pages.
Pages can be a great way to connect and network over Facebook. Still, sometimes you just don't resonate with the pages you follow, so how do you leave pages on Facebook?
If you just liked a page, removing yourself is easy. Just locate the group and click the like button again. To leave a page you are an admin on, you need to locate the page, go to settings, and remove yourself as an admin or other member.
Pages are more impersonal than profiles. So instead of "friends," they have "fans." 
Zuckerberg formed pages in November 2007, and it's been a game-changer so far. Pages have created a separate hub for conducting the more formal affairs of social networking. Rather than going on an "unfriending" spree, leaving Facebook pages is a much easier and guilt-free way of filtering your Feed!
This article discusses further how to leave a Facebook page, how to delete one, and what happens after.
Steps for Removing Yourself From a Facebook Page
Leaving a Page You Have Liked
If you have no affiliation with the page, leaving it is easy. Follow these steps to unlike a page:
Open Facebook and log in.
Search for the page.
Click on the page.
Click the like button to unlike a page and stop following.
Leaving a Page You Are Admin On
It is a bit trickier to leave a page on which you have some kind of role. Follow these steps to remove yourself from a page you are affiliated with:
Open Facebook and log in.
Search for the Facebook page you want to leave.
Click on the page.
Tap on the settings icon in the top right corner.
Select "Page Roles" – you will be able to see everyone who has access to the page.
Search for your name and tap the edit button.
Tap on the "Remove" button.
Tap "Remove" again to confirm the action.
Once you follow and confirm these steps, you'll be removed from the Facebook page. If you can't seem to remove yourself following these steps, that is because you're the only admin. 
What To Do if You Can't Remove Yourself From a Facebook Page?
You usually can't remove yourself because you're the only admin of the page. In this case, Facebook will not allow you to 'leave' the page. 
You must either add another admin to the page to remove yourself or delete the whole page altogether. 
How To Delete a Facebook Page?
If you're the only admin of the page and can't find another admin, you have to delete the page altogether. You can follow these steps to delete your page:
Open Facebook and log in.
Go to the "Menu" tab.
Select "Pages."
Select the page.
Click on the settings icon in the top right corner.
Select "General."
Locate the option "Remove Page" and click "Delete."
Confirm by tapping "Delete Page?."
However, the good news is that a deleted page can still be recovered within 14 days of the action. 
If you cancel deletion, your page will be fully recovered, and you can use it like before. 
What Happens After Leaving a Facebook Page?
As obvious as it sounds, you will not be able to engage with the page anymore. The Facebook page will still be visible and available for the public to join. In fact, you can even request to join it again according to the specific page rules set by the editor. 
However, unlike before, you won't be receiving any updates or post notifications regarding any activity on the page. This way, you will also be able to avoid any unnecessary traffic in your notification center. 
Conclusion
Handling pages is relatively simple. They're made to aid those who need information on a specific area of expertise, such as art, culture, music, business, etc. 
We always advise you to follow relevant pages as they can vamp up your Facebook feeds and keep you posted on your favorite fields of interest. However, it's only natural that our interests keep changing!
In that case, you can just follow our simple guidelines and skim through your least favorite pages.
FAQs
What is the purpose of a Facebook page?
Pages are public profiles created to share a space with like-minded people. They're often focused on one subject, such as an organization, a brand, or a particular hobby. 
What is the difference between a Facebook page and a Profile?
A profile is a private account belonging to one person; generally used for social networking or talking about the more personal aspects of our life. Pages are public domains that can be under the administration of multiple people, unlike Profiles. 
Another significant difference between the two is that profiles have friends and pages usually have members or "fans."
Yes, they are free! Anyone that matches the requirements can join a Facebook page.
How do I create a Facebook page?
Open Facebook on your browser. Spot "Pages" on the left column and click on it. Tap on the 'Create a New page' option and then just follow the on-screen steps to create your page. 
Can you check who views your page?
Unfortunately, Facebook doesn't allow you to track viewers on your page. 
Why are you facing problems in creating a Facebook page? 
If you cannot create your Facebook page, you might need to check the community guidelines and whether you are following them. If you are, then you can email Facebook Support!