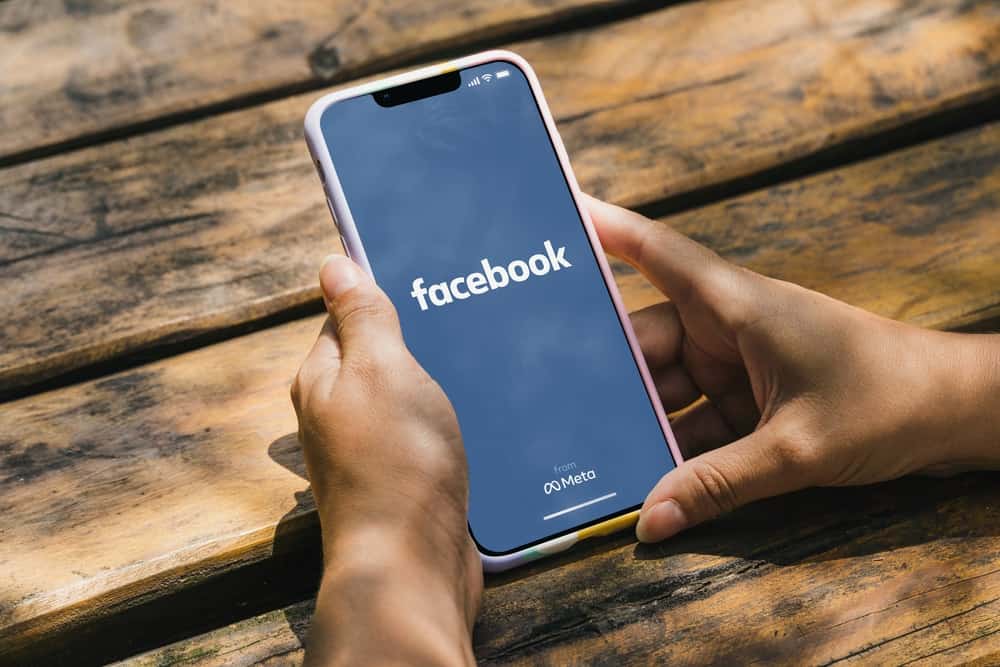 Here we are back again with another social media acronym. The one we are discussing today is "WCE."
So, if you have ever seen this acronym as in hashtag or anywhere else on any social media and wondered what it stood for, then you are in luck!
"WCE" is the shorthand or acronym that surfaces on social media platforms as a hashtag. The term is an abbreviation of the "Woman Crush Everyday" phrase.
Social media users use this acronym to pay homage to their favorite women. With this hashtag, you can express your love and admiration for all women for their work, beauty, and role in society, your life, or the world.
If you love to learn new internet slang and abbreviations and want to explore more about "WCE," then keep reading!
Keeping Up With Internet Language
The Internet is a strange world where new weirder things keep rising every day. The tale of the Internet and instant messaging slang and abbreviations is as old as time.
Many slang became so popular that they became part of the urban dictionaries.
Every generation created its pop culture references and slang, becoming irrelevant with every new generation's arrival. 
With the social media revolution, social media platforms, especially Facebook, Instagram, Twitter, Snapchat, and Reddit — became the nucleus for new words and internet slang generation.
Before social media, the transition and adoption of new words in the language were slower. After social media, it became faster and fiercer.
Two things are certain about internet slang, terms, and phrases. First, nobody knows who creates them, and second, they sure are to ease communication.
While the Internet emerged as the breeding ground for all the new words, slang, phrases, and terms, it is not the only source. Before the Internet — television, radio, and other media were the source of various slang generation for older generations.
Deciphering these new words and abbreviations can get a little overwhelming for the older generation. But worry not! We are here for you.
We in this space always try to keep you up with all the trending words on social media. You can check our various dedicated blogs on social media terms, phrases, slang, and acronyms.
We are talking about today's term, "WCE." Let's try to decode it together to use it on our social media next time.
What Does WCE Stand For?
"WCE" is the abbreviation of the term "Woman Crush Everyday." This abbreviation extends "WCW," meaning "Woman Crush Wednesday."
It is a hashtag that surfaced and became a trend. With this hashtag, everybody seemed to hop in the direction and started sharing special moments of their favorite women on Facebook and Instagram.
So, how it all started?
I am sure you must know about "TBT" (throwback Thursdays). When you use the hashtag "TBT," you share all your blasts (pictures) from the past.
And, since these pictures are shared on Thursdays, thus Thursday became the dedicated day for sharing nostalgic moments.
Similarly, there is also "FBF" (Flashback Friday) which is essentially the same as Thursdays but happens on Friday (eyes-roll).
Social media enthusiasts created the "WCW" (Women Crush Wednesday) hashtag for Wednesdays. So, you can share the picture of your favorite girl/woman crush every Wednesday on your social media.
"WCE" is also the abbreviation of the Australian football club "West Coast Eagles." Similarly, "WCW" is also the abbreviation of "World Championship Wrestling."
Any man or woman can participate in this weekly hashtag without any discrimination.
"WCE" emerged from "WCW." With the "WCE" hashtag, you can pay tribute to your favorite women any day of the week without hesitation.
This hashtag gave opportunities to everyone to give power to all their favorite women in their lives and acknowledge them for their role in their lives.
Anybody, whether young or old, girl or boy, man or woman, or any other gender, can share a picture of their favorite woman — be it a celebrity, girlfriend, teacher, sister, coach, wife, trainer, neighbor, mother, grandmother, or even your cat.
If you find any female attractive or admire them for their work or even gut, you can pay a little homepage to them on your social media with this hashtag.
Now, I know this whole hashtag would seem ridiculous to slightly older people. But, if you want to stay relevant and seem hipper, try to keep up with them. 
Once you get the hang of them, you sure would enjoy using them!
The Bottom Line
So, what are you waiting for?
If you admire any woman, then it is time to send them power through this hashtag. You do not have to wait for women's day to pay tribute to all the empowering women worldwide.
Just log into your Facebook or Instagram, share the picture of your favorite woman, and let the one know about your admiration.