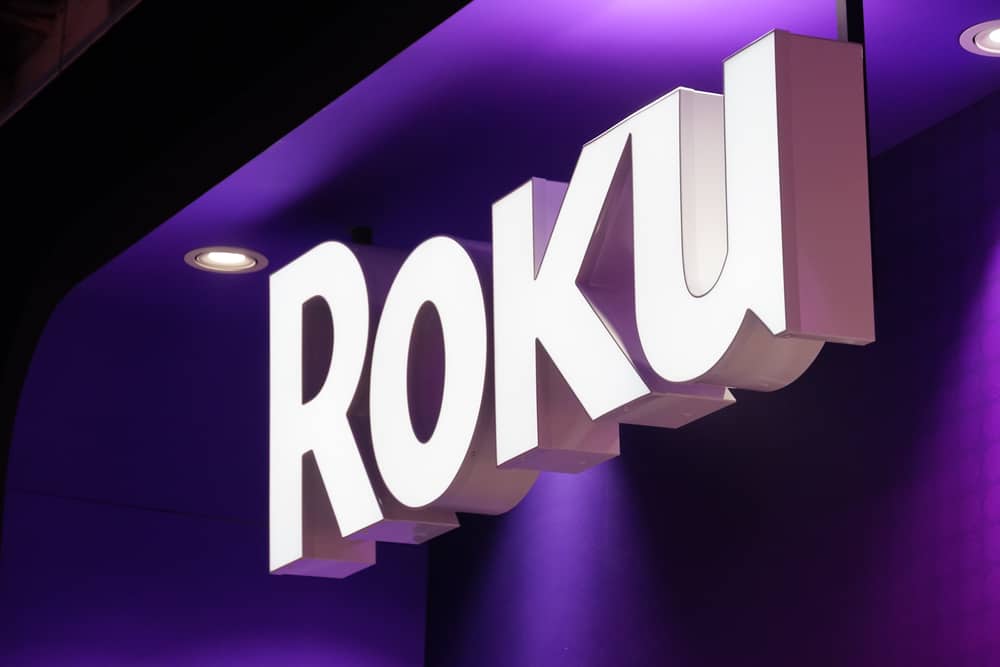 Roku is a hardware player made by an American company for streaming apps like Netflix, Amazon Prime, and YouTube videos. Roku lacks a built-in capability for watching Facebook videos. However, you can watch Facebook live on Roku by following a simple trick that we will discuss later.
In general, you can use the device's screencasting or a screen mirroring approach to access Facebook live on Roku. This method can only be enjoyable, like watching a Facebook video on Roku, if all conditions for its successful setup are met.
There are important things you have to understand while trying to watch Facebook videos on Roku. You must have strong Internet access to establish a connection between your mobile device and the Roku. Also, your television and Roku must be well connected.
Before you make any "buy" decision, we will cover everything discussed above, which will help you enjoy watching facebook live on Roku.
What is Screen Mirroring on Roku?
In simple terms, screen mirroring or screen casting is just a method of sharing or casting a device screen to another device that is possibly bigger and more convenient to watch. In this post, we will discuss how you can screen mirror your Android and iPhone devices to watch Facebook live on Roku.
How To Watch Facebook Live on Your Roku Device with Android
As discussed earlier on, the Facebook application is currently not available on Roku streaming devices, but using screencasting or screen mirroring, you can gain access to watch Facebook live on Roku.
Steps to using an Android device to watch Facebook live on Roku:
Establish a stable internet connection between your mobile phone and with Roku device.
Establish a wired connection between the Roku device and your television.
From the home screen, use the Roku remote to click on "Settings".
Under the "System", click on "Screen Mirroring" and click "Always Allow".
Search for the name of your device where you have Facebook lives to cast to TV.
When you locate the device name, click on it and enjoy watching Facebook live through Roku on TV.
How To Watch Facebook Live on Your Roku Device with iPhone
Having a Roku device, you don't need to buy an Apple TV to mirror your iPhone screen to watch Facebook live. Roku does all the heavy work for you.
The first thing you need to do before you can mirror your iPhone to watch Facebook live is you must be sure your Roku is configured to allow screen mirroring or screencasting.
Steps to setting up Roku to cast your iPhone screen:
From your Roku remote, click on "Settings" on the Roku gadget.
Now, click "System".
Click on "Screen Mirroring".
Then click on "Always Allow".
Conclusion
Roku is not built with the Facebook watch app; nevertheless, you can watch Facebook live on Roku by using screen mirroring or screen casting method, just as described above. Just choose an appropriate method for your mobile device and ensure all the necessary connections are in place.
Frequently Asked Questions
How would I project a streaming application to Roku?
Projecting your gadget to Roku is an excellent method for watching YouTube recordings or recordings from other streaming applications like Netflix and prime online content.
Open the streaming application you need to project and tap on the projecting symbol. Select your Roku player from the drop-down menu of distinguished gadgets for the video to play on your flat screen.
How do I stop screencasts on Roku?
Sharing gadgets on a similar organization as your Roku gadget can make somebody cast on your Roku deliberately or inadvertently, assuming you leave it as always allowed on the settings.
To stop a screencast on your Roku, go to "Settings" > "System" > "Screen casting mode" and "Stop" (so you are requested consent first), or "Never allow" to abort the process.
Can I use Alexa with my Roku?
Like Google Assistant, you can link your Roku to Alexa and use voice control through Amazon's application. It's practically a similar approach.
Open the Alexa application on your mobile device, tap "Gadgets", then, at that point, click on the addition symbol at the upper right, decide to "Add a gadget" from the spring a menu, and on the following page, find Roku and grant the Roku access. Then you will be taken to a Roku page to interface your record.