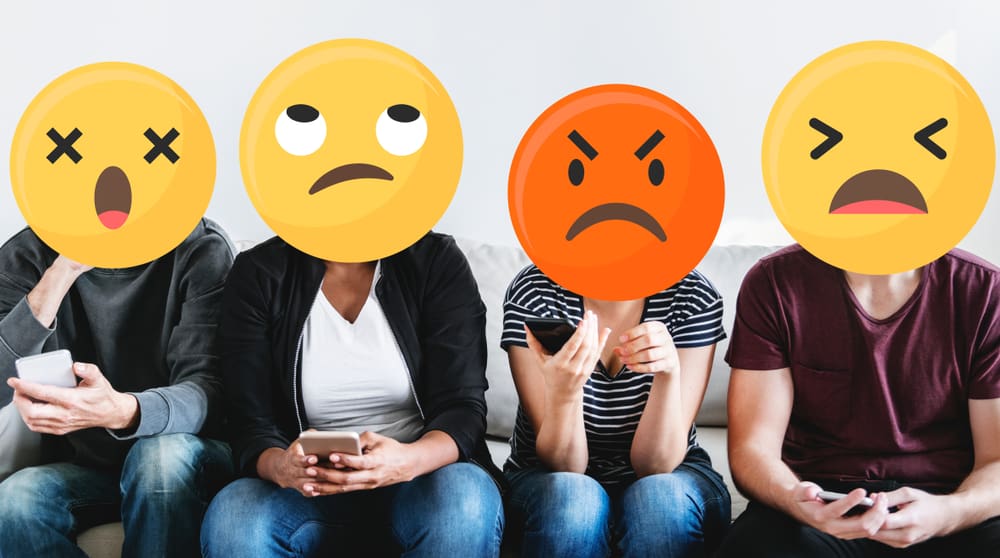 TikTok has been an excellent social media app since its inception. With various features at its disposal, TikTok boasts of attracting a large volume of users across the world. If you're the type that likes stickers a lot, you'll indeed find varieties of them in the TikTok library while making your short videos. Besides, stickers have a way of making TikTok videos more fascinating, engaging, and attractive. 
Generally, to search for stickers on TikTok, you must first create the video you wish to embellish with stickers. Then, at the right of the screen, you'll find a few icons. Then tap "Stickers," which will take you to several pages of stickers from various categories that you may place on your video. There is also a search bar for searching stickers.
However, there's more you need to know about searching stickers on the TikTok app. Below, we'll focus on how to search for stickers on TikTok and other relevant things you need to know while adding stickers to your content. So, stay tuned as we get started. 
Steps To Search Stickers on TikTok
The built-in sticker library on TikTok makes it simple to find stickers. TikTok's built-in sticker library is remarkable. Things have gotten quite exciting with GIPHY and TikTok's recent collaboration. Update your TikTok app to the latest version, and your stickers will be updated.
Here's how to search for Stickers on TikTok.
Step #1: Launch the TikTok App
On your smartphone, open the app, and hit the big "+" button in the main interface.
Step #2: Start Recording
To begin recording, press the capture button at the bottom. When you are done recording, tap the capture button again to stop recording.
Step #3: Navigate to the Sticker Panel
Along with other features, you'll receive a sticker option. When you tap the "Stickers" button, you'll be taken to a page with the most extensive collection of stickers.
Step #4: Pick Your Favorite Sticker
Choose your favorite sticker or find which one works best with your videos. If you like, you can resize or adjust them in your video. You can use the search bar to make it easier for you to find a sticker that suits your video.
Step #5: Customize Your Sticker and Post Your Content
Now is the time to customize your sticker. Add a playlist and tag your friends. Finally, click the "Next" button when you're done. To post your video, tap the "Post" button, and you are done.
There are varieties of stickers you can find in the TikTok library. Just search for the one that interests you the most and add it to your TikTok videos to make them more appealing to other users.
One thing to keep in mind is that there are only standard stickers and emojis available. However, if you wish to use stickers that aren't available on the TikTok library, you can certainly do so. To get more sophisticated stickers and emojis, use other apps such as sticker.place and Aivatar.
Using Tiktok GIF Stickers
You can also find GIFs on TikTok. These stickers can improve the appeal of your videos. Many GIFs are available on TikTok due to the collaboration with GIPHY. The application makes it simple to upload GIFs.
Here are the steps to follow to use GIF stickers on TikTok.
Step #1: Open the TikTok App
To get started, launch the TikTok app on your mobile device. This can only be done through the app and not through the website.
Step #2: Make a Video
Now, from the bottom, press on the "+" icon to create a good video. You may also upload videos from your camera roll to TikTok via the section tagged "Upload."
Step #3: Select the Stickers Icon
When you're done with the video, go to the upper right corner and tap the "Sticker" icon.
Step #4: Find GIF Stickers
Type "GIF" in the upper search bar.
Step #5: Choose a GIF Sticker
You may now find a plethora of GIF stickers in the search results. So, pick the sticker you like best or want to include in your content. After you've decided, drag and drop the sticker to the appropriate region and place it in the proper position and angle.
Step #6: Make Your Video Public
Finally, upload your awesome TikTok video embellished with GIF stickers.
Conclusion
To create an innovative and appealing TikTok video, you'll need to know how to search for stickers on TikTok. Stickers can help your video stand out and add extra value. To search for stickers on TikTok, create the video you wish to embellish with stickers. Then, towards the right of the screen, you'll find a stickers icon.
This icon will take you to several pages of stickers from various categories that you may place on top of your videos. With these steps above, you're good to go with adding stickers to your TikTok videos.
Frequently Asked Questions
Is it possible to add customized stickers to TikTok?
You can make a custom sticker of your choice and add it to your TikTok video. You can use any type, design, or size of sticker. Visualize the sticker in your head and print it using third-party apps such as Inshot.
What is the maximum number of stickers I may use in my TikTok videos?
Since there is no limit on how many stickers you can add to your TikTok videos, you can add as many as you want. However, don't use too many stickers on your content; this will turn off viewers.