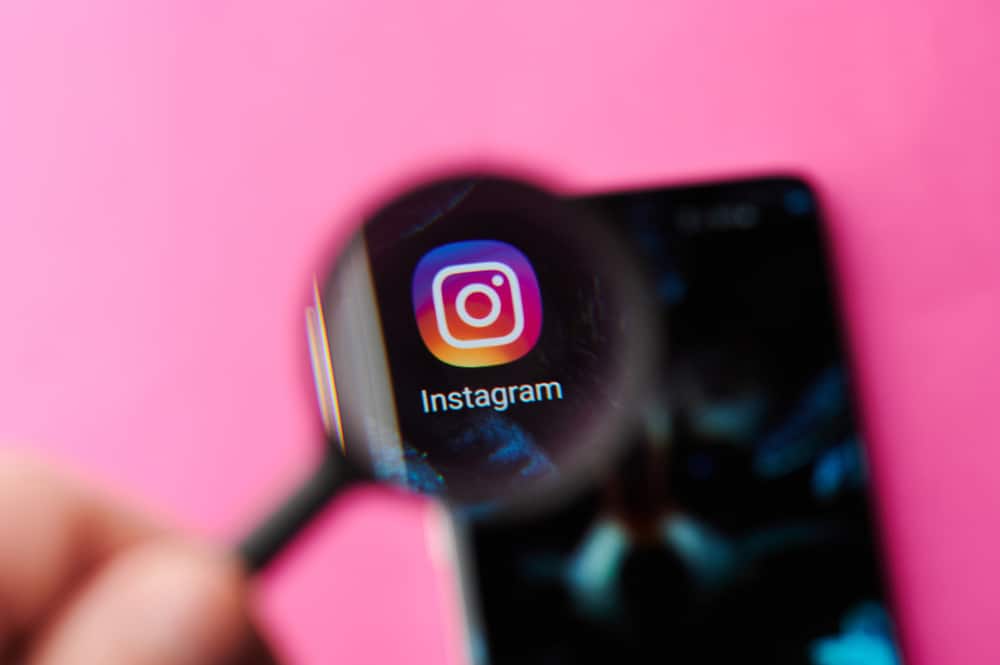 Over time, there has been a lot of advancement in the internet and how social media works. Nowadays, we can perform things that were impossible to achieve ten years ago. When it comes to technological advancement, Instagram is no exception. Instagram's primary focus is on ensuring its user's security and privacy. And one of the primary concerns of most people is whether Instagram suggests users to people who search for them or not.
It is commonly considered that when someone searches for your profile or visits your profile, Instagram will show them in the suggestions tab. This is not how Instagram suggestions work. Several other factors contribute to placing someone on your list of recommendations. 
This article will discuss whether Instagram suggests users who search for you and what other factors contribute to suggesting someone to you. So, keep reading this article till the end for helpful information.
Does Instagram Suggest Users Who Search for You?
When scrolling through your Instagram feed, you usually see a list of people who are suggested to you by Instagram to follow them. Instagram uses an algorithm that decides who to suggest to a specific person. The algorithm keeps updating, and so is the list shown to you.
It is commonly perceived that when anyone searches for you on Instagram, they will be shown to you in the suggested list. But that's not the only factor that causes the person to appear in the list of suggested people. Instagram uses a wide range of other factors as well that help it decide who to suggest or who not to suggest any specific person. These Factors may include linked social media accounts, phone contacts, and a few others.
Did you know that people love to share their food pictures on Instagram, and pizza is the most shared picture of food?
How Do Suggested Friends Show Up?
If you think that social media platforms stalk you wherever you go and whomever you meet, there is no need to worry. There are several other ways to help these social media platforms know about your activities and the people you may know or want to know. Over time, Instagram has developed new methods and algorithms to identify the people who may have any connection with you.
Following are some of the factors that help Instagram in deciding who to suggest.
Factor #1: They Follow You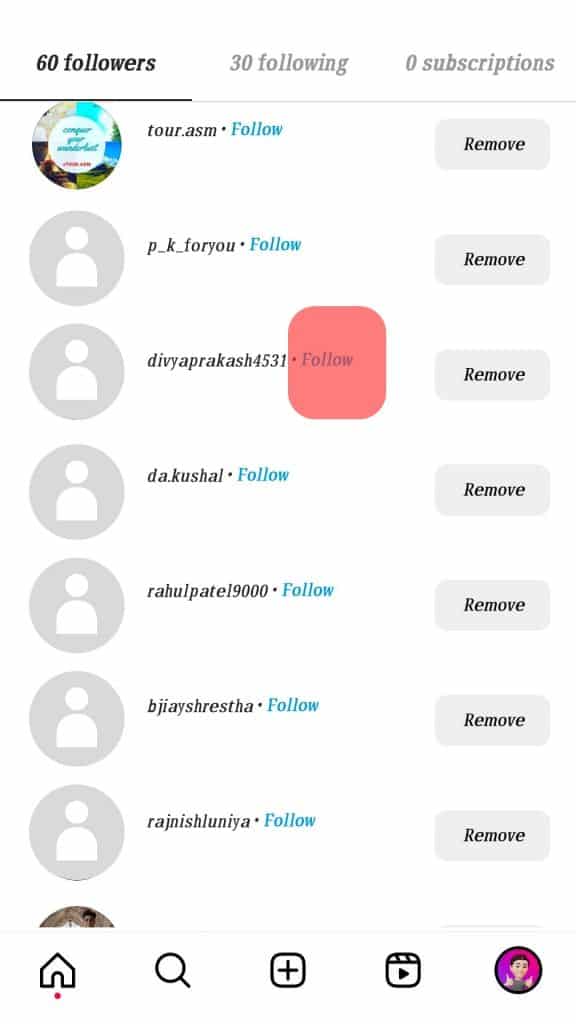 One of the most common factors that almost everyone knows about is if a person is following you, but you haven't followed them back, Instagram will suggest that person repeatedly. This is a fantastic feature to let the users get connected on Instagram with the people they know in real life.
Factor #2: Mutual Friends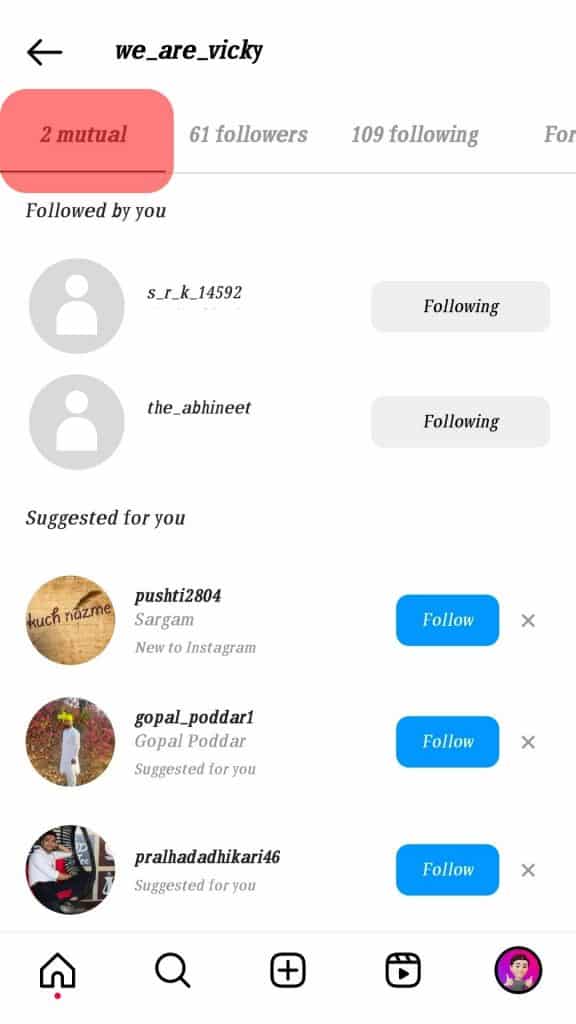 Another factor that contributes a lot to deciding who to suggest is mutual friends. If you are following some users that another person also follows, Instagram will suggest that person to you to follow. It is one of the most influential factors hugely impacting the suggested users' list. Instagram not only uses this platform to find out about mutual friends, but it also utilizes the list of your friends on other platforms like Facebook to suggest people if you have connected it with your Instagram account.
Factor #3: People in Group Chats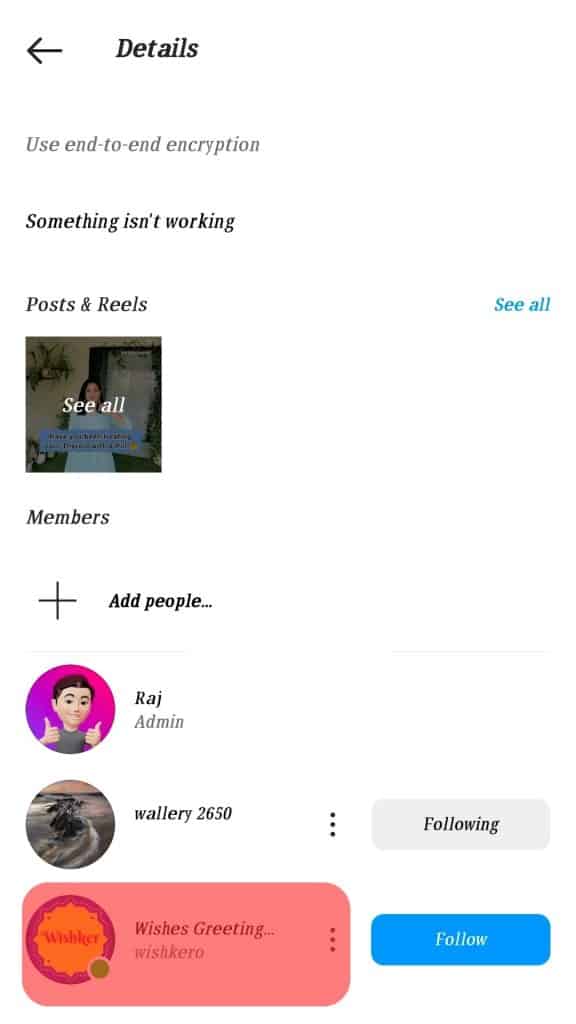 If you are in a group chat, there is a possibility that Instagram is going to suggest you to the people who are also part of that group chat. Instagram considers all group chat participants to have the same interests and preferences and suggests them to other group chat participants.
Factor #4: Phone Contacts
Having someone's contact number on your phone can also lead to them being suggested to you. This is the most common suggestion faced by everyone who allows Instagram to access their contact list. If any of your contacts have used their number on their Instagram profile, Instagram will find their profile and suggest them to you. It is an incredible feature of Instagram that can help new users find their contacts on Instagram and increase their followers.
Factor #5: You are on Someone's Contact List
The same case is applied if you are on the contact list of another person. That person will be shown in the suggestions. It is not necessary to have their number saved on your contact list. If only they had your number in their contact list, their profile would be suggested to you.
Factor #6: You Followed Them Before
If you used to follow someone before and now unfollowed them for any reason, Instagram will still suggest you that profile. Instagram finds it relevant to suggest the profiles that you used to follow in the past. If you ever want to get rid of being suggested with that profile, there is only one thing that you can do to block them. Once the person is blocked, it will stop being shown to you, and you will not be suggested to the person you have blocked.
There is only one way to eliminate the users shown in your suggestions: to block them from your account. Otherwise, they will keep showing again and again.
Conclusion
Hence, Instagram has a complicated and complex algorithm that decides who to suggest to a person based on several factors apart from who searches for you. Now, whenever you are suggested to someone, you know why you are being suggested to that specific person. It can be any of the reasons mentioned above.
Frequently Asked Question
Can I know who visited my Instagram profile?
Unfortunately, there isn't any on Instagram that allows its user to check who visited their profile. Users can only know who viewed their videos or stories that they have posted on their profile.
Are my top story viewers my stalkers?
There isn't any evidence or algorithm that shows that your top story viewers are your stalkers. Top viewers are not decided based on the number of times they view your stories.