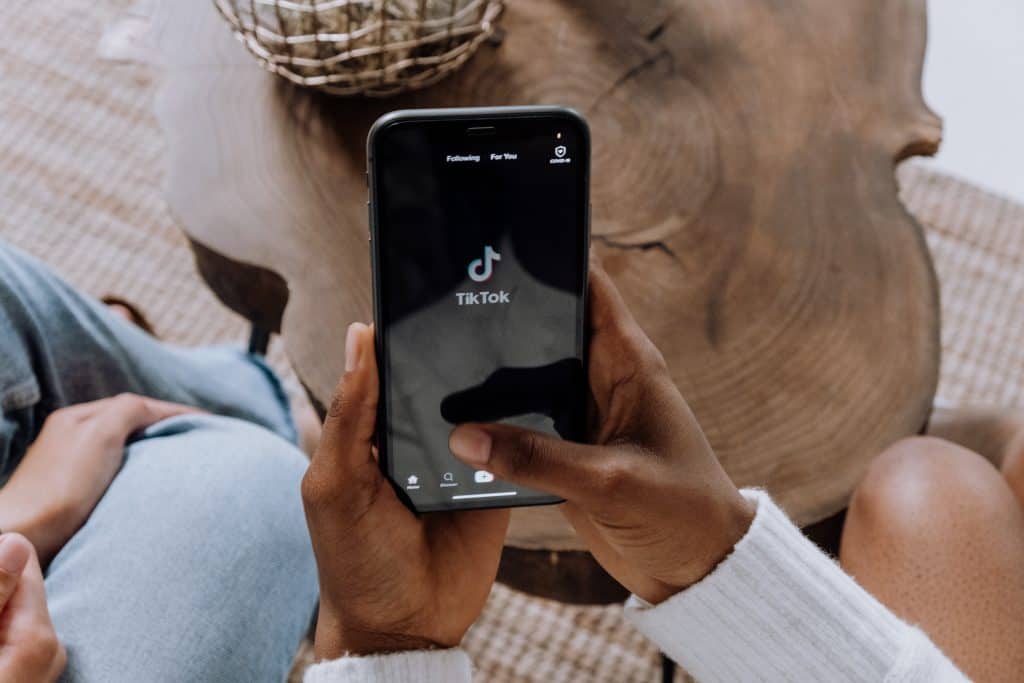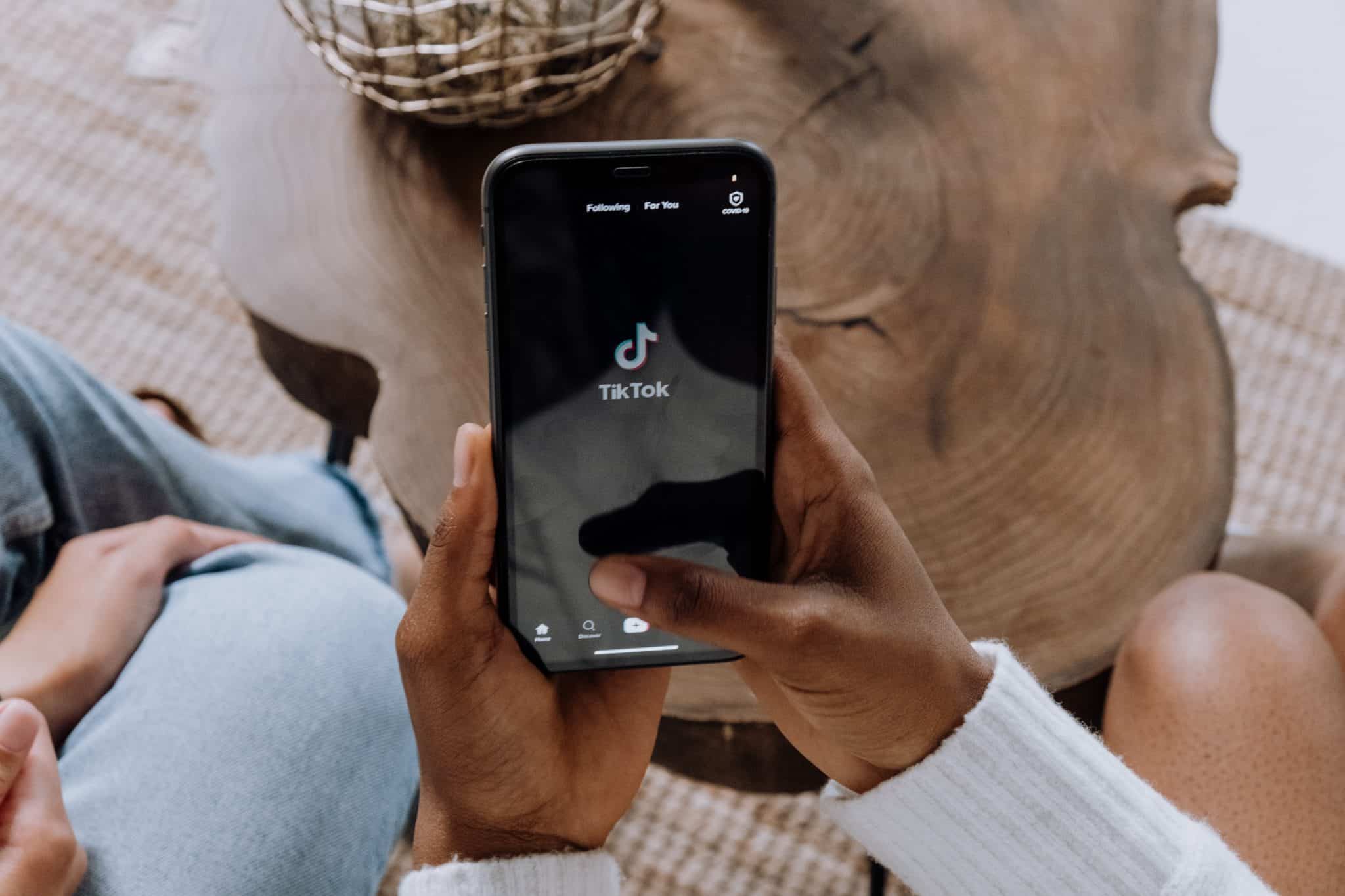 TikTok has a wide variety of filters that you can use on pictures, videos, and live streams. Filters include beauty, artistic, and color filters.
This article will show you how to remove TikTok filter before taking pictures or videos.
The Effects of the Filter on Self Image
TikTok has become the new-age craze for all ages. With it comes new features such as filters. Filters are tools that can significantly affect a user's experience and perception of themselves after using the app. These features include a beauty filter, which smooths the skin, blurs the background, and even changes facial features to make you look smaller or broader.
What Happens When You are Too Dependent on Filter?
Filters are one of the central parts of our daily life, be it in the world of art or technology. But when you are too dependent on them, they can have some horrible side effects.
For example, you could become obsessed with only showing your audience photos that you have mangled with a filter. Once those filters are applied, it can be challenging to take excellent photos without using them anymore.
Steps On How To Remove TikTok Filter
Here you can find tutorials on how to remove various filters and effects from your TikTok.
How to Remove TikTok Effect Frame
Removing TikTok effect frame is a simple process:
Launch the TikTok application on your device.
Click on the edit icon located at the lower right corner of the screen.
Tap on the Show More option to access all effect filters.
Click the "+" sign to add all effect filters to your list.
Select the "X" sign next to each of these filters to remove them one by one from your account.
How to Disable TikTok Portrait and Landscape Filters
Here are five simple steps to disable TikTok portrait and landscape filters:
Open TikTok and go to your profile page.
Click on the Settings button.
Click on Filters.
Click on Portrait or Landscape.
Click on Disable.
To remove the TikTok beauty filter, you must first record a video within the app, click on the eye icon at the top of the screen and adjust all the beautification filters to zero.
How to Remove TikTok Filter on Android & iOS
Here are nine simple steps on how to remove TikTok filter from Android & iOS:
Open your TikTok app.
Go to your Profile.
Tap on the slider icon in the left corner of your screen.
Tap on the three vertical dots next to a video with a filter you want to remove.
Select Add to Gallery.
Go to your phone's gallery app and find the photo you want to edit by scrolling through or searching by name.
Select Edit under the photo (pencil icon).
Swipe through the filter options until you get to the one you added from TikTok (it will say TikTok along with the rest of each filter's name).
Tap on whatever effect has been added from TikTok, then tap on Original. This should remove all of the effects from that photo, restoring it to its previous condition before adding TikTok filters.
Conclusion
So now you know how to remove TikTok filter from pictures such as beauty, time warp scan, and others. In this way, you can save your TikTok videos to your phone's camera roll or share them with friends on other platforms or via email.