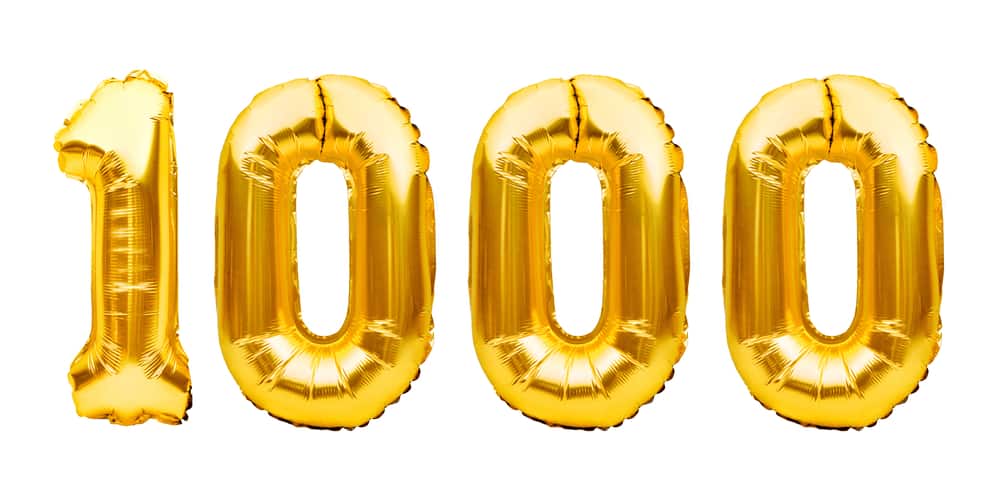 Twitter has undoubtedly established itself as the hub of political, business conversations, and memes with time. With Elon Musk taking it over, the platform has been a hot topic around the globe recently. Regardless of who owns it, having a Twitter profile is akin to compiling a portfolio of your knowledge and opinions.
Twitter has around 330 million users active per month, but are you stuck with your constant 200 followers? Are you wondering how to get your first one thousand followers on Twitter?
You can gain more followers to reach your dream of 1k by:
1.  Optimizing your profile 
2. Tweeting & using hashtags smartly
3. Staying active in communities & engaging with followers
4. Never stop marketing yourself
In this article, we'll go through how you can improve your performance by making slight adjustments to approaching different aspects of Twitter. Let's run you through how you can make your followers grow on Twitter.
Optimize Your Profile 
To start with, give users a reason to connect with you. Optimize your profile so that it describes you completely. Your Twitter bio should have relevant industry keywords, tags, and work information, with a hint of your personality shining through.     
A descriptive profile will let people know what they are signing up for when they follow you. Be specific. Vague words like "Artist" or "Entrepreneur" will be less effective than phrases like "Watercolor Artist." Pinning a tweet to add more about yourself can let you beat the word-limit barrier.
Adding the area you operate in will also give visitors a reason to hit the follow button if they relate to it. You do not have to be robotic. Add a quote, a line you relate to, or maybe a bit of humor. Don't forget to be you.
Tweet Strategically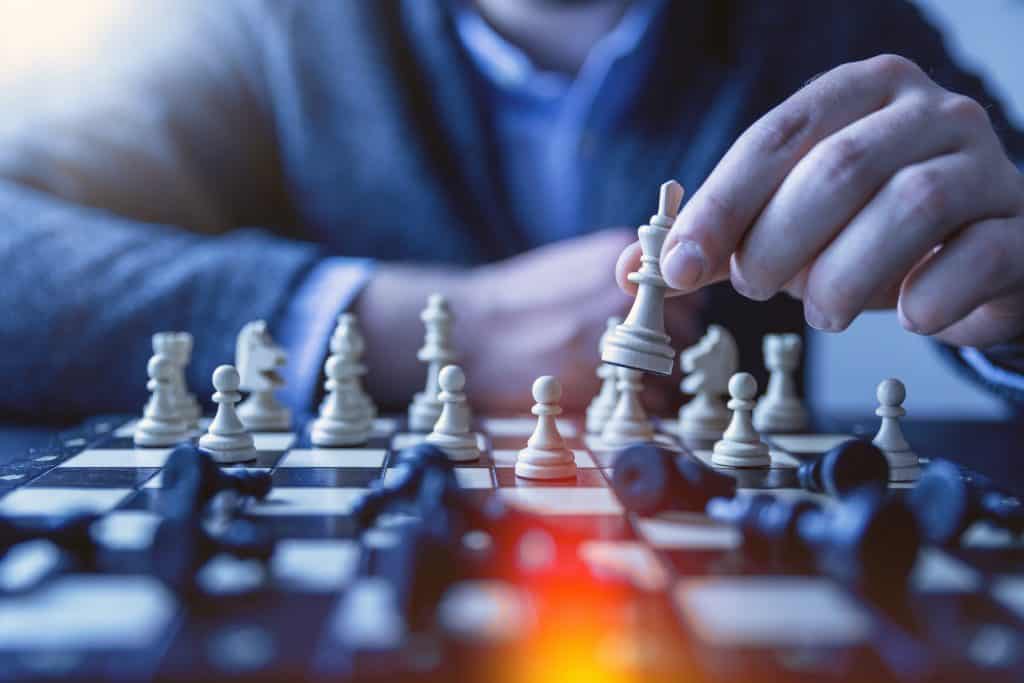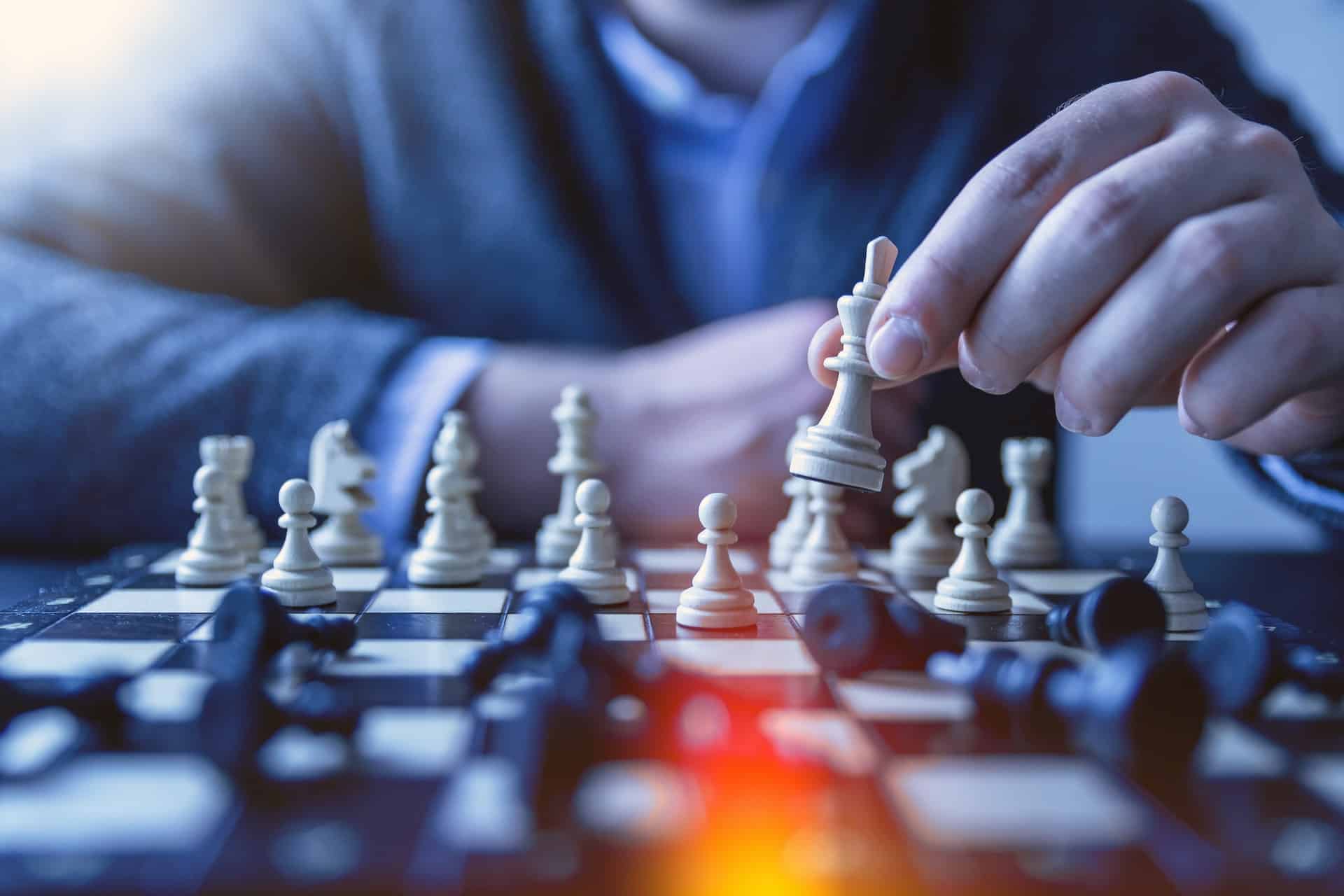 A social media account will only be as popular as the quality and quantity of its content. Maintain a consistently active account.
The reason people follow others is to get good content frequently, so stagnant accounts cannot retain followers. Tweet often, but not excessively enough that your followers feel like your content is spamming their feed: around twice a day can be a good start, and you can build up from that.
Tweet text, images, gifs, and videos to capture interest. Keep switching your content. Images like infographics are a great way to catch the eye. They can serve as tools to let you present information the way you feel like you're the best at doing. 
Don't ignore twitter's delightful capacity to accommodate meme culture as well. The right meme at the precise time can get you appreciation, likes, and retweets.
Longer posts can serve you well. Start threads to showcase your knowledge. Threads will allow you to talk about information and opinions in detail. Additionally, viewers will visit your profile if they find a snippet of a thread interesting, increasing the influx of visitors to your profile along with the chances of them following you. However, you will need to remember that Twitter serves to extract the essence of conversations, so be concise and stay on-topic when writing.  
The timing of your tweets also determines the number of accounts you reach. Tweeting late at night will let your voice disappear somewhere among the list of tweets that will pile up on it by morning. 
Hone your timing to perfection. Post when you know your audience will most likely be up and free so that you reach the maximum number of people. You can schedule your tweets to be posted on times like evenings when users are the most likely to be scrolling their free time away.
Use Hashtags Smartly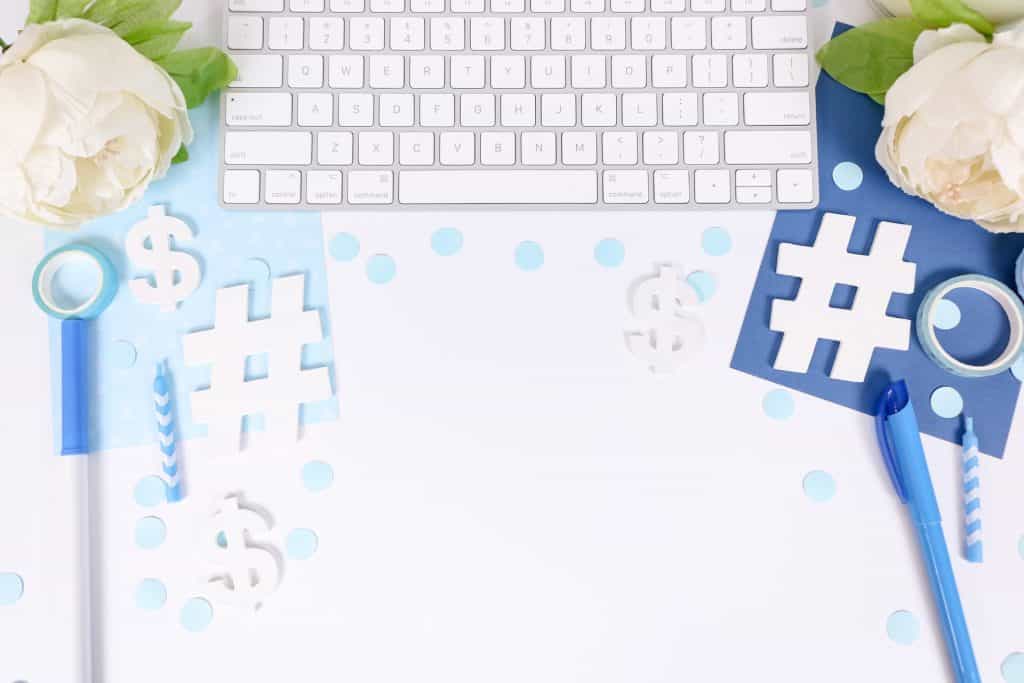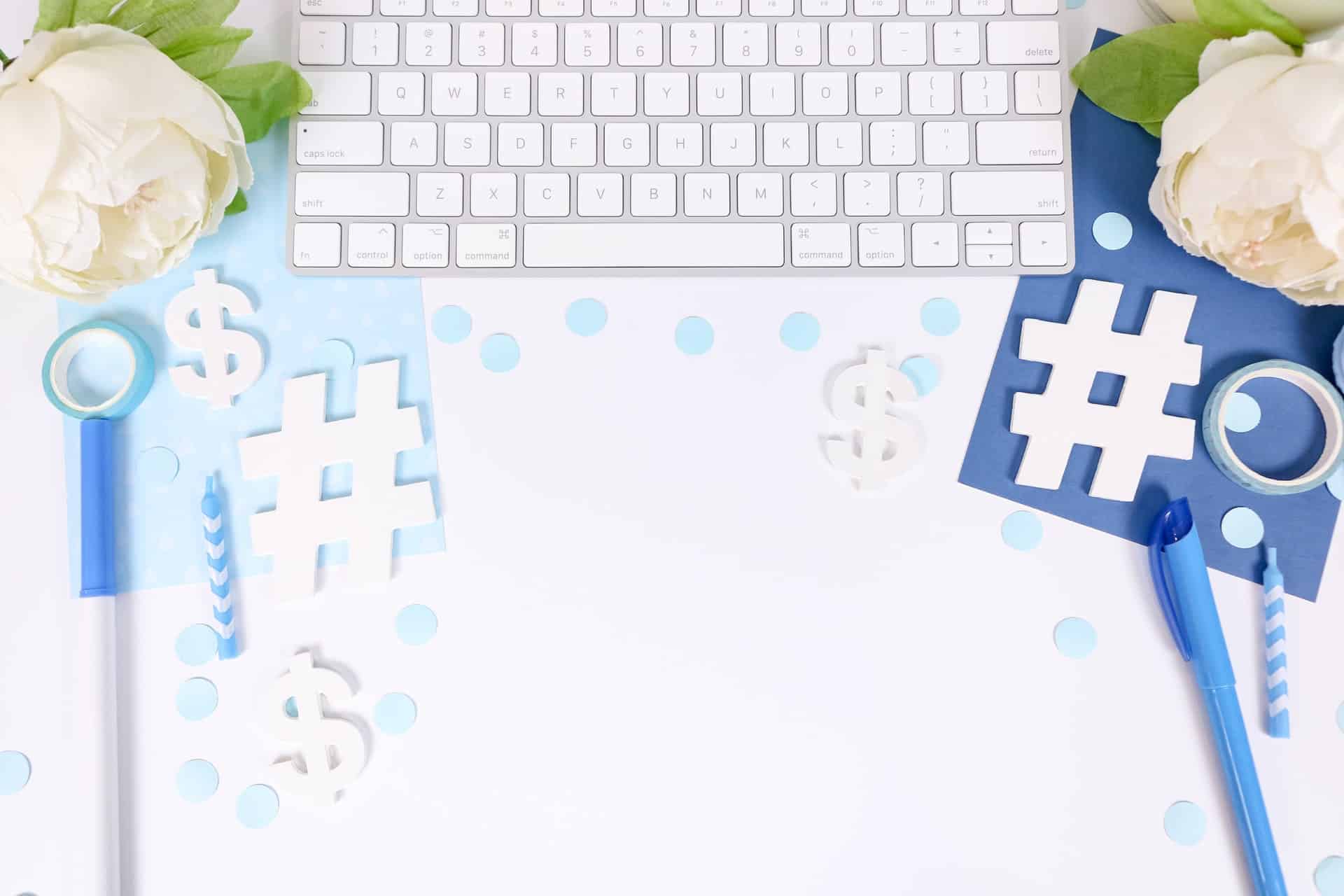 Hashtags are Twitter's SEO. An irreplaceable tool when it comes to driving audiences. However, you will have to remember that tweets full of hashtags can drive people away from reading the tweet's content. Use one to three relevant hashtags. They are a great way to let viewers know what you mostly post about, so they get the right audience to your posts.
Monitor trends. As trends show what most people are talking about, the chances of other users engaging with your content will be high if you add to conversations about them. Do not get carried away talking about every single trending topic, though. Remember to stay relevant and only give opinions when you're informed enough to do so. 
Stay Active in Communities
Communities stay cohesive on social media by using tags. Use community-specific and chat-specific hashtags to participate in conversations. Follow the key influencers in your niche to see what hashtags and keywords they use. 
Participate in trending conversations related to your work. The value you add to discussions through advice or comments will rouse the interest of the people you reach. Appraisable contributions also land more retweets, increasing users' exposure to your account. 
As you grow, host your own chats regularly to stay connected and make people engage. This will also let you demonstrate your expertise in the field.
Don't Forget To Engage
Focusing on growth makes many forget that social media platforms exist to let people socialize. Monologues repel people. Engage with interesting users, followers, brands, and influencers by retweeting, tagging, and replying. You can give shoutouts to accounts you appreciate and retweet any posts you find relatable. 
Social media growth is not just about the follower count. Prompt engagement will help you build genuine connections and establish you as an active participant, increasing your social circle within the platform.
Self Market Through Other Channels 
A Twitter growth strategy does not have to be limited to Twitter. Add your Twitter handle to any other social media account you may have. 
Cross-post content. You can add screenshots of your tweets to platforms like Facebook or on Twitter stories and promote your Twitter sometimes when maintaining Snapchat streaks. Bring across your followers from other platforms to make your Twitter grow. 
To Conclude
Growing organically on any social media platform is all about capturing interest and maintaining engagement. Determination and consistency are the keys. So, build a strategy using the tips we mentioned and track your progress. 
See what works out for you more and invest more time in that particular aspect. For example, if your infographics get greater attention, work on creating more of them. Through careful tracking and a problem-solving approach, you will be able to cross the 1000 mark in no time!