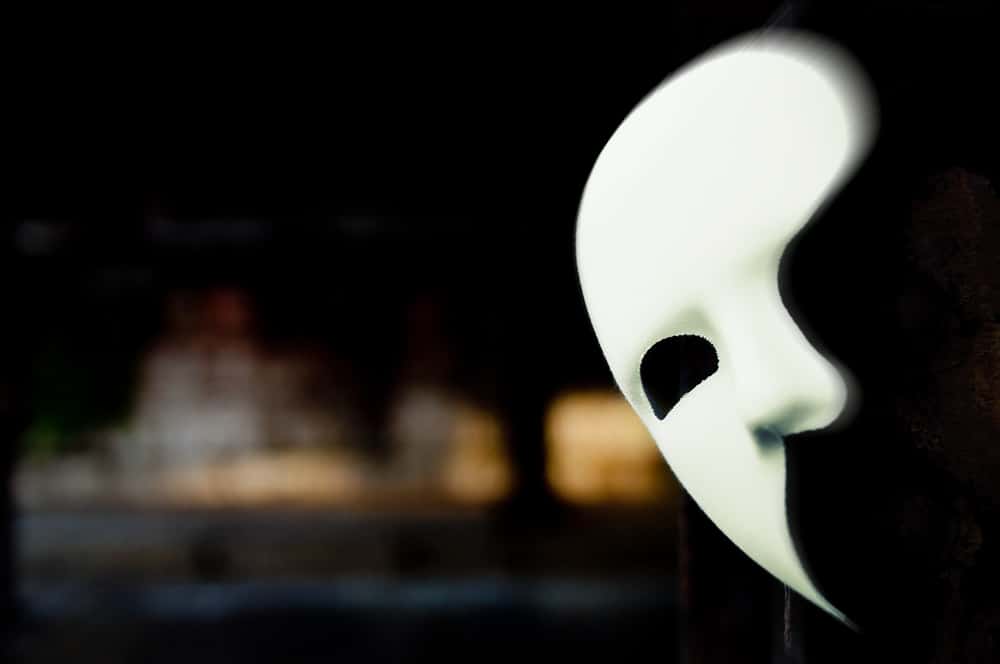 Snapchat is a famous social media platform allowing users to send and receive temporary messages, pictures, and videos.
But sometimes, we feel like having more access and control over the features of Snapchat, like saving snaps, selecting several recipients at once, and many more.
It is where Snapchat Phantom comes in.
But getting Snapchat Phantom is one of the most challenging tasks in itself.
Unfortunately, Snapchat Phantom is not available on App Store. You might think installing it into your iOS device is unattainable without jailbreaking it. Thanks to Build Store, there is no need to jailbreak your iOS device. Regarding Android, Snapchat Phantom can be installed on an Android device by directly downloading it from any source. You can now get Snapchat Phantom on your device. You have to follow a few simple steps to get it installed on your device and start enjoying unlimited features.
In this article, we will go through the process of getting Snapchat Phantom and what features you can get after getting Snapchat Phantom installed on your phone. So, keep reading this article till the end.
How To Get Snapchat Phantom on iOS
Snapchat Phantom is an extension of the original Snapchat that allows you to extend the features of Snapchat to a great extent.
Since this is only an extension, you must install the original Snapchat on your device to use the Phantom extension.
To get Snapchat Phantom, we have to use a third-party app store because the Phantom is not available on the App Store.
The third-party app that we are going to use is Build Store. This store allows users to download and install apps unavailable on App Store or deleted from App Store.
With the small price of $19.99 per month subscription, you can have Phantom and other apps installed into your device without jailbreaking your phone and without using a computer.
To get the Snapchat Phantom, follow this simple step-by-step guide.
Step #1: Go to Build Store
Navigate to the Build Store, and get yourself registered by signing up on the platform.
Step #2: Open the Link From Your Phone
Once you sign up using your email, you will receive a link.
If you have signed up using your iOS device, open that link.
But if you signed up using a computer, copy that link, send it to your phone, and open it on your phone.
Step #3: Enter Payment Information
You will be asked to proceed with payment when you open the link on your phone.
Fill out all the necessary information.
Step #4: Open Build Store
Once you have successfully paid the required amount, you will be redirected to the Build Store.
Step #5: Install Snapchat Phantom
Now, you can navigate to Snapchat Phantom and tap "Install" to get Snapchat Phantom installed on your phone.
How To Get Snapchat Phantom on Android
Thanks to Android being an open operating system, it is easier to get Snapchat Phantom on Android than on iOS because one can easily download and install apps on Android from any source.
Step #1: Download Snapchat Phantom APK
Download Snapchat Phantom APK from any source on the internet.
You can search for Snapchat Phantom APK on Google and download it to your Android device.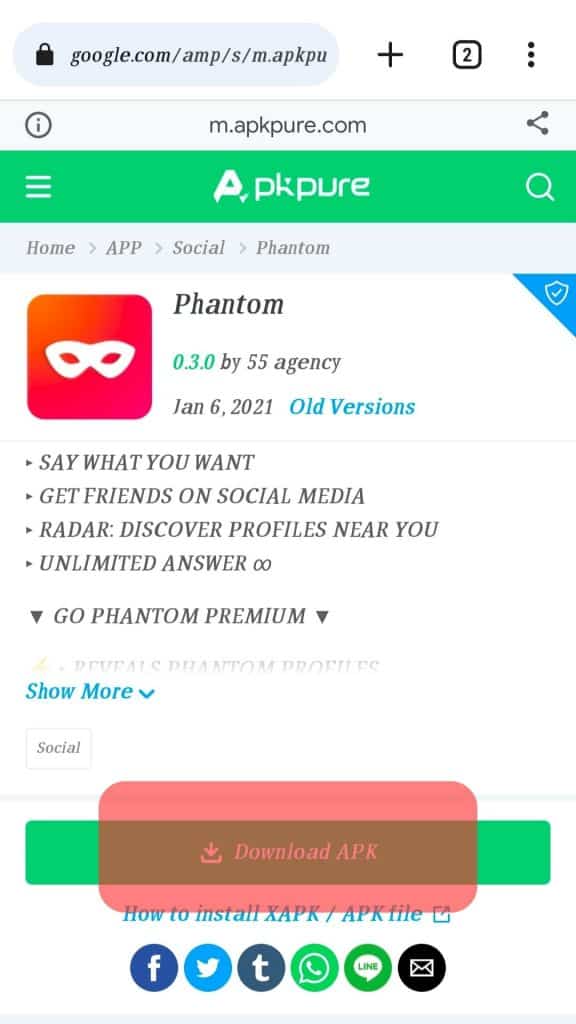 Step #2: Install the Snapchat Phantom APK
After downloading, install the Snapchat Phantom APK into your device. And you are good to go.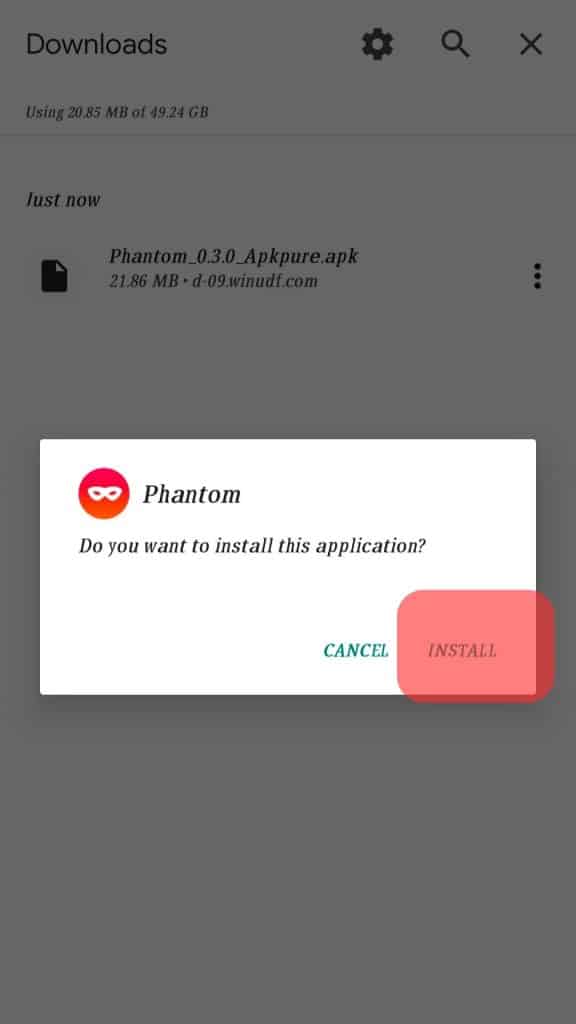 Features of Snapchat Phantom
Snapchat Phantom helps you increase your control of Snapchat and access a wide range of valuable features.
These features include but are not limited to:
Read the snaps without marking them as read whenever you want, without letting the other person know.
Save all of the snaps that you send into your phone memory.
Disable the feature of the hold gesture to keep the snaps open.
Send a snap to several recipients at a time.
Save all sorts of media into your camera roll that you receive on Snapchat.
Send snaps of the already saved media on your phone.
Access to new paintbrush tools.
Access to new caption effects.
These are just a few features you can access after getting Snapchat Phantom on your phone.
Is Snapchat Phantom Safe To Install?
When you visit the Build Store content policy, it states that all the apps available on their store are safe to be installed on the devices.
All these apps have been listed on the store after a thorough inspection and internal review to ensure the security and safety of the users.
According to Build Store, all the apps of Build Store are safe for the device as well as the private data of the users.
But they also make it clear that they will not be responsible for any ban imposed by the developers of the original app.
Summary
After successfully getting the Snapchat Phantom on your phone, you can access a wide range of amazing features missing from the original Snapchat.
These features can help in several ways and can make the use of Snapchat more interesting and thrilling.