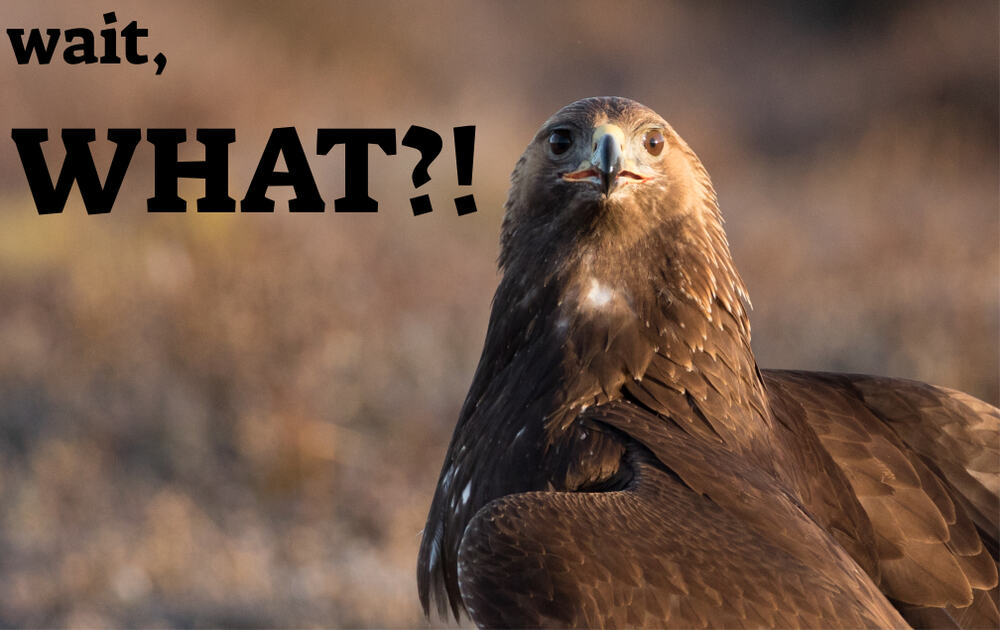 Hey, you all millennials and Gen-Z, I bet you guys must be on cloud nine after Elon Musk purchased twitter. But you don't know how to make memes on Twitter, right? You fellas must be in thinking mode all day long by sharing and retweeting memes insanely. But, you don't know how to create one by yourself?
How To Develop Into a Great Twitter Memer?
Don't worry; you can be an undefeated memer of the Twitter world by following our carefully researched pointers; you can have a chance of getting viral by understanding the dynamics of trends, studying fellow memers' antics, grinding the fact of the great LOL internet lingo, and plunging into the creativity of your brain.
We have got our hands on a much-loved topic, and this article will surely quench your thirst and help you become the best meme-worthy guy on Musk's acquired twitter world.
So, buckle up and fasten your seatbelts, as this reading ride will be epic. Here we will provide you with every inch of detail, and of course, we will give you points on how to make twitter memes.
Follow Trends
New on Twitter? Worry not, mate; you better be friendly and a keen watcher like a hawk on the trends section. You can filter that out country-wise or even city-wise! Put your region on Twitter to get your events and news tailored to your area.
In this manner, you can be up-to-date about what things are hot topics among the peeps! This will give you a chance to plunge into the trending topic and absorb the essence of filtering out boredom and mixing the spice of sarcasm at the utmost level.
An Altogether Different World
All of you must understand that Twitter is not Instagram! Where you rely on filters, reels, and Snapchat kind of aesthetics. This is a world that works on tweets, A.K.A. microblogging, and hashtags.
If 100 hot-headed people talk about the same thing by using the same keyword in the same city or state, it gets trending, and after that, one by one battalion of lazy-heads joins it and makes that an epic topic.
Keep an Eye on Big Memers
You better see the lord memer himself, like how they have such engagements, such high coverage, and what makes their meme unique?
Questions like this should be kept in mind if you want to be a successful memer on Twitter or you want to curate memes that can be viral.
It is better to learn from such accounts as it will give you insight and an idea, which will be beneficial when initiating this fantabulous journey.
What Makes You Laugh?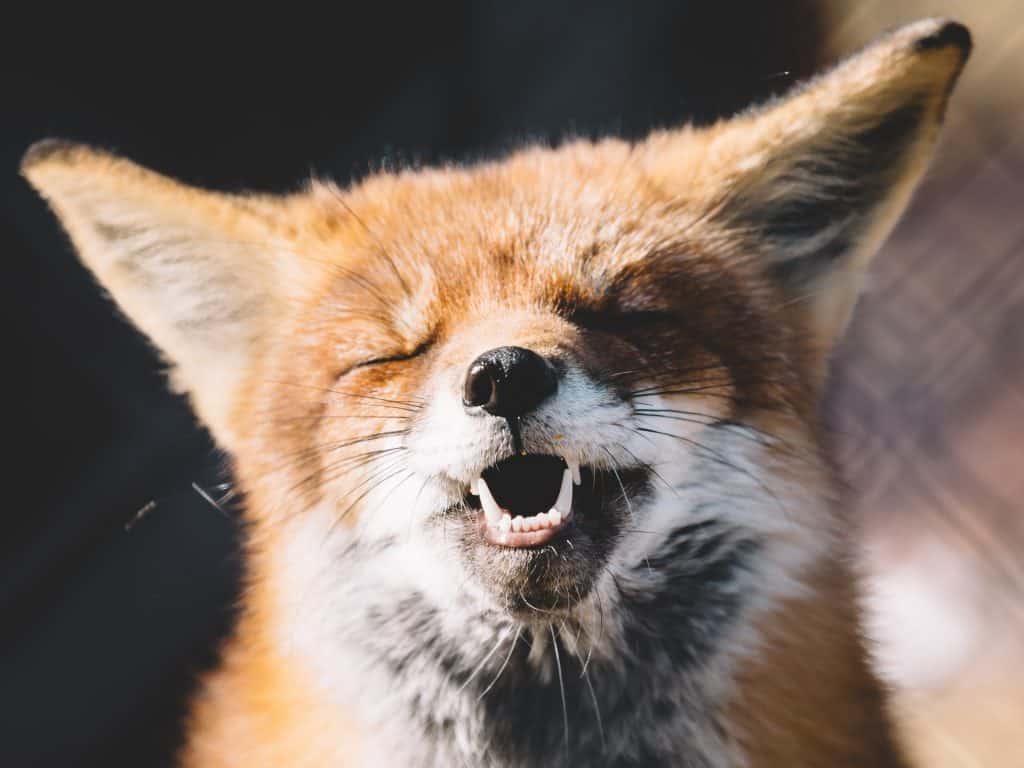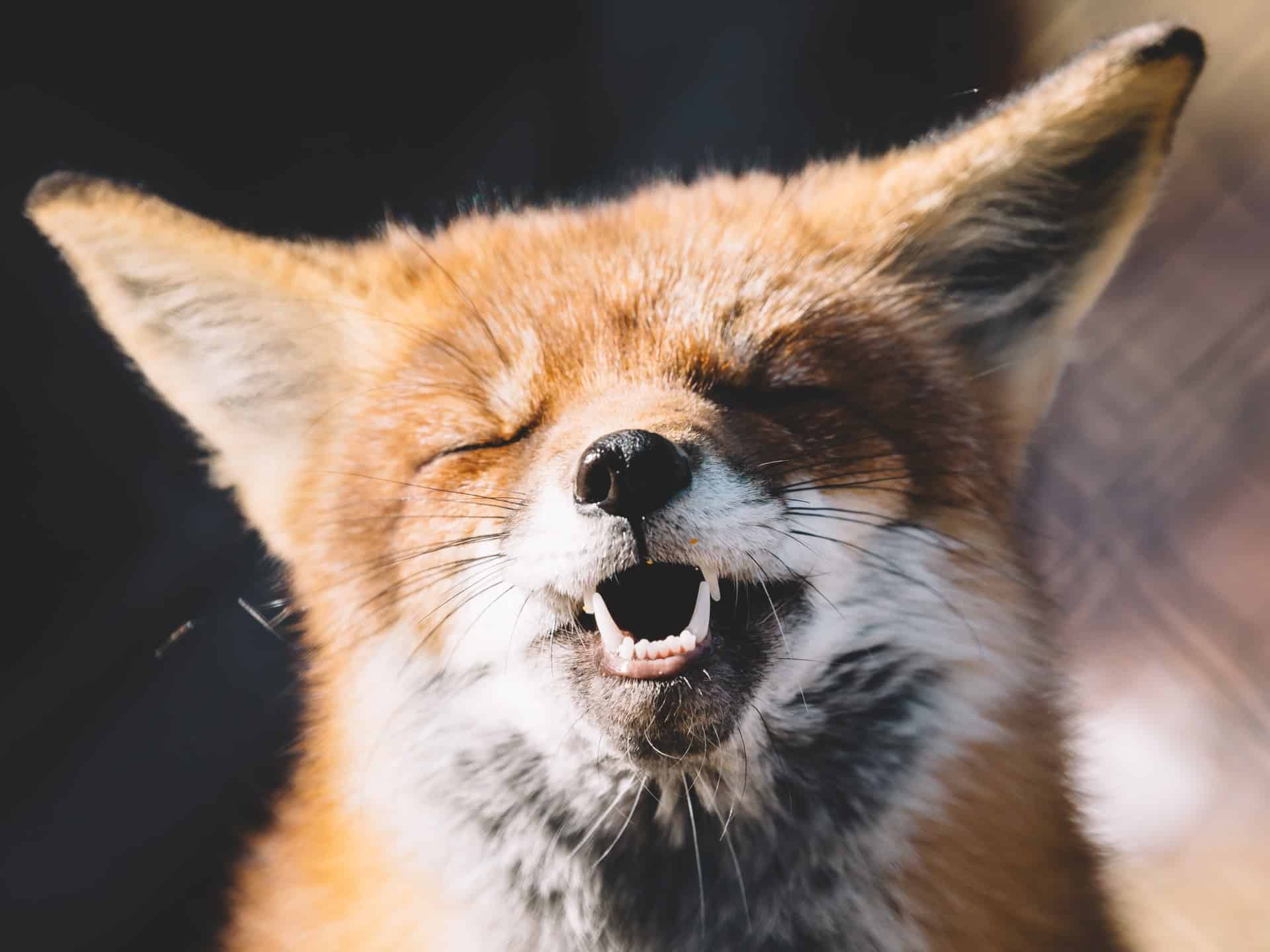 What makes you giggle? What makes you go ROFL? I bet it will be those apt images and perfect headers or captions that describe your situation or are relatable!
Am I right? Because if you want to be a memer on any social media platform, you better pay attention to those minute details, which oomph your brain and make you laugh.
If you succeed in picking out things that make you hoot, I am sure it'll also work for others.
Take Help from Other Social Networking Sites
This little chirpy bluebird needs a pal, surely! So if you need a succession of the throne and wanna be announced as the mighty memer king, hop on the bandwagon and investigate your competitors.
See what is making so much buzz on Facebook? What is the hot topic there? Which tags have a higher reach in the meme circle? What is gaining hype and is massively shared on stories?
Ponder over these questions; the answer will be within them. You just need to contemplate, and voila!
Be Creative and Sarcastic
Ever heard the phrase, out of the box?
It seems like I should better explain it to you; you need to be creative as much as possible. Dive into the ocean of possibilities, submerge yourself in the creative juice! This approach will be helpful to kick-start your meme journey on Twitter.
The next thing is sarcasm. Having a killer sense of humor usually means you will do good with memes. Use this cherished thing to your advantage.
After you have mastered all these components explained above, we can dive into the technicality of the Twitter memes.
How to Generate Memes on Twitter
Well, let's be honest, there are tons of websites and applications both on android and IOS which does all the work (a couple of examples are imgflip and Kapwing). You simply need to input the text and pick the picture; aligning text, choosing fonts, and text size are all the headaches you can simply omit.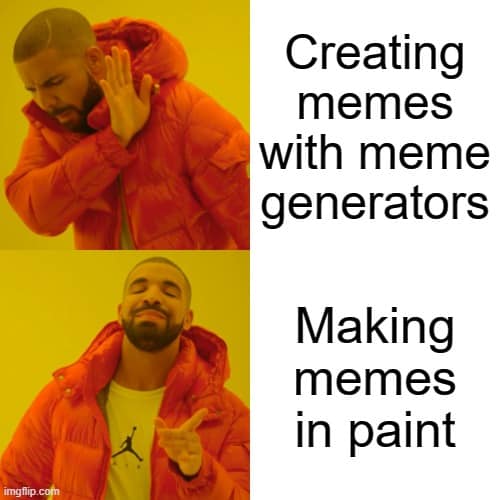 But, if you want to do all the jamming with your hands? You can but do remember these titbits while posting:
Use copyright-free images.
Check the resolution of the image (1200x675px and 16:9 are perfect).
Check that the text placement is aligned with the image.
Keep in mind Twitter policies while creating a meme.
To Sum Up
After reading this article, you must be well aware of what things and skills are needed to be the best Twitter memer ever.
So, you better dive in and be accomplished on the horizon of the meme world.
FAQs
 How to get engagements on your tweet (meme)?
 Where to find copyright-free images for memes?
There are tons of websites available on the internet. From there, you can purchase or even freely use such images. A couple of notable websites are Shutterstock and Unsplash.