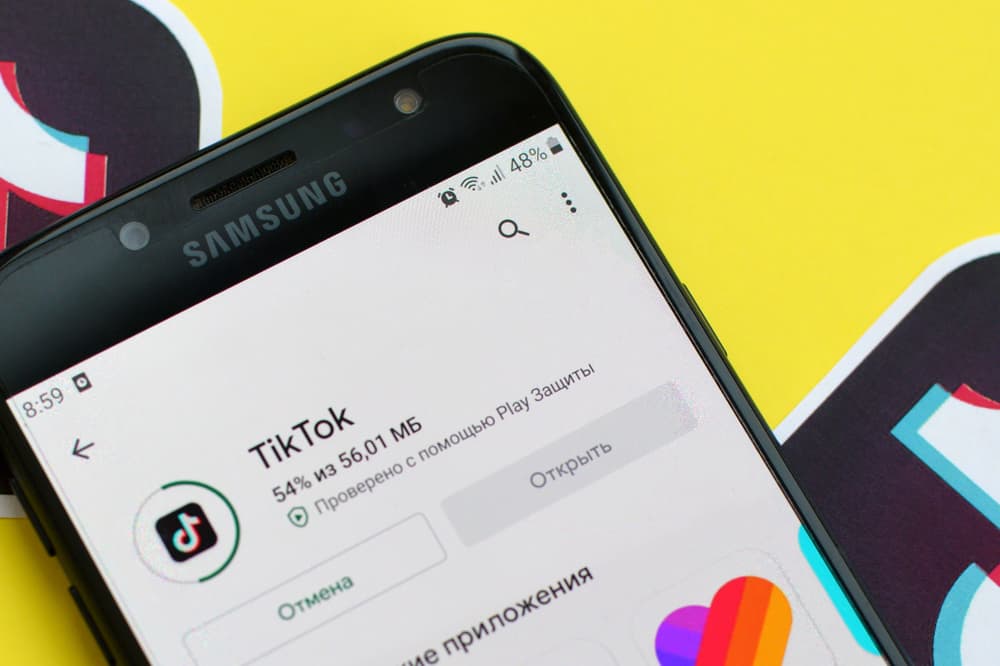 TikTok has been around for about four years and has significantly impacted social media and how videos are consumed.
With over 14 million active users, TikTok aims to become one of the leading media platforms for marketing and business promotions. To do this, they launched the TikTok Pro account.
But what is the TikTok pro account?
TikTok pro account is a feature that provides superior analytics for creators. It shows statistics on growth patterns and audience behavior which are beneficial to creators.
This article details the TikTok pro account and describes how to get a pro account, the benefits of having one and how to switch back to a regular version.
What Is the TikTok Pro Account?
The TikTok pro account is the development for avid TikTok users and creators, giving more details about how their videos perform.
It provides additional tools that the regular TikTok user cannot access. These tools can help you grow and track your videos' performance and give insights into your audience that can help you develop more specific content. 
Signing up for this provides specific benefits like weekly and monthly views, follower growth statistics, and insights on trending videos.
You can also see your followers' gender, location, interest, etc., so you can create specific content for them.
What Data Do You Get With a TikTok Pro Account?
Many features come with a TikTok pro account. The overview metrics include video views, profile views, follower count, like count, comment count, and share count.
Content metrics provide data like trending videos, total video views, number of comments and shares a post received, and the total watch time. 
You also get further data like the follower metric, which tells you the distribution of followers by gender and location, the time and days that they are most active, and other videos and sounds they enjoy.
The Pro account also provides Livestream metrics that break down the total Livestream viewers, total times you hosted live streams, and the number of followers you gained during live streams.
What Is the Timing Range for TikTok Pro Account?
The data you get from having a TikTok Pro Account gives insight into the last seven days and 28 days.
These timeframes enable you to track long and short-term trends conveniently. 
Benefits of TikTok Pro Analytics
Studying viewing patterns will help you understand your audience and craft better content they will like. Crafting better content will help you grow your reach and engagement in the long run. 
The data presented comes in an easy-to-understand format, with graphs and charts to show you long-term and short-term growth. 
How To Get a TikTok Pro Account?
Switching to a TikTok pro account is relatively easy, and you can benefit from adopting it. To do this, you need to switch from a personal account to a business account.
Here is how to get a TikTok pro account:
Open the TikTok app on your mobile device.
Tap on the profile icon in the bottom right corner.
Tap the menu icon at the top right corner.
Open the "Settings and privacy" option.
Select "Manage account."
Tap the "Switch to Business Account" option.
Hit "Next" and select your appropriate category.
Tap the "Next" confirm.
Follow the on-screen instructions to complete the process.
This process will automatically convert your account to a business profile where you can access all the TikTok pro account analytics.
How To Switch From Pro Account Back to a Personal Account?
If, after trying the TikTok pro account, you decide to switch back to a personal version, you can do this at any time.
Here is how to switch back to a personal profile from a pro account:
Launch TikTok on your mobile device.
Tap on the profile icon in the bottom right corner.
Tap the hamburger menu icon at the top right corner.
Select "Settings and privacy."
Tap on "Manage account."
Select "Switch to Personal Account."
Tap the "Switch anyway" button to confirm the choice.
In Conclusion
TikTok is using the pro account to open up the analytics for creators, celebrities, and businesses to understand their viewers.
It is not only open to significant creators; any user can leverage those features to build their followers faster.
FAQs
How much does it cost to convert to a TikTok pro account??
TikTok pro account is currently free. Users can turn their private account into a Pro Business or Creator Account for free.
How long does it take to see data analytics on the TikTok pro account?
Although your account becomes pro after you switch, it will take seven days for TikTok to populate your analytics dashboard with data. This is because the algorithm starts tracking this data from the day you switch to a Pro account. It is advised that you post as many videos as possible so that the tool can gather sufficient data for insights. 
Does my account need to be approved to switch to a pro account?
No. You do not need any approval from TikTok to be able to switch to a Pro account. All TikTok users are eligible to switch to a Pro account unless they are in a region with restrictions on the TikTok app.
What is the difference between pro and personal TikTok accounts?
Personal TikTok accounts are regular accounts suitable for most users and content creators. You can watch and interact with other people's content and create your content. You get access to the TikTok Creator Portal and music.
The business account comes with more commercial-focused tools. You gain access to superior analytics, workspace, and activity reports.
Why Can't I put my website on my TikTok account?
Adding a website on your TikTok page is exclusive to TikTok business accounts. You need to switch to a TikTok business account to activate this feature.
Why can't I go live with my TikTok Pro Account?
To shoot live videos on TikTok, you would need at least 1,000 followers. Even if you have activated the Pro Account, you still need to amass 1,000 followers. Once you have increased your followers to this number, the live option will automatically be activated.