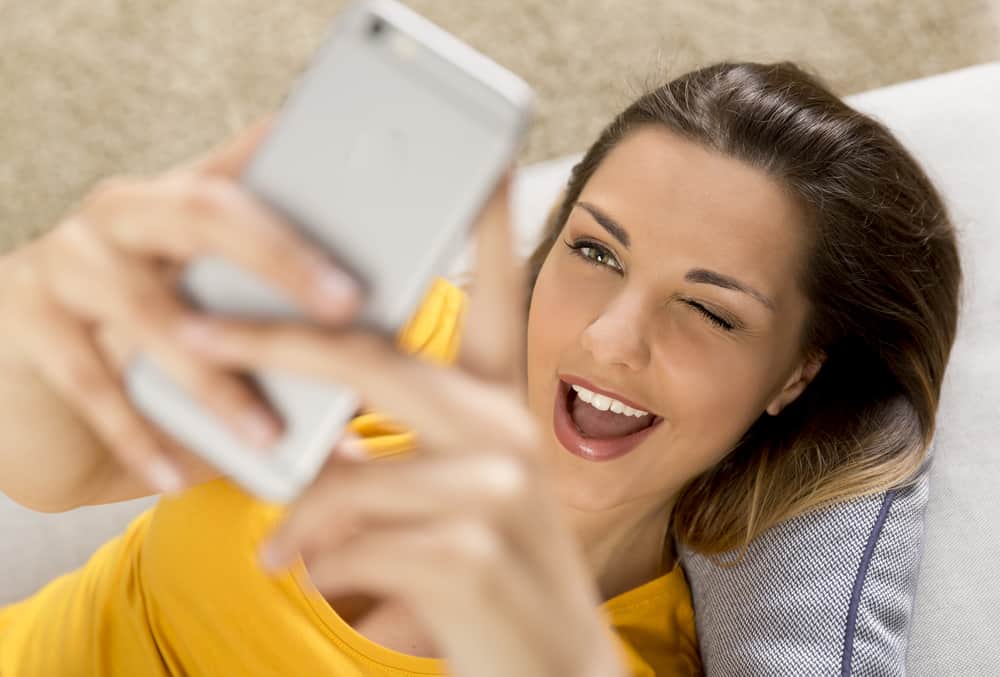 Facebook Messenger connects us with friends and family on one platform to communicate via chats and calls. While using Messenger, it's possible to send pictures to your Messenger friends.
The problem comes in when after sending the pictures, you get a message or exclamation that your pictures have not been sent. In that case, you may get confused about why Messenger has failed to send your photos and what to do about it.
Messenger has a limit of 25 MB on the size of media you can share on the platform. So, if you are trying to send multiple pictures whose size exceeds 25 MBs, you will get an error that your photographs can't be sent as you expected. In other cases, it could be you have a weak internet connection or Facebook servers are down, affecting how you access and use Messenger.
This guide begins by covering the steps for sending multiple pictures on Messenger. Next, we will discuss why you face issues when sending multiple pictures on Messenger. Lastly, we will present a few fixes for the problem.
How To Send Multiple Pictures on Messenger
With Facebook Messenger, you can utilize the built-in camera to send a picture or upload one from your gallery. When you want to share images with your friend, you can quickly achieve that with the steps below.
Open your Messenger application on your device.
Open the chat where you want to send the pictures, or tap the search icon at the top and find the friend you want to send the images to.
Click the gallery button at the bottom of the chat window.
Your phone's gallery will open, where you will see all the pictures and videos on your phone.
Select the pictures that you want to send.
Click the "Send" button to share the pictures.
If everything is okay, the above steps should help you send your pictures without errors.
Why Can't I Send Multiple Pictures on Messenger?
It's frustrating and annoying when you get an error preventing you from sending multiple pictures to your Messenger friends. You can share media files on Messenger, but when you get an error hindering you from sharing media files, you need a quick fix for the problem.
First, let's understand why you can't send your pictures on Messenger.
Exceeding Media Size Limit
Unfortunately, Messenger has a limit of 25 MBs of the file size of the media files that you can share. So, if your multiple pictures exceed 25 MBs, Messenger will fail to send the images and give an error.
So, check the size of the pictures you send and consider compressing them to reduce their size.
Internet Connection
Messenger requires a stable internet connection to send messages and media files. So, if you notice the pictures have failed to get sent, you should check your internet connection.
Server Outages
Suppose Facebook's servers are down, Messenger will become unavailable, and services like sharing pictures will give errors.
You can verify the status of Facebook's servers using a Downdetector. If they are down, wait for Facebook to fix them.
Data Saving Mode
Messenger has a data-saving mode for Android, so if you've enabled this feature and are using cellular data, you will likely face issues with your pictures failing to get sent as expected.
How To Fix It When You Can't Send Multiple Pictures on Messenger
When you are stuck sending your pictures on Messenger, there are different ways to bypass the error and hopefully manage to send multiple photos.
Compress the Pictures
For the case of exceeding the file size limit, your best option is to use a compressing tool. You can search for an online compressing tool, upload your images, and download the compressed images.
Check Your Network
Verify that you have a working and stable network. Switch between Wi-Fi and cellular data to check if you can send the pictures.
Disable Data Saving Mode
Quickly turn off data saving mode on Android with the steps below.
Open Messenger app.
Click on your profile picture or three lines in the top left corner.
In the "Preferences" section, click on "Data Saver" option.
Turn off the toggle.
Conclusion
Messenger won't send your pictures when you exceed the file size limit of 25 MB. We've discussed why you can't send multiple images on Messenger and how to fix it.