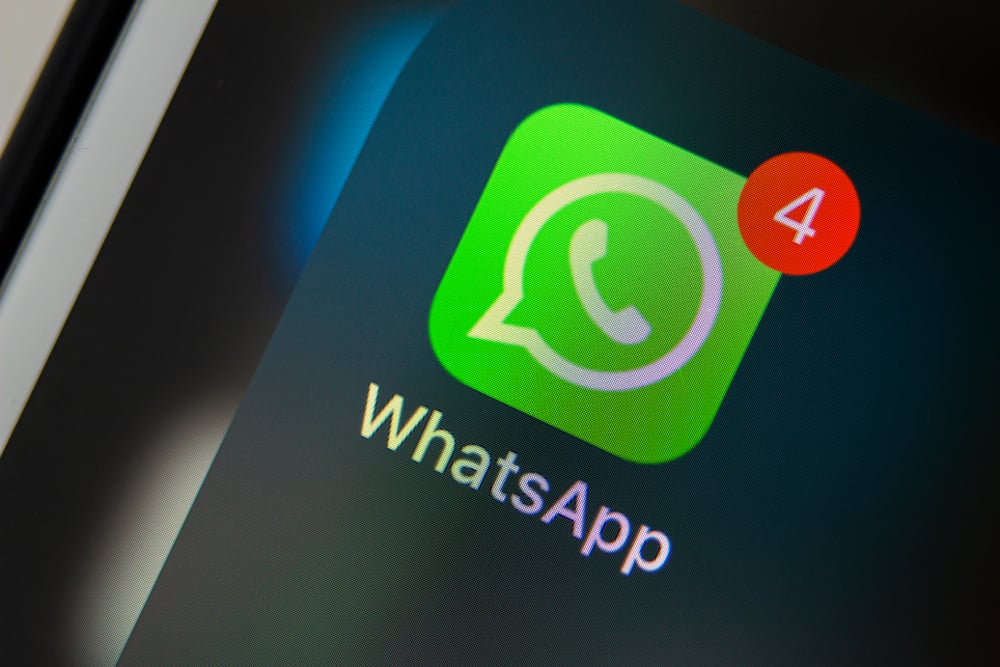 WhatsApp is a famous application for voice calls, text messaging, and video calls. The platform has made boundaries no longer an issue because users can easily communicate via text or calls.
When you are new on WhatsApp, you may not know how people connect with others. If you are looking for a way to start communicating with your friends, you are in the right place.
People can find you on WhatsApp when they have your mobile phone. The primary way users link with each other on WhatsApp is through mobile phones. Therefore, if people don't have your contact number, they cannot reach you on WhatsApp. But, if your WhatsApp number is linked to Facebook, a person can get your number from such a platform.
Sometimes you may find a new number contacting you on WhatsApp, making you wonder how they found you on the platform. This guide has explained if it is possible to find a person on WhatsApp without their mobile number and the steps of finding someone on WhatsApp and start chatting with them when you have their number.
Can You Find a Person on WhatsApp Without a Contact Number?
Logically, WhatsApp is a platform that requires someone's mobile number to start communications. If you plan to start a chat with someone but don't have their mobile number, then you may need to find their phone number first.
Once you have found their mobile number, you can then find them on WhatsApp and start a chat, as explained in the following section.
Finding a person's WhatsApp number may seem impossible, but there is a trick that people have used in the past.
Search for a WhatsApp Number on Social Media Platforms
Searching a person's number on WhatsApp is easier when you have their username for a platform like Facebook. In such a case, you will navigate to their profile and check for more information from their profile.
But this method can work when you are a friend of that person on Facebook or Instagram, and they have their phone number in their Bio.
How Do People Find You on WhatsApp
Once people have your WhatsApp number saved in their contacts, they can search for it on the platform when they want to start communicating using the steps in this section.
Launch WhatsApp.
Go to the "Chats" section.
Choose the Message icon to start a new conversation.
A new screen will require you to choose a contact.
If you know the number or name you used to save the contact, tap the search icon and type the number in the search space.
Tap on the contact when you found the right person.
You will notice that a new chat screen has opened, requiring you to type something. Once you type something, click the Send icon, and the other person will get your message.
Conclusion
When someone has your number saved on WhatsApp, it is easy for them to find you and start a conversation with you. Moreover, even though they don't have your number, they can easily find it from other platforms like Facebook when you add your WhatsApp number. If you are looking for a way to find someone on WhatsApp and start a chat, the guide has explained the steps!
Frequently Asked Questions
How do people find others on WhatsApp?
People can find others on WhatsApp when they have their contacts for WhatsApp saved on their devices. When they have your number saved, they can click on start new conversation, then click on the search icon to search for your contact.
Can someone message you on WhatsApp without your number?
No. Someone must have your WhatsApp number on their contacts list to start a conversation with you. Alternatively, they must have it overhead if your number is not saved.
How did a stranger text me on WhatsApp?
If someone texted you and you did not give them your number, they got it from somewhere. You should check if your number is linked to your social media accounts because they possibly found the number from social media. Also, someone with your number may have shared it with a stranger.