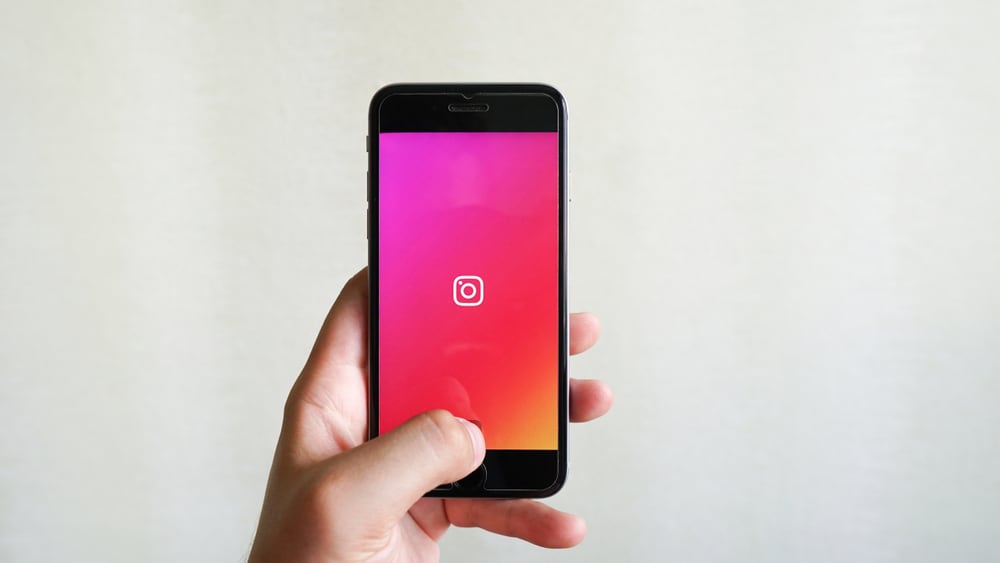 Instagram has evolved beyond our imaginations as an app solely for posting photos and short videos.
In 2018, the app grew to a phase where you can create stories that last 24 hours to update your followers on what's happening around you.
With this feature came the music sticker, which allows you to put music in the background of your photo or video story.
However, users have complained that the app sometimes tells them a song they want is unavailable in that region/location.
So, why is that?
If you're experiencing this, the problem is not from you but from Instagram. This is because Instagram does not have the license to distribute some songs in your region.
In some countries, songs are not allowed at all; hence the music sticker feature is quite useless. This article will detail why this is so and what other reasons can cause some songs not to be available for you.
The Music Sticker on Instagram Stories
If you're using the updated version of Instagram, you should have the stories feature. Instagram stories work like Snapchat stories, where you can post anything for 24 hours.
Your followers can view and interact with your story until the end of the 24 hours. What makes the Instagram story much more exciting are the stickers that give you fascinating features.
The stickers on the app include a location, music, time, question sticker, poll, mentions, link, countdown, hashtag, and others.
When you select one of these stickers, it'll appear on the photo or video you intend to post to your followers.
However, when you select the music sticker, you get a page that shows music arranged by Instagram and a library of music you can browse.
You can also search the extensive library of Instagram to get a song not showing on the list. However, if you select a song and Instagram says it's unavailable, the following sections will explain why you might have that problem.
Reason #1: Instagram Does Not Have the License for That Song
If you get the error message "This song is not available in your region/location," it means Instagram has a licensing issue.
This tells you Instagram does not legally have the license to distribute the song in your region. If they did, Instagram would face copyright issues that could lead to a legal battle between the artist and the social network.
Some of these unavailable songs might be available to others in a different region. It all depends on the country's regulations. You'll be interested to know that some countries do not allow Instagram music at all.
Reason #2: You're Using a Business Account
If you're using a business account on Instagram, you might also face this problem.
If you're using a business account, you will be limited on the songs you can add to a story to avoid copyright issues. Hence, if you must, you must switch your account from business to individual.
Although some businesses can use music while others cannot, it depends on the regulations in that country, but the songs available to you might be minimal.
How To Rectify Instagram Music Not Working for You
There are quick fixes available to you if you're having any of the issues listed above.
For instance, if you're using a business account, you can easily switch to an individual account. If the location is the problem, you can bypass it with a VPN.
If you want to switch from a business to an individual account, follow these steps:
Launch the Instagram app and sign in.
Tap on your profile icon in the bottom right corner.
Tap on the hamburger menu icon, choose "Settings," then select "Account."
Scroll to the bottom and tap "Switch to personal account."
Once you've switched to the account, try using the song on your story again and see if it works.
If the song is still unavailable in your location, you can bypass it by using VPN to access the platform from a country you know has the songs.
There are several VPN services available that you can add as an extension to your browser or download as an app.
Some of them are paid, while others are free. Seek the best one and log into your account with it.
Conclusion
If none of these solutions works for you, it might be because of other issues like having an outdated app or a service outage from Instagram.
You can solve these by updating your app from the App Store or Play Store or waiting till Instagram resolves its service outage.