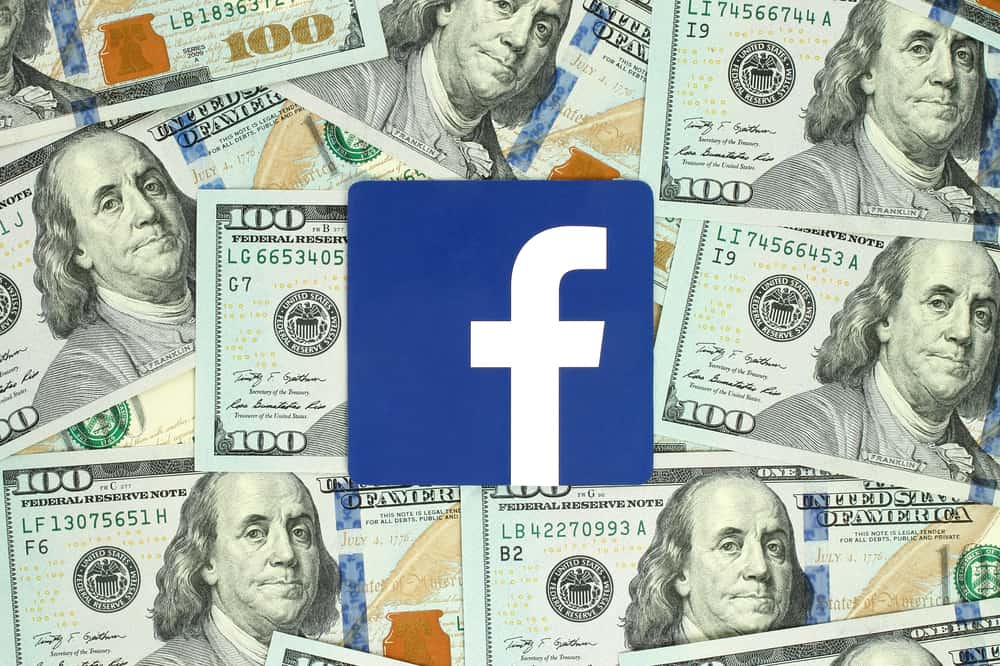 Being a Facebook content moderator may not need many skills, but it is a consuming job that cannot be taken lightly.
Although Facebook has tried to turn content moderation to be done by artificial intelligence, there is some language that the machine cannot tell if it is abusive.
The algorithms have been learning with time, but humans always have to work with machines, which explains why there will always be human content moderators working with Facebook.
Facebook moderators don't earn much, and the pay changes according to region. Facebook moderators in the United States earn approximately $18-$22 per hour, a pay that may be considered low considering the stress associated with the work and the effects, such as deteriorating mental health. The little pay has been associated with the fact that it does not require skills to perform the task.
Being a Facebook content moderator is still a great job that will enable you to earn a living, provided you have a thick skin to put up with the job. To help you understand more about Facebook moderators, we have discussed in depth who Facebook moderators are, the skills required to be a great Facebook moderator, and why the job is considered stressful. Stick around to get more facts you may not know about Facebook moderators!
Who Is a Facebook Moderator?
A Facebook content moderator is responsible for going through Facebook content and regulating it to fit the regulations and terms of the platform.
Facebook users may generate abusive content that may not foster better communications on the platform. As a content moderator, you must review tons of content and remove some comments, posts, and other content that seem to be abusive.
Without Facebook content moderators, Facebook would not have a way of dealing with cases of abuse reported on the platform.
Any content that does not conform with the regulations of Facebook must be removed from the platform by content moderators. This includes violent images and other content that may cause stress to the users.
What Skills Does a Facebook Moderator Job Require?
Facebook moderators are not required to have any specific skills. This explains why they are paid so little because they are not considered skilled employees, and anyone can do the job remotely from other firms contracted by Facebook to help moderate their content.
However, because the job requires analyzing tons of data daily and removing some content from the platform, the following skills are necessary to be a better moderator.
Skill #1: Analytical Skills
Being a Facebook content moderator requires one to analyze a lot of data posted on the platform.
The content must be analyzed carefully and decided if it complies with the platform.
Thus, having strong analytical tools is a big plus.
Skill #2: Open-Minded Approach
As a content moderator, you must look at something from all angles rather than being biased.
Without the knowledge and ability to make decisions that fit everyone, you may remove some content that was not bad or abusive.
In such a case, you may end up killing conversations on Facebook rather than promoting healthy talks.
Skill #3: Flexibility
Content moderators must be flexible to adapt to different situations and settings.
They get various data, and it is good to be flexible in handling much of the data presented to you.
Skill #4: Detail-Oriented
When approaching sensitive content, if you are not detail-oriented, you may not see the sensitivity regarding the data.
Moreover, if you are not detail-oriented, you may make decisions that are not thorough and appropriate as required.
How Much Do Facebook Moderators Get Paid?
Facebook moderators' pay differs depending on the location. For Facebook moderators in the United States, the par ranges between $18 to $22 per hour. Also, the pay changes depending on whether you work as an external service provider or an in-house content moderator.
In recent statistics by Facebook, on September 5, 2022, per year, a Facebook moderator in the United States earns $44,514. The salaries vary; some earn as much as $91,500 and others as low as $20,000, but most of the moderator's salary is between $26000 to $50,000 yearly.
Why Is Being a Facebook Moderator Considered Stressful?
Facebook content moderators always sign a form before working with the platform to ensure any information they see on the platform is not shared with outside members, including family members. This has made many moderators depressed because of the nature of the data they analyze, and they cannot share it with family or friends.
Facebook understands that some content may lead to poor mental health when being reviewed, so they offer a disclaimer that the moderators sign before working with them. Facebook has tried many remedies, including providing support for the moderators and assessing their psychological well-being.
Moreover, because of the stress associated with the job, Facebook has tried to devise technical solutions to limit the rate at which humans are exposed to traumatizing graphic content.
Conclusion
Becoming a moderator on Facebook does not require any training skills, and anyone can do the job, a factor that has contributed to the little pay experienced by moderators considering the stress and mental health issues one may undergo while working as a moderator.