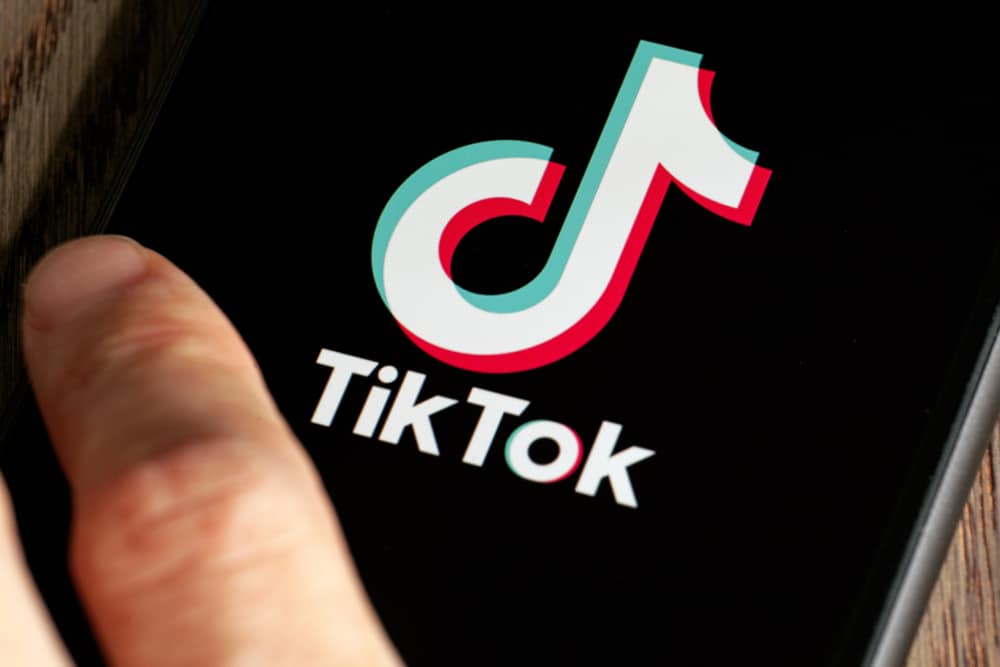 TikTok has become a prominent application in social media since its launch in 2016. The video-based social media platform has over 3 billion downloads on iOS and Android devices. Over one billion people use the app monthly, and top creators on the app earn up to $5 million yearly. But of the leading creators on the app, who is tagged as the Queen of TikTok?
Based on the number of followers, video likes, and revenue generated from video content on TikTok, Charli D'Amelio is the renowned Queen of TikTok. She currently has over 140 million followers and over 10 billion accumulated likes on her videos. A single video on her page gets at least 2 million views, and she reportedly gets paid $25,000 to $100,000 for sponsored videos.
In 2021 alone, Forbes reported Charlie D'Amelio had the highest earnings on the app, raking in approximately $17.5 million. This is a feat nobody else has accomplished on the app that makes her the reigning Queen of Tiktok.
In this article, we'll see the life of the Tiktok star, how she got so famous, and how she rakes in her dollars in millions.
Who Is Charli D'Amelio?
Charli D'Amelio is an 18-year-old American Tiktok star from Norwalk, Connecticut. On the 1st of May, she was born to a well-off family having former model and photographer Heidi D'Amelio as her mother. Her father is Marc D'Amelio, a former Senate candidate and business mogul running a sales agency and multiline showroom for famous fashion brands.
Charli has always had a flair for entertainment, being a competitive dancer before kicking off her social media career in 2019. She has been dancing for over ten years before posting her first video on Tiktok. Her rise to popularity on TikTok came from her dance videos, and she's made good of the fame.
In 2020, she debuted as an actress with a voice role in Hulu's animated films StarDog and TurboCat. She's also veered into writing, creating podcasts, owning a nail polish collection, a mattress line, and a makeup line. Currently, she owns a clothing line she promotes in her viral TikTok videos.
She has featured in several commercials, shows, and campaigns, including the 2020's Superbowl commercial with Sabra Hummus, The Nickelodeon Town Hall hosted by Kristen Bell,  and Graduate Together: America Honors The High School Class Of 2020 by Lebron James, among others.
How Did Charli D'Amelio Become The Queen Of Tiktok?
Charli joined TikTok in 2019, and her meteoric rise is one for the books – she earned a Guinness World Record in 2020 for the most followers on TikTok. Before she got her first viral video on TikTok, she used to post videos of her dance moves and random videos of her lip-syncing to songs alone or with her friends.
Over time, she got better at recording her dance moves in her bedroom and other spaces. From her first video of her lip-syncing with her friend, it took two months to post her first viral Tiktok. The video was a duet with another TikTk content creator where Charli followed the other creator's dance steps. The video had over two million views, and three months after her first video, she hit 100,000 followers.
She continued with dance videos, and as her content got more engagement, she started appearing more on the "For You Page" of Tiktok, which meant more engagement. Her content was also well-timed, with most of her videos dropping in the mid-summer of 2019. This meant more kids at home consuming more content than usual.
As her videos were also content consumable by everybody, young or old, it led to more traffic across a broader range of audiences. As with everything else popular, there will be praises, and there will be criticism. Both were recipes for more publicity after some critics made several memes and backlash videos about her leading to more popularity.
Charli and her sister, Dixie, came under heavy criticism after the pilot episode of the D'Amelio family's Dinner with the D'Amelios series, where social media users referred to her and her sister as rude.
She also lost over a million followers in a day after making some comments in a video about receiving 100 million followers as a wish for her one-year TikTok anniversary.
How Did The Queen Of Tiktok Make Her First Million Dollars?
Months after her first viral video, she started working on several media projects before getting her $1 million. Six months after her first video on TikTok, she organized a meet-and-greet for Charity where she said $7,000. She also opened for the Jonas Brothers at the Barclays Center in Brooklyn in the same month.
Her big money break came when she appeared in a Super Bowl commercial for Sabra Hummus. She earned $1 million and was the first Tiktok content creator to do so.
How Much Does She Earn Now On Tiktok?
Charli D'Amelio's influence means an engagement for brands that decide to partner with her and money for her as she creates content.  Reportedly, Charli makes between $25,000 to $50,000 for each TikTok video she does, and it can go as high as $100,000 for some videos.
With over 140 million followers, she's earned endorsement deals from various brands, including an agreement with Hollister and Dunkin' Donuts. Her influence on these brands is mind-blowing, with Hollister having 2.5 billion views after partnering with her in less than a week.
Charli D'Amelio also earns from other social media platforms other than Tiktok. She makes thousands of dollars on Instagram from sponsored ads and her videos on YouTube.
She makes $27,000 to $45,000 for a sponsored post on Instagram and $1800 per day on YouTube. Charli also makes money from merchandise and product sales with brand deals.
Conclusion
With the statistics presented and her journey from her first TikTok video, Charli D'Amelio is undoubtedly the Queen of TikTok. She's also making the best of the fame, as reflected in her earnings and projects. The TikTok star keeps gaining followers daily, and there's no one taking her crown anytime soon!