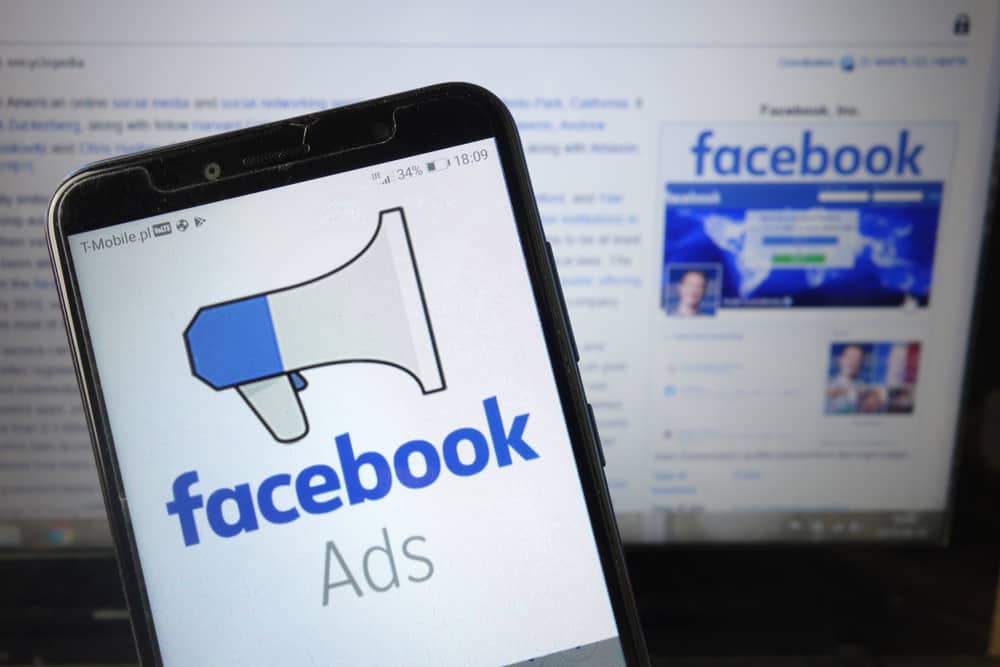 If you use Facebook for your advertisement, understanding how the pricing models work and when Facebook charges for ads is necessary. That way, you can better plan your finances and budget for your ads to ensure all your advertisements run as planned and for the specified period.
Do you know how Facebook payment methods work and when Facebook charges for ads?
Facebook offers two payment methods: automatic and manual payment. The payment method you selected when creating your first ad determines when you incur charges for the ads. You get charged once you reach the threshold for automatic payment, and leftovers get billed monthly. For manual payment, you get charged directly from your account.
If you have no idea how Facebook payment methods work and when the charges are made, this guide got your back. We will see how each payment method works, the charges you incur, and at what time. Take a look!
What Are Facebook Ads?
Facebook ads are a service provided by Facebook for anyone to advertise their goods and services on Facebook. Once you have your ad, you can choose a payment method, and once all is set, Facebook will start running your ads on the platform.
Your charges, such as per click or view, can differ depending on your pricing model. Besides, you define how long you want your ad to run and at what rate. The main concern people have is when they get charged, which we cover in the next section.
Facebook ads are a great way of advertising, considering the millions of users on Facebook, and can help drive traffic to your website and sales.
When Does Facebook Charge for Ads?
To understand when Facebook charges for ads requires you first understand how the ad billing method of Facebook works.
Here's the thing; when creating your Facebook ads account, you specify your estimated budget and control how much you spend. You can have a daily or lifetime budget.
When Facebook charges for ads depends on how you pay for the ads. When creating your first Facebook ad, you specify a payment method that works best for you, determining the payment settings to charge you. The two payment methods are automatic and manual payments.
Automatic Payments
If you choose the automatic payment, you select a threshold, a given amount that you set as your budget for your ads. When your ads run, they accrue cost, and you will only get charged when the accumulated cost reaches the threshold.
Still, once you get charged the threshold amount, Facebook will bill you for the leftovers at the end of the month. The leftover is the cost accumulated after you reach the threshold amount.
Note that your billing date for each month depends on what you specified. Besides, if your ads don't reach the threshold for that month, you will only get charged during the monthly bill date.
Manual Payments
Under this payment method, you start by funding your account with any amount of money. Once funded, Facebook will run your ads and can charge you daily, depending on the cost accrued in running your ads. If you have a small budget, Facebook can bill you weekly or when the cost reaches a given amount instead of daily.
Once your funded amount is depleted, you must add more funds to keep your ads running.
The bottom line is that Facebook charges based on the threshold amount for the automatic payment but can charge daily for the manual payment.
What Are the Pricing Models Offered by Facebook for Ads?
When creating a Facebook ad campaign, you must set an objective and choose the various pricing models under that objective. The objectives include awareness, considerations, and conversion.
The various pricing models include:
Cost per View (CPV) – this model only pays for your ad's views. A view is accounted for when played for around 15 seconds or to the end.
Cost per Engagement (CPE) – payment is based on the ad's interactions, such as likes.
Cost per Click (CPC) – payment is made only when someone clicks on your ad.
Cost per Mile (CPM) – the default pricing model where you pay for the impression your ad gets regardless of whether it gets views or not.
Conclusion
For anyone looking to take their brand or business next level, Facebook advertising is a great marketing strategy.
You can create a Facebook ad campaign that best suits your need in terms of objectives, budget, pricing model, and payment method.
This guide covered the various payment methods and how they work to help answer the question, "when does Facebook charge for ads."