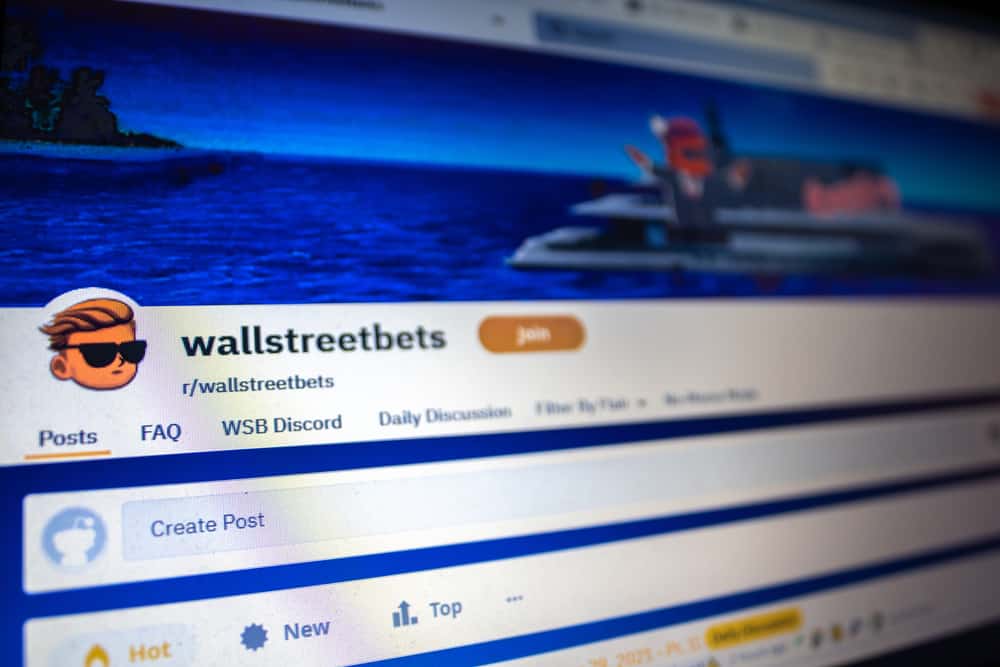 Emojis are a perfect addition to the mix of texting.
What words lack, emojis can make up for it.
Emojis are a great ingredient to spice up our titles and answers, especially for platforms like Reddit, where there's more fun talk and witty banter than serious conversations.
So how can you post emojis on Reddit?
Firstly, to post emojis on Reddit, ensure that your emoji keyboard is enabled on your smartphone through your settings. Every time you want to use the emojis on Reddit, you just need to switch from the alphabet keyboard to the emoji one by tapping the smiley emoji icon on the bottom left corner of your phone's keyboard.
Emojis have always been popular in texting. But Reddit is a great outlet for it, so let's see how we can post emojis on Reddit in detail!
Posting Emojis on Reddit Using the Emoji Keyboard
The easiest way to post emojis on Reddit or anywhere is by using the built-in emoji keyboard on your smartphone.
You do not need a third-party app for this.
Instead, you can follow these steps to ensure your emoji keyboard is enabled:
Open your smartphone and launch the Settings app.
Spot and tap on 'System management.'
Select 'Language & Input.'
Tap on 'Default input method.'
Select "Emoji Keyboard."
Now, whenever you access Reddit and write a post or title, click on the little smiley emoji icon on the bottom left side of the keyboard.
An alternative way to access the emoji keyboard is to hold the globe icon and select the "Emoji" keyboard through haptic touch.
Posting Emojis on Reddit Using Your PC
Unfortunately, our desktops and laptops don't have built-in emoji keyboards unless you have a recent MacBook with a touch bar.
If you do not, here is how you can post emojis on Reddit using your PC:
Launch Reddit on your browser and sign in to your account.
Open Emoji Keyboard and enter all the emojis you want to use in your Reddit title or text.
Copy the emojis from the online emoji keyboard.
Paste them into your Reddit textbox and hit the 'Post' button.
This method can be a great alternative to posting emojis when you do not have a built-in emoji keyboard.
Other Methods To Get Emojis
Various websites allow you to access online keyboard emojis for PCs. If not, there are also ones that you can download to use offline.
If these methods do not work, you can copy emojis from other text posts on other websites as you usually copy text.
How To Copy and Paste Emojis?
Select the emoji you want in your Reddit post and follow the commands 'Ctrl + C' then 'Ctrl + V' for a Windows PC, and 'Command + C' then 'Command + V' for Macbook PC. Alternatively, you can do all that from the right-click context menu.
Why Use Emojis in the First Place?
Emojis are the eyes of the text. Sounds confusing? We've got you.
You know how they say, 'eyes can't lie.' This same analogy applies to emojis. We can use emojis to clarify the tone and theme of a text that might misconstrue the original tone of our text.
Reddit is a great platform to use emojis because it is a platform made to communicate virtually.
The most exciting part is that emoji developers keep adding new emojis yearly to spice things up.
Some sentences may seem rude in the text, so emojis can be used to convey the genuine emotion behind those words.
Endnote
Reddit has been known for its conversations.
People connect by concealing or revealing their identities to discuss various topics.
These conversations can be tricky because a lot of text back and forth can lack human emotion.
Adding emojis to these conversations can add that element of feeling in the best way possible.
All apps, including Reddit, support built-in emoji keyboards, so it is pretty convenient and increasingly popular to use Reddit for socializing now.
We are guessing this is the new face of the digital age.
FAQs
Does Reddit have a built-in emoji keyboard?
No, it does not. You can use your own keyboard or download an offline one to seamlessly use emojis within your text.
Can Reddit titles have emojis?
Yes, they can! You can follow the same steps used for standard text to add emojis to Reddit titles. Just open your built-in emoji keyboard and add emojis like you would in a text message.
How can I post emojis on Reddit on an iPad?
You can activate your built-in iPad keyboard by going to your settings. Spot and click 'General' and then click on 'Keyboard.' Click 'Keyboards' again to see if you have the emoji keyboard. If you don't, click 'Add new keyboards' and select the "Emoji" keyboard. Then you can presume using emojis on Reddit via iPad.