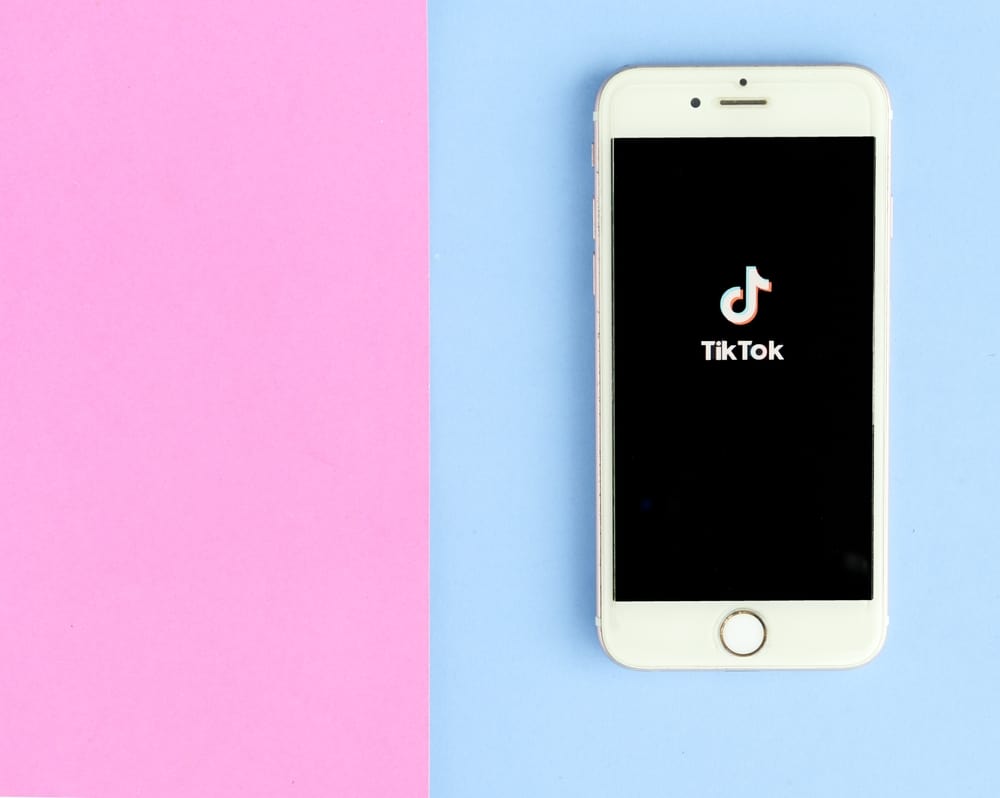 Did you know you are in control of comments on your TikTok?
TikTok has provided its users a better way of having fun and feeling safer by offering various forms of limiting who can comment on your videos.
With this feature, you are in charge of what people can say or not say concerning your posts. Some people are haters, and their comments can frustrate you, but you don't have to put up with them anymore.
TikTok allows you to limit comments on the videos you post. To restrict the comments, you must navigate to your profile's "Privacy and Safety" settings, go to "Who Can Comment on My Videos," and select the option you wish. Moreover, that is only one way, and there are other ways you can go about the issue.
In this post, we will enlighten you on the various ways you can use to limit comments on your TikTok videos. Moreover, you will learn how to limit comments with specific words and on particular posts. Excited to learn about the tricks? Let's get started!
5 Tricks to Limit Comments on TikTok
With some users taking advantage of the social media platforms to abuse someone's privacy and freedom, there is a need to learn a few tricks on limiting comments on your TikTok posts.
With the methods we will explain, you can select the people who can comment and the statement that one cannot leave.
Trick #1: Turn on Comment Restrictions
With this method, you can select who is allowed to comment on your videos. You can disable all comments, allowing anyone to comment or restricting it to friends only.
To do so, follow the steps below:
Navigate to your TikTok profile.
Open "Privacy and Safety" settings.
Select the one you want to leave comments on your videos. Choose between "Off", "Friends", and "Everyone".
Trick #2: Control Comments on Your Videos
TikTok has created a "Filter Comments" tool that allows users to list some keywords that will get automatically blocked from the comments you can see on your videos. This is a good way, especially if you know some words you consider abusive.
You can set the manual filters of keywords by following the steps below:
Open your TikTok profile.
Navigate to "Privacy and Settings".
Select "Privacy and Safety".
Click the "Filter Comments" option.
Toggle the "Add Keywords" button by tapping on it.
Enter the keywords you consider abusive and select "Done".
By following the above steps, all comments with the keywords you have added will get removed from your videos' comments. Moreover, the tool will eliminate even comments that have been made before.
Trick #3: Limit Comments on a Specific Post
Sometimes, you may post a video and receive offensive comments. When this happens, there is no need to continue seeing comments that make you unhappy.
You can limit comments for a particular post by following the steps below:
Find the post with offensive comments.
Select the three dots on the right-bottom corner of your device.
Click on the "Privacy" option.
Turn off the button for "Allow Comments".
Trick #4: Enable Comment Approval
In early 2021, TikTok introduced a new control that ensures you are safe while on the platform. With this feature, you can prevent abusers from abusing your privacy by reviewing comments before approving them.
You can enable this feature by following the below steps:
Navigate to your TikTok profile.
Select the three dots.
Click on "Privacy".
Select "Comment filters".
Go to the "Filter all Comments" option and turn it on.
When you enable this feature, your followers will not be affected because they can comment like usual, but their comments will be visible only when you approve them.
You can see the comments that wait for your approval in the "Review Filtered Comments" option. After you review them, you can delete them or allow them to appear on your profile.
Trick #5: Limit Comments on TikTok to One Person
Did you know you can limit comments on your posts to one person?
You can enable this feature by following the steps below:
While on TikTok, navigate to "Privacy Settings".
Click on "Who can Comment on your video".
Select "Friends".
Unfollow all those you don't want to comment on your videos.
That person you wish to see their comments, ensure he is your friend on TikTok. Otherwise, anyone other than your friends will not comment on your TikTok videos.
Conclusion
If you feel your safety on TikTok is being compromised, worry no more.
TikTok has provided its users with various ways of controlling who can comment on your videos and the comments they can leave.
If you have been a victim of harsh comments, read this guide and discover the various ways of limiting comments on TikTok.