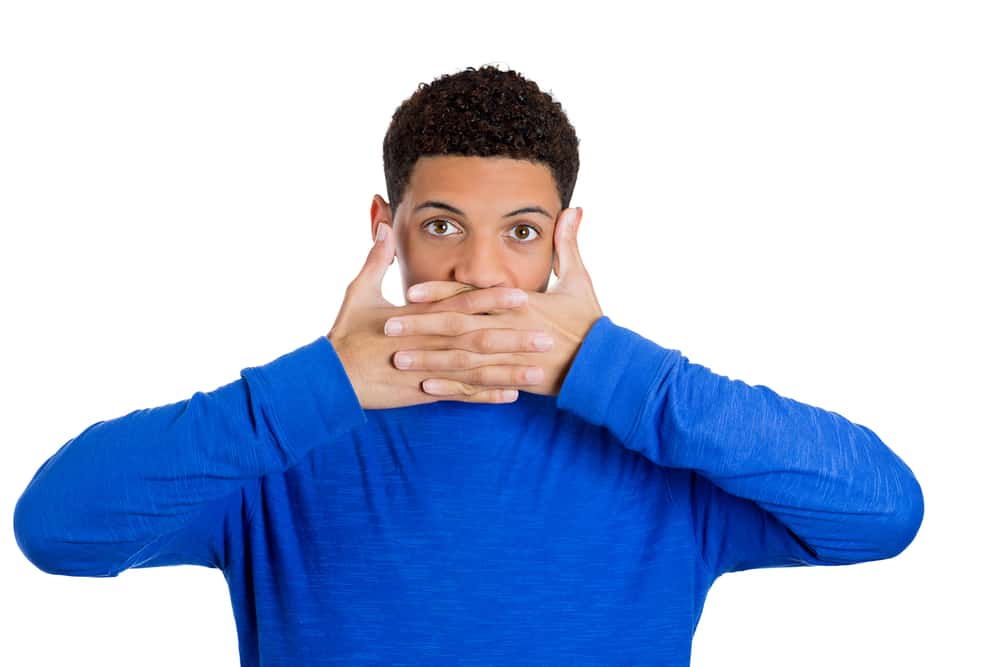 TikTok has one of the most restricted community guidelines and blocking systems.
It blocks users even for the slightest suspicious activity they make.
Most TikTok users complain about not having views on their TikTok without knowing the reason behind that restriction.
If your TikTok contains a harmful or inappropriate word, TikTok will take your video down.
It is essential to follow all their community guidelines and policies to grow your account and get more and more followers and likes.
TikTok has no feature that allows its users to bleep out words. But you can use another app like Instagram to bleep out words in your videos, then upload those videos on TikTok. This method can help you make your videos according to their community guidelines, even after saying things you should avoid. This can save you from being blocked or your TikToks being taken down.
This article will discuss how to bleep out words on TikTok using Instagram to help you avoid being restricted or taken down. This method will let you say everything you want without fearing your videos being taken down. So, keep reading this article till the end.
How To Bleep out Words on TikTok
Expressing yourself on TikTok can be dangerous if it contains some words that TikTok prohibits using.
Bleeping your videos before posting them on TikTok can save you from being restricted or blocked by TikTok.
To bleep out words on TikTok, you will need to use Instagram. When you record your video using an Instagram filter, it will bleep out inappropriate words for you.
To do that, follow the steps below.
Step #1: Download Instagram
The app to help you bleep out words on TikTok is Instagram.
We hope you already have it on your phone.
But if you don't have it installed, download Instagram from App Store or Play Store.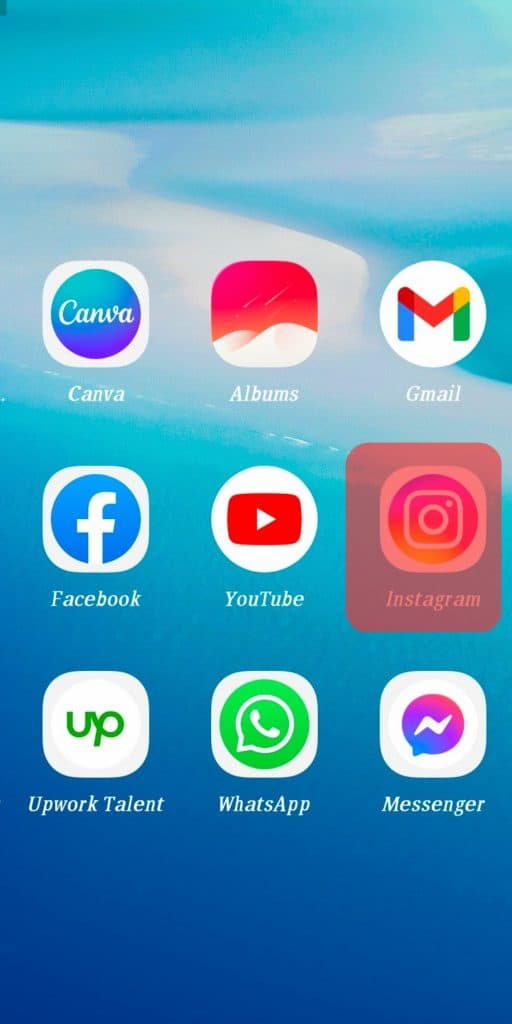 Step #2: Create a Story
Once you have Instagram installed on your phone, open it.
Then go to 'Your Story' by tapping on your profile picture in the top left corner of the screen and open the camera.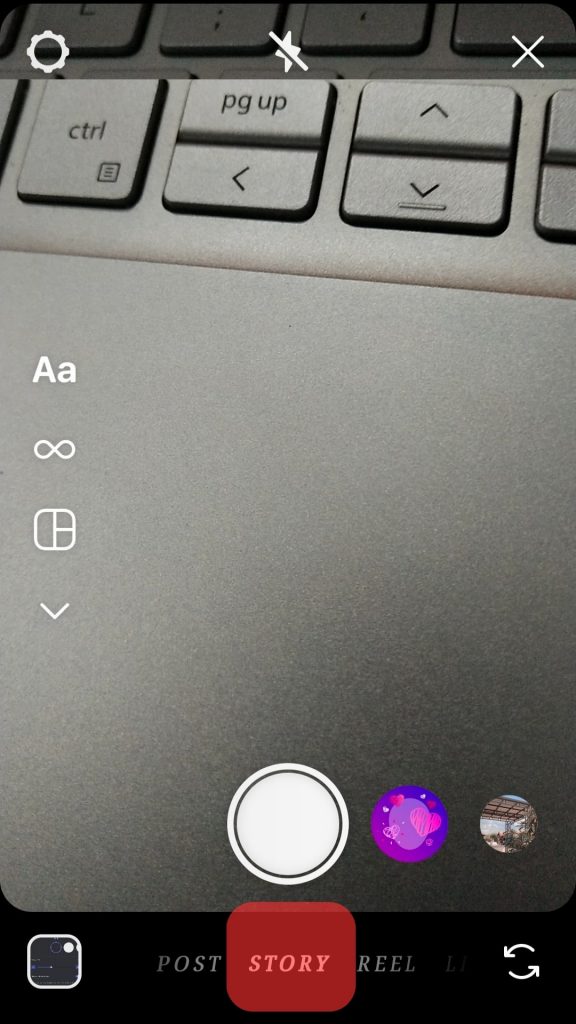 Step #3: Search for the 'Bleep' Filter
Once you are in the camera, swipe left through filters until the search icon appears.
Tap the search icon and type 'Bleep' in the search box.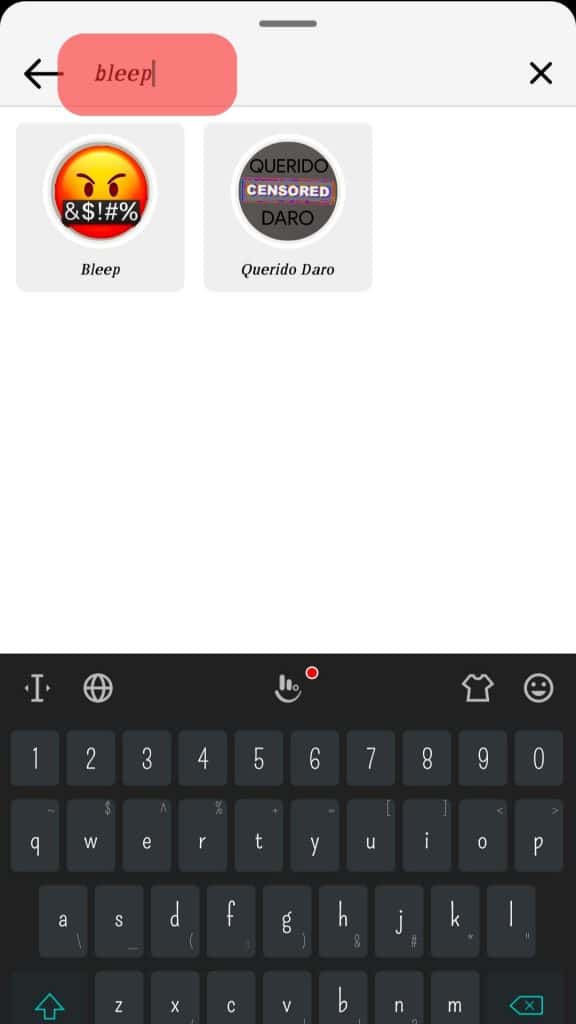 Step #4: Select the Filter
Now you will be shown multiple filters.
Choose "Bleem" from that list and tap on "Try it" to use it to create videos.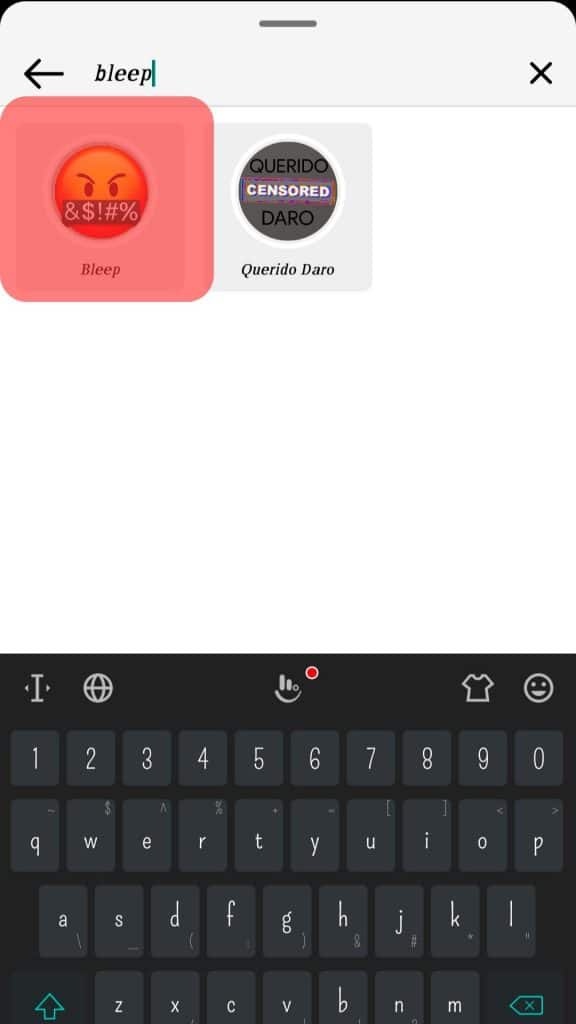 Step #5: Record Your Video
Once you have decided which filter option to use, start recording your video.
If you have chosen 'Auto,' it will automatically bleep the words out.
But if you have decided to do it manually, you must tap on the screen when you say such a word to bleep it out.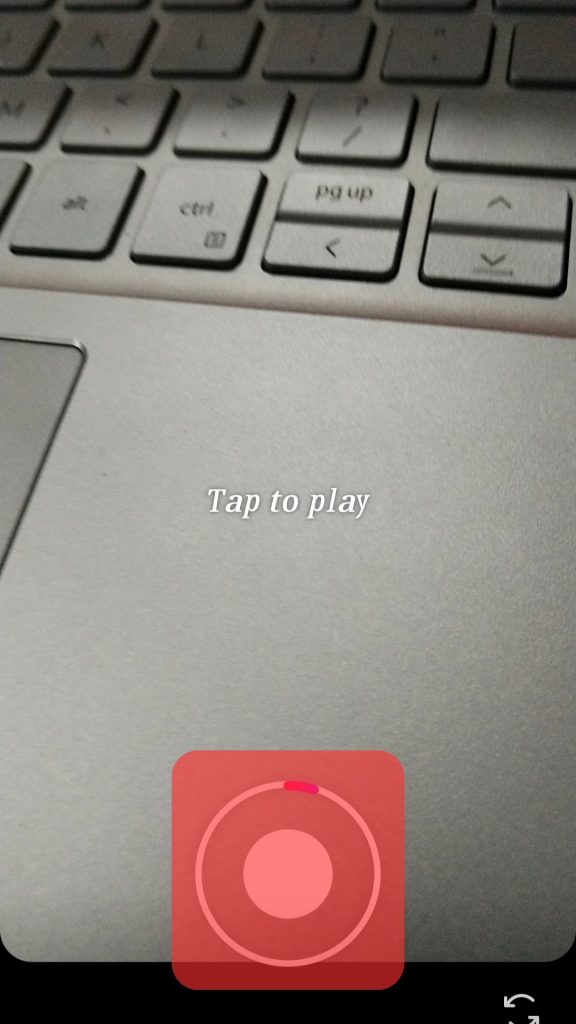 Step #6: Save the Video
Once you have recorded the video, it is time to save it to your phone.
To save the video, tap on the three dots in the upper right corner of the screen and select 'Save.'
It will save the video on your phone.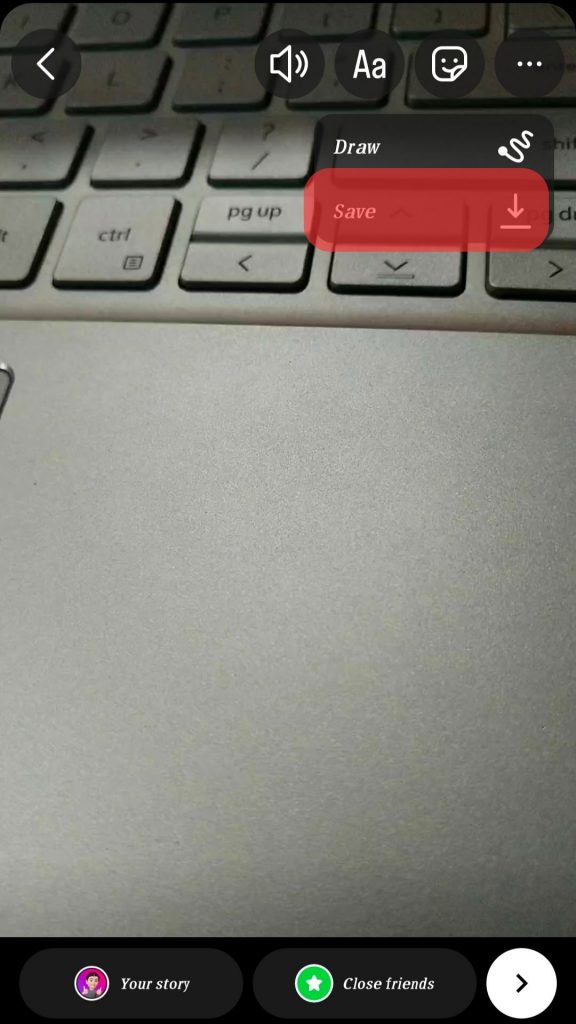 Step #7: Upload on TikTok
After successfully creating the video and saving it on your phone, open TikTok, and upload the video, you have successfully bleeped out words on TikTok.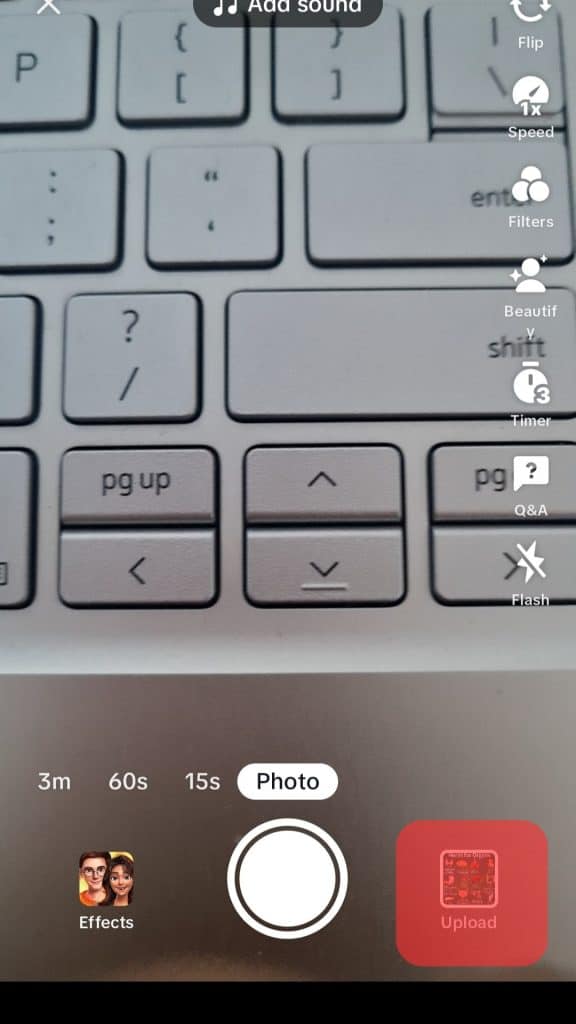 Do Not Say Anything Inappropriate
The algorithm of TikTok is designed to make the platform a safe and secure place for kids and adults. If you try to say anything inappropriate in your videos, your videos will stop getting any views without informing you of the reason behind that restriction.
Conclusion
Know you know how to bleep out words on TikTok. After correctly following all the steps mentioned above, you can bleep the bad and inappropriate words to save yourself from being blocked or restricted.
Our method will help you express yourself on TikTok without the fear of being banned or without the fear of your videos not getting views.
Say whatever you want in your video; just don't forget to bleep those words before uploading it on TikTok.