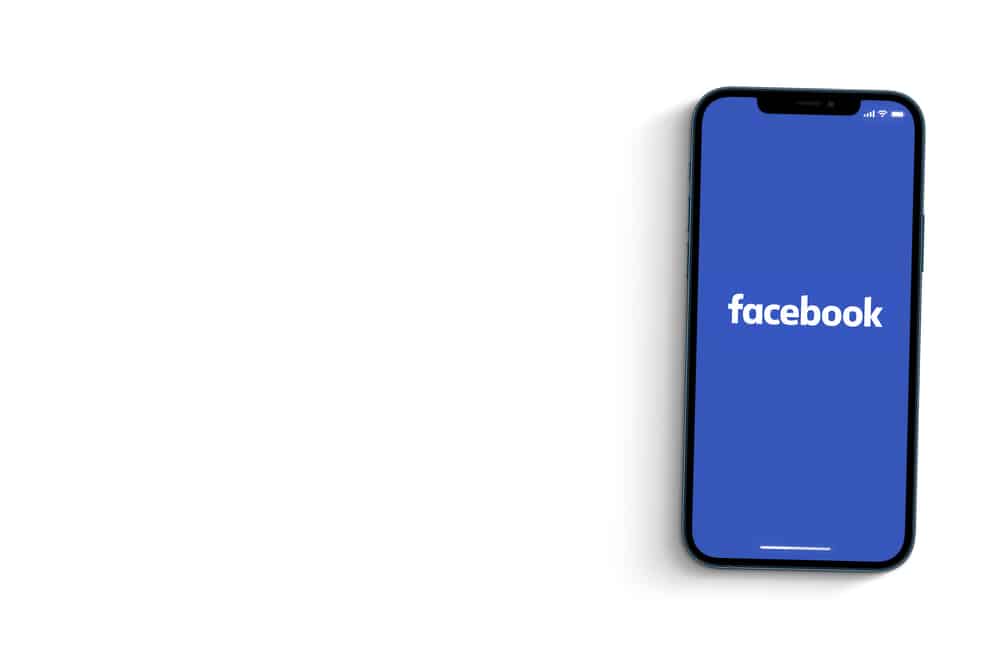 Like most social media platforms, Facebook has many terms, and one may not know what they all mean.
Facebook has introduced features that ensure the platform continues to get more users that find it meaningful besides using it for connecting with friends.
If you have heard the term "LMS" on Facebook, it may mean different things depending on the context of its usage.
"LMS" is a broad term used in different ways on Facebook. When users refer to Facebook groups facilitating e-learning, they mean the "Learning Management System". Moreover, "LMS" can be used as internet slang on Facebook status. When used on Facebook status, "LMS" stands for "Like My Status", enabling users to ask for more engagement from their fans.
If you have heard of "LMS" on Facebook and wondered what it means, you will discover its meaning in different contexts. The guide has explained what "LMS" is on Facebook and why you should choose "LMS" on Facebook when choosing an e-learning system.
What is "LMS" on Facebook?
"LMS" on Facebook can be used to refer to many things.
One way the term has been used is in Facebook status and Facebook Groups.
Let's get their meanings as explained in the following sections.
What is "LMS" on Facebook Status?
"LMS" is a popular term used on various social media platforms like Facebook and Instagram. When used on status updates on Facebook, it stands for "Like My Status".
The slang term has been used by Facebook users who wish to get more engagement from fans.
Moreover, "LMS" has been used to request Facebook users to get their friends to participate in a game or challenge. In such a case, a person starts with the "LMS" term, followed by a given condition.
For instance, you can ask someone to "LMS" if he wants you to send him an inspirational quote.
What is "LMS" on Facebook Groups?
Facebook groups can be used as an "LMS", allowing users to actively participate in learning as if they were in the classroom setting.
Many people think Facebook is losing its users, but for a few who have utilized the social groups' feature, it stands out as the next "Learning Management System".
If you hear your lecturer saying you will be using Facebook "LMS", he means you will engage in real-time discussions that allow you to ask questions through the Facebook social group feature. Universities and other learning institutions have used Facebook LMS to deliver complete course modules.
Facebook has stood out as a perfect "LMS" because of various factors as outlined below:
Accessibility
Many people have profiles on Facebook, meaning they can connect with others easily when learning.
A person with a Facebook account can easily access learning resources and other materials through the Facebook groups created.
Trust
Facebook is a famous platform known and trusted by many people.
Moreover, it has a suitable interface that enables people to access learning resources easily.
Flexible Chat Rooms
The chat rooms on Facebook are flexible and can allow up to 250 people in chat rooms.
Moreover, they have great audio and visual options that encourage active learning participation.
Conclusion
"LMS" is a broad term and can have various meanings depending on its use.
If you are a student and have heard about Facebook "LMS", it means a learning platform.
On the other hand, when "LMS" is used on Facebook status as a slang term, it requests engagement from users.
Read this guide to understand in-depth how "LMS" is used in various scenarios on Facebook!
Frequently Asked Questions
What does "LMS" mean on Facebook?
"LMS" means various things on Facebook. When used as a slag term on Facebook status, it requests fans and followers of a person to "like their status". "LMS" has also been used to challenge fans to engage in a challenge. "LMS" can also mean an e-learning system when used on Facebook groups.