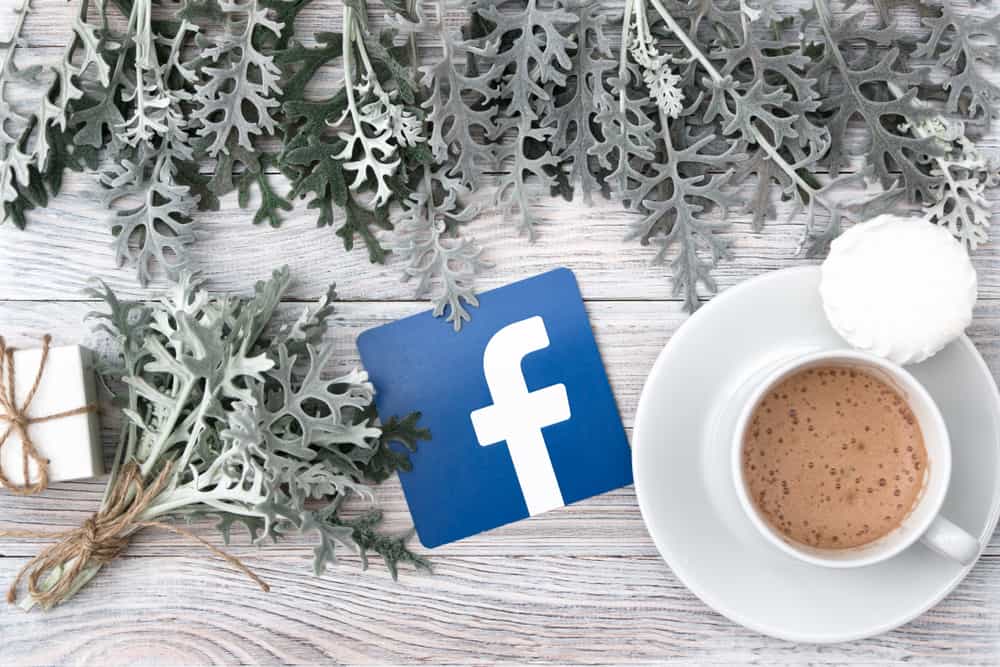 Facebook keeps bringing in new features now and then. Sharing your friendship anniversary is a wholesome feature introduced as a reminder to appreciate your friendships. Facebook compiles an entire video showing your shared memories over the years. 
But, how do you share your friendship anniversary video on Facebook with your friends?
There are two methods to check how long you have been friends with someone on Facebook and if there's a video made for you. One through your "Memories" or "On This Day" option and one through checking your "Activity Log". You can then choose to share your videos from there.
People will not be able to see your video unless you share it. You can access them on either the day of your anniversary or through your Memories.
Anniversary videos appear in your feed on the anniversary of the day you became friends with someone on Facebook or the day you have listed as an anniversary of your relationship.
Let's have a deeper look at sharing your friendship anniversary video on Facebook.
The Different Ways of Sharing Your Friendship Anniversary
There are two leading methods for sharing your friendship videos on Facebook. Let's have a look at the first.
Using the "On This Day" Feature
Step #1: Open Facebook From Your Browser
Open and log in to your Facebook account from your browser.
Step #2: Click on Memories/On This Day
Click on Memories on the left column of the main window. 'Memories' is also known as 'On This Day' on some platforms.
Any memories you have from the same day will be displayed once you click it.
Step #3: Click on "Watch Yours"
When your video is available, you will see a Watch Yours button to play the preview of your video.
If you click the edit button, you will be able to change the font or order of the images in your 'Friendversary' video before sharing it!
You will only be allowed to use those photos you and your friend are tagged in.
Step #4: Share Video
To share your friendversary video publicly or just with your friends, you must click on the Share button below the video. You can choose who can see your video, and if you don't want someone to watch it, you can restrict the video from them.
However, sometimes you miss the exact date when Facebook curates these videos for you. There's no need to panic. There's an alternative way to access and share friendship anniversaries if you've missed out on sharing using the 'on this day' feature.
Let's look at another method to retrieve any friendaversary you have missed out on.
Through Your Activity Log
Step #1: Open Settings & Privacy on Facebook
Open and log in to your Facebook and click on the arrow at the top right. From the drop-down menu, click on Settings & Privacy.
Step #2: Find and Click on "Activity Log"
From the several options, find and click on Activity Log.
You can find a history of every post or activity you've made in the activity log. You'll even find posts that you're tagged in or mentioned under in the activity log. The good thing is your activity log is private, and only you can see it.
It's also possible to download your activity log on your phone or computer for a track record.
Step #3: Choose a Suitable Year
Choose the suitable year you want to review.
Once you view your activity log, you will have to set up a few filters. To make things easier, set a filter according to the date based on the rough idea you may have of meeting the person you're trying to retrieve the Friendversary of. Finally, choose to 'Save Changes.'
Step #4: Click on the "Connections Activity"
Click on the Connections Activity to find out how long you've been friends with someone.
You will find several different activities within your activity log. Choosing' connections activity will show you your activities regarding friends, relationship statuses, and other posts involving connections.
Step #5: Find your anniversary
To find your anniversary, you'll have to scroll through posts until you find the anniversary you're looking for. By doing this, you are saving time by scrolling through your whole feed and reviewing posts relevant to your connections.
Once you have found the post, it will indicate how many years you're celebrating with your' friend,' which will be determined by the day you both chose to accept each other's requests to be friends on Facebook.
Endnote
Watching a video compiled of your memories is always fun. The Facebook anniversary video with your friends is a humble reminder of how long our networks have lasted. Sharing these memories is a great way to appreciate friendships. It's also a pleasant memory to revisit every year.
The best part is that we don't have to go through any hassles to create these videos. Facebook has covered hours of work with the click of a simple button.