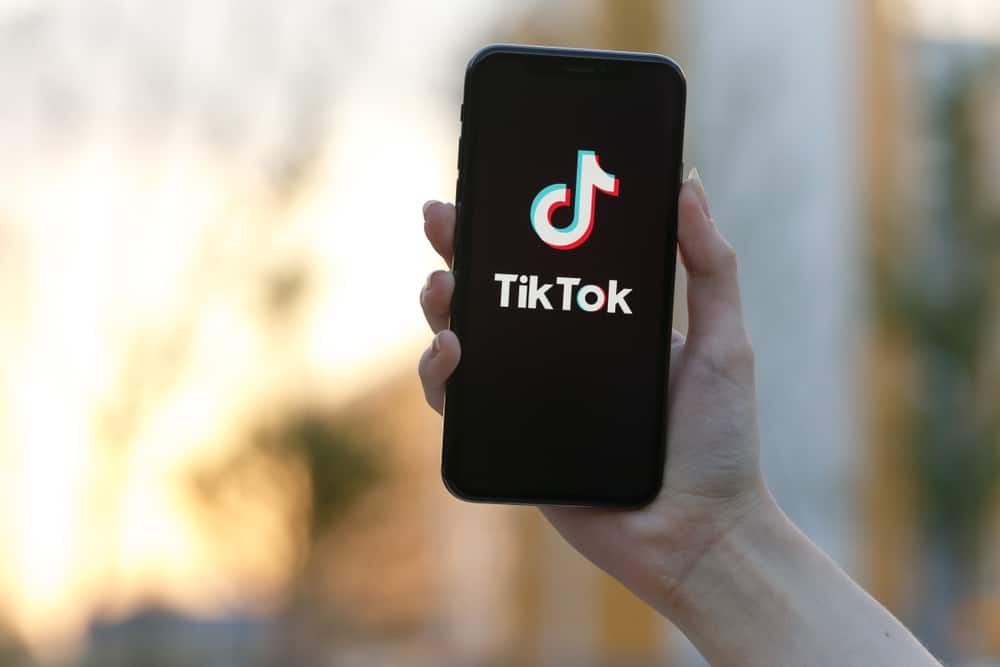 TikTok is not just an app for entertainment and fun but also provides users with a significant business opportunity. TikTok has around 1 billion active monthly users, allowing you to engage with massive audiences and launch your brand as a creator.
A business account on TikTok provides you with various business features and helps you collaborate with brands and popular influencers on TikTok. 
To make a TikTok business account, you must download the TikTok app and create an account. Once you have an account, navigate to "Settings and privacy," select "Manage account," and tap on the "Switch to a Business Account" button. Then follow the on-screen instructions, and your business account is created.
If you're new to the TikTok app, starting up your business account may seem a bit overwhelming, but no need to stress, as this article will provide you with all the information you need to make your TikTok business account.
How To Create a TikTok Business Account?
Setting up a TikTok business account is pretty straightforward. Here are the steps you need to follow.
Download and open the TikTok app on your device.
If you have an existing account, log in. Otherwise, sign up, and create an account.
Go to the "Me" tab at the bottom of the page.
Tap on the menu icon in the top right corner.
Select "Settings and privacy."
Go to "Manage account."
Tap the 'Switch to Business Account' option.
Tap "Next" at the bottom and confirm by tapping "Continue."
TikTok will ask you a few questions about your business. All you have to do is choose the answers most appropriate to your business, and your business account will be ready to use.
What Is a TikTok Business Account?
A TikTok business account is specifically designed for brands and companies to help them promote business through TikTok's trending popular culture. 
A TikTok business account has added specialized features that can aid businesses in optimizing content to get the maximum from TikTok's budget. When you set up your business account, the following features will be provided by the TikTok app:
Performance metrics
Optimization of posts and videos
Run paid ads
Audience insights
Analytics on content posts
Creative tools
Reach other brands and influencers
The features of TikTok's business account can help your business reach new heights and empower your business as a creator.
Is It Better To Create a Business Account or a Creator Account?
A business account is better than a creator account if you use TikTok to promote your brand or business. 
The business account includes more resources and features that you can use to optimize the content you post and promote your brand accordingly. Moreover, a business account gives you more control over the content and posts. It also provides you with relevant insights from the TikTok analytics tool. 
This tool can help analyze video performance, spot content trends, get your audience demographic data, and much more.
How To Use TikTok for Your Business?
To get the best results from your TikTok business account, you need to develop a plan or strategy to follow. Here are a few things you can do.
Learn How To Use TikTok
Even though this might seem tedious, it is crucial to fully understand all the features and tools of the TikTok business account to create better content.
Unless you have a good hand over which tools to use and when you might lag behind others who perform better because of their advantage over the knowledge of the TikTok app.
Come Up with Unique Content
Unique content is the key to your business's success. You need to follow a variety of accounts so that you can take inspiration from multiple users.
You also need to be aware of your existing and potential competitors and see what type of content they are posting to have an idea of what is liked by the users of TikTok.
Inspire Others
Getting your audience inspired and getting them involved in spreading awareness about your business to others is essential.
As TikTok is already pretty popular and has various trending challenges, finding one for your business might seem difficult but not impossible.
Experiment New Ideas
Don't be afraid to try new ideas and explore recent trends. Your videos don't always have to look shiny and polished; instead, videos that are less put together seem more fun and genuine.
So, have fun and experiment with your content to get better performance.
Endnote
TikTok business account is the best option for you if you're a brand or business and considering spreading awareness or promoting your brand. The TikTok business account is easy to create, and you just have to switch your account to a business account.
Once your business account is created, you can access the specialized features and resources of the TikTok business account. These features include optimization of content, paid ads, performance metrics, insights, and analytics. With these features, you can make your business thrive using the TikTok business account.