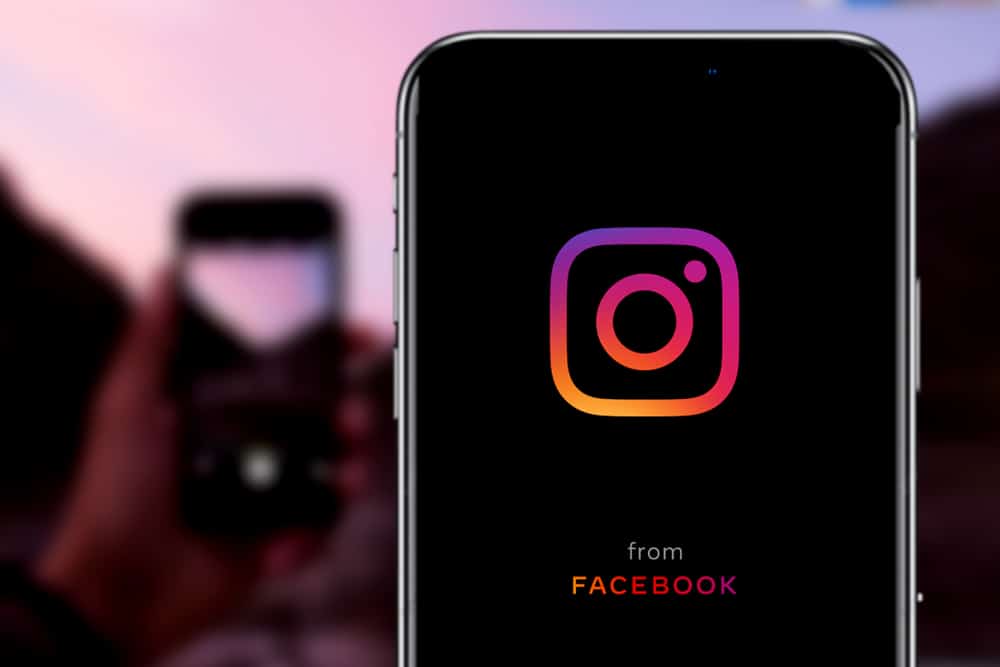 It's possible to make the case that Instagram is unlike any other social media platform. The site is nearly entirely based on sharing photos and videos rather than text. Instagram is a cultural phenomenon now because of its visual twist.
One of the features of Instagram is that it allows you to share images, audio, and videos with your friends and connections through direct message (DM). Fortunately, it isn't complicated to download an image or video through DMs.
In this article, we'll show you a few methods for saving videos from Direct Messages on Instagram.
Ways To Save Videos From DM on Instagram
In the beginning, when Instagram was new, and you wanted to save a video from a chat, you had to utilize third-party software to do it. When Instagram users rely on third-party apps to get a function that isn't available to users, it sends a message to Instagram that something needs to be updated.
As a result, Instagram has added the ability to save videos and photos from Direct Message within the app with a few taps.
Method #1: Saving From the Feed
This is unquestionably the best way to save photographs and videos from Instagram Direct Messages in-app. t is, without a doubt, the easiest technique to save videos and photographs from Instagram Direct Message.
Go to the chat where you got the video or photo you want to save. Tap on the video/photo and hold for a bit. A small pop-up window appears where you have the Save option. If your phone asks permission to access your camera roll, you have to allow it.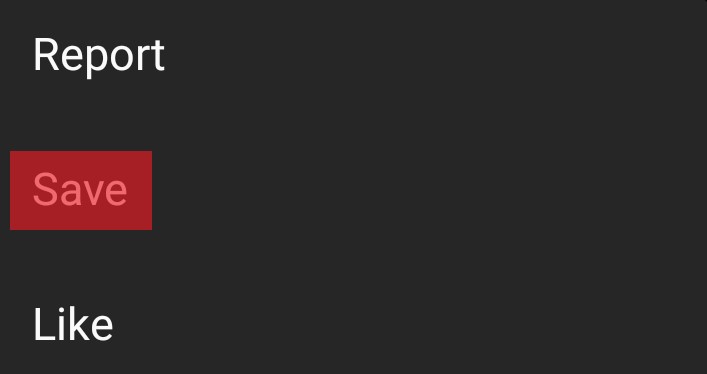 The video/photo has now been saved to your photo gallery.
Also, keep in mind that downloading videos through Instagram Direct Message can take some time, especially if they are long.
Method #2: Screen Recording
Another method to save Instagram videos is to use a screen recorder. Almost every phone has this functionality from the moment it is released by the firm.
To save videos with screen recorders, open Instagram, go to direct messages, and open the chat where the video is.
Now swipe down from the top of the screen to open Control Center or Quick Access menu. Locate the screen recording option and tap it to begin screen recording on your phone. Now open the video from Instagram DM, and your phone records the video!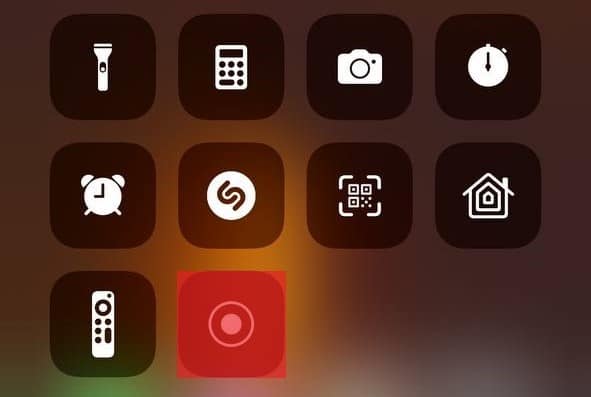 One of the advantages of this method is that it allows you to save vanishing messages. But keep in mind that you must record them before they vanish!
Furthermore, screen recorders may be easily installed on your computer or laptop if you don't have one.
Method #3: Online Tools
Here are some tools that might help you download videos from Instagram DM to your camera roll:
Instant Save
The Instant Save app is a must-have for any smartphone user when it comes to Instagram. Instant Save allows you to save your favorite videos and organize them in a library in seconds.
Instant Save will save the video in MP4 format, so you can enjoy it whenever you like. Additional capabilities of Instant Save include reposting, sharing a video directly to specific other social media applications, and much more.
DownloadGram
To download a video, photo, or Instagram post from Instagram, DownloadGram is a solid bet. It doesn't require any registration and is easy to use. This is an online downloader, so you have to visit DownloadGram via browser.
FastSave
Last but not least, FastSave is an incredible program that allows you to save Instagram photos and videos from every user. After saving these images to the gallery, you also can repost them to your feed.
The app also includes a unique secret locker feature that allows you to hide your historical Instagram photos and videos from everyone else, ensuring that you and no one else can access them.
There are no in-app purchases required, and the app is entirely free!
Summary
No matter how you utilize the methods included in this article, they all will allow you to save videos from direct messages on Instagram. Let us know if you've had success with any of these approaches for downloading DM videos.
FAQs
Is it possible to see older Instagram direct messages?
All communications can be retrieved from a dedicated message archive. You can keep track of all of the correspondence you've had with friends and any videos or photos they've sent you.
Is it possible to determine if anyone saves your Instagram photo?
No, they won't be able to detect if you save their photo from Instagram. When you save someone's photo, the individual will only be allowed to see how many times their image has been saved. They will, however, need a business profile to see the overall number of downloads on their post.
If you screen record a DM on Instagram, does Instagram generate a notification?
No, Instagram does not notify recipients when you capture a screenshot in private discussions. Moreover, the person will not be notified even if you take a picture of the complete chat.