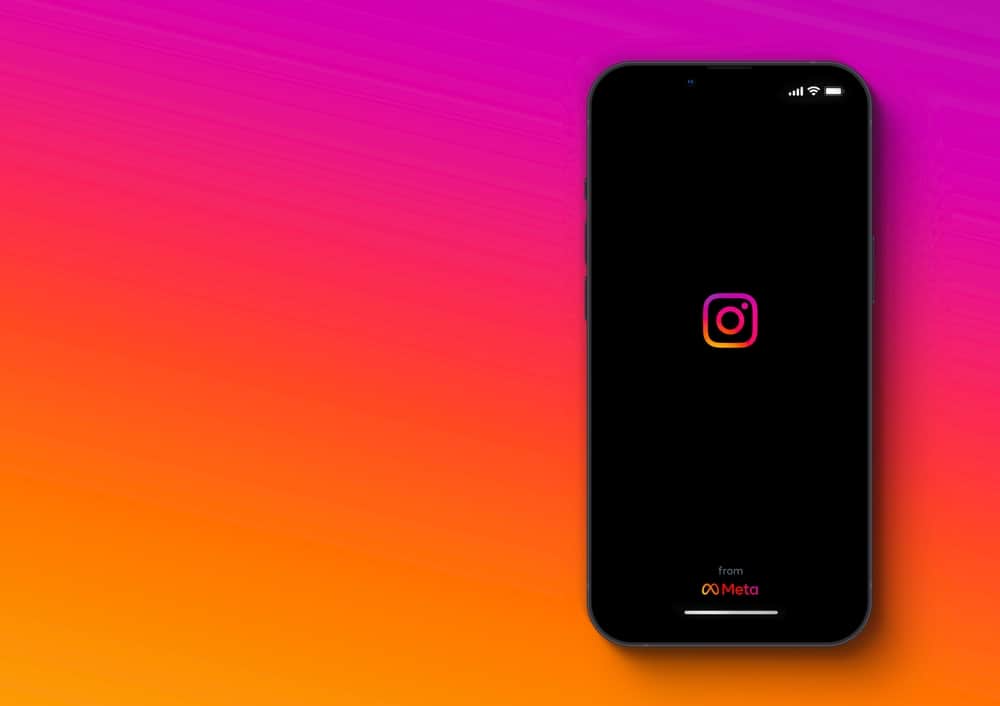 On the 4th of October 2021, Instagram, Facebook, and WhatsApp had a total shutdown worldwide. Since then, my interest in any of these apps owned by Mark Zuckerberg waned. Yet, as an avid user of Instagram to share my favorite moments, my curiosity led me to search for diverse alternatives to Instagram. Just like you, I wonder, can this social media app of glitz and glamour be replaced?
This thirst for something that could serve me as well as Instagram led me to search for the ultimate social media platform(s) that would replace Instagram. I have curated five platforms with the most potential to replace Instagram in this article. This includes Snapchat, TikTok, Imgur, VSCO, and 500px.
I will also be including a few other platforms that might interest you as alternatives to Instagram. Hop in; it's going to be a wonderful ride.
Replacement #1: TikTok
The first app that comes to mind as Instagram's replacement has to be the reigning champion of social media, TikTok. The app's so popular that you can't scroll through other social media platforms (Instagram, WhatsApp, Facebook, etc.) without viewing videos from this app.
This shows you the range of the app's popularity; the app boasts over 689 million active users monthly. Although TikTok isn't the same as Instagram, it's the best app that can replace Instagram reels, and it's more popular than Instagram reels, although it has been banned in India.
TikTok is based on short videos of about 15 seconds to 3 minutes in length. It features many innovations such as the Duet, its music library, filters, etc. Although it doesn't have the option of a feed post, it can do all the other things Instagram does.
It has got the DM option too, and the comment section can be very hilarious. It's no wonder that TikTok content is way more creative than Instagram's.
Why Is TikTok Getting More Popular?
Newer creatives have joined the bandwagon, and the older ones are trying to catch up.
Replacement #2: Snapchat
Snapchat deserves the prime position as the ultimate Instagram replacement. It is no news that many features on Instagram were copied from Snapchat so that users will stay on the app.
Stories, face filters, disappearing messages, and a host of others originated from Snapchat. Some of these features are even way better on Snapchat. There is also the discover feature which is similar to feeds on Instagram.
Snapchat has a range of features that can be tagged as the future of social media. Indeed, Snapchat's the king of social media innovations with features like video stories and Snap Map, and it is better than Instagram, therefore, a worthy replacement.
Replacement #3: Imgur
A website that comes to mind as a replacement for Instagram in the coming years is Imgur, which is among the favorite websites used for sharing photos. Pictures, videos, memes, and GIFs can be uploaded and shared amongst others by tagging them. It's a viral website amongst meme-makers, and it can be optimized.
The website also has the explore option, which helps in your search for popular content. Furthermore, the new messaging feature serves the same purpose as Instagram's Direct Message feature.
As long as your account is public, this website can replace Instagram well. Visit the website today, and you might be one of the pioneers of the website that succeeds Instagram.
The downside to this website is that it's basically a public platform, but some privacy is still given as you can hide your content, rendering them unsearchable.
Replacement #4: VSCO
VSCO is one of the great photo editors that both android and iOS support. It has a creative side consisting of a large group of creative users. In this group, you can post your content, network with other creatives, engage in the weekly challenges, and come across vast original content.
It also has a great Discover feature that can be tailored to your preferences based on tags and other variables. It has video effect features and advanced presets.
Another outstanding feature is that on VSCO, you are the only one who knows the number of followers your account has, thereby focusing more on novelty and creativity, unlike the popularity tirade on Instagram. Thus, it is an all-rounder creative app with great potential.
The downside is that some of its best features are only available to users who subscribe to the paid plan. Well, it's no pain, no gain: no pay, no gain in VSCO.
Replacement #5: 500px
Although 500px is basically for photographers and photography-oriented marketers, it makes this list because of one compelling reason: it focuses more on the quality of work than the number of followers.
This means that this app and mobile website engage pieces that are of excellent quality, so it doesn't matter if you have only a few followers; your work would reach a greater audience if the quality is great. It is common knowledge that on Instagram, it's popularity over the content. It can also be used to connect and partner with other professionals in photography.
It also helps users retain most of the rights to their images, unlike other social media platforms that take all the rights to images in exchange for posting them.
Other Platforms
Other platforms that could serve as replacements to Instagram include but are not limited to EyeEm, Pinterest, Tumblr, SquadCam, and Triller. While these apps might not give you the exact Instagram feel, you might end up loving any of them.
Conclusion
In conclusion, Instagram is such a great app, and it doesn't look like users are abandoning it anytime soon, yet all these apps explained above are easy replacements.
In the nearest future, any of these apps or websites could easily replace Instagram based on their popularity and similar/better features. If any do, don't forget to tag this article.