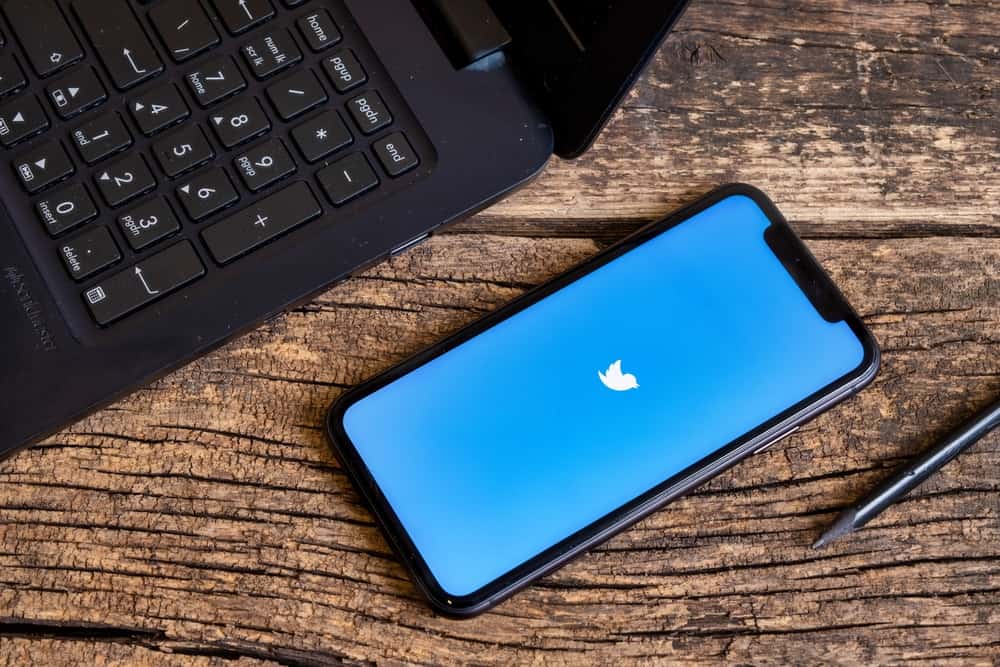 Twitter is another trending platform that many people have used to share their views. Whenever you want to catch up with trending topics, Twitter is the best place to get such information.
Many people have tried to see who searches for them on Twitter or views their profile.'
But is it possible to see who searches for you on Twitter?
Unfortunately, Twitter has not offered an inbuilt feature for helping users to see stalkers that search for them on the platform. This means a person can search for you and view your profile, but Twitter will not inform you of such information. Twitter has only made it possible to see the Twitter Analytics that enables you to discover your Twitter content's reach.
The guide has answered if you can see who searches for you on Twitter and how you can see Twitter analytics. Let's get started!
Can You See Who Searches for You on Twitter?
Several applications have promised users that they can view who searches for them on Twitter. There is no way a person can know who searched for them on Twitter.
Even if your profile is searched frequently and viewed by many people, it is impossible to know who viewed you unless that person engages with you directly.
People likely search for you on Twitter before they send you a message when they don't follow you.
The data that Twitter has made accessible is the following.
Likes
If a person gives you a like on Twitter, you can know who they are as Twitter captures that information.
To see who liked your tweet, click on the "Likes" option from your tweet, and under "View Tweet Activity", a list of people that liked your tweet will be indicated.
Comments
When a person leaves you a comment, you will see their profile in the comments section. Visit your tweet and scroll downwards to see users that left you comments.
Retweets
One of the analytics that Twitter indicates is the number of people who retweeted your tweet.
If you open that tweet, you will see the profiles of the users that retweeted your tweet. Also, you can select a given tweet and tap on "View Tweet Activity" to see the users that have retweeted.
What Is Twitter Analytics and How to See It?
Now that you know what Twitter can show you, you can be assured that it is impossible to know the specific users that search for your Twitter profile or view it.
But what if you what to know what to focus on Twitter?
Twitter understands users may wish to get the demographics of the people that view their profile, and they have made that possible through Twitter Analytics. Twitter Analytics lets you see the information regarding people who view your profile.
You can see how many people have engaged with your profile for the previous 28 days through Twitter Analytics.
To check Twitter Analytics, perform the following steps:
Open Twitter on a web browser.
Log in to your account.
Tap on "More".
Click on "Analytics".
Once you open analytics, you will see your Twitter activity up to 2013. Twitter analytics can also indicate some of your best-performing tweets and your top followers.
Conclusion
Twitter can be a great platform for sharing your views and engaging with most people.
One main concern for users has been to know who searches their profile on the platform, but unfortunately, that is not possible.
However, you can still know how your profile performs by visiting Twitter Analytics and checking your top followers, as indicated here.
Frequently Asked Questions
Can I see who searched for me on Twitter?
No. It is impossible to see who searched for your Twitter profile or viewed it because Twitter does not allow it. The only way you can know that a person searched for you is when they directly engage with you through messages and likes. Otherwise, Twitter has ensured stalkers are not reported to you.
How do I know how my Twitter is performing?
Twitter does not show information like who viewed or searched your profile, but they make some useful information like best performing tweets and top followers available. You can also see the number of people that have viewed your profile from Twitter analytics.