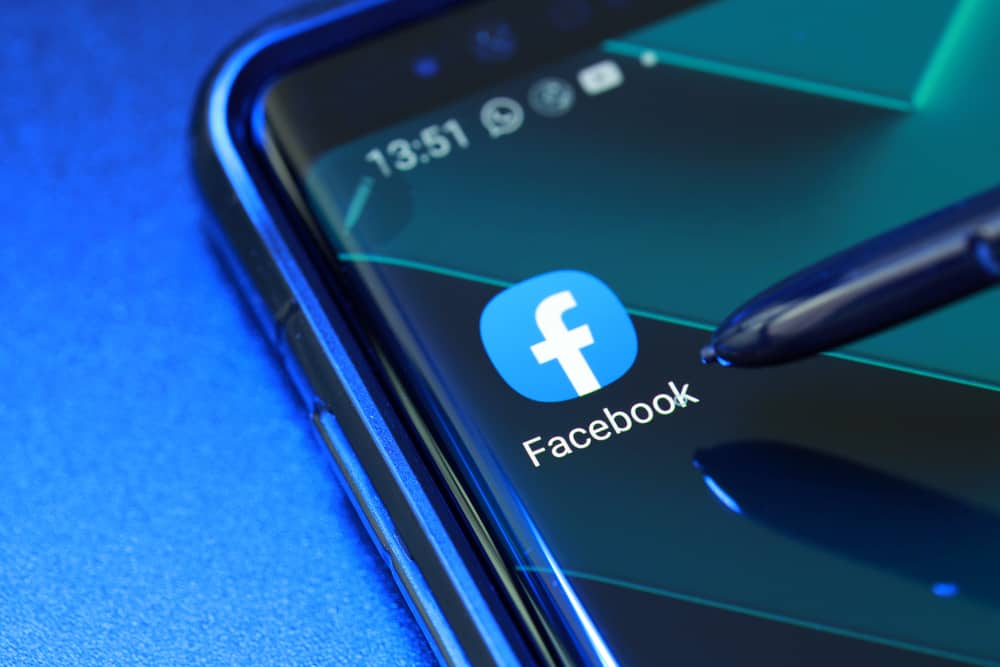 In this era of a digital world, most things can be done from our mobile devices using websites. This has led to people creating many passwords they must remember whenever they want to access a given service.
Facebook has found new ways of helping you access your account when you have forgotten your password.
To use trusted contacts, you must visit the Facebook official website using a computer and tap the "Forgot password" option. When asked to enter your username, tap the "Search" button to find your account. Enter the email you can access, then tap the option for revealing your trusted contacts. Once you enter the name of one of the trusted contacts, Facebook will send a coded link, and you can ask your trusted contacts to share the code to recover your account.
Forgetting the password of an account is a common issue that most users find themselves in. If you don't know how to use Trusted contacts on Facebook, read this guide to learn what the feature does, how to set it up, and how to use it.
What is the "Trusted Contacts" Feature on Facebook?
Facebook introduced Trusted Contacts some years back to provide its users with more options to use when they have forgotten their account login credentials. With this feature, a person can gain access to their account using the closest friends they added when setting up the feature.
The Trusted Contacts feature allows you to choose three to five friends as the trusted contacts, and when you have forgotten your account details, they will help you get codes that will unlock your account. At least three of your trusted contacts must send you a code when you want to recover your account.
Trusted Contacts is an excellent feature because, unlike the other account recovery methods, you don't have to remember the security question you entered or fill out long forms.
How To Set Up Trusted Contacts on Facebook
To use Trusted Contacts, you must set it before accessing your forgotten account. During the setup of Trusted Contacts, you need to enter close family members and friends as your trusted contact so that it can be easier to contact them when you forget your account.
The steps below will help you to set up the Trusted Contact feature:
Open Facebook on a computer.
Tap on the profile icon at the top-right of your screen.
Click the "Settings & Privacy" option from the menu.
Choose "Settings" from the "Settings & Privacy" section.
Tap the "Security and Login" option.
Go to the "Setting Up Extra Security" section and click the "Edit" button.
Find the option requiring you to choose 3 to 5 friends if you get locked out of your account.
Select the "Choose Trusted Contacts" option and enter your trusted friends' names.
Tap on "Confirm".
How To Use Trusted Contacts on Facebook
Facebook allows its users to use the Trusted Contacts feature when they don't remember their password and cannot access their email.
Go to Facebook on a computer.
Tap on "Forgot password".
Enter your email address or phone number and select the search option.
Tap the "No longer have access to these" option.
Enter an email or phone number you have access to and tap "Continue".
Select the "Reveal My Trusted Contacts" option.
Enter the full name of one of your trusted contacts and tap "Confirm".
Facebook will show you other trusted contacts and recommend you call them so that they can know you need a code.
Ask Trusted Contacts to send you the codes they have received.
Enter the codes you receive, then tap the "Continue" option.
Create another password you can remember easily, and tap "Continue".
You will receive an email address with a link that you will click to complete accessing your account once you enter the codes correctly.
Conclusion
Facebook has enabled its users to reset their accounts easily using multiple ways.
If you find it hard to remember security questions, you can use Trusted Contacts.
The Trusted Contact feature may seem long, but it is good when you don't have access to the phone number or email address used when setting up your account.
Please read this post for guidelines on how to set up Trusted Contacts and use it on Facebook!
Frequently Asked Questions
What are "Trusted Contacts" on Facebook?
Trusted Contacts is a feature that Facebook introduced to enable users to access their accounts when they don't have access to the email or phone number that was used to set up their accounts.