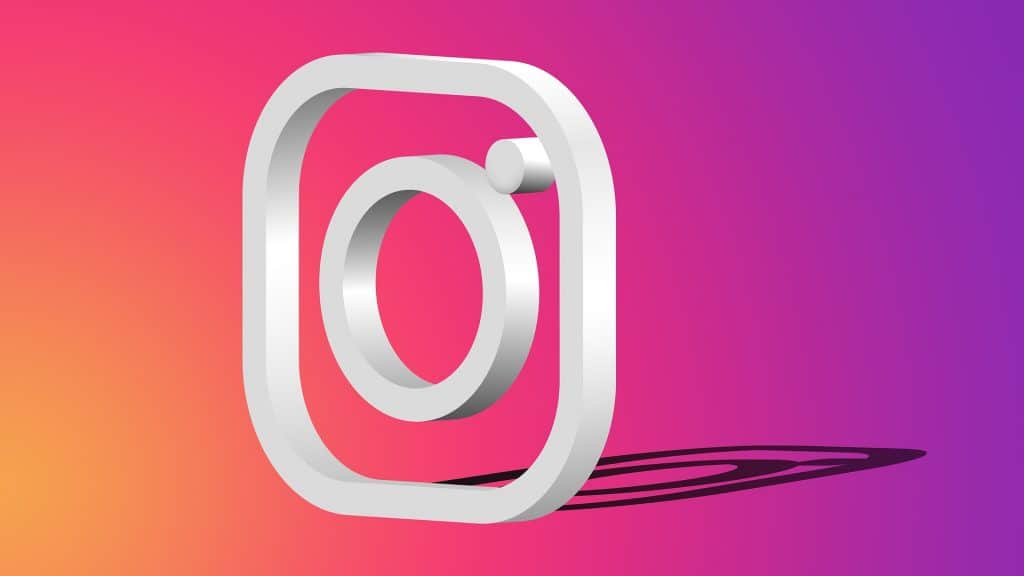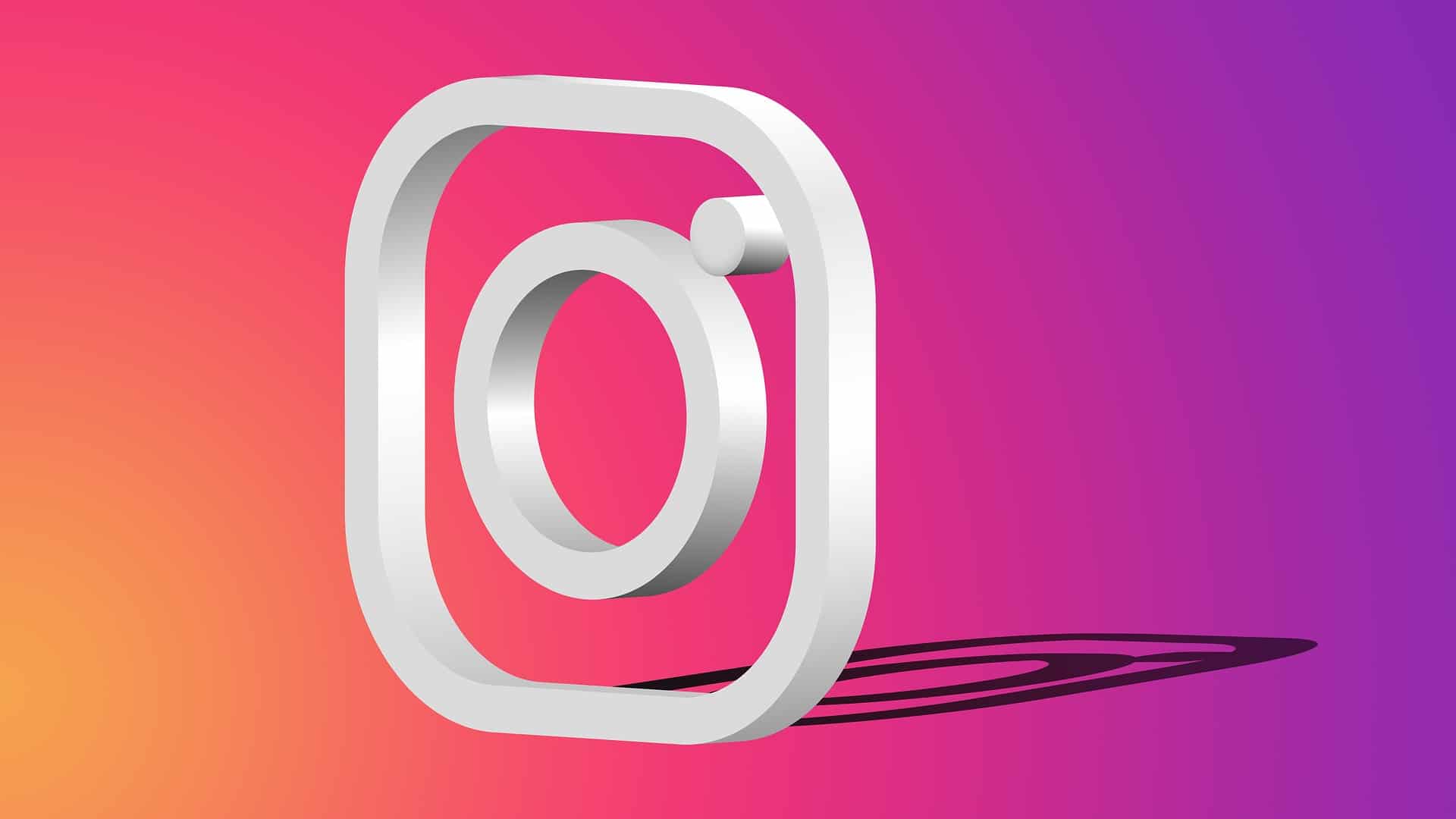 When uploading videos to Instagram, are you getting the "Video Can't Be Posted" message?
Frustrating, right?
This beautiful app lets you upload photos and videos to share with your friends, but it can't even do the thing it was made to do!
Well, frustrate no more, young grasshopper…
Here are four quick and simple solutions that will finally let you send and post your videos on Instagram!
Solution #1: Fixing WiFi or Internet Data Signal Issues
The most common problem with not being able to upload your videos is having WiFi or Internet Data issues.
Seriously, it can feel embarrassing when we realize we are just 1-step from solving our problems…
And guess what?
Sometimes, even Instagram is causing the issue!
So, we're starting with these quick techniques that work on any device.
Check if Instagram's Service Is Down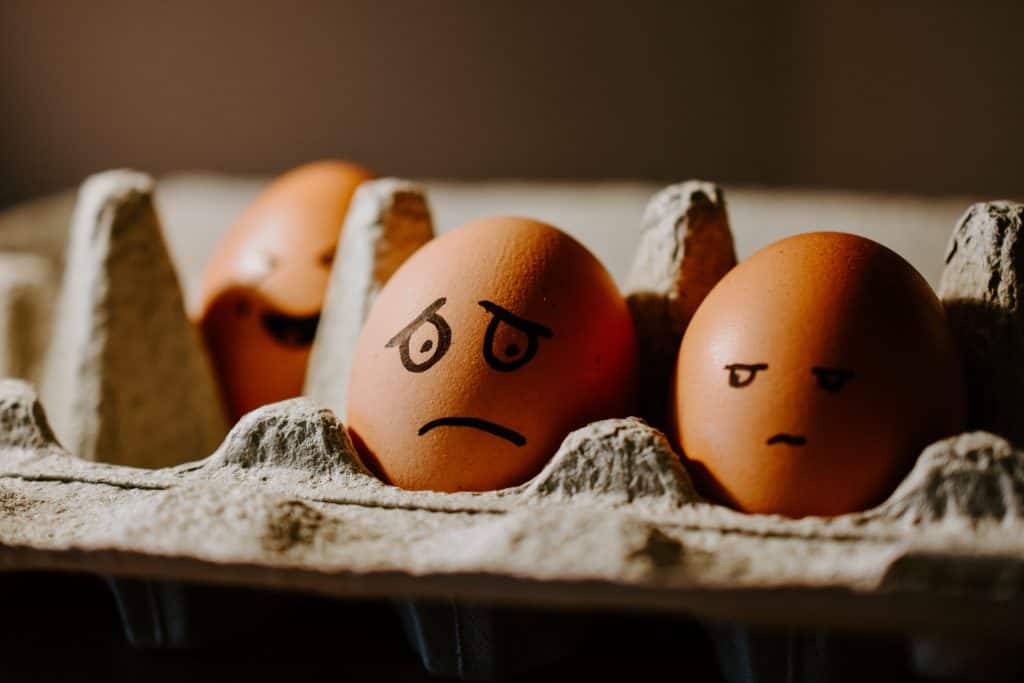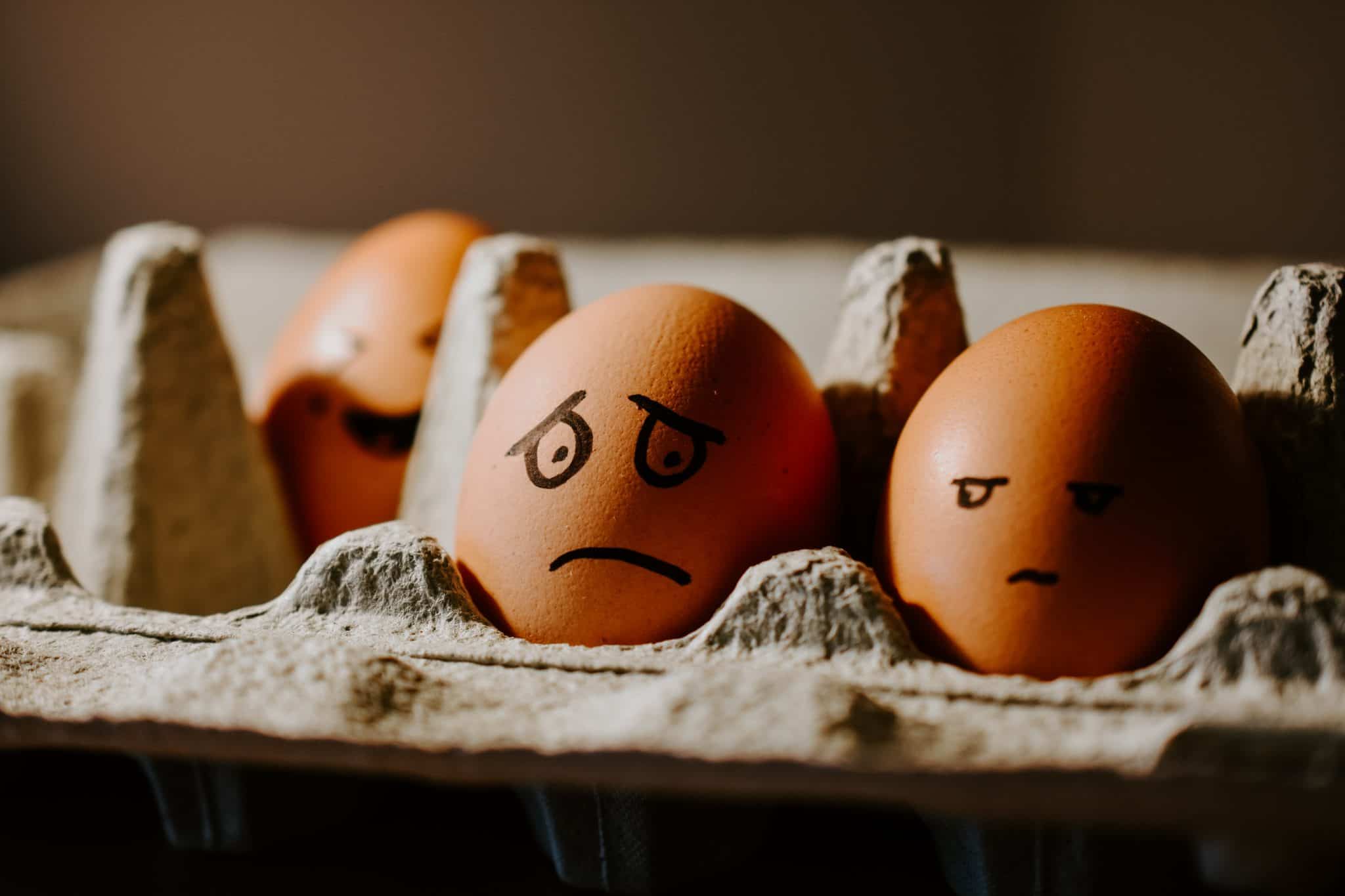 First, check DownDetector to make sure the service is not down. This will save you a lot of time and anguish.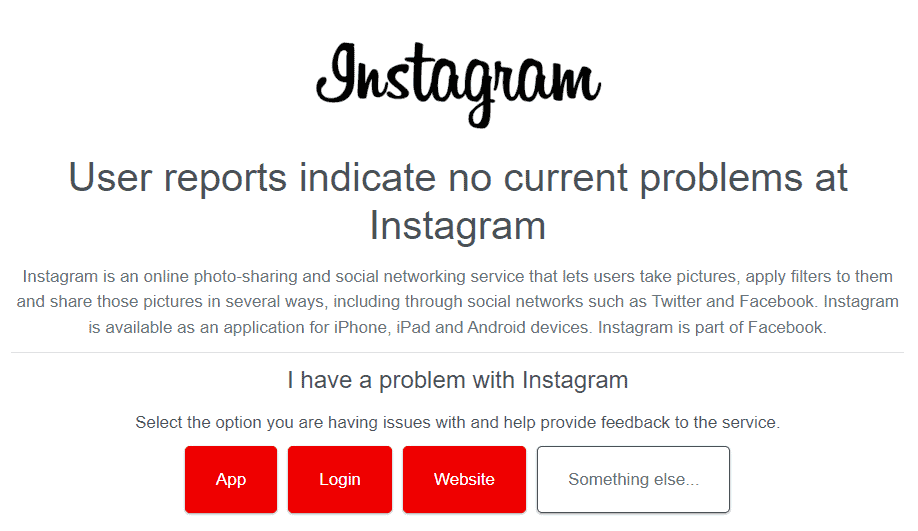 Working fine, but you're still not able to upload videos? Try this…
Reset Your WiFi
Try these solutions until your video uploading problem is solved.
Follow these steps:
Use this free app for Android and iOS to run a quick internet speed test to see if your internet is causing the upload issue.
Keep your smartphone connected but disconnect all other devices from your WiFi.

Reset your internet modem / wireless router and wait 30 seconds.
Restart your smartphone and try to upload videos again.
Usually, you'll notice it on other apps and devices if the internet speed is the issue. If the problem persists, it's worth getting in touch and resolving it with your internet service provider!
But before you do that, keep reading and try the other solutions below.
When You Are Using Internet Data
You can run the SpeedTest through your 4G or 5G data to measure the performance.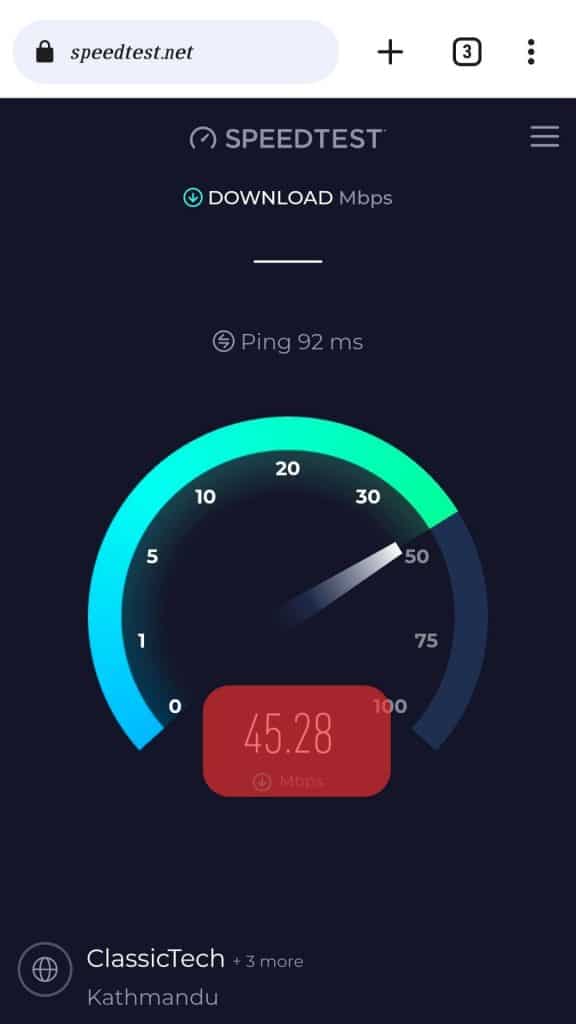 If your mobile network speed is fine, search for some information if there are any service issues. You can find it on your service provider's website or Google.
If you can't find anything, contact your mobile network provider to ask if there are any network or contract issues.
Solution #2: Clearing Cache and Data and Reinstalling Instagram
Can cleaning your smartphone settings and reinstalling an app allow your videos to post on Instagram? Well, yes! Of course, it does.
What Does Cleaning Instagram Cache and Data Do?
When cleaning the cache and data on an app, it's like a hard reset. It wipes off app data saved on the phone.
In short, it makes Instagram new again. Back when you first installed it.
Don't worry! You're not deleting messages on your account—only data stored on your phone, like your login information.
Before Cleaning and Reinstalling Instagram
Make sure you remember your login information before you do this. Your account and password will not save until you re-enter them.
So, let's whip the settings out and give this one a shot.
Cleaning Instagram Cache and Data
These steps will work for any smartphone device.
Just follow accordingly:
Open up Settings, and click on "Apps & notifications."
Find and select "Instagram."
Tap on "Storage & cache."
Tap on and clear both: Cache and Storage/Data.
Reinstall Instagram
Using the relevant app store for your smartphone:
Find the Instagram icon on your phone, tap, and hold until a small menu appears.
Tap "Uninstall."
Then reboot your smartphone.
After rebooting, go to the Play Store or App Store.
Search for Instagram and install it.
Solution #3: Reformat and Compress Your Video
Instagram is excellent for uploading high-definition content and browsing through other people's content.
However, there are some of Instagram's video upload requirements to follow.
Your video format needs to be any of these, or your video won't upload: MP4 or MOV video formats.
Your video needs to be under 3.6GB for it to post successfully. And under 600MB if your video is shorter than 10 minutes.
How To Reformat Videos
First, check your video details to ensure it's either MP4 or MOV. If it isn't, then follow this:
And the best thing about these apps – there are no watermarks!
How To Compress Videos
Watermark-free videos and compressed quickly:
Try the next solution if you're still having trouble posting your video.
Solution #4: Follow Instagram's Community Guidelines
The final solution that gets your videos uploaded to Instagram is closely following their community guidelines before you post videos.
View Instagram's video uploading policies. You must read and follow guidelines like your video's life depends on it.
Not following guidelines puts your account at risk of getting banned!
Videos Still Not Uploading to Instagram?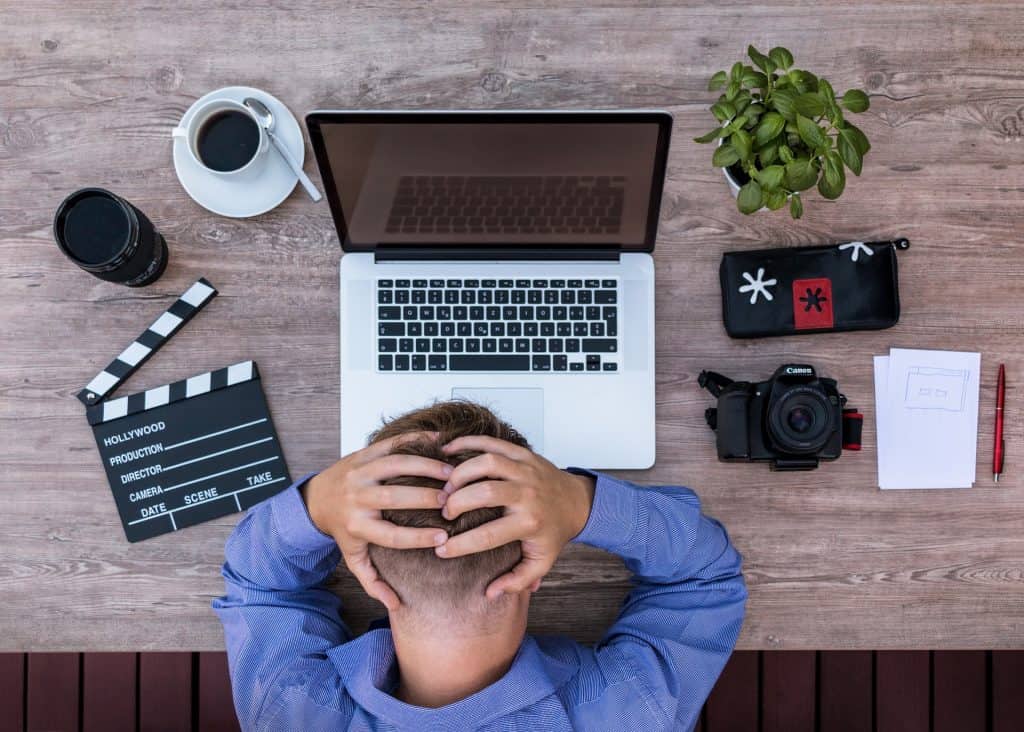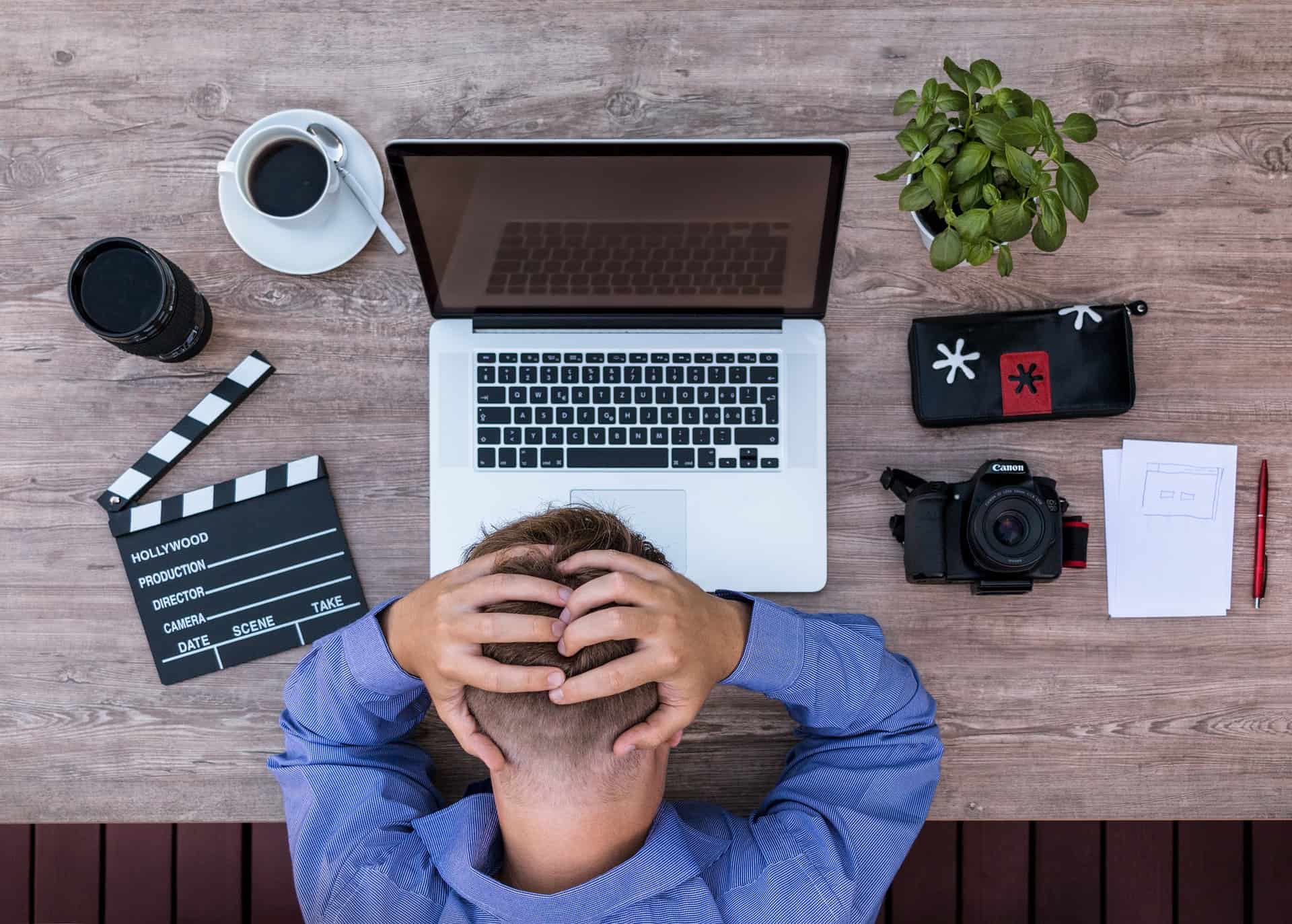 If you followed the solutions above and still can't post videos, the issue is likely this.
Your account could be blocked from sending to your feed or restricted from communicating with groups of people on Instagram.
Or, if you're direct messaging, the person you're sending to has disabled their account, restricted you, or even blocked by Instagram themselves. Learn how to find out if someone has restricted you in this article.
How Can I Fix This so I Can Post Videos Again?
As frustrating as it is, the only bypass to this problem is making a new account to upload your video without restrictions.
But even then, you may face another account banning if they block your IP address. That means you're unable to use the app through that network.
And we don't want to be 'that guy,' but you can avoid all that by following Instagram's guidelines!
Conclusion
Already tried everything, and you still can't upload your videos?
Then we highly suggest trying the solutions above to get yourself on Instagram properly.
If you've succeeded and can finally post your videos on Instagram, congrats!
If the video upload issue happens again, you have this helpful article, so make sure to bookmark it to your favorites!
Got a comment or a question? Drop it down below, and we'll see to it!