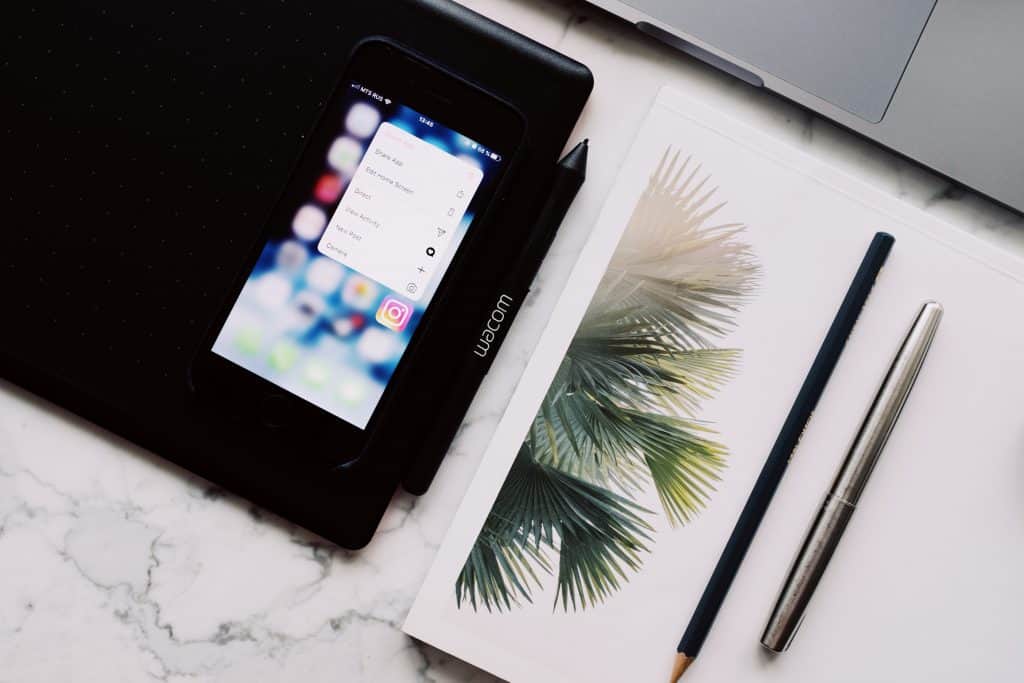 Instagram has been rolling out many updates recently, and these updates have been coming with some significant changes and additions to the Instagram app. Some of these new features include a chance to see all the links you've clicked through Instagram.
Yes, you can unhide your link history on Instagram with some slight adjustments to your Instagram settings. What makes this possible? It is simply because whenever you tap on a link on Instagram, it is automatically loaded in the app's built-in web browser first.
Now, Instagram has provided you with a means to access the history of the in-built web browser. And you can view and unhide link history on your Instagram.
This article will walk you through how to access and unhide your Instagram link history, whether it is an iOS or Android operating system. Let's delve right into it.
Step #1: Log into Your Instagram Account
Open Instagram and log into the specific IG account you want to unhide the link history. Once that is done, head to your account profile in the bottom right corner.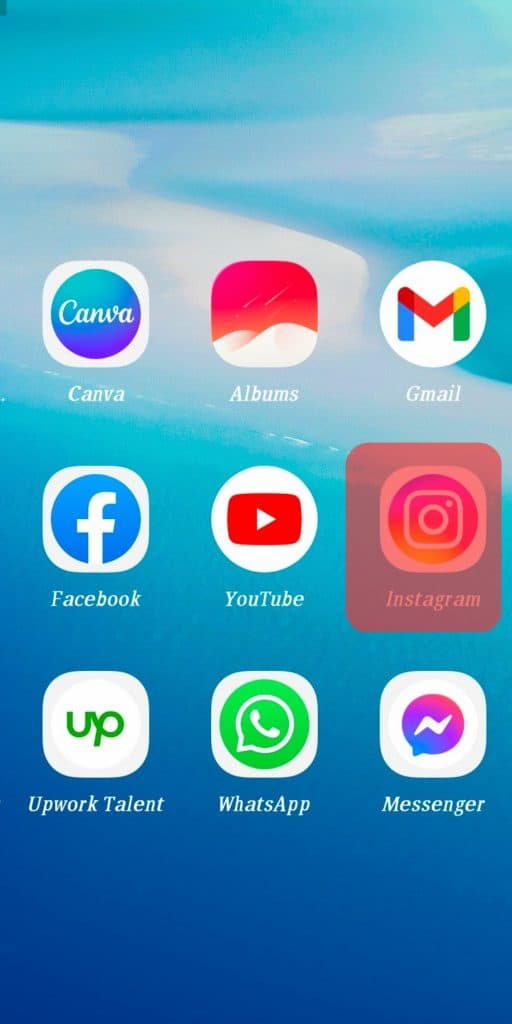 Step #2: Open the Left Side Navigation Bar
To reveal the left-side navigation bar, tap the three lines on the top left corner of your profile page.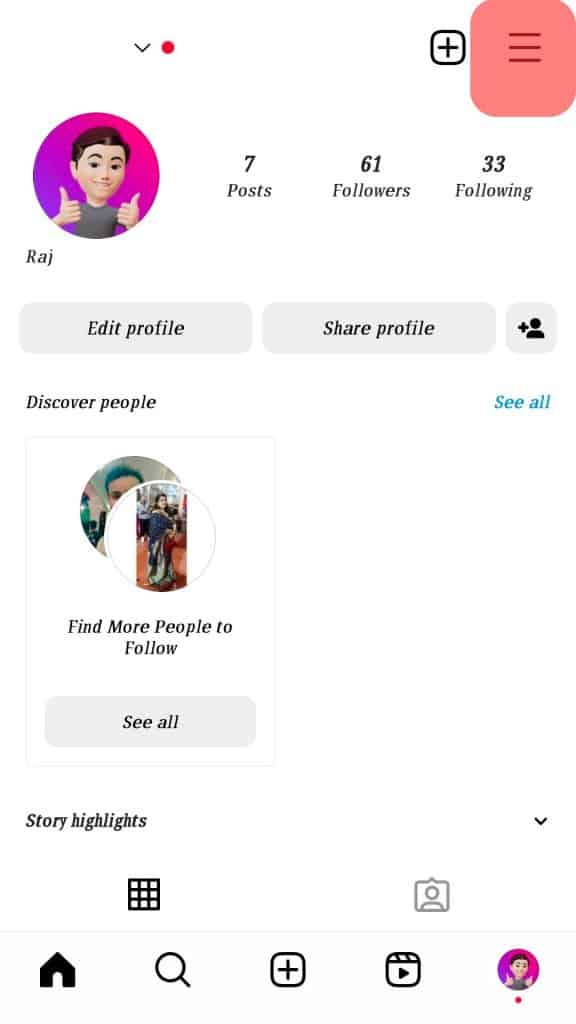 Step #3: Tap Settings and Link History
At the bottom of the list, you find and tap on the "Settings" option. On the next page, you find and tap on "Link History."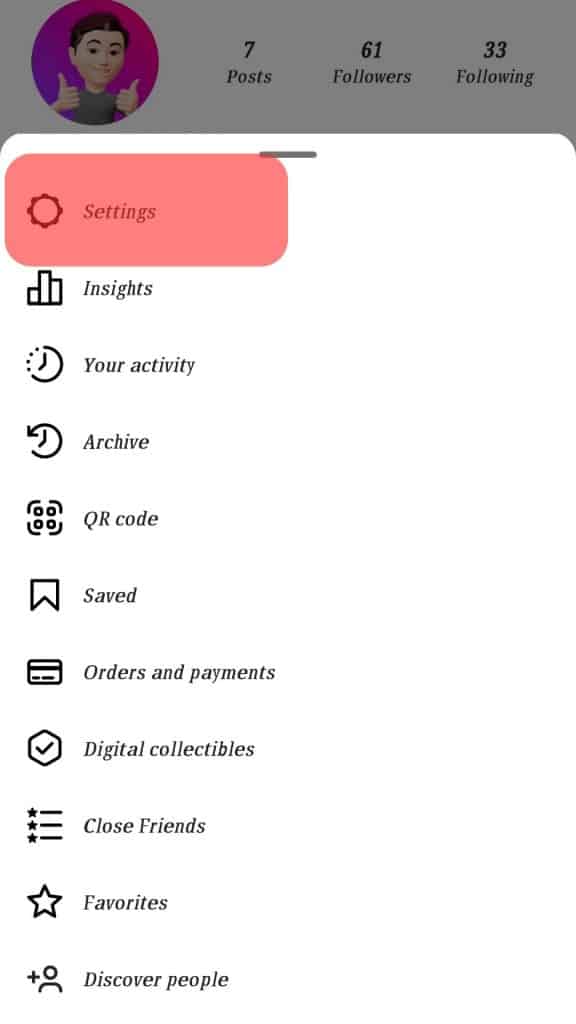 Step #4: Toggle on "Show My Link History"
On the link history page, you see the option to "Show My Link History" you should toggle on the option and tap "Done" to save the settings.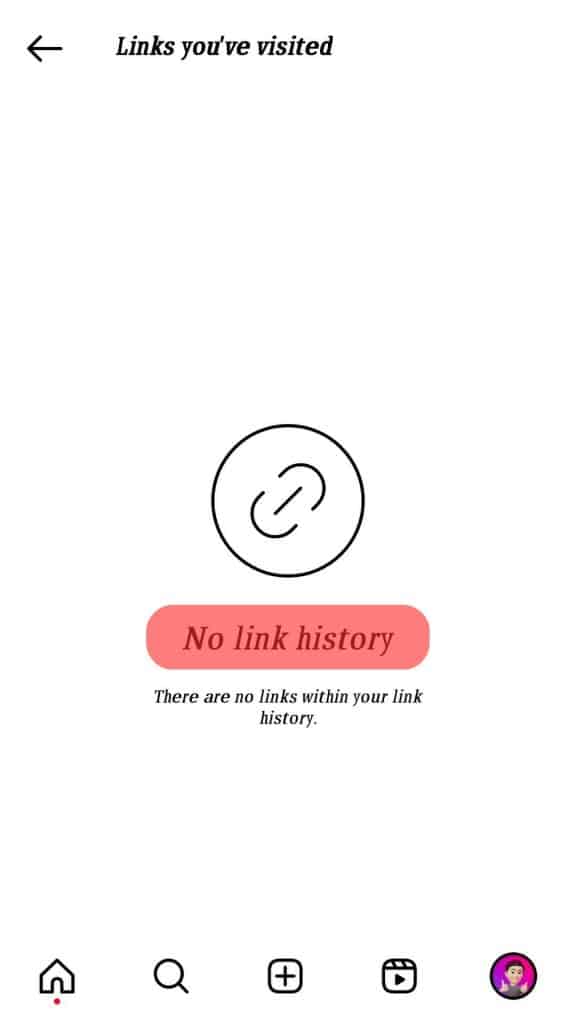 Conclusion
To recap, Instagram has a record of all the links you have visited through the app and is available on your profile page. This record can be viewed in the "Activity Tab" on your profile page, along with the option to hide your link history.
However, your link history is not deleted; it is still available for you to view later. This is done by four simple steps: logging into your account; opening the left side navigation bar; opening "Settings" and "Link history"; toggling on the option to "Show History," and tap "Done"!
Frequently Asked Questions
How do you hide the link preview on Instagram?
To hide the link preview on Instagram, you can either change your settings or use a 3rd party app.
If you decide to use a 3rd party app, there are several choices available, such as InstaLink or Preview for Instagram. These 3rd party apps will let you view the full link preview whenever you post a link on Instagram. Simply follow the specific instructions provided by the app you decide to use.
How do delete Instagram Search History?
To erase your Instagram search history, you should go to your "Profile page" and tap on the "Options" menu at the highest point of the screen with the "three dots symbol." Now select "Security" from the Settings page and search for a "Clear search history" choice at the lower part of the rundown.
If you want to take things a step further and hide specific accounts that you don't want to showcase, you can do as such by tapping and holding the "account name." Click on the "hide" option in the affirmation window that shows up on the screen.