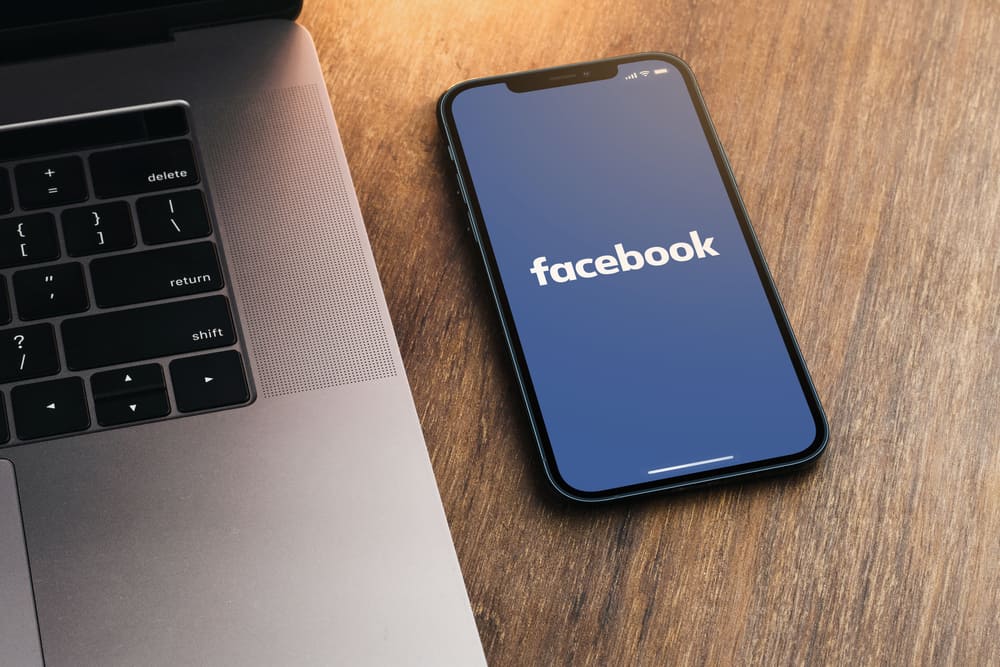 DTW is a slang term that has been around for a while. Its first use was in the early 2000s, before it became common on Facebook. So you may have seen the acronym several times on your Facebook timeline and wondered what it means. You're at the right place to know because we're here to educate you about what DTW implies on Facebook.
DTW does not have a set meaning because you can use it in different contexts. But most people see it as "Down To Work," which means that the person who uses it is ready to return to work. Others see it as "Down To Whatever, " implying the user is ready to do anything. Another meaning associated with DTW is "During the week."
Regardless of the user's aim, you must read between the contexts to give it a specified meaning. There are instances when someone posts about going wrong at work; the person may write DTW. Also, people can reply with DTW to someone's post to support or motivate the user. You can use the abb in both text and post updates.
This article explains all the meanings associated with the acronym DTW. So at the end of this article, you will have an answer to your question and know what DTW means on Facebook.
Top Answers to the Question of What "DTW" Mean on Facebook
As discussed earlier, DTW donates a lot of things depending on the user's view. Thus, we will explain each meaning in this article to make you understand what we mean. Likewise, we will give you examples to back up each explanation. But first, you need to know the term has no direct origin or how it became one of the often used acronyms.
Still, we can associate its rise with how people get overwhelmed with activities. But users want to post or reply to chats regardless. As a result, users shorten words that are long to abbreviated ones. Below are the meanings of DTW when used on Facebook.
Meaning #1: Down To Work
People often use DTW on Facebook to imply down to work. It may be for self-motivation or updating others about your work plan for the day. For example, "The project starts today, so I'm DTW if you can't find me online." You can use the term at the start, middle, or end of your sentence as long as it explains what you want.
Another scenario where DTW is used as "Down To Work" is among job seekers. People on Facebook add this to post updates to help recruiters know such a user is open to chances to work. This idea is similar to LinkedIn's style of letting recruiters know you are available to work. For example, "I just completed all the assigned tasks, and I'm DTW if you need me."
Meaning #2: Down to Whatever
Sometimes people on social media use DTW to express a feeling of submission. In this context, DTW is seen as "Down TO Whatever." That is, the user is ready to do anything, no matter the outcome or others' opinions. Often, you can use it to replace DTF "down to fuck" when trying to be nasty with people you are not too familiar with.
So whenever you see someone using the DTW in your text, try to relate what you have discussed earlier. If it was flirty, the user might have used it to ask a nasty question politely. You might say, "I found you sexy since I set my eyes on you; I'll be interested in finding out if you're DTW."
Meaning #3: During the Week
You can also use DTW to make promises, assign tasks, or communicate your schedule. In this sense, it translates to "During the Week." People like to update others about travel, work, leisure, and other plans on Facebook. This makes DTW common on the platform, implying that you'll be doing the context during the week.
Suppose you plan to visit your friends. You can let the friends know your visitation is during the week. In that case, you can text the user, "Hey buddy, I'm on leave, and we'll hang out DTW." With this, your friend will know that you only want to hang out during the week.
Conclusion
Unlike other terms with actual meaning and tone to all contexts, DTW meaning is subjected. So before you determine the purpose of the slang, you must understand the user's context. This will help you give meaning to the DTW on Facebook. However, the acronym's top meanings are what we discussed in the article.