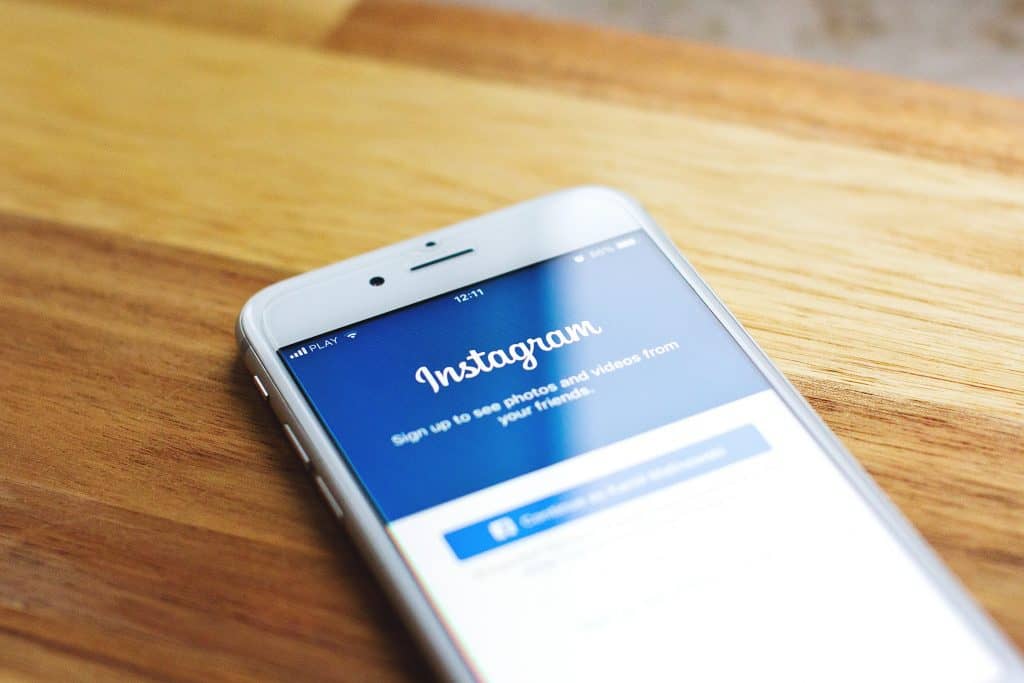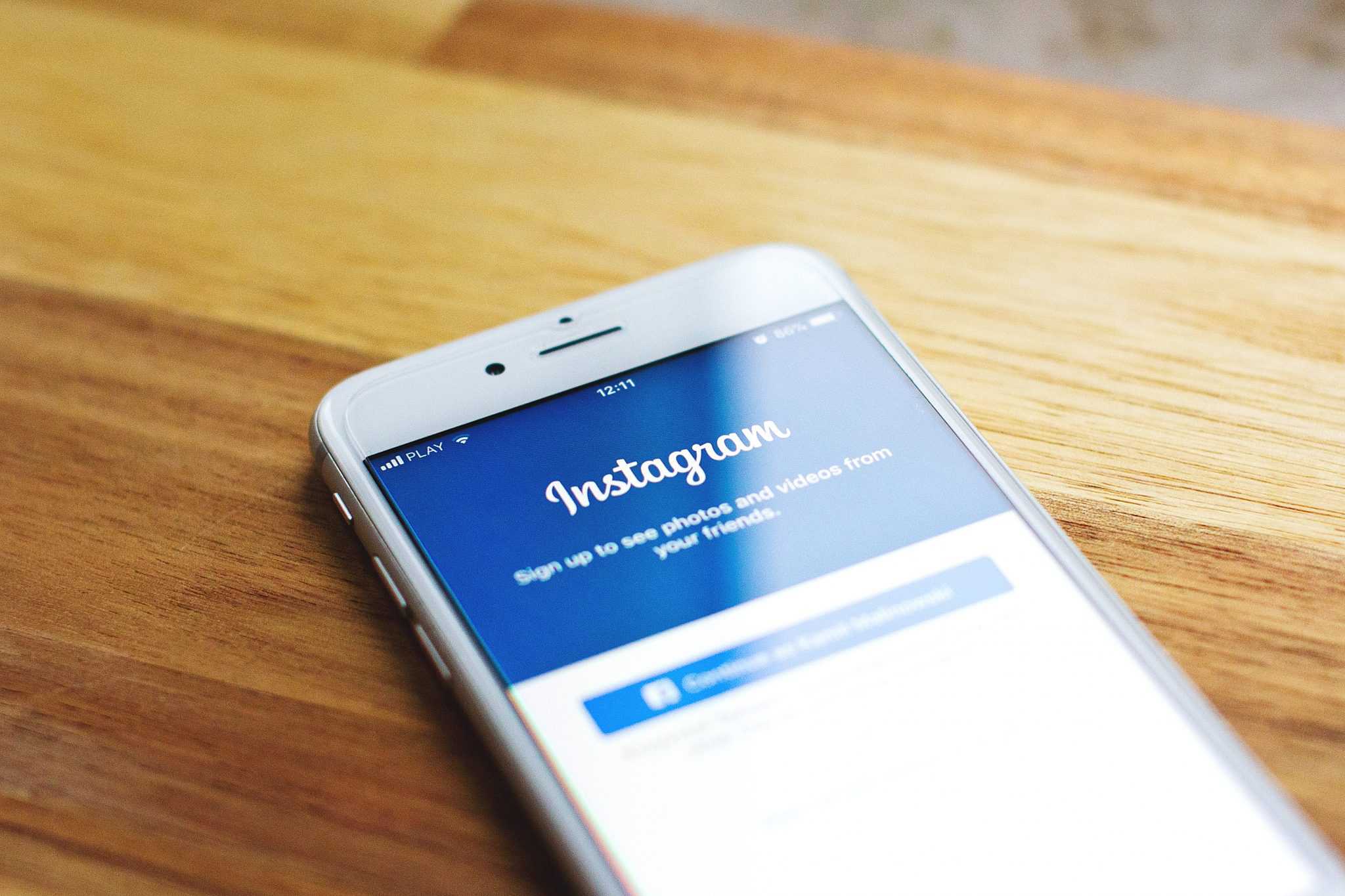 When we talk about platforms for ad targeting, Instagram is one of the most popular ones. When scrolling through your feeds, you will find ads with links to direct you to a web page. Instagram uses a built-in web browser to visit links like that. This implies that it won't be registered in your browser's history.
Fortunately, you can see the list of all the links you have opened on Instagram. The app keeps a record of all the links you have had access to through Instagram. In addition, you can hide certain links you have no wish to see from your activity. You may decide to hide your activity history.
To see links you have clicked on Instagram: Open Instagram -> Your Profile -> Menu (three lines) -> Your activity -> Links you've visited.
Stay with us, and let's take a look at how you can view all the links you have clicked on Instagram together.
How To See Links You Have Clicked on Instagram
We will show you step-by-step how you can see links you have visited on Instagram and a few useful tricks you can use.
Steps To See Links You Have Opened on Instagram
To see all the links you have clicked accessed on Instagram, follow the steps:
Open Instagram on your device.
At the bottom right corner of your screen, tap on your profile picture to access your profile.
Click on the menu icon with three lines on your profile page and select Your Activity. The menu icon is located at the top-right corner of your profile page.
Beneath the Links tab, you will see all the links you have ever clicked on Instagram. They are usually arranged by date. This gives you a chance to revisit a website again.
Hide History
If you desire to hide any link from your activity log, you can easily do so with these steps:
In the Your Activity section, long-press the link you want to delete and select Hide. The link would no longer be in view.
To hide all your history of links from your activity log, select the Hide history option at the top. This action will hide all the links you have accessed from your activity log.
You should take note that this action cannot be reversed. However, since the links are still on the Instagram server, you can download a copy of your Instagram data to browse through the hidden links.
When you visit any web page from your Instagram, the "Hide History" feature won't stop it from appearing on the "Your Activity" page.
Clearing the Cache
Also, good news, if you use an Android device. You can clear the cache saved in the Instagram's built-in browser by following the steps below:
Click on the three-line menu icon at the top right corner and select Settings.
Select Account, and go to Browser settings.
Click on the blue Clear text just in front of Browsing Data to clear the cookies and cache from all the web pages you have viewed on Instagram.
Conclusion
With this new experience that Instagram started testing at the end of last year, users can now see and manage their activities on the app under "Your Activity." Now, you can archive your content, including stories, reels, videos, pictures, and even your interactions. You also now have the liberty of deleting your contents in bulk.
In addition, you can now view a list of links that you opened on Instagram. You have been shown the simple steps in this article. Hopefully, you find it helpful.
FAQs
How Can I Open Links From Instagram on a Different Browser?
When the web page is opened in your Instagram's built-in browser, click on the three dots that look like ellipses at the top right corner. A menu will come up; tap on the "Open in a browser" option. Afterward, choose the browser from the given options, and the link will open in the browser.
Why Is Instagram Blocking My Link?
As a result of the alarming amount of spam accounts Instagram sees, they block specific websites associated with spammers in their profiles. Instagram won't permit links to websites with explicit content. Any link that also appears on a couple of accounts within a short period is blocked.
How Do I Restore Content That I've Deleted From My Instagram Account?
You can restore the contents you have deleted on Instagram from your settings. These contents include videos, photos, and reels. When you delete content from Instagram, it is immediately removed from your account and stored in "Recently Deleted." This does not include deleted messages, as messages you delete on Instagram cannot be restored.
After 30 days of storage in "Recently Deleted," the temporarily deleted content will be permanently deleted. Before the content is permanently deleted, you can access them in "Recently Deleted" to have them permanently deleted or restored. This can be done on an Android or iPhone.
If you delete content and don't find it in "Recently Deleted" when you want to restore it, it simply means it's been over 30 days since you deleted it.