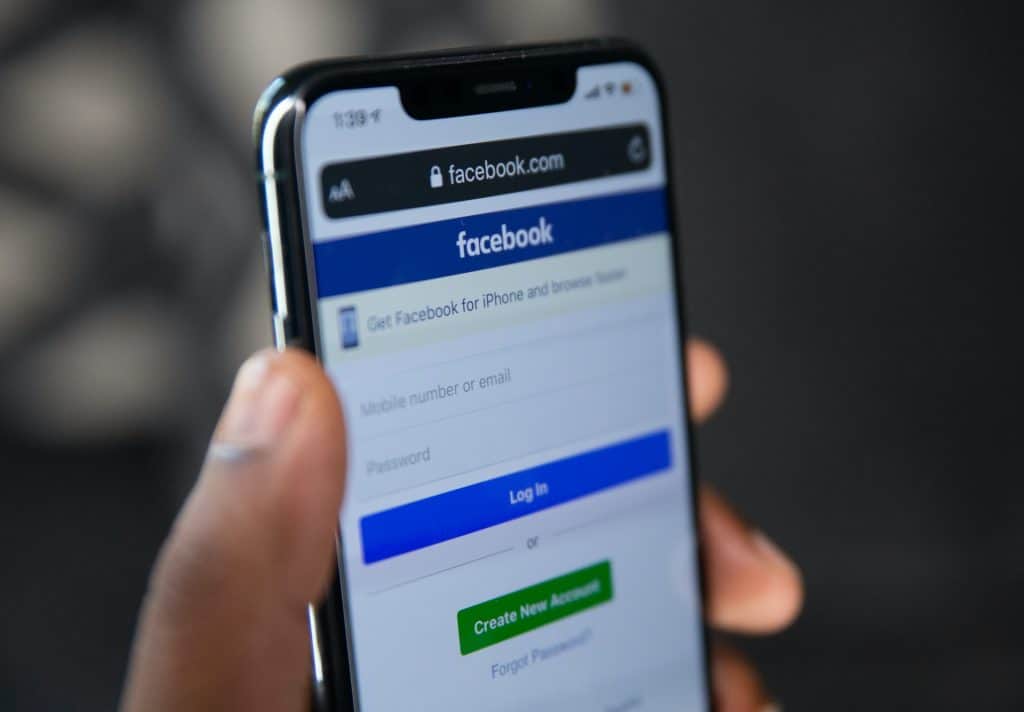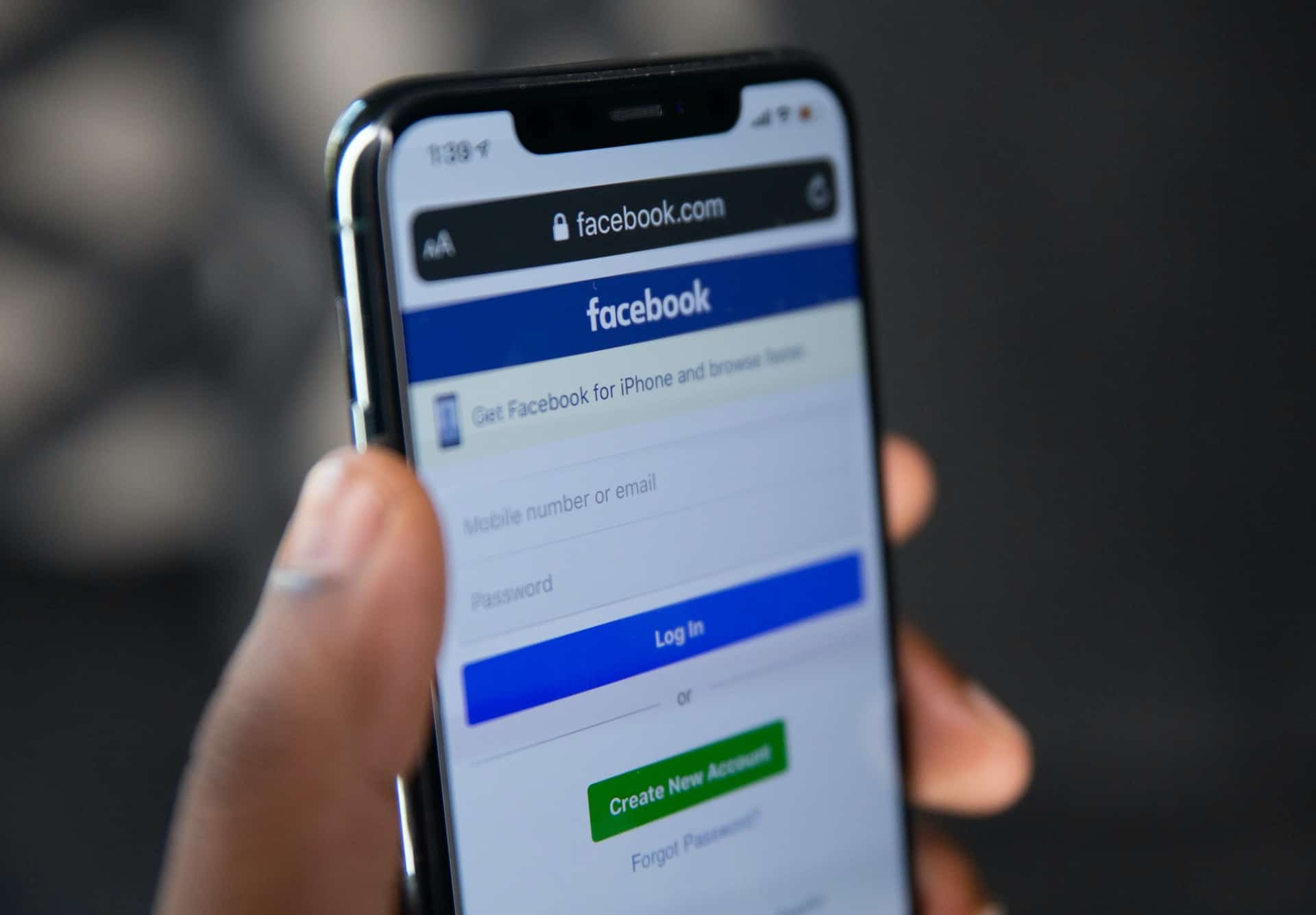 In the past decade, Facebook has become the biggest social media platform in the world, with over 1.93 billion active users. But it has also become the hub for digital marketing for business. The progress businesses have made over there is unrivaled due to the Good CTR Facebook offers them.
Now, if you are unfamiliar with digital marketing, don't worry. We will guide you through this complex world for your better comprehension. Digital marketing, much like traditional marketing, is utilized to create awareness regarding your brand. What makes them so successful is the ROI you can get on them.
For traditional marketing, you had to spend a huge budget for TV, magazine & newspaper ads to create buzz about your business. Digital marketing does all of this and then some on a much smaller budget, making it the more affordable and wise choice. The CTR for Facebook is especially renowned for offering you the best bang for your buck.
What is CTR & What a Good CTR on Facebook is?
If you don't know what a CTR is, it means click-through rate in layman's terms. This is the link on your ad which your target audience clicks to go to your product page to buy it. So the better they are, the better chance you have of succeeding.
A basic rule of thumb is that if more people are exposed to it, the more they are likely to make a purchase, ensuring you are getting great ROI on your investment. To answer the billion-dollar question in the digital marketing world, "What is a Good CTR for Facebook?"
Even google search engine has a less than 4% CTR. That is a place where people are deliberately going to search, so engaging them in something they weren't even looking for is much more complicated. A general 0.90% of CTR is considered a Good CTR for Facebook. Although it can vary and be more or less for other industries, this is the program's overall good percentage.
Perks a High CTR Serves You
Let's talk about why high CTRs are so sought after. To help you understand them, we have mentioned some of their most obvious perks below.
It Indicates You Are Reaching Your Target Audience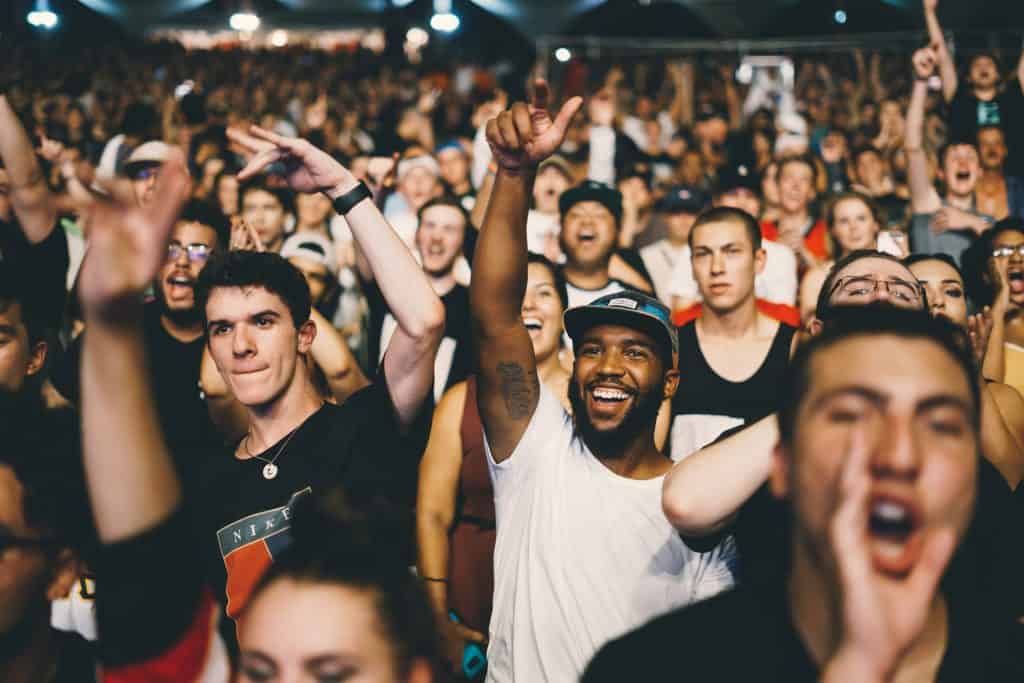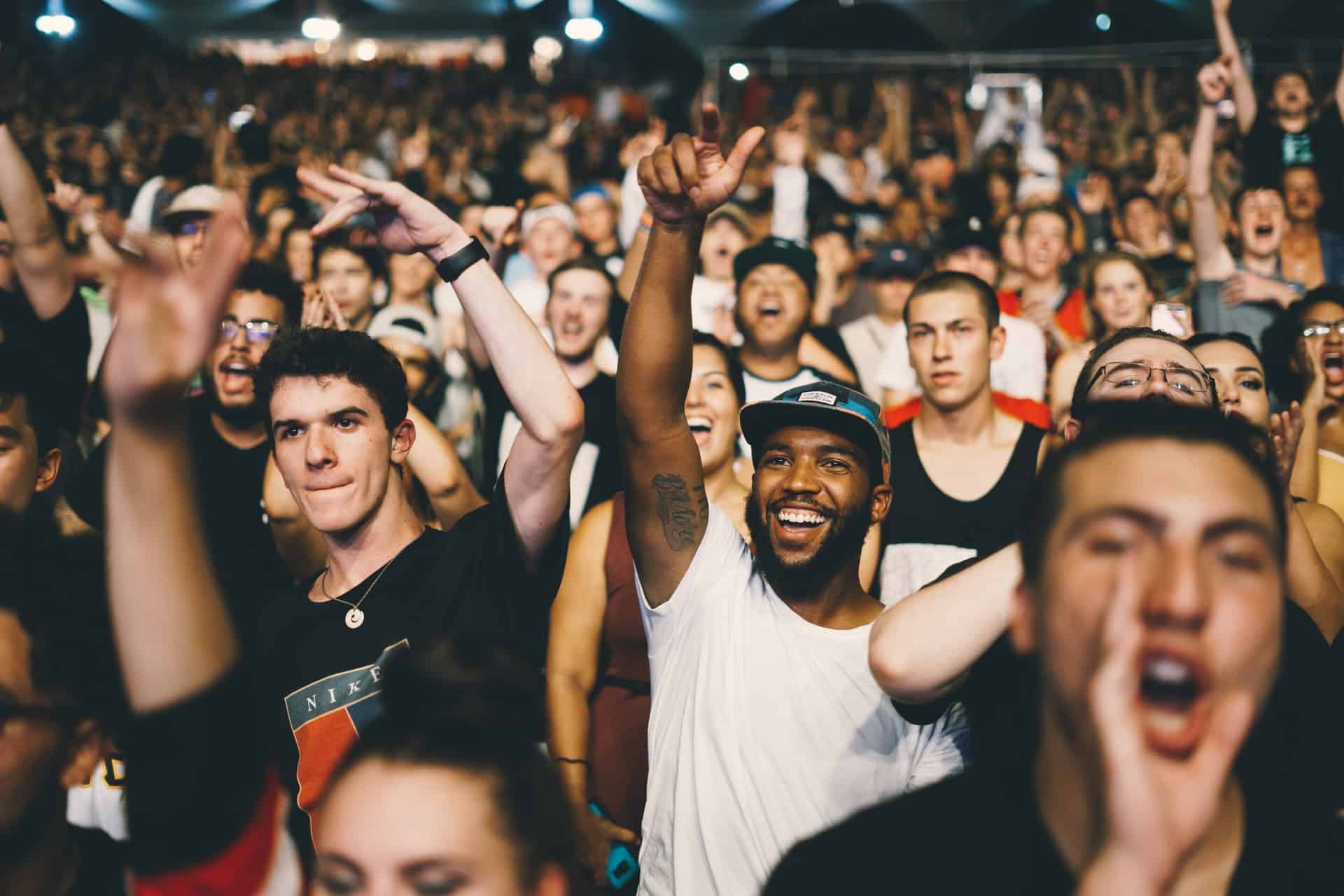 A good or a high CTR indicates that you are reaching your target audience because only people interested in your business are curious about what you are offering. So if your click-through rate is high, it means you are preaching to the correct choir, and your chance of success is high.
Your Ad Impressions Are Through the Roof
When one person clicks through your ad, your ads impressions boost. It shows that the person's friends and acquaintances might have similar tastes in things. All of this is comprehensively tracked by the Facebook algorithm. Every single interaction expands your reach and chances of success.
Client Conversion for Your Business Gets Tremendous
One of the most significant benefits a good CTR Facebook offers you is that you can easily gain new clients. The conversion rate it provides you with no other source can, and this is what makes them so valuable and why everyone is after them. Brand success is a mere formality if you can target the right audience and start getting good conversions.
Organic Search of Your Business Improves
Once the audience starts interacting with your business pages, then the chance of them returning organically without seeing an ad is a lot higher. Plus, they even start spreading positive word of mouth for your business, ensuring organic search and growth.
Business Gains Market Credibility
The last reason they are so beneficial is that they possess the power to provide your business/brand with credibility. Your brand may be great, but it can't be a success unless it reaches its target audience. CTR ensures this, making your business a truth-worthy business among all its competitors.
Cons a High CTR Can Have
Lastly, we would also like to highlight that high CTR is not always a positive unless it is getting the desired conversion. According to us, it can have its fair share of cons, and the following are the biggest of them.
Not Reaching Target Audience
If you are getting click-through numbers but not conversions, your ads are not properly optimized, and they are not reaching your target audience. This could be a disaster for you and is a classic case of what a potential con for a high CTR could be.
High Cost = Your Market Plan Is Not Working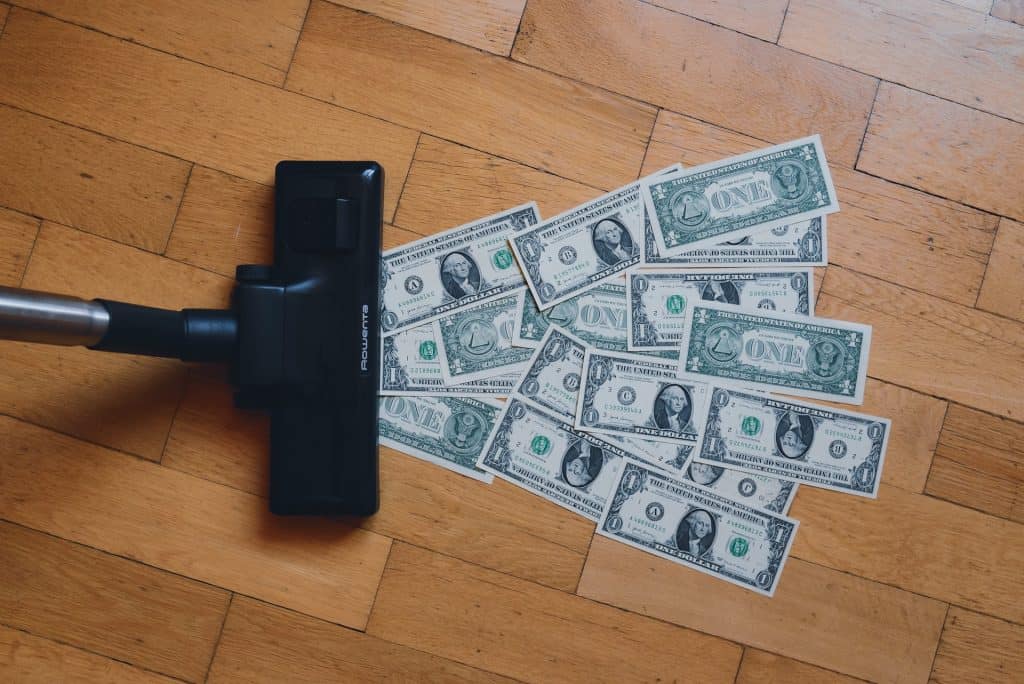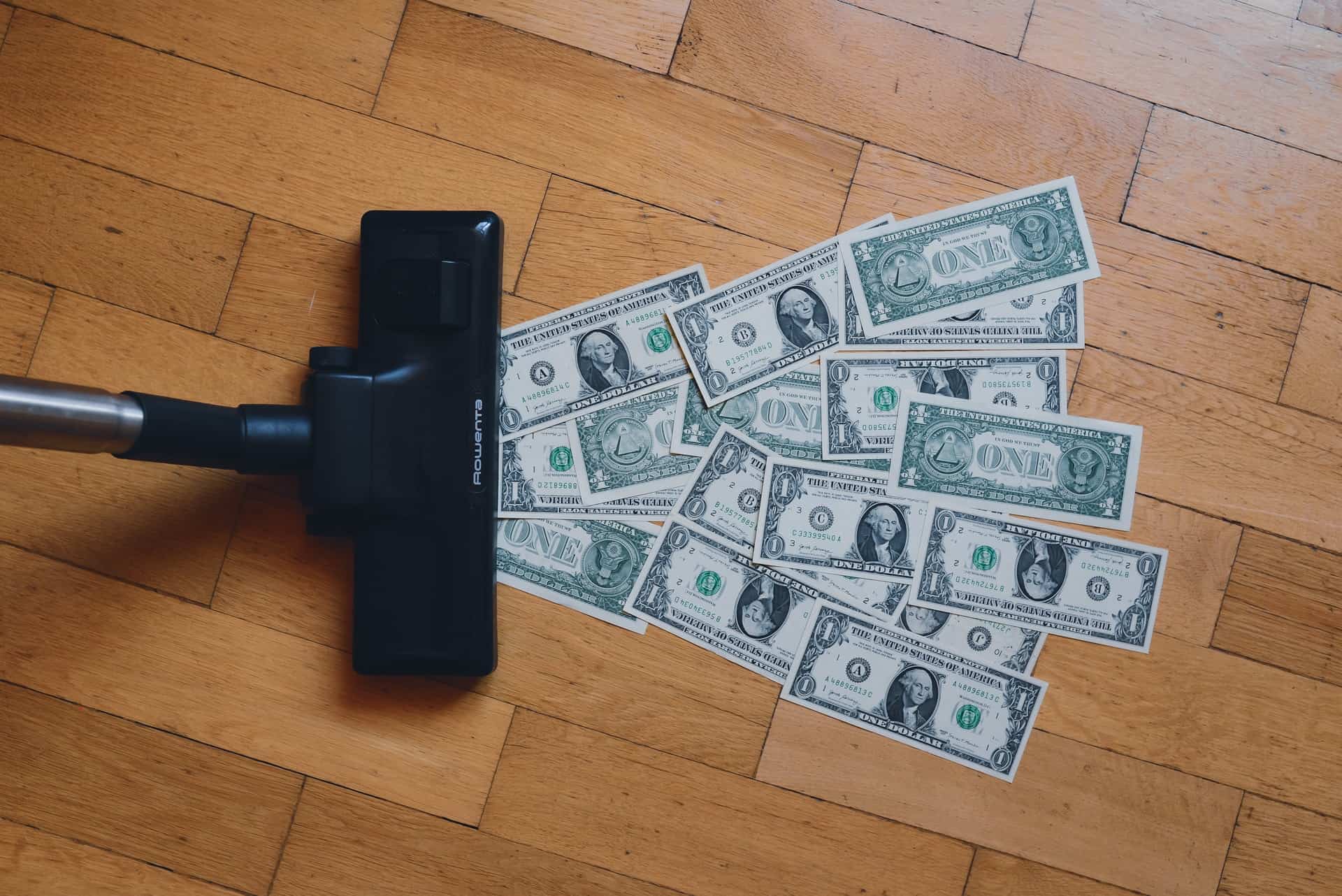 Another con of high CTR but not desired conversion results ensures that your marketing plan is not working. Ads cost money, and if they are not getting results but clicks, the wrong audience is clicking on it who will not buy from you but will run you the ad bill.
Quality of Click Is Doubted
The last con we believe the high CTR with little to no conversions indicates is the quality of audience you are getting. This means your audience is not up to the mark; it doesn't help progress your business. In fact, it could be the reason for further suffering of your business.
Final Thoughts
Facebook is the biggest social media platform. It is also the place where you should market your business. The ROI they can offer you no traditional means of marketing can, so learning how you can get the best out of them is a vital skill. Learning how to achieve good CTR on Facebook is critical.
What are the pros it can offer and the cons? Fortunately for you, we have mentioned them all in this article. Please go through them and let us know what you think about them in the comment section.
We are looking forward to your response.