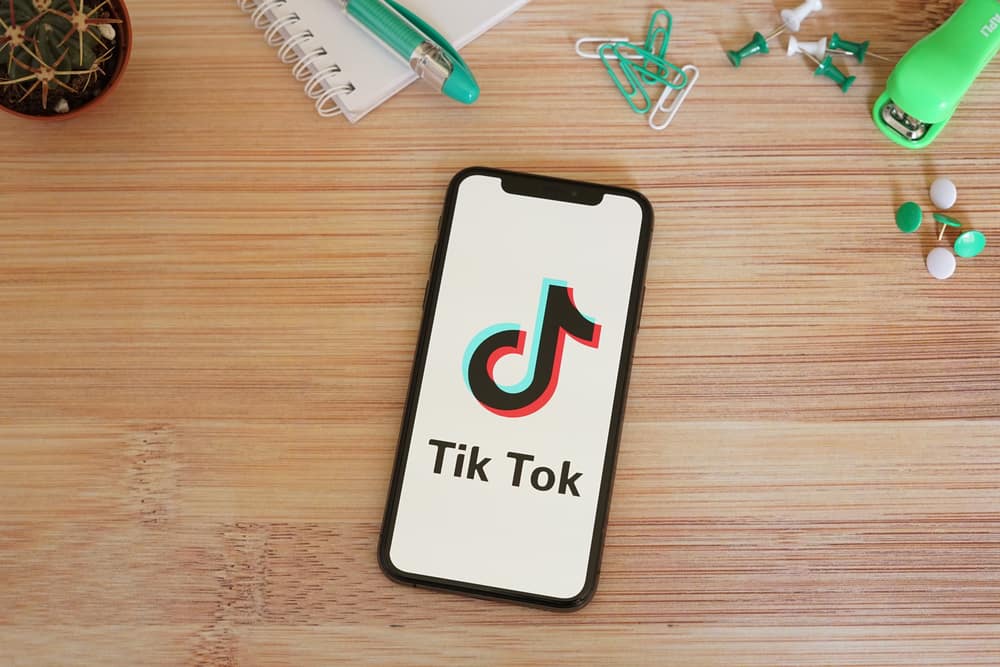 TikTok has become the go-to place for short videos and challenges that keep people busy trying to get the best videos for various challenges.
Nonetheless, TikTok is keen on who creates an account and has a child policy where it restricts people below 13 years from creating an account. Besides, the content that you view depends on your age.
What happens when you reach adulthood and want to remove the filters and restrictions on your TikTok account?
The sad news is that you can't change your TikTok age on the platform. Your only option is to contact the TikTok support team and submit a report for them to change your age. Note that you must give government identification details for TikTok to verify your age and change your birthday on your account.
If you are stuck on how to change your birthday on TikTok, you are in the right place. Today's guide focuses on how you can change your birthday on TikTok and discuss how age is a crucial aspect of TikTok. Let's begin!
Can You Change Your Birthday on TikTok?
Initially, TikTok allowed people to access their birth dates and change their birthdays to match their current age. However, various incidences were reported where minors violated the feature, changed their birthday, and accessed adult content and challenges.
Due to this, TikTok revoked the feature. Your only option to change your birthday is by contacting TikTok's support team, verifying your identity, and waiting for them to update your birthday.
If you create your TikTok account and you are below the age of 13, you will be subjected to various controls, including:
Content Limitations
Any content that displays on your TikTok will be filtered.
TikTok will ensure the videos you can access are those appropriate for your age, and adult videos and challenges will be hidden from you.
TikTok does this to ensure even minors can use the platform and only consume restricted content.
Profile Controls
For underage TikTok users, you can't work on your profile.
You are restricted from getting followers, sharing videos, sending messages, commenting, and sharing your details if it's past your bedtime.
What if you registered TikTok as underage, but now you are an adult and want to remove these restrictions? How can you achieve that? That's when knowing how to change your birthday on TikTok comes in handy.
How To Change My Birthday on TikTok
There is no way of changing your birthday on TikTok.
So, if you want to change your birthday, ensure you have your government-issued ID, and then proceed with the steps below:
Open TikTok on your mobile phone.
Click on your TikTok profile at the bottom.
Click the Menu icon with three lines at the top.
Navigate to the "Support" section at the bottom.
Select the "Report a Problem" option.
Choose the option for "Account and Profile".
Click on "Editing profile".
Tap on "Other".
Next, click the "Need more help" option.
Describe your issue, which in this case is to change your birthday.
Click the "Report" button.
TikTok will receive your report, check on it, and respond to you.
Once a TikTok representative gets back to you, they will require that you upload your Government ID to support your claim and for them to change your birthday.
Once they verify your claim, they will automatically update your TikTok birthdate, and you will no longer experience filtered content.
Conclusion
There is no way of changing your TikTok birthday on your own.
The only option is to submit a report to TikTok and give them your Government ID when they respond.
Once your details match, they will update your birthday as described in this article.
Frequently Asked Questions
Does TikTok verify my age when creating an account?
No, it doesn't. TikTok doesn't use any age verification tool. However, when you need to update your date of birth in the future, you must issue an ID that confirms your age. If the age you entered and the one in your ID doesn't match, you risk getting your TikTok account banned.
How old do you have to be to create a TikTok account?
TikTok has an age limit of 13 years. So, if you are 13 years or above, you can create your TikTok account. Underage users will face restrictions regarding the content they access and how they use TikTok at bedtime. However, you can update your TikTok age to remove the restrictions.
How can I change my birthday on TikTok?
To change your birthday, you must contact TikTok's support team on your TikTok app. Once you submit your report and claim, TikTok will respond to you. When they do, you will be required to provide your Government ID for them to verify your birthdate and update your birthday.