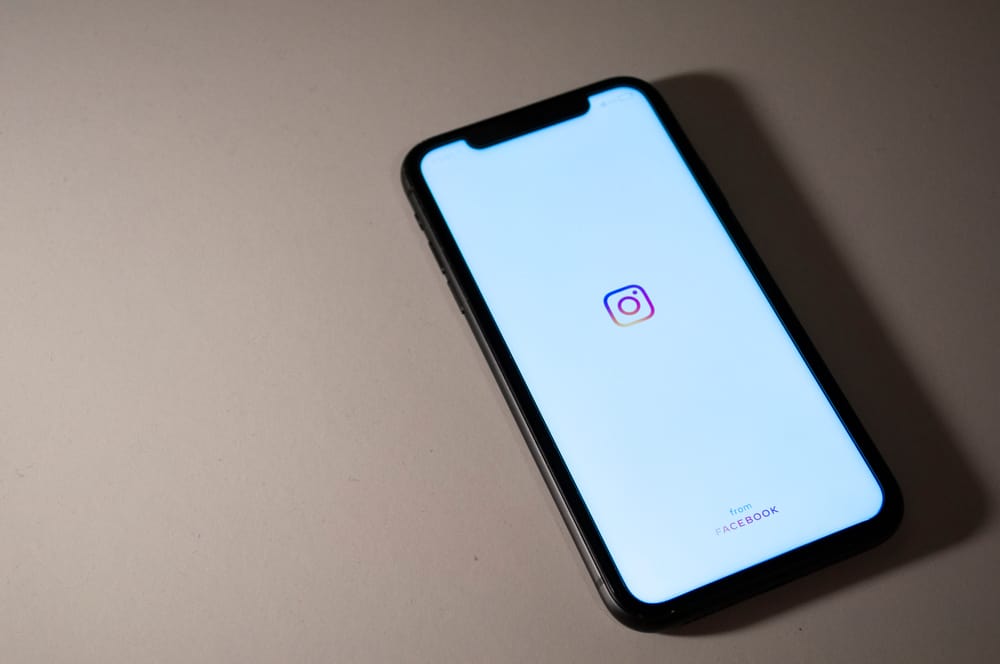 Inactive accounts on Instagram are the ones that none of us would like to follow. Neither you nor me. It happened many times that I liked a post of an account and started following them. But after some time, I observed that it'd been long, and no posts came from their side. So, there is no point in following a dead and inactive account.
There are two methods to unfollow inactive accounts on Instagram. One is unfollowing them manually by checking every account profile you find suspicious and unfollowing them. The second method is to use third-party apps, like Unfollow Users or Followers & Unfollowers.
So, keep reading as I will tell you how to do it step by step. After all, who wants to decrease their followers and following ratio! At least not by following those inactive accounts.
Before jumping into the solution, let us first understand what inactive accounts on Instagram are. Once you identify them, we will see how to unfollow them in detail.
What Is an Inactive Account on Instagram?
An inactive account is an account that has not been used for a long time. Such accounts are also known as dead or ghost accounts. 
You do not find post updates on your feed, no stories, nothing. Either the user has abandoned the account, or it's a bot account or a spammer. You definitely don't want to follow those bots and spammers. Hence, you should consider unfollowing them.
Why Should You Consider Unfollowing Them?
Ego is the top reason that you should consider unfollowing the dead accounts. After all, you, too, want to maintain your followers-following ratio.
Just kidding :)
There can be personal or professional reasons to unfollow any account on Instagram. On a personal level, you might want to get rid of some situations, change the vibe, get away from some toxic groups, etc. I will not dive deep into it.
But here are a few reasons why you should consider unfollowing the inactive accounts:
Accounts you follow are what decide your feed. So, follow wisely.
Don't go behind the 'I follow you, you follow me' formula; you end up following inactive, bots, and spammer accounts. Those accounts need to get cleaned.
If you have a public account, you get judged on the types of accounts you follow. So there might be many ghost accounts that need your attention.
Some famous public figures pay close attention to whom to follow. So, you must consider unfollowing the dead or suspicious accounts.
If you have a public account and are open to brand endorsements, it is vital to look closely at followers and following lists. Every brand looks at those lists before endorsing you.
Your following list also decides your credibility. For example, more followers and less following means people like your content. On the other hand, fewer followers and more following signals that you are trying to increase your followers by following some random account and waiting for them to follow you back.
How To Find an Inactive Account on Instagram?
There are many ways to check if an account on Instagram is inactive.
Profile Picture
Generally, the bot and fake accounts do not have profile photos. Even if they have it, it might not look real. So, this can be a checklist for you to mark the account as inactive.
Username
Did you find a username like 'cool459' or 'mj673488' in your following list? Those can be fake accounts. The real person's account will have their name and 2-3 numbers, unlike a fake account with a maths formula as their username.
Post Frequency
Check for the last content posted on the account. Is it recent or long back? If the last post is way back, consider the account inactive. You should also consider those accounts as dead who have not posted anything.
Story Updates
Some people do not post frequently but put stories actively. A circle around their profile photo is the sign that they have put up a story. So, if you do not find that even in an account you are following, consider that to be inactive.
Methods To Unfollow Inactive Accounts on Instagram
Now that you have found the inactive accounts, let us see the methods to unfollow them.
Method #1: Manually
You can manually unfollow the inactive accounts on Instagram. It is time-consuming and a tedious task. But to clean your account, you should dedicate some time as it is for your good.
So, here are the steps on how to unfollow the inactive account:
Click on your "Following" list in your profile.
Go to the user's profile you want to unfollow.
Click on the "Following" option beside the username section.
A pop-up will appear. Select the "Unfollow" option, and it's done!
If you can figure out who the dead accounts are only by seeing the username, you can shorten the above step:
Click on your "Following" list in your profile.
Click on the "Following" option beside every user's name.
Once the button turns blue saying "Follow", it means you have unfollowed that account.
Method #2: Using Third-Party Apps
Certain third-party apps will help you unfollow the accounts in mass. It saves a lot of your time. So, if you have a long 'Following' list, you can go with this method. There are many apps present in the app store that will help you detect inactive accounts in mass.
But going with this method might not be safe. Many apps are not authorized. So make sure to have a double-check on it. Else you might end up exposing your mobile data to the third-party app. At the same time, Instagram might also ban your account.
Here are some of the best-rated apps on the Google Play Store:
Unfollow Users (4.5 rating)
Followers & Unfollowers (4.2 rating)
Crowdfire: Social Media Manager (3.9 rating)
Conclusion
I hope you now understand what inactive accounts are and how to find them. As I said, there could be many reasons for you to unfollow the accounts, not only the inactive ones but also the active ones.
I showed you the two methods by which you can do it. So, go and take your revenge now. Unfollow all of them who did not follow you back.