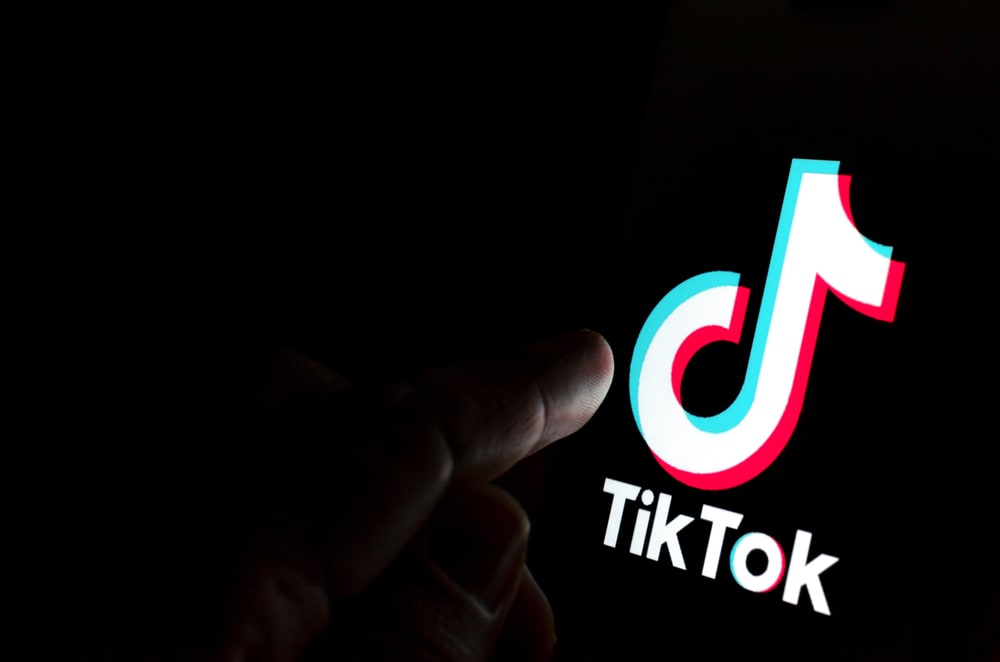 The kind of exposure TikTok offers and the accessibility the platform gives anyone with a phone is one for the history books.
TikTok's appeal lies mainly in its ability to make people go "viral."
But what if you want to post your videos privately so the entire world doesn't see them?
TikTok allows you to post and share videos privately. To post videos privately on TikTok, tap on the padlock icon on your screen just before posting your video. You can choose your preferred audience by clicking on "Privacy Settings." 
TikTok has been under fire multiple times for its terms of security, which is why some of its users might prefer to keep their content to themselves.
Follow these simple steps to post private videos on TikTok and go crazy without the fear of perception!
How To Make Your Videos Private on TikTok
TikTok has become more influential than platforms such as Facebook, Instagram, and Snapchat.
The app's number of downloads can give you a rough idea of how many people are on the video-sharing platform. 
The innovative video format has captured the attention of different audiences worldwide, ranging from teenagers to people over 40.
But with enormous success comes an even bigger responsibility – the responsibility to protect the content and privacy of its users.
With accounts of users getting hate and even threats with the videos they post, it is essential to protect your privacy. You can do that by controlling the audience that views your videos.
If you think TikToks posted can only be shared publicly, we're here to show you how to share your videos privately!
Here's how you can do that:
Open the TikTok app and make sure you log in.
Make a video, and before posting it, tap on the privacy option. In our case, "Everyone can view this post."
Three options will appear on your screen. Select the option that says "Only me."
You can now view this video by clicking on your profile and the lock icon. This will display all of your privately posted videos. 
There's that for videos that only you can view. What about when you want to post a video that can be viewed by only the exclusive number of people that follow you? 
How To Make Your TikToks Visible to Your Followers
You can also share your TikToks with your friends without posting them publicly.
Follow these steps to share videos with a selected audience: 
Open your TikTok account and record a video.
After recording, tap on the privacy option, like "Only me" or "Everyone can view this post."
Tap on "Friends" and post the video. 
The TikTok posted on your account will only be visible to the people you follow on the app.
Your "Friends" on TikTok are different from your "Followers." "Friends" are people you follow back, while "Followers" are those who follow you. 
This distinction comes in handy when deciding to update your privacy settings, as making the videos you post to your followers can be risky if you want to post private videos.
Even though TikTok's charm lies in the exposure and the reach it provides to content creators and the viral element of it all, it can still be used as a fun app to share TikToks just with your friends or family.
This feature lets you record memories just for yourself and save them onto your TikTok account for safekeeping so you can go back and reminisce without worrying about going public.  
Conclusion
The private posting feature of TikTok is handy for young adults and teens who can use the app to unleash their creativity while still being protected online.
This is important become this has been an issue in the past with multiple social media platforms, especially TikTok, which fails to regulate audience comments and results in dangerous consequences for kids. 
Frequently Asked Questions
Can you unprivate a TikTok video?
Yes! You can unprivate your TikTok video the same way you put it in private. Simply go to the posted TikTok and click on the three dots on your screen's right side. From the options that appear, click on "privacy settings" and choose the setting you want. It's that simple!
If your TikTok is private, can you be on the "For You" page?
No. If your TikTok is posted privately or just for your friends to see, your video will not appear on TikTok's For You page. The "For You" page only shows videos that are posted publicly. 
Where do my private videos go on TikTok?
Your private videos remain on your profile, just in a different section. You can view the TikToks you posted privately by tapping the lock icon on your profile.