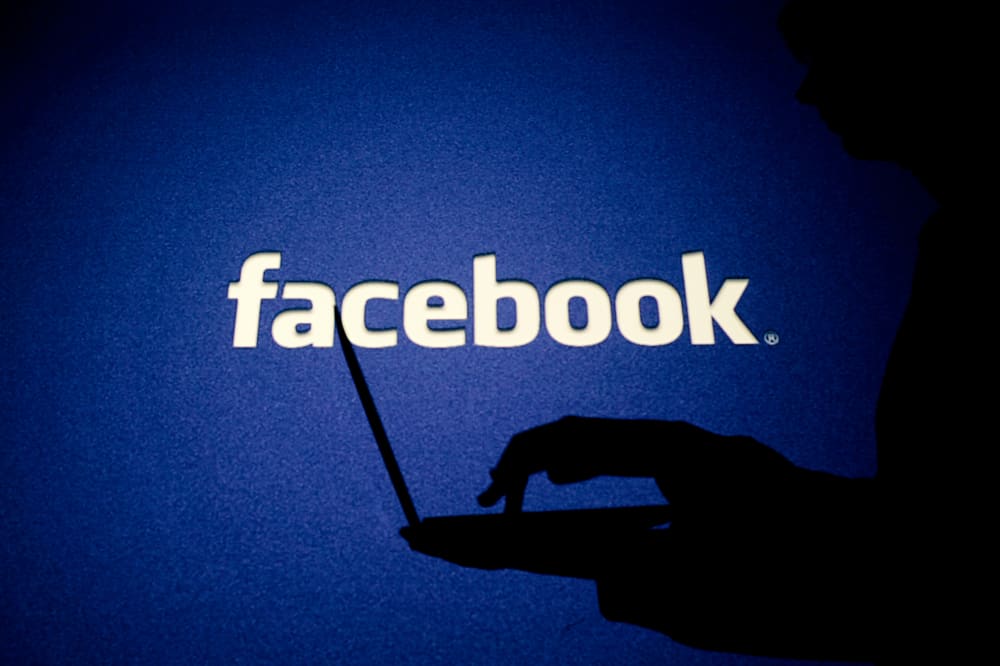 Facebook has, over the recent years, become the go-to social media platform for going live for events or other activities. If you've gone live on Facebook, it's normal to get curious about how many people viewed your video. As a content creator, the numbers matter as they represent your audience and Facebook family,
So, can I see who viewed my Facebook video? You can see the people currently streaming if it's a live stream. However, after the live stream and your video gets published, you will only view the total views it gets and not know which account viewed your video. Nonetheless, you can try engaging your audience via the comments section, and the responses you get can act as a way of knowing who viewed your video.
Today's post covers how to see who is currently viewing your Facebook live video and the views your Facebook video gets once published. We'll also cover how you can go live on Facebook and engage your audience. So, why don't you stick around, and let's get started!
Who Viewed My Facebook Video?
You probably love posting videos on Facebook to keep your account active or entertain your Facebook audience. You may wish to see who views these videos when posting them, right? So, how can you tell which Facebook account viewed your videos?
Unfortunately, Facebook has no feature to let you analyze who viewed your videos. Such a feature would require intense resources, and if your video has many viewers, listing them out would be resource intensive on the side of Facebook. What Facebook does instead is to show the total views that your video gets.
Therefore, if you need to monitor the progress of your Facebook page, you can use the total views for each video. There is one window, though, that you can use to see who views your video, and it involves checking the viewers during Facebook live.
Who Viewed My Facebook Live Video?
The thing with going live is that you may not get as many viewers as a posted video for the first minutes. However, if you've shared the Facebook live link to your other social media platforms, you can get multiple viewers. Besides, going live is a great way of engaging with your audience as they can interact with you.
When you are live on Facebook, you get notifications whenever someone new joins the live stream. The notification highlights the name of the new viewer, provided you guys are friends on Facebook. If the person is not your Facebook friend, you can only see their name when commenting or liking your video. Still, that's an ideal way of knowing who viewed your video.
Even though Facebook live doesn't give so many details on who viewed your video, it offers a window to know when your Facebook friends tune in. You can take this further by looking at your video's statistics once the live stream ends.
To do so, follow the steps below.
Navigate to your Facebook profile and click on the recently uploaded video or others you wish to analyze.
Clicking on the video opens a new browser tab called "Live Broadcast Audience".
There are two things to note. The "Peak Current viewers" represent the highest total viewers your Facebook live video got at any time.
The second is the "Viewers During Live Broadcast", which represents the total viewers that your live video got throughout.
Hopefully, the two metrics give an insight into how your Facebook video performed even without knowing the exact people that viewed the video.
Going Live on Facebook
We've seen how you can see who viewed your Facebook videos whenever you go live. If you don't know how to go live on Facebook, use the steps below.
Note that you can only go live on Facebook using a mobile application.
Open the Facebook app and log in to your account.
Locate the live tab below the status option.
Facebook will request access to use your camera and microphone. Give it the permissions.
You need to add a description for your Facebook live video for people to see and decide whether to join or not. It should be descriptive.
Finally, click the go live, and you are now live on Facebook. A pop-up notification with their names will appear any time your friends join.
 Conclusion
Have you posted a video on Facebook? Or do you plan on going live? We've seen how to see the total views that your Facebook video has, including seeing who viewed your video on Facebook live, provided you are friends on Facebook. Facebook has no official way for users to see who views their content, but the total views represent your total viewers.