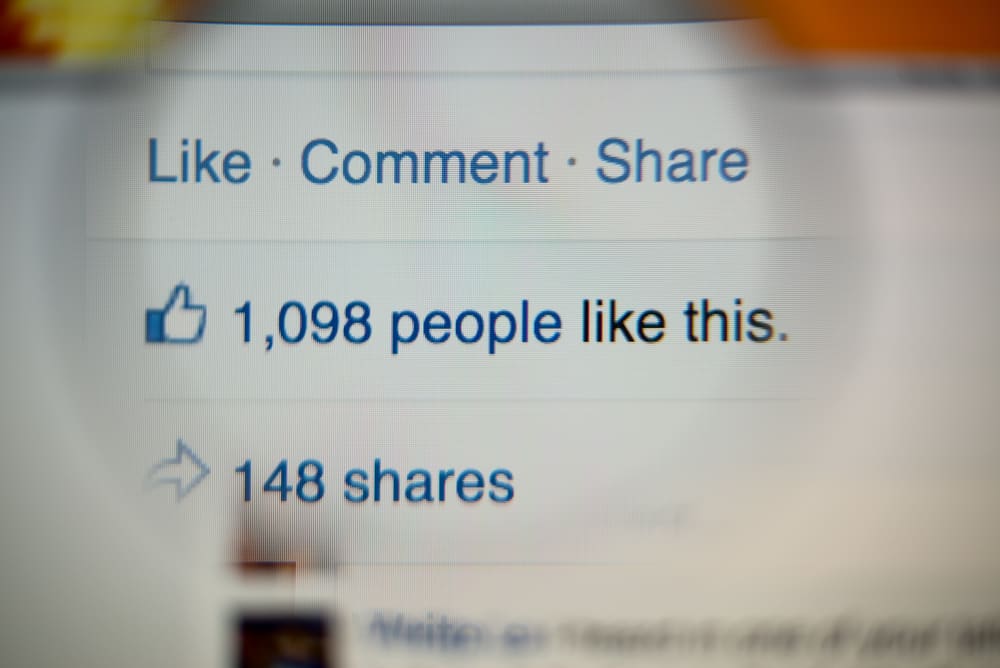 In October 2010, the revolutionary social media platform Facebook launched the Groups feature. This feature allows people to come together with others who have something in common or similar interests.
Facebook groups allow people to share and express their views with anyone in the group (family, friends, acquaintances, or random people with similar interests).
These groups give a sense of belonging and help build communities around a particular topic, business, or person that the group is based on.
You can share a post to any group you are a member of. Find the post you wish to share, tap the "Share" button underneath the post and select "Share to a community." Next, select the group, add relevant text, and press the "Post" button.
To learn more, keep reading!
Facebook Groups — Digital Spaces To Share Your Views & Opinions With Others
Facebook groups offer individuals a space to connect with people they have something in common with or who have similar interests.
For example, if you love make-up, there are beauty-related groups for you. Now, in those groups, you will find many people who share their views, queries, or opinions on make-up products and topics.
One thing you will not find in such groups is definitely — me. The reason is simple this topic does not resonate with me. People like me will not become part of such a community because of our zero interest in the topic.
Likewise, Facebook groups bring people together. Now, if you have a family dispersed all over the world, then your family group will bring them together.
Your high school class group once created might not mean anything to you, but now it brings so many memories. It helps you to stay in touch with your old friends and get their latest life updates.
Importance of Facebook Groups for Businesses
Facebook groups are also imperative for those individuals who want to start a business and learn more about their target market. You can get insights into your target market, their preferences, behaviors, and purchasing patterns from such groups.
Similarly, running a Facebook group for your brand enables you to join with your customers and create your brand-centered community. You can build and maintain your relationship with your customers better if you have them rounded together in one closed space like a Facebook group.
With Facebook groups, you can present a more personalized version of your brand, host live watch parties, and offer them exclusivity via membership to exclusive clubs (secret groups).
It will create a community of all your loyal customers ready to be ambassadors of your brand. This will enhance your reach and create brand awareness.
How To Share a Post to a Facebook Group
You can share any post from any Facebook page to a group;
Open Facebook and find the post you want to share with a group.
Click the "Share" button under the post.
Select "Share to a community."
Select the group you want to share the post with.
Add some relevant text if you like, and tap the "Post" button.
How To Post Anything on Facebook Groups
As already discussed, Facebook groups offer you perfect grounds (digital) to share your opinions with people who have things in common with you or who have similar interests.
You can share anything (posts, pictures, videos, tags, etc.) on Facebook groups (subject to the admin's approval and privacy settings). 
How? That precisely is what I am about to explain:
Open Facebook on your mobile device.
Tap on the "Menu" tab in the bottom right corner.
Select "Communities (Groups)."
Tap on the group you wish to share in.
Tap on the "Write something…" box.
Compose your post and tap the "Post" button.
Your post might be subject to the admin's approval depending on the group's settings. Once approved will be visible to everyone on Facebook if it is a public group and only to members in a private group.
You can post on a Public group without being a member (depending on the group's settings). For a private group, you must be its member to post anything. Your membership request is also subject to the approval of the moderator or admin.  
You can add pictures, videos, Live videos, Check-in, feelings, tag people, background color, GIF, poll, and create an event on your post for the Facebook Group.
If you are using Facebook on your PC, the steps are almost identical, and you can still follow this tutorial.
How To Check Status of Your Post in a Group
When you post anything on a group, it might not appear on the group page until the admin approves. You can check the status of your post by going to the group and tapping "Manage post" against "Pending post."
This section will show the status of your posts – "Pending," "Published," or "Declined" by the group admin. You can also edit your post here.
If you have opened Facebook in your computer browser, then you can check the status of all your posts like this:
Click on three dots on the top-left of the group page and select the "Your content" option.
Conclusion
Facebook groups allow users to share their views and express opinions with people with similar interests. You can share your views, thoughts, or anything frivolous on such groups by creating or sharing a post.
All you need to do is find the post you wish to share, tap the "Share" button, select "Share to a community," select the group and tap the "Post" button.