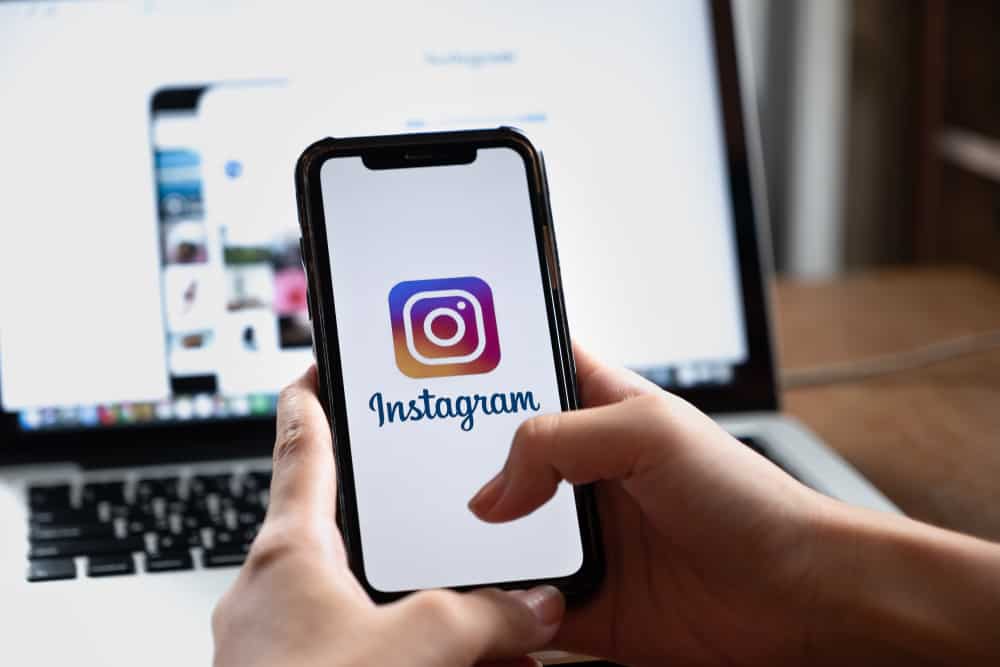 Are you trying to upload a video to your IGTV or Instagram story and can't seem to get the best dimensions for a quality video?
Yeah, we understand the struggle, but the good thing is that there are various solutions you can use to get it right.
To get the best quality, Instagram has specific dimensions that videos must meet before uploading.
So, how can you crop videos for Instagram?
You can utilize the crop feature provided by Instagram. For that, you can upload the video you want to post. When the video previews, click the crop icon, select how best you want to crop the video, and then upload it. Alternatively, you can use the various cropping tools available online. Some offer quality features and can help you easily crop your Instagram videos.
This guide dives into how to crop videos for Instagram in detail. We will see why cropping Instagram videos works to your advantage and offers the various options that you have for cropping Instagram videos. By the end of this guide, you will have a working solution for cropping videos for Instagram.
Why Should You Crop Videos on Instagram?
Videos are a great way of engaging with your Instagram audience. If you are a content creator or a brand, videos are how you reach more people and offer room for explaining various concepts visually. It could be you are creating a video to upload to your IGTV or to post on your Instagram story. Either way, cropping the video adds more value to it.
By cropping your Instagram video, you give it the required dimensions making it stand out and look quality when viewing. That way, your audience won't get frustrated with its quality.
Note that the required dimensions for IGTV or Instagram stories are a portrait of a 9:16 aspect ratio. If uploading a video for your Instagram feed posts, the dimensions can be square 1:1 or vertical 4:5.
Now that you know why cropping videos is great and the dimensions required, it's time we get our hands dirty and crop the videos.
How To Crop a Video for Instagram
Before we opt for third-party cropping tools, it's good first to utilize the cropping feature offered by Instagram. That way, you won't need to create an account or pay for any services.
Here's how to crop videos for Instagram using the Instagram mobile app:
On your Android or iOS, open your Instagram app.
Click on the plus icon and upload your target video from your camera roll.
A preview of the video will appear.
Click the diagonally-opposing arrows at the bottom.
Once you tap on it, the image in various shapes will appear.
Move the image near the crop to another area of your recording.
Tap "Next" and add various filters for your video.
Click the "Share" button or save the video as a draft depending on your goal.
With the steps above, you now have a cropped video for Instagram. The main drawback is that your options for cropping the video using this method are limited. Instagram doesn't offer you much flexibility in what you can do when cropping the video.
For more features and better cropping of your video for Instagram, you can use other online third-party tools that focus on cropping videos for Instagram.
The tools will offer better quality while considering the required cropping dimensions. Once you've cropped your video using the tools, you then proceed to upload it on your Instagram.
There are multiple tools that you can use. Examples include Clideo, Filmora Wondershare, Animaker, etc. When using the tools, consider their features before deciding which to use.
Note that some may require a subscription before using them.
Conclusion
Knowing how to crop videos for Instagram is a helpful skill that any content creator or an Instagram user should have.
We've seen the steps for cropping videos for Instagram and offered alternative tools you can use.
Frequently Asked Questions
How can I crop videos for Instagram?
To crop Instagram videos, start by uploading the video and clicking on the diagonal arrows, then adjust the video to fit in the desired crop shape. Once you do, share the video or save it as a draft. Also, you can search for online cropping tools that help get the required dimensions for your Instagram video and use them. Once cropped, you can then upload the video.
Are there free apps for resizing videos for Instagram?
Yes, there are. An online search will give you multiple apps that claim to be free and help to crop videos for Instagram. Here's the catch, most of the tools that claim to be free will end up requiring you to subscribe using your details or pay to unlock advanced cropping features.